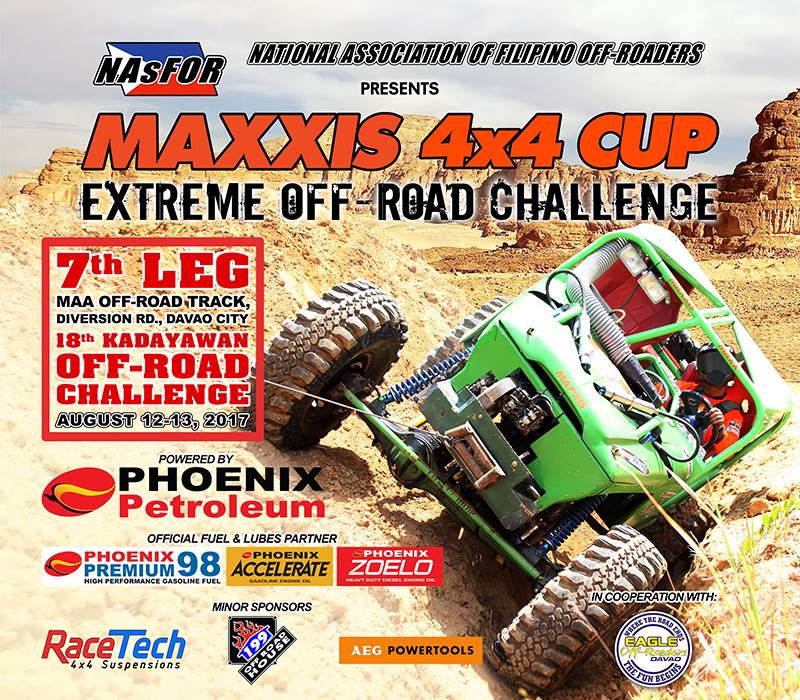 Maxxis has established itself as the toughest tires to conquer off-roading with it's yearly 4×4 competition participated in by riders from Luzon, Visayas, and Mindanao and as witnessed by a growing number of enthusiasts and spectators. Now on its 5th year, the 2017 MAXXIS NAsFOR 4×4 Cup: Extreme Off-Road Challenge takes on its 7th installment on August 12 and 13 at MAA Off-Road Track, Diversion Road, Davao City.
Coinciding with the Kadayawan Festival, this race will truly get everyone in a celebratory and pumped-up vibe. Davao is a popular playground for off-roaders with a lot of places to go off-roading, each terrain with its unique natural obstacles. Riders can expect various levels of difficulty in the MAA race track with jumps, deep mudpits,  V canals, table tops and zipper tracks. They must navigate their way through 2 different tracks (A & B) and conquer the combined track C for the Finals. Off-road clubs from all over the country are expected to join this activity.
The MAXXIS NAsFOR 4×4 Cup: Extreme Off-Road Challenge demonstrates that Maxxis tires are indeed "Tough Tires for Tough Guys." The well-loved Maxxis Creepy Crawler (M8090) boasts of a special construction design which allows the tire to conform to different terrain surfaces. Stone ejectors provide protection against tread cap damage from sharp rocks and its unique multi-edged knob design and sipe arrangement enhances traction on slippery surfaces. Riders will benefit from the Creepy Crawler's unparalleled side bite with its large shoulder lugs and sidewall design.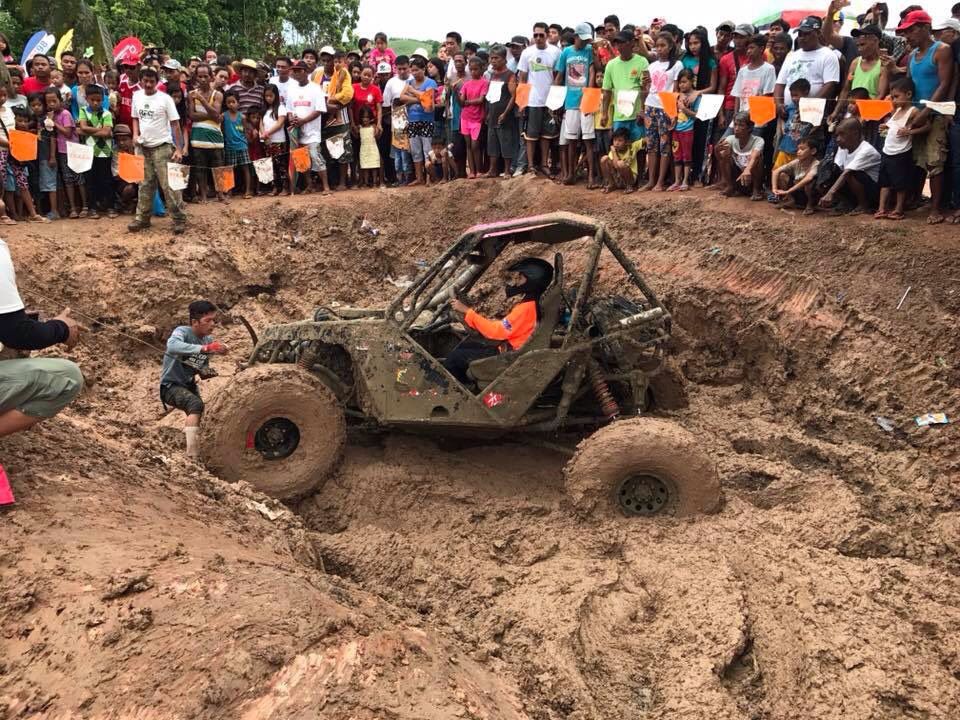 The Maxxis Trepador  (M8060), on the other hand, offers a heavy-duty bias ply construction for excellent durability and tread flexibility. Its multi-curve tread siping improves traction on loose dirt and slippery terrain. Trepador M8060 also features a nylon belt-reinforced tire construction which improves puncture resistance and durability.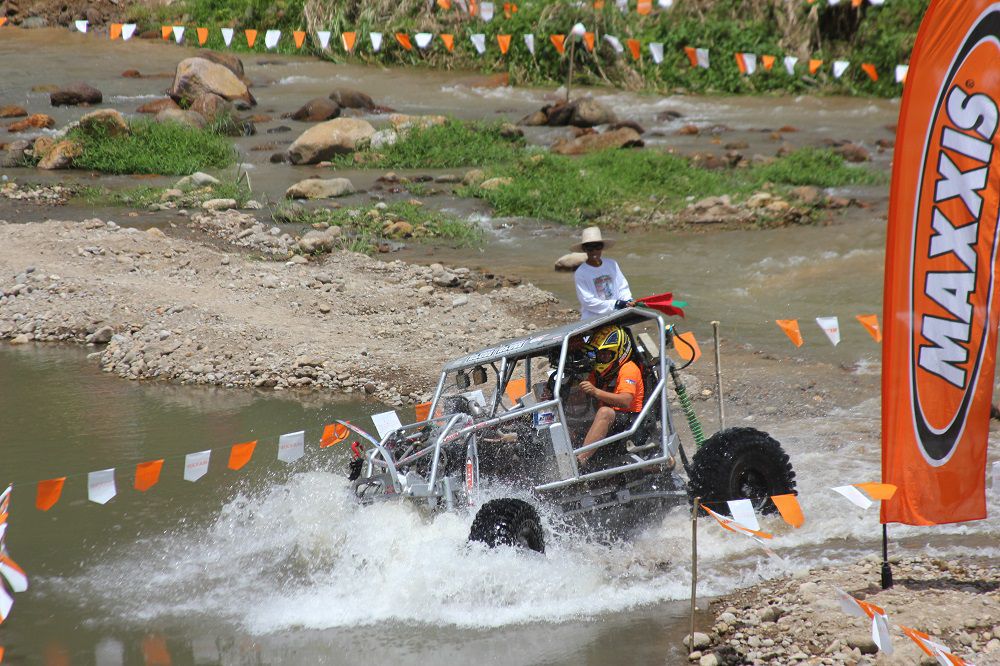 North Trend Marketing Manager Philip Opiasa reminds participants to ride safe and play hard. "Every year, we meet new and aspiring off-roaders. This year's competition format includes a production class to inspire and encourage young and new riders in the sport.  Maxxis tires give off-roaders the assurance of tough tires that will get them thru the toughest terrain."
The leading contender for the Nasfor-Maxxis Driver of the Year is Bong Collado of Isabela Extreme who has 216 points, followed by JR Bartolome of Manila Atletika with 175 points, and Edison Dungca of Kapampangan Racing team with 112 points.
The series included races in Aurora, Davao, Camarines Sur, Dipolog, Leyte, and Isabela earlier this year. It will continue on to Digos on September 2 and 3, Cagayan de Oro on September 16 and 17, Angeles, Pampanga on September 30 and October 1, Lubao, Pampanga on October 7 and 8, Ormoc, Leyte on October 14 and 15, and conclude in Davao in December.
The Davao leg is supported by Lungson ng Davao and is hosted by the Eagle Off-Roaders Club –  Davao. The 2017 Nasfor- MAXXIS Cup Extreme Off-road Series is supported by national sponsors Phoenix Petroleum, 199Off-road House, Racetech 4×4 Suspensions, AEG Tools.