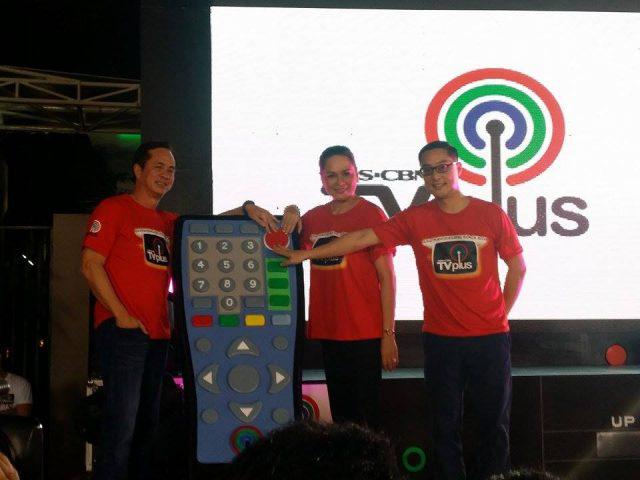 ABS-CBN has just officially launched the TVplus, a digital box which promises to transform the TV viewing experience without having to make an expensive entertainment system upgrade.
The TVplus, which is more popularly known as the Mahiwagang Black Box from Ted Failon's show on DZMM Failon Ngayon, is a digital box that improves the picture quality and sound output of TV sets from picking up digital transmission broadcasted by TV networks. Developed to work with all kinds of TV sets, what it promises to deliver when attached and installed to a TV set is comparable to the output from movies on DVD.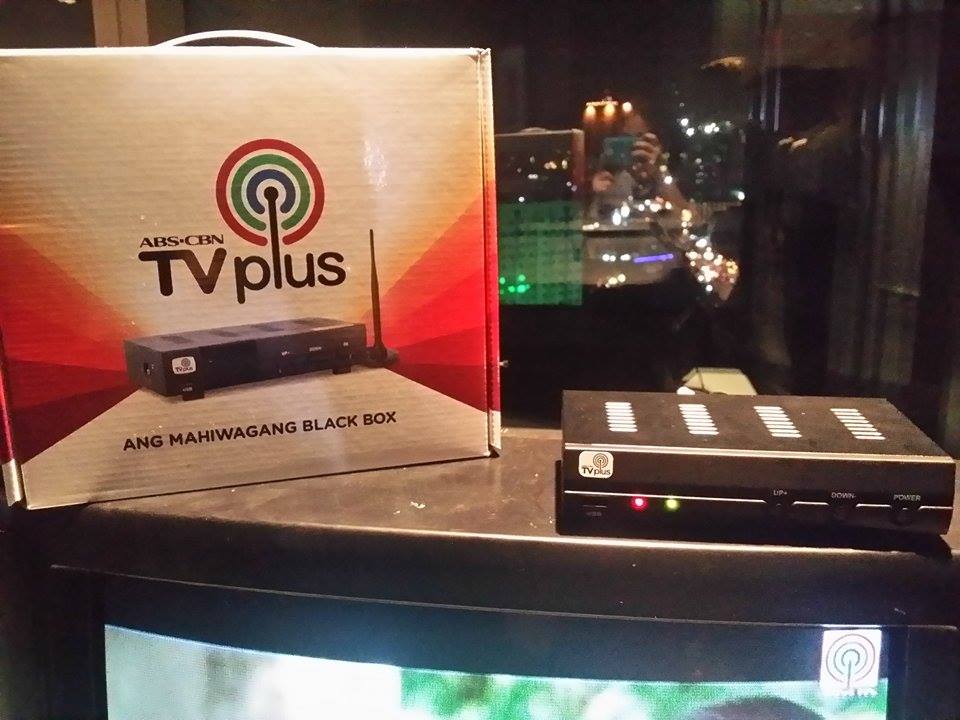 Apart from giving TV sets a boost, the TVplus will also air four additional exclusive free-to-air channels, such as DZMM TeleRadyo, Yey, CineMo, and Knowledge Channel, on top of the free channels available via digital transmission. As long as it is within the receivers reach, you'll get a variety of channels to choose from (if you are wondering, their rival GMA is also available).
As of now, representatives from the network has expressed that they have no plans on adding more channels but are rather looking forward to creating more content to serve Filipino viewers.
The ABS-CBN TVplus retails for PHP 2,500, that is a one-time payment, no monthly or installation fee. For more information, visit the official website at www.abs-cbntvplus.com