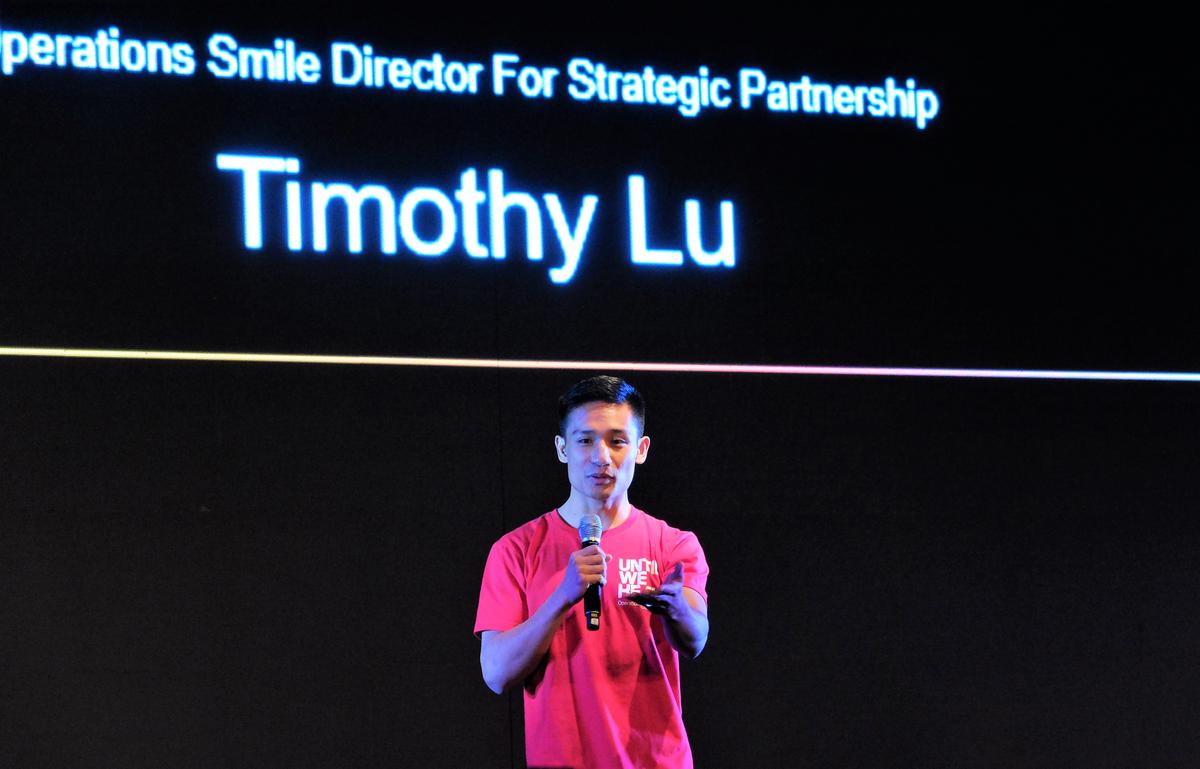 Asus Philippines and the Operation Smile Foundation–an international non-governmental organization (NGO) dedicated to helping children with cleft lips and palettes—recently teamed up for the #4THESMILE project.
#4THESMILE is an online fund-raising campaign which encourages everyone to simply take a selfie using any of the new Zenfone 4 series smartphones, and upload these online with the hashtags #4TheSmile and #Zenfone4.
Asus Philippines aims to gather a total of 1,300,000 selfies, which will translate to a sponsored medical mission with Operation Smile Foundation in a key provincial area by the end of the year.
All selfies taken with the official hashtags will be displayed in the Zenfone 4 microsite and selfie bank.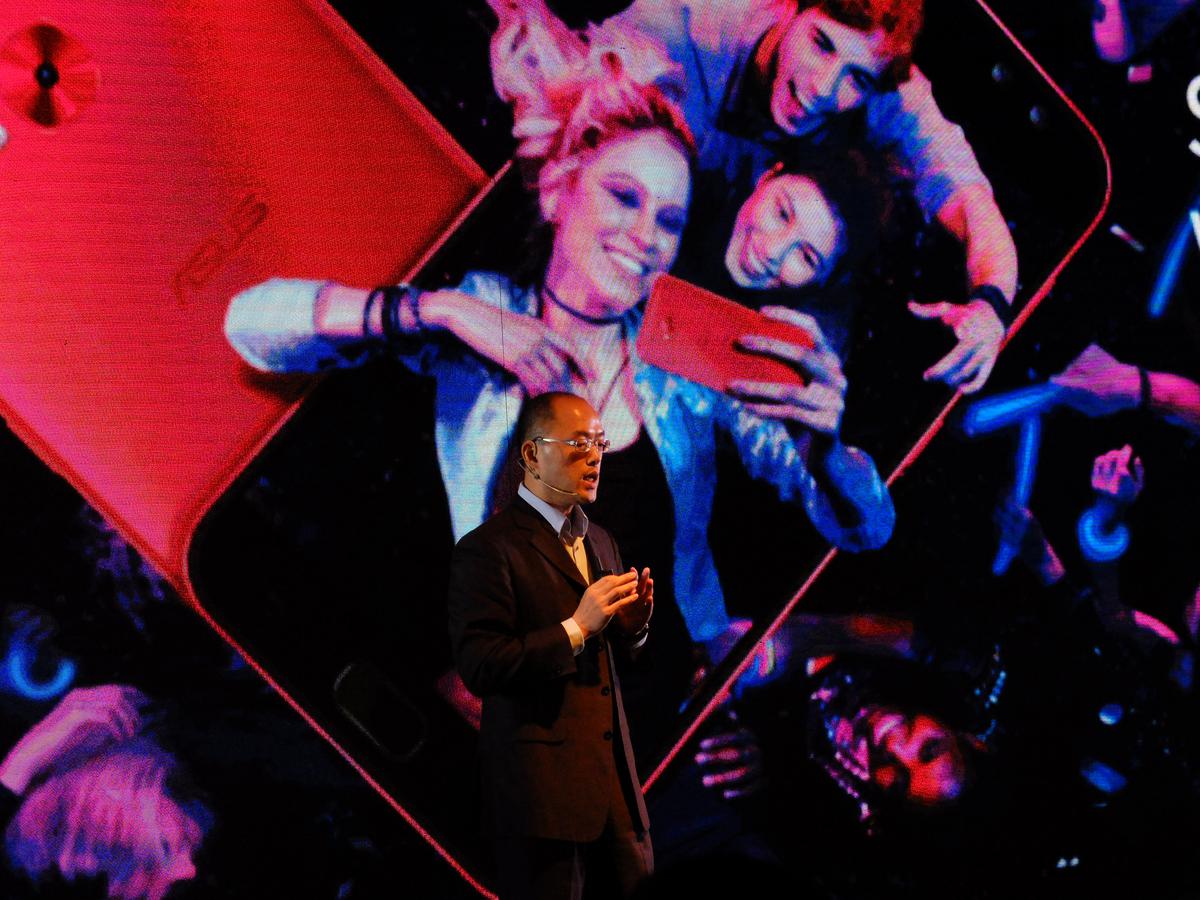 "This is a year of many great things. A year of going beyond what is expected to be in search of the incredible, a year of changing the landscape of mobile photography, and a year of new relationships to explore. We hope everyone will join us and support us in this year's exciting adventures," George Su, Asus Philippines country manager, shared.
For more information on the Zenfone 4 series and the 4 THE SMILE Campaign, follow ASUS Philippines' Official Facebook Page and ASUS ZenTalk Forum.