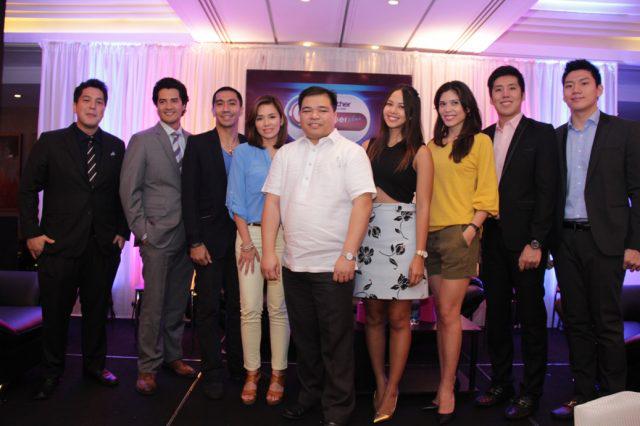 Customer loyalty easily comes on top of the essentials for a business to flourish. Apart from innovative product offerings and excellent services, how can businesses foster relationships so that customers keep on coming back?
In recognition of the years of trust and loyalty of consumers to the brand, Brother Philippines has just introduced a loyalty program for its highly-valued end-users. The Customer Plus (Customer+) Loyalty program aims to improve customer retention, reward and as well as listen to the voice of the consumers.
Customer+ is a fully integrated customer program that entitles new and existing Brother printer and MFC customers in Metro Manila to an extended one-year warranty, plus comprehensive training sessions for them to maximize the benefits of their product.
Added perks of signing up for the program also include receiving updates on machine information, consumables, service, newsletters, maintenance tips, invitation to Brother events, and special trade-in offer given two years from the time customers become Customer+ members.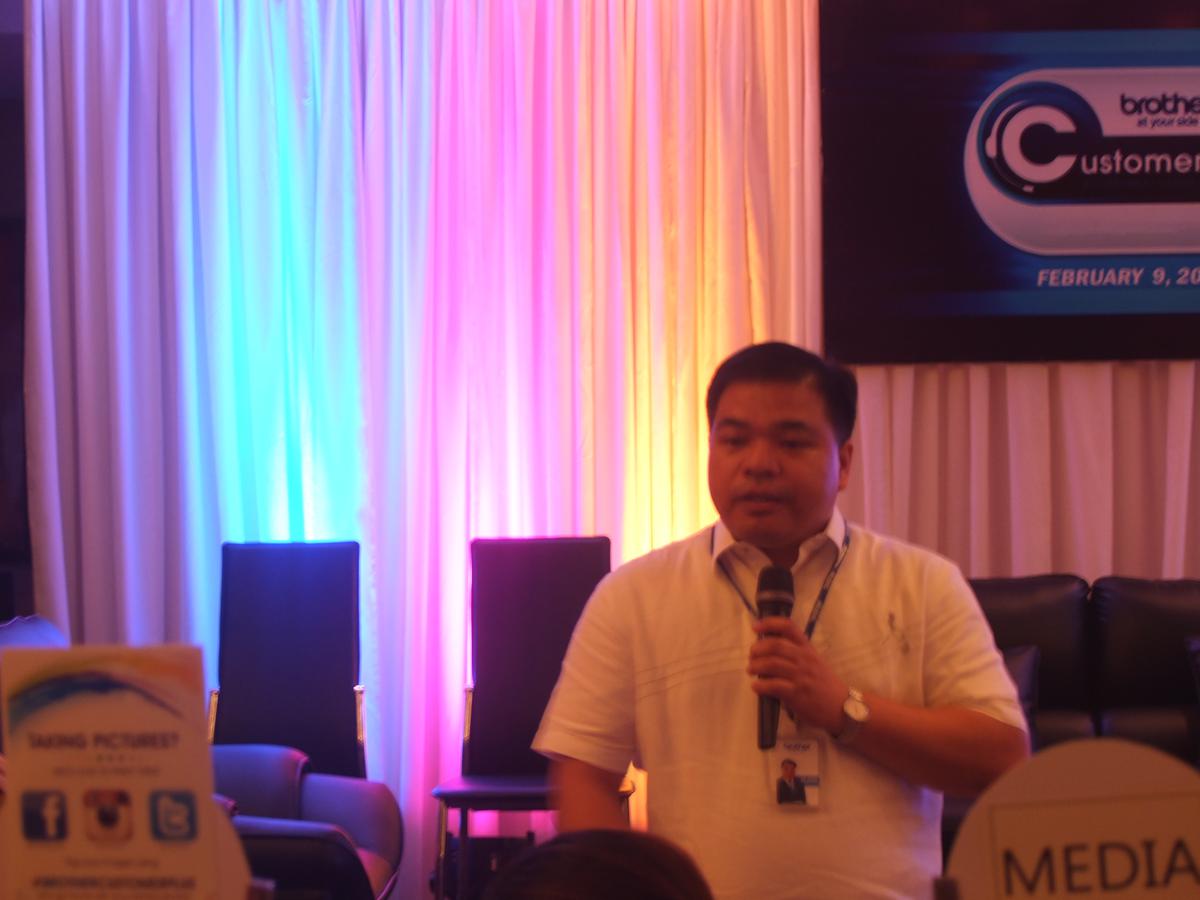 Glenn Hocson, president of Brother Philippines said, "Our customer loyalty program has been in place for some time now; and in running the program silently, the customer feedback that we've gathered helped us improve the program to be more structured and to serve our customers better. This improved program is what we are formally introducing today as 'Customer+'."
"The program is part of our customer-first orientation as reflected in our "At Your Side" mantra. We always want our customers to be able to use our products well and maximize their features, and be assured that Brother is always at their service," Hocson added.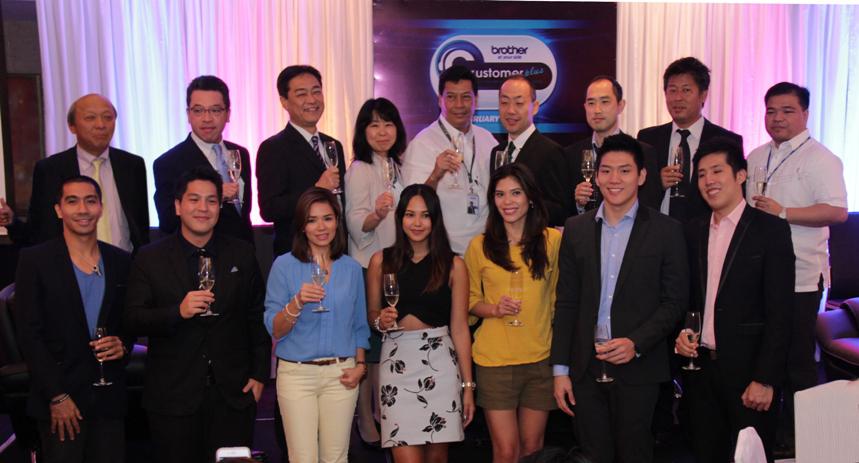 Present during the event were Isao Noji, General Manager of the Sales and Marketing Department handling Asia Pacific and Japan, and the Global Marketing Department of Brother Industries Ltd.; Yumiko Iwadare, General Manager of the Sales and Marketing Department handling the US and Europe of Brother Industries Ltd.; Takao Shima, Manager for Sales and Marketing for Japan and Asia Pacific of Brother Industries Ltd.; Masakazu Goto, Senior Team Manager of the Sales and Marketing Department handling the US and Europe of Brother Industries, Ltd.; Shinji Tada, Managing Director, ASEAN, of Brother International Singapore Pte. Ltd.; and Masao Kasagi, Deputy General Manager for Sales and Marketing, Brother Philippines.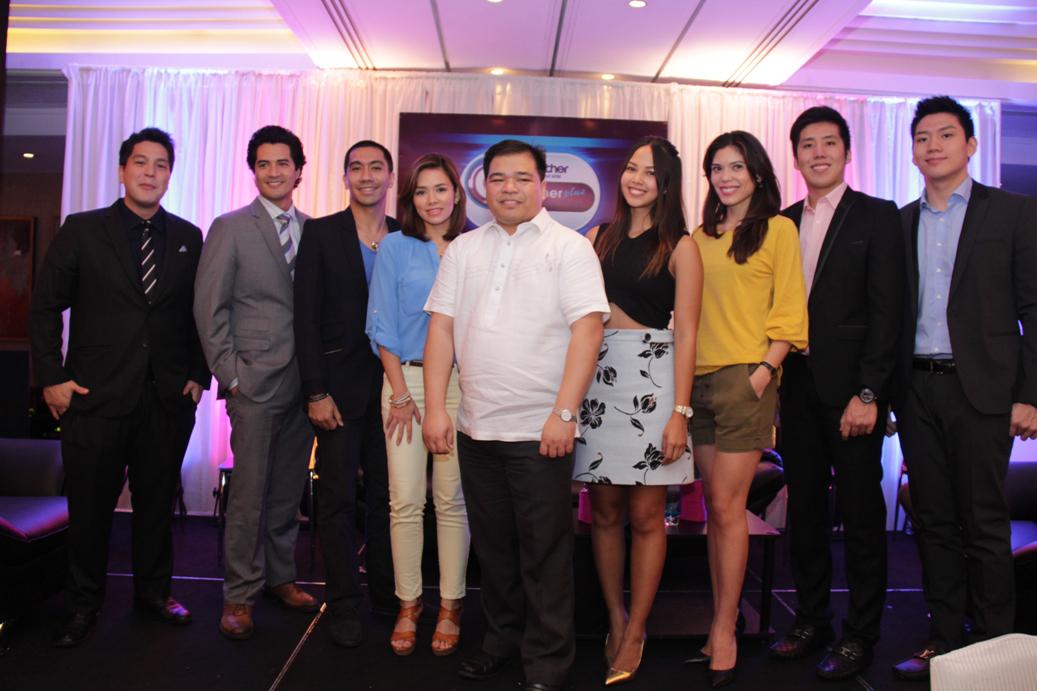 Brother influencers Troy Montero, Patty Laurel, Jeron and Jeric Teng, Ginoboi Quillamor, Marc Pingris, Danica Sotto-Pingris, Patricia Prieto, Ginger Conejero, and LA Tenorio were also present to support the event.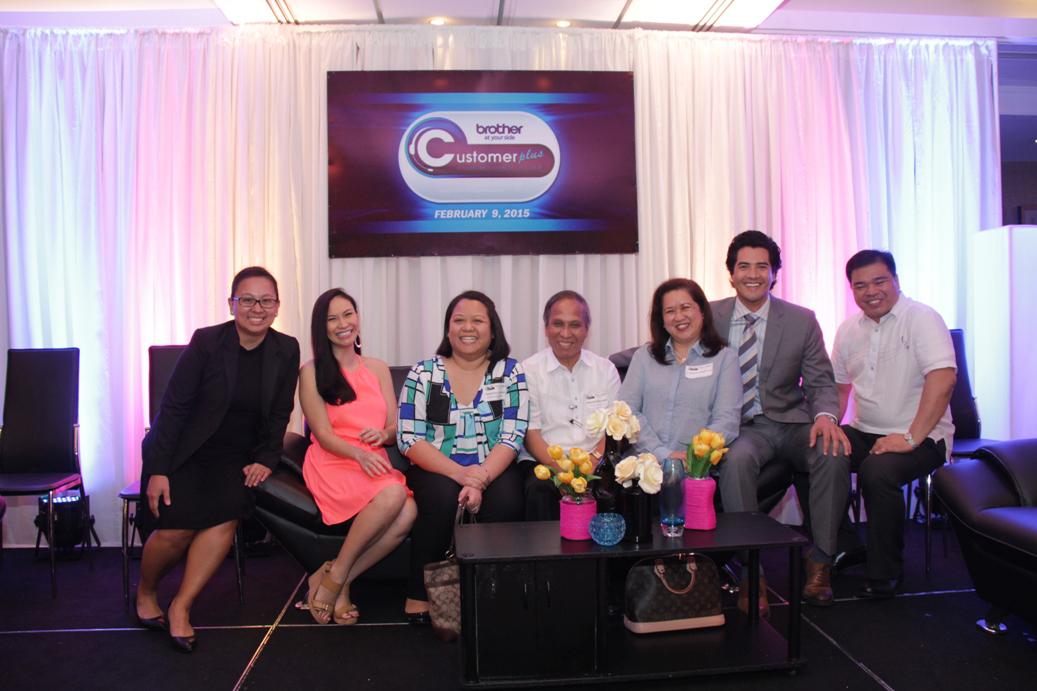 During the launch of the program, customers gave testimonials on their experiences with Brother  products and the trainings they  had attended. They expressed that through these various activities they are getting more value from their purchases.
Customers subscribed to the program will also have access to an exclusive Brother hotline and email correspondence for better and on-the-dot service.