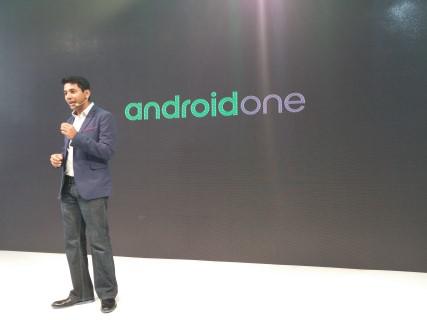 The much-awaited Android one has finally hit Philippine shores. The first wave of devices, which are produced according to Google's hardware recipe, will be produced by Cherry Mobile and MyPhone, as the Cherry Mobile One, and MyPhone Uno.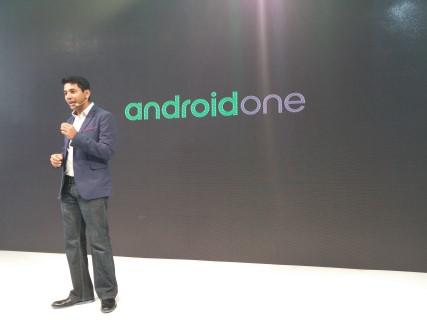 All devices under the One program will receive Android OS updates for two years, for the best Android experience available. Additional features such as Battery saver, which prolongs device longevity by up to 90 minutes, and Lollipop's material design language come with all Android One project devices right out of the box.
Gracing the event was Caesar Sengupta, Vice President of Product Management, and he gave a great overview of the product, along with the different features it comes with.
The Android One project aims to bring the best Android mobile experience to the most users, with no compromises. By working closely with partners to provide a solid, reliable hardware recipe, Google hopes to make sure the devices are up to the task of connecting the millions of Filipinos who are just now being introduced to the amazing world that smartphones and the Internet have to offer.
Both devices will be available from their respective vendors over the course of the following weeks.