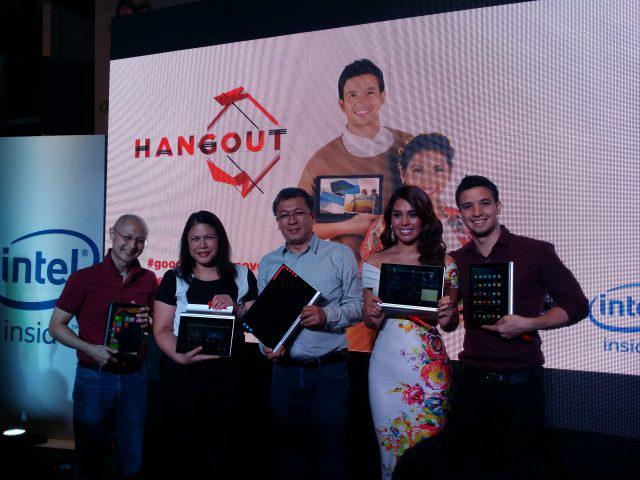 What could be a better hangout companion than a tablet? A tablet that you can comfortably hold, stand on its own, tilt, and hang just about anywhere, that's what! Luckily, we all have those awesome features rolled into one compact device.
On June 8, Lenovo Philippines introduced its Hangout campaign which encourages Pinoys to spend quality time with friends and family, anytime, anywhere, with the Lenovo Yoga Tablet 2. On the frontline of this campaign are Lenovo Yoga Tablet 2's newest ambassadors, Markki Stroem and MJ Lastimosa.
As part of the campaign, the newest ambassadors will be visiting select upcountry and Metro Manila-based Lenovo Exclusive Stores. To further this fun and exciting campaign, Lenovo is set to hold Facebook activities and a contest where participants get a chance to win an Ilocos Heritage Tour with Markki and MJ.
Your go-to hangout companion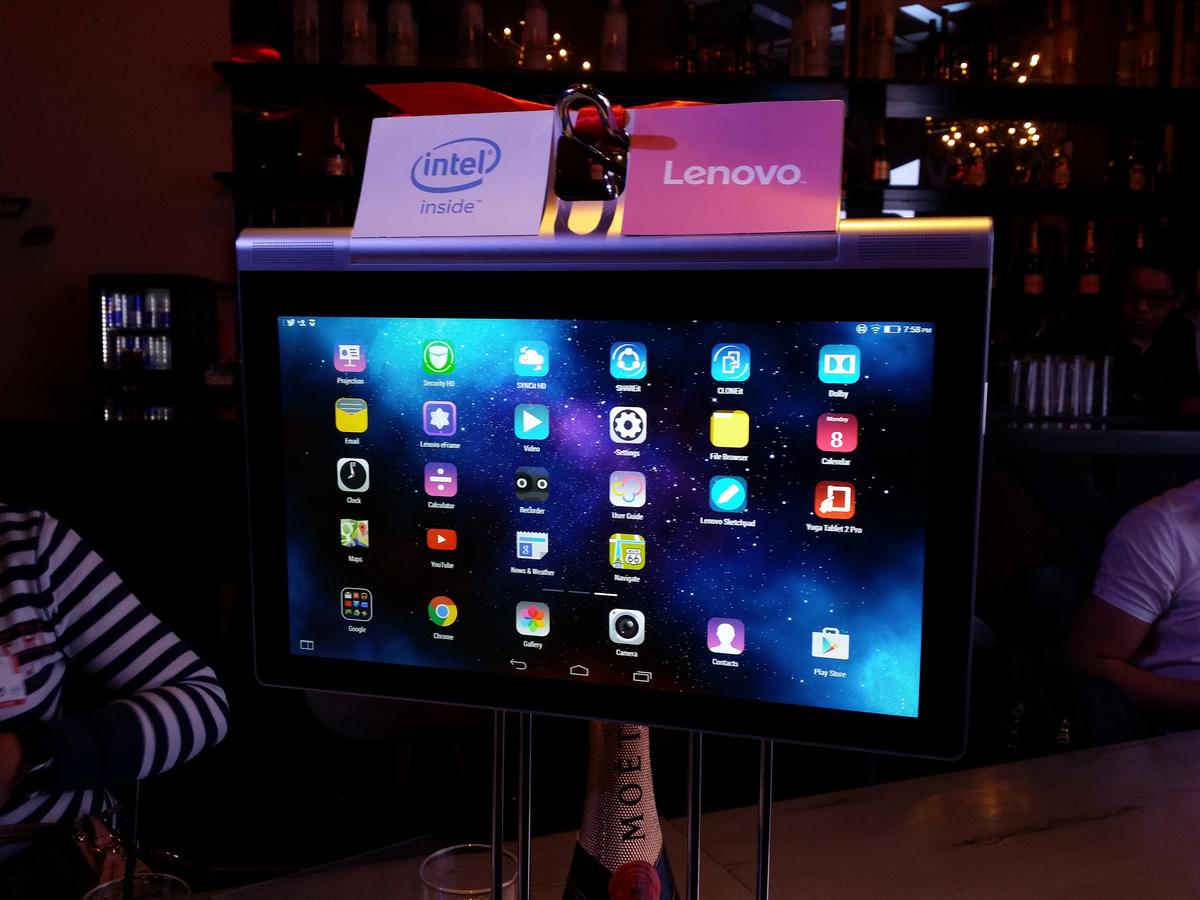 Just what makes the Lenovo Yoga Tablet 2 the ultimate hangout buddy? You ask. It comes equipped with more than enough juice to last you up to 18 hours away from the outlet, an ergonomic handle plus kickstand that allows you to make use of its four intuitive modes: hold, stand, tilt, and hang.
Apart from the convenience of four different modes, you also have Intel processors under the hood, 8MP rear snapper, vivid HD display, dual band Wi-Fi, and microUSB port with OTG connection.
Keep yourselves up to date with everything Lenovo by following them on Twitter, Instagram, and Facebook.