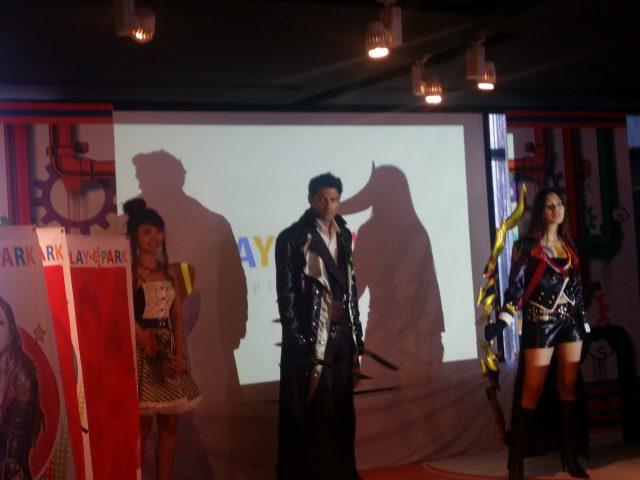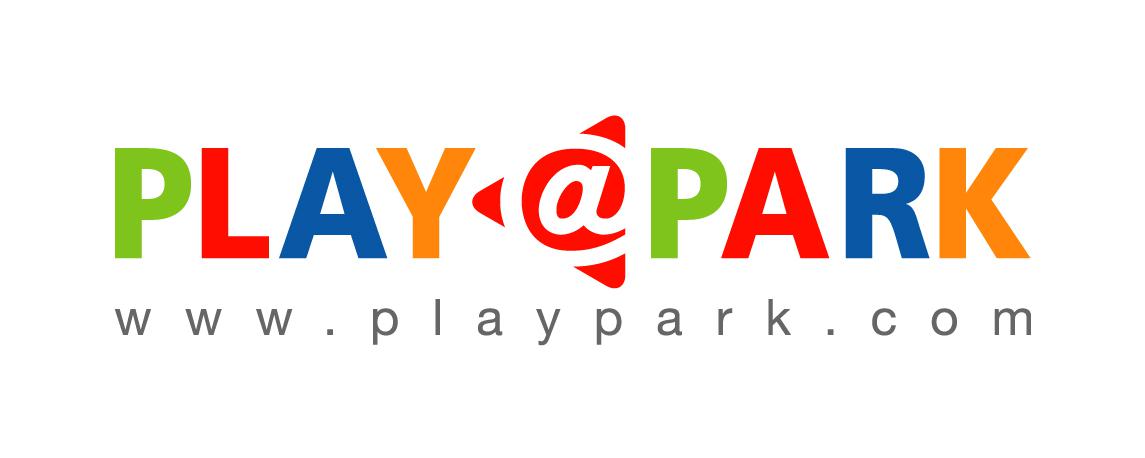 Great news, gamers! Asiasoft has just announced the availability of the premier gaming portal, PlayPark, in the Philippines.
PlayPark, formerly known as Playweb Games, hosts a wide collection of popular online gaming titles in the country, some of which are internationally acclaimed games: Blizzard's Heroes of the Storm; the action RPG Phantasy Star Online 2; the superhero MMORPG DC Universe Online; and the multiplayer battle arena game STRIFE–with more titles to be added in the future.
Playpark is also a home to a growing mobile game roster. It boasts of mobile games like Advance Dino, HeartCastle, and Destiny of Thrones. Titles will be crossmarketed across Level Up! and PlayPark, with all new titles added to the latter.
Also announced during the launch was the availability of World in Audition (the long-awaited sequel to Dance Battle Audition), Cabal 2 (the first online game developed using the CryEngine3 graphics engine), and Special Force 2 (the sequel to SF that features extensive weapon customization) in PlayPark's roster of varied and exciting gaming titles.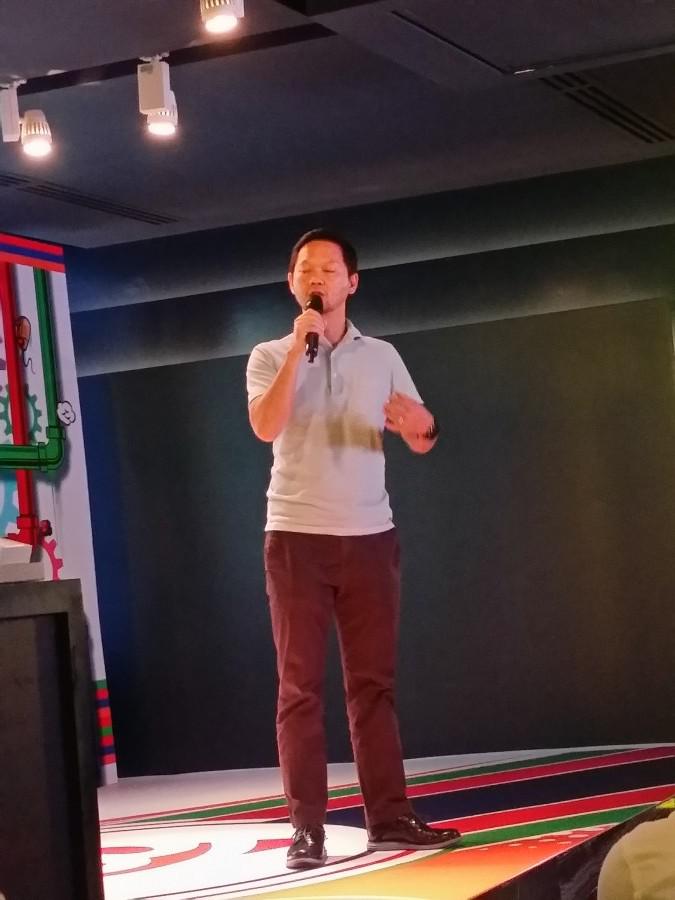 "The Playpark Launch event is a great opportunity for everyone to experience the fun philosophy that Playpark represents," said Jake San Diego, General Manager of Playpark. "We've got the most-anticipated online games under our belt, and we're bringing in even more games down the road, so we're excited to see what the future holds for online gaming in the Philippines now that Playpark is here and here to stay. "