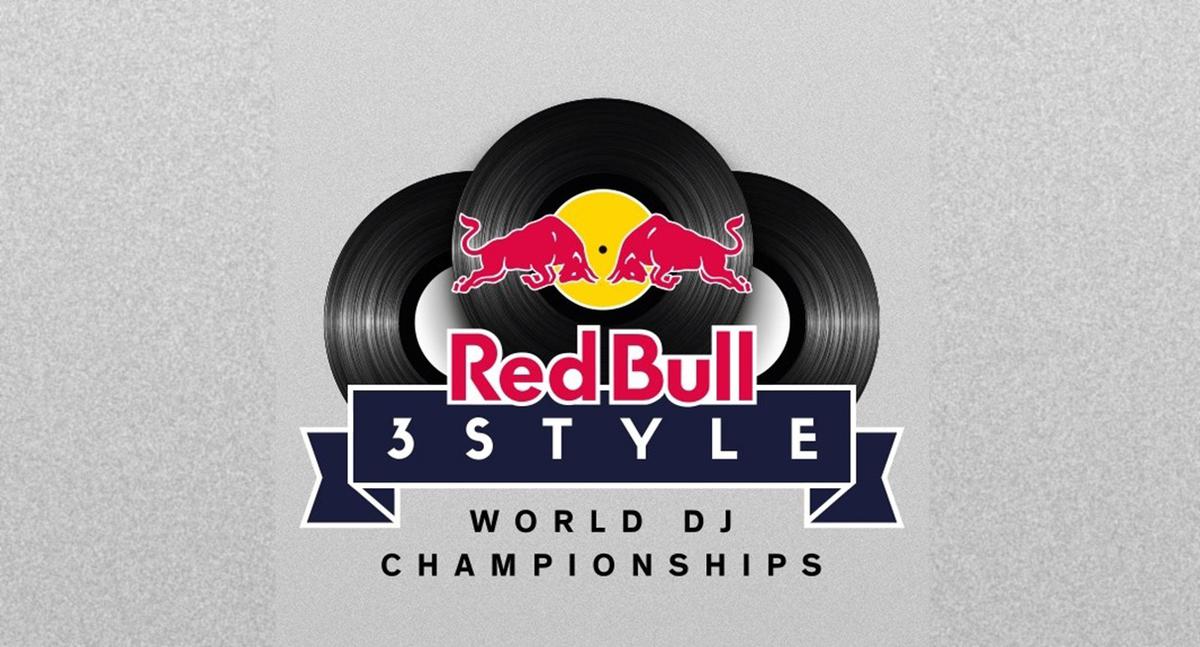 The Red Bull 3Style World Championships  returns to the country with six chosen finalists that's bound to pump up the beats at the the National Finals on October 19th, 2017, at The Valkyrie Nightclub, in Uptown Bonifacio Global City, Taguig.
On the road to glory, six of the participating DJs underwent a screening process that included  an online application at  http://www.redbull3style.com/, and a performance video upload with them playing at least three different genres of music.  With originality, skills, and music selection as the main criteria,  judging was made by a panel of internationally acclaimed DJs. Chosen to be part of the National Finals  are Kouta Kutsuma, Novel Fortich, Jan Musa, Charles Angeles, Gary Bonita, and Katsy Lee.
On the night of the National Finals, the six finalists will be given only fifteen minutes to impress the audience and judges with three mixes of different musical styles. The night will culminate with only crowning of the  Philippine Champion that will represent the country in the world finals to be held at Krakow, Poland.
Other participating countries that include Italy, Switzerland, Czech Republic, Netherlands, and France have already announced their top six regional finalists. After the complete selection of country representatives, the much anticipated 2017 Red Bull 3Style World Championships VIII will culminate in Krakow, Poland, in its grandest edition yet.
Ever since its conception in 2010, the Red Bull 3Style World Championships has aimed to provide an avenue for DJing and  entertainment. Now on its 8th year as a global event, the championships sees a change in format for the first time.
Previous 3Style competitions  saw DJ Carlo Atendido appeal to the  audience and judges twice, thus crowning him as the regional champion. Who will represent the Philippines this year?