SM Supermalls North Luzon has recently launched its Fandom Mania campaign with the aim of bringing fan communities (fandoms) together through activities that will ignite their passion further.
Fandom Mania is the shopping mall giant's initiative to connect fandoms; and let them know of the different activities and services, available in SM malls nationwide, which will bring them closer to things they enjoy most.
For the first leg of the campaign, tech geeks across Cabanatuan and neighbouring areas gathered at SM City Cabanatuan's Cyberzone for Techie Mania. The activity area was peppered with partner-brand booths which allowed mall-goers to freely interact with the newest gadgets and gizmos the tech world has to offer. Highlighted on the three-day event was virtual reality (VR). VR booths—complete with VR games, headsets, and course—were set-up, giving participants firsthand access to this relatively new technology.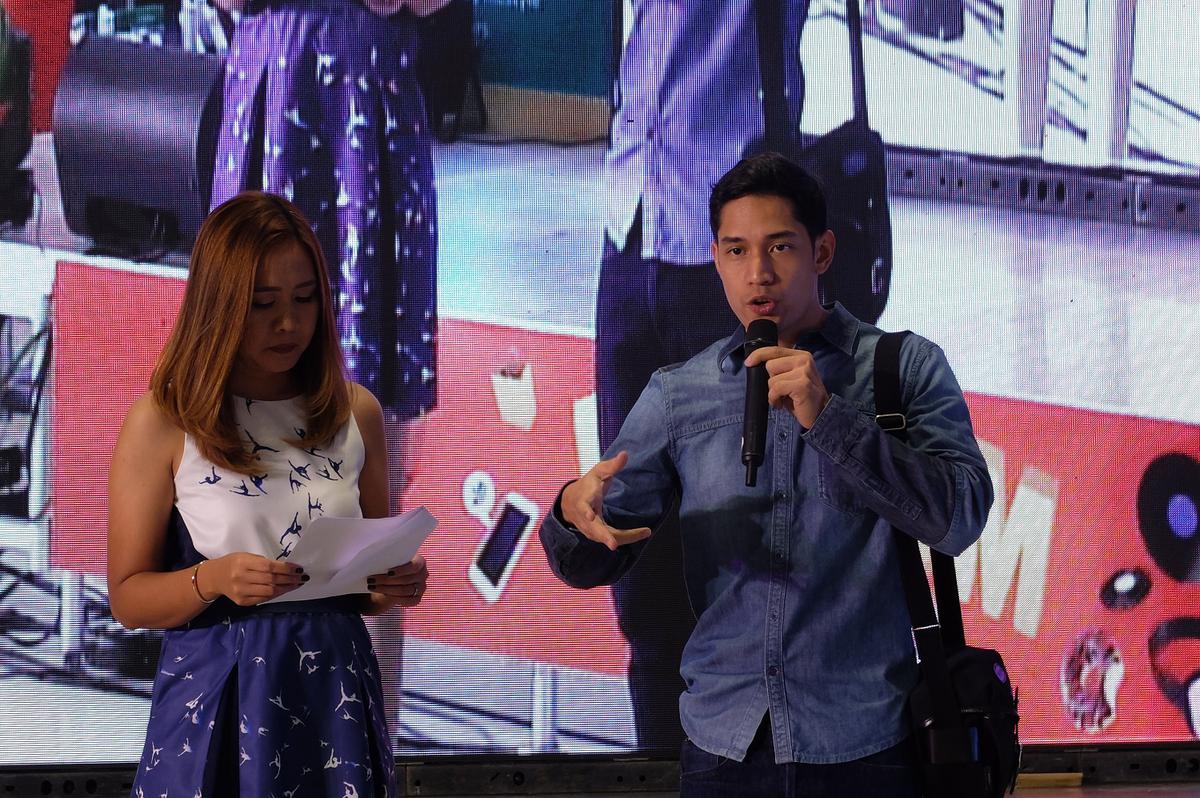 Techie Mania was also attended by actor-model and blogger Victor Basa along with tech bloggers who shared the ins and outs of the industry.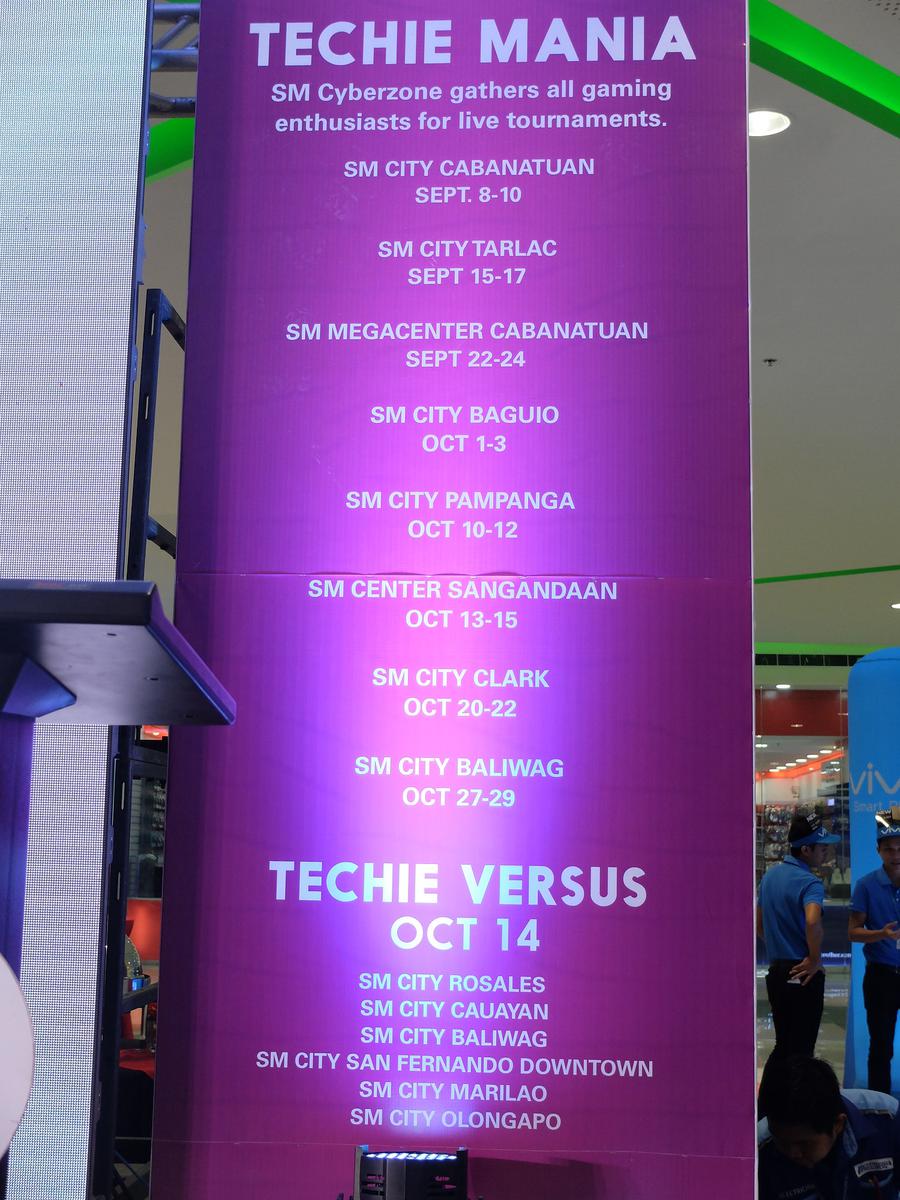 Following Techie Mania is Sports Mania. This event for sports buffs will be held on Friday (September 15, 2017) at SM City Clark in partnership with the Vios Cup.
Fandom Mania will run from September to October, with events for fans across various interests such as movies, hobbies, fashion, food, tech, sports, and blogging, held in different SM malls throughout North Luzon. The campaign will be capped off with a grand event yet to be announced.