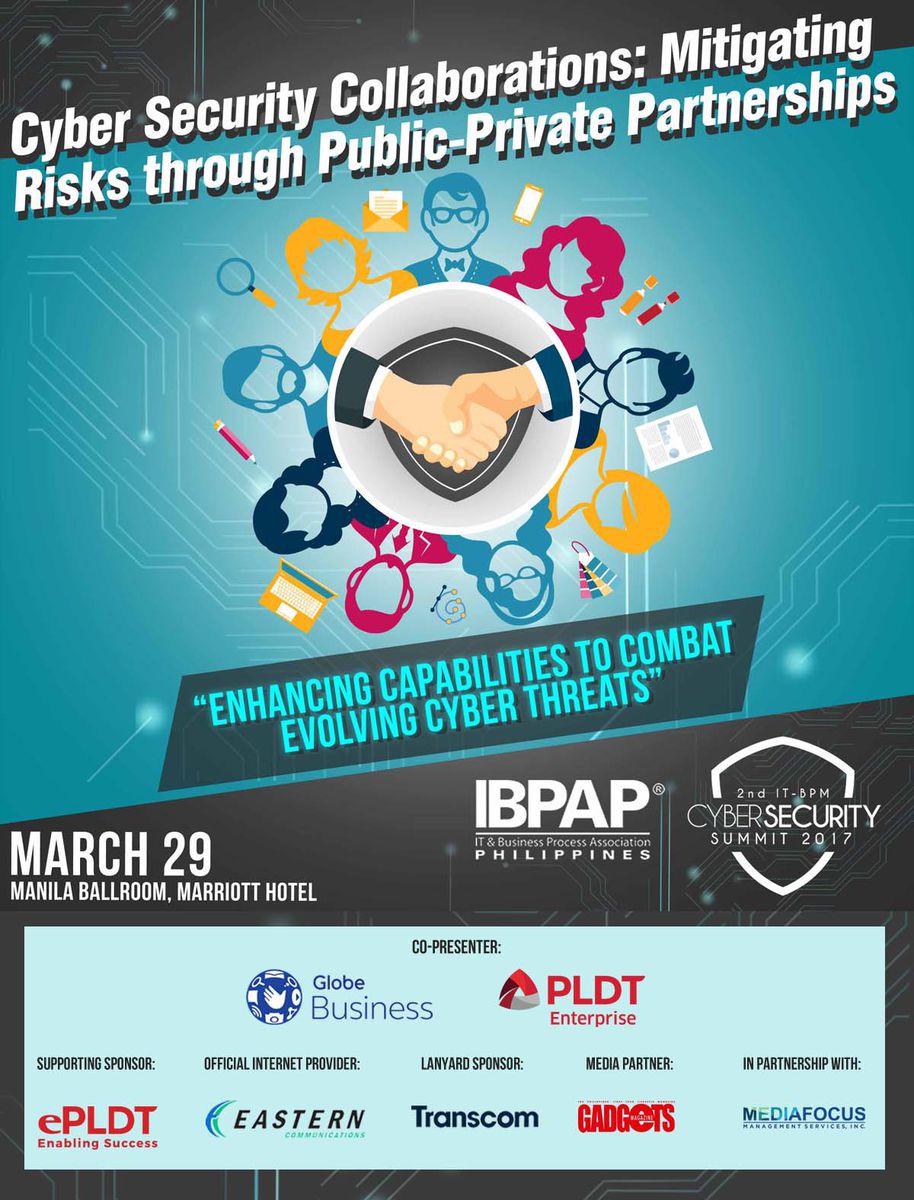 Governments and the private sector often encounter differences in opinion on how to combat the growing challenges posed by cyber threats. Governments' efforts to regulate practices in cyber security sometimes clash with private sector's efforts to promote data security.  Most governments perceive the growing cyber threats in the private sector, and the risk they pose to the populace, as getting out of control. However, the significant number of hacking events and security breaches on government facilities and data in the last decade would show that governments can also benefit from innovations and breakthroughs coming from the private sector.
Clearly, opportunities exist in which the combined resources of governments and the private sector can be put forth to effectively counter cyber threats. The challenge is to find successful methods of public-private collaboration that balances effectiveness with efficiency, and security with privacy and innovation. Identifying and addressing the barriers to cooperation, and recognizing the opportunity to benefit from each other's capabilities to prevent, prepare and respond to cyber attacks and data breaches, can help create more effective and cohesive cyber security strategies.
Be resilient! Register now for the only Cyber Security event that matters!
IBPAP's  2nd  IT-BPM CYBER SECURITY SUMMIT
 "Enhancing capabilities to combat evolving cyber threats"
WHO MUST ATTEND
C-Level Executives
Business Owners
Local Government Officials
Chief Information Security Officers
Policy Makers
Chief Privacy Officers
Compliance Leaders
Security Leaders and Architects
Business Continuity and Disaster Recovery Officers
TOPICS