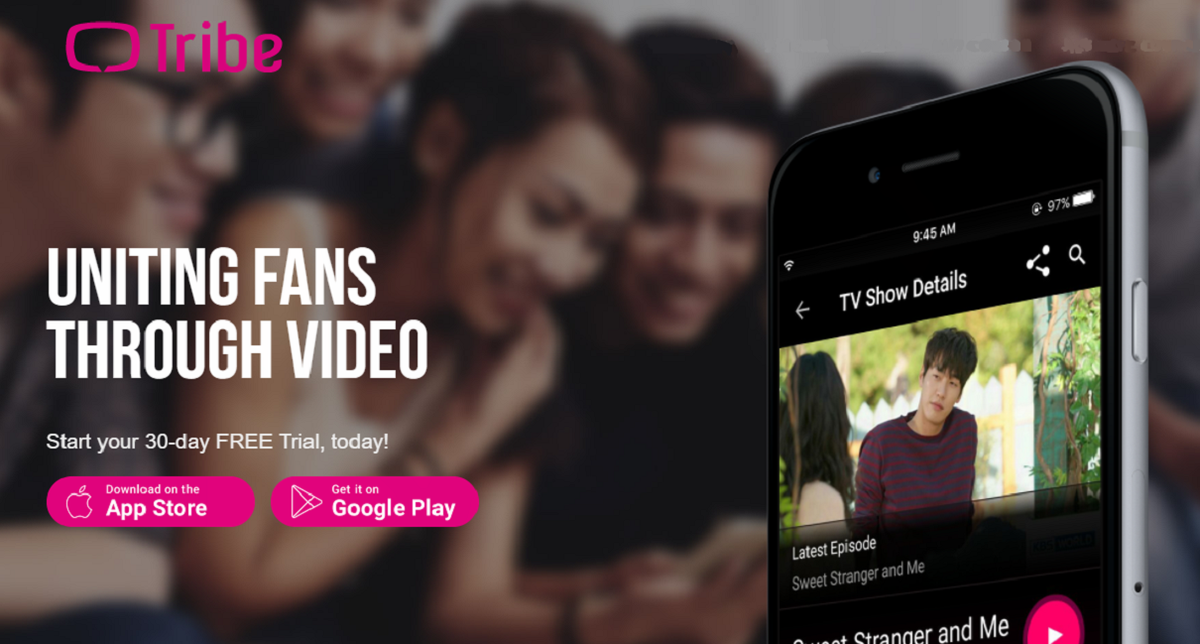 Tribe, the Philippines' go-to online video streaming service for all things Asian has just hit one million app downloads across Indonesia and the Philippines.
The platform's first major milestone comes after just a little over four months since its local grand launch in December. This is an impressive feat given the fierce competition in the video over-the-top (OTT) space. Tribe thanks its loyal users for being one of the strong forces behind this milestone.
Powered by leading content and consumer group Astro Malaysia Holdings Berhad, Tribe offers both linear (live-airing content) and on-demand programming. This unique selling point among other features such as Playlist and event promos helped push forward Tribe. Tribe's partnership with Korean entertainment channels such as K-PLUS, KBS, and TvN allows users to stream content as they air in Korea.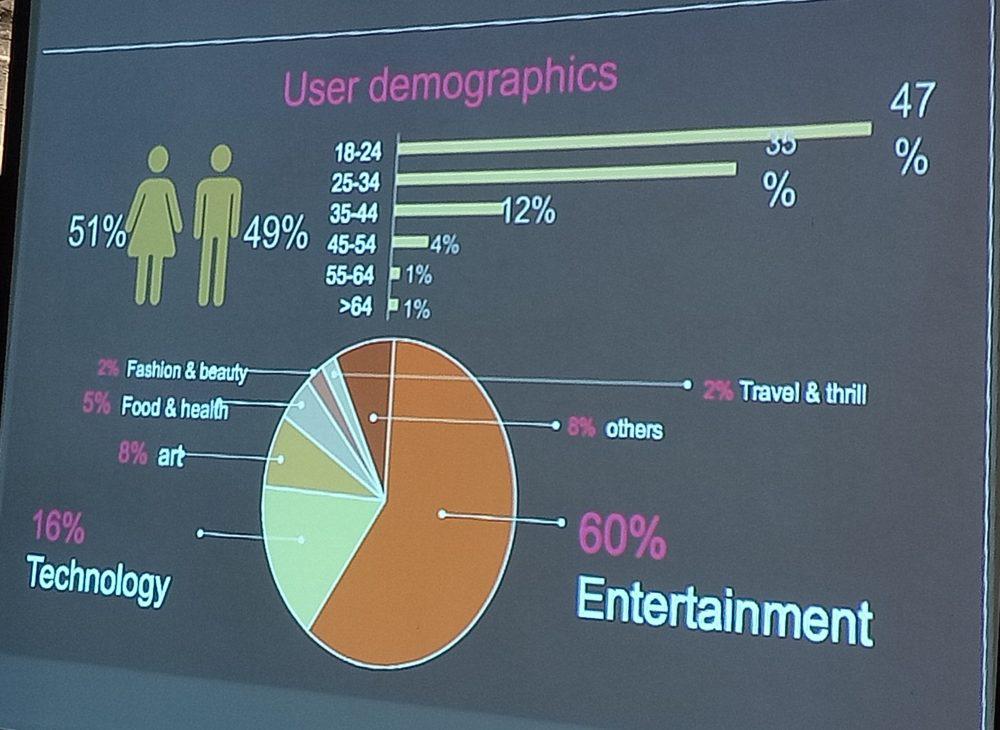 In the Philippines, Tribe is popular among Korean entertainment fans, due in part to its wide range of channels that stream K-drama and K-pop shows. From the one million downloads, half actively engages with in the app. The platform's rich content slate currently includes the Tribe-exclusive Korean series Strong Woman Do Boong Soon, K-dramas Uncontrollably Fond and Heard it through the Grapevine, and the second season of the popular anime Attack on Titan.
With its growing number of active monthly users and its partnership with the Philippines' leading mobile company Globe Telecom, Tribe has also announced that is now open to collaborate with brands and partners who want to advertise on the platform.
Currently, Tribe partnered with Globe Studios and emerging local filmmakers to create original content which will be available first and exclusive on Tribe. Loyal app users also should look forward to more content and promos in the coming months.
Download the Tribe app via Google Play or Apple Store to enjoy a 30-day free trial. Continue to stream shows after for a subscription fee of just PHP 69 a month or PHP 30 a week. Simply text "Tribe69" to 7227 for Globe subscribers to enjoy the app.
For information and event updates and announcements, visit tribenow.tv/ph, like facebook.com/Tribe.ph, or follow @tribe_ph on Twitter and Instagram.