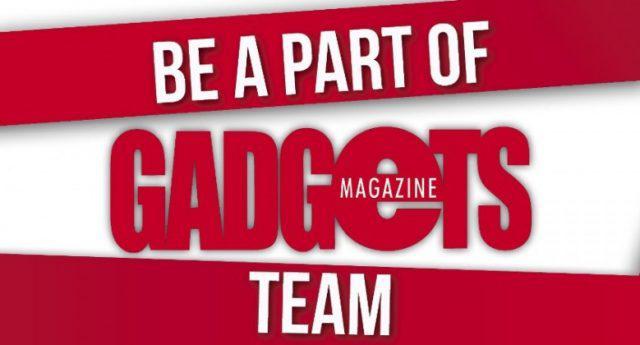 Gadgets Magazine, the pioneering tech-lifestyle magazine is looking for a sales assistant! If you want to work in a dynamic, creative and challenging environment, then Gadgets Magazine might just be the company for you. Think you got what it takes?
ACCOUNT EXECUTIVE
The Account Executive is primarily responsible in obtaining sales for the Ad pages of the magazine. He/She handles the procurement of sales leads, product presentation, account servicing and closing deals, and ensures that all documents relative to the client's advertising placement are complete and satisfactorily executed on time.
Responsibilities also include:
– Responsible for servicing clients, as well as assisting the Sales Manager in other duties, such as creating reports and preparing proposals and sales contracts.
– You will also be called upon to identify and resolve client concerns, as well as coordinate with the staff of other companies to accomplish the work required by the sales department.
Requirements:
– Candidate must possess at least a Bachelor's/College Degree, Advertising/Media, Business Studies/Administration/Management, Mass Communications, Marketing or equivalent.
– Required skills(s): have excellent communication skills, a team player, service oriented, very organized, can work well with deadlines
– Required language(s): English, Filipino
– Applicants must be willing to work in Quezon City
– Fresh graduates/Entry Level applicants are encouraged to apply
– Full-time position available
If you think you fit the bill, you just might be the incredible person we are looking for! Send your resumes to cgiray(at)gadgetsmagazine(dot)com(dot)ph (cgiray@gadgetsmagazine.com.ph).