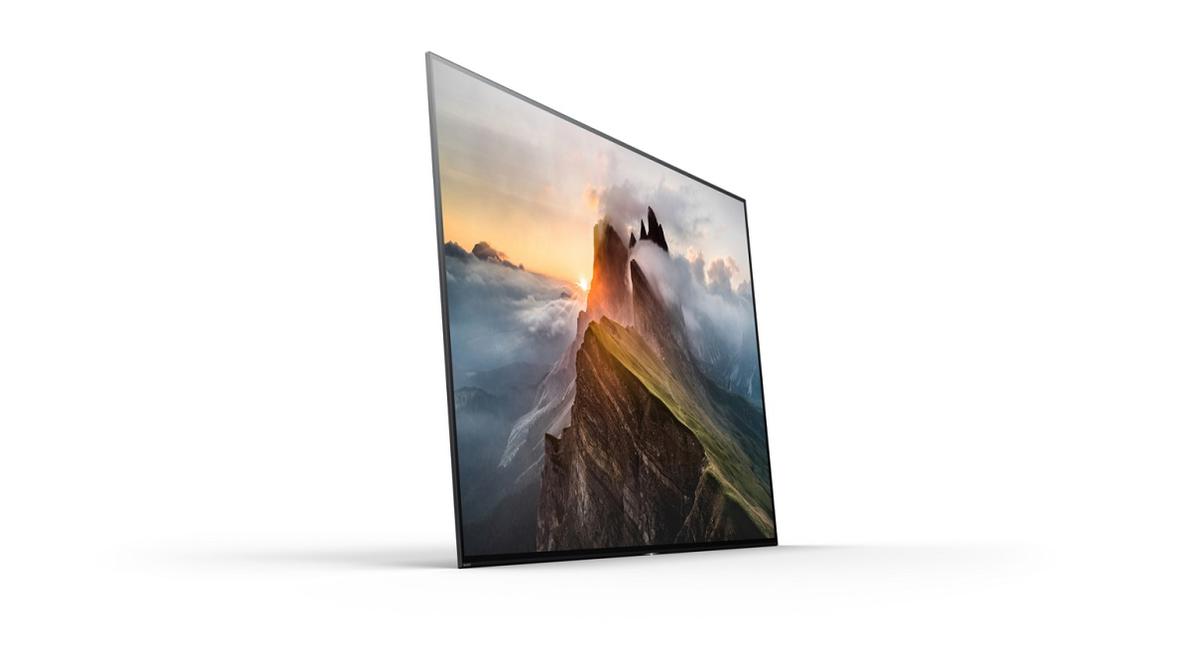 The television is the most essential entertainment device for the living room. This piece of tech has long been established as king in this department and Sony takes it further with its new 4K High Dynamic (HDR) television series, A1E.
This series has been designed to only deliver exceptionally bright and high contrast images. It maximizes 4K HDR content through its unique image processor and display device technologies to offer the best viewing experience, making it worthy of becoming the centerpiece of your living room. Allow us to tell you more.
Color and sound come alive with the A1E
This BRAVIA OLED series comes in 65-inch and 55-inch models. More than bigger picture, the A1E series offers a new viewing experience by combining superior picture quality of OLED with a unique cutting-edge form factor that immerses you in pure visual wonder.
Through OLED's over 8 million self-illuminating pixels, the A1E series is able to enrich the visual experience with unprecedented blacks, accurate color rendering, blur-less image, and a wide viewing angle thanks to its almost bezel-less chassis. Meanwhile, its X1 Extreme processor precisely controls the tremendous number of pixels and extends the capability of OLED to deliver an exquisite 4K HDR picture.
Sound follows images on display
This overwhelmingly incredible picture quality is complemented by sound screen that is emitted through the screen itself. Taking advantage of the OLED's backlight-less structure, Sony developed a new Acoustic Surface technology which can emanate sound directly from its screen. This allows a perfect unification of two elements, with wide sound and image synchronization even off to the sides. With sound moving across the screen, users are guaranteed unmatched viewing experience regardless of where they are within the TVs proximity.
The Acoustic Surface technology lends to cutting-edge design of the A1E series by doing away with conventional speakers usually located around the TV. It additionally supports Dolby Vision, the HDR format from Dolby Laboratories, which when paired with Sony's unique technologies further enriches the visual experience.
Designed to fit every home
The innovative design for the A1E series inhabits the space with an artistic ambience. Touted as One Slate, the OLED display technology has put all the different functions within the screen itself—and that would eliminate the need for distinct elements like speakers, a bezel, or a stand.
For the audio, the sound is incorporated into the screen using new sound technology that generates sound through vibrations in the display itself, consolidating the visual experience and the aural experience into a single slate. The TV has a sleek, natural presence in wall-mounted configurations so the overall structure was kept with a primary display slate and a support slate on the back.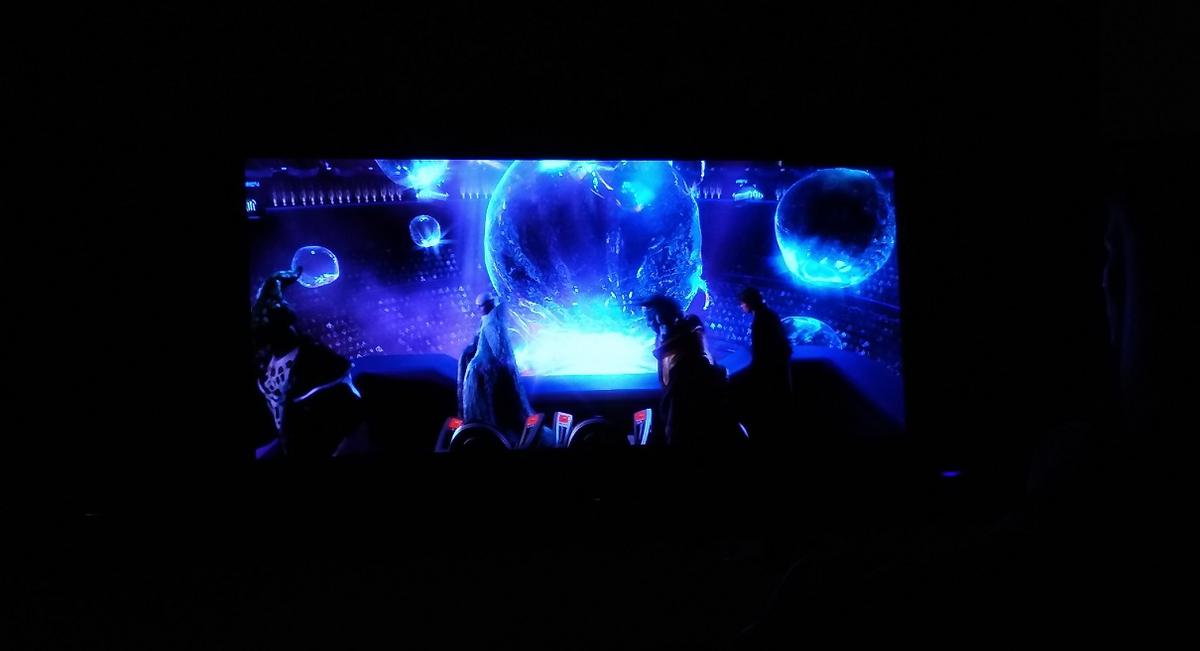 There you have it. Picture, sound, and design, the Sony BRAVIA OLED A1E series has it all.