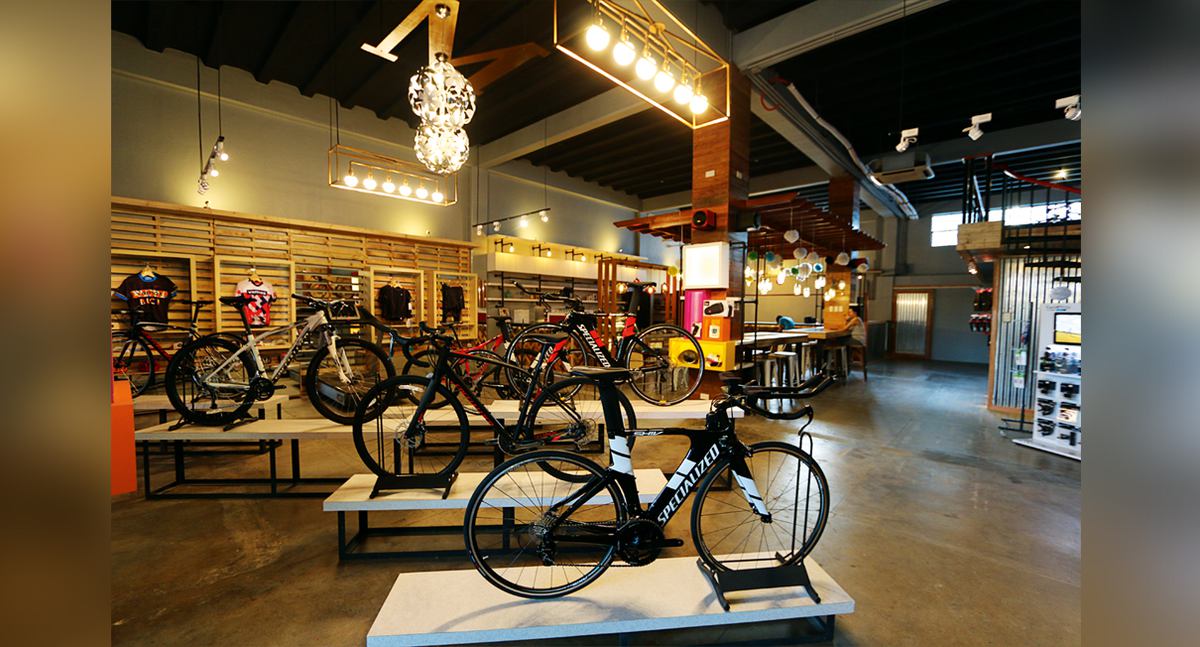 In the world of multisport, to "break away' means to forge ahead of the pack in order to reach the finish line first. It is both a calculated risk and an audacious tactic, because to go on the attack means to burn more energy than the rest. In professional cycling, breakaways are exciting to watch as a small group of road racers will attempt to distance itself from the peloton and thus secure the win.
With Maximus Athlete's Shop Café (MASC), to breakaway is the theme of this ambitious concept. "I have always been fascinated with the dynamics of road racing, and I've personally used it to win a couple of times as an Age Group Triathlete", says its president Andy Leuterio. A triathlon coach, writer, and marketing consultant by profession, Andy wants MASC to be the definitive breakaway in the bustling multisport retail industry. "Staying in the peloton is a safe way to reach the finish line, but you'll never win that way. We're breaking away because we want to succeed big time",
explains Andy.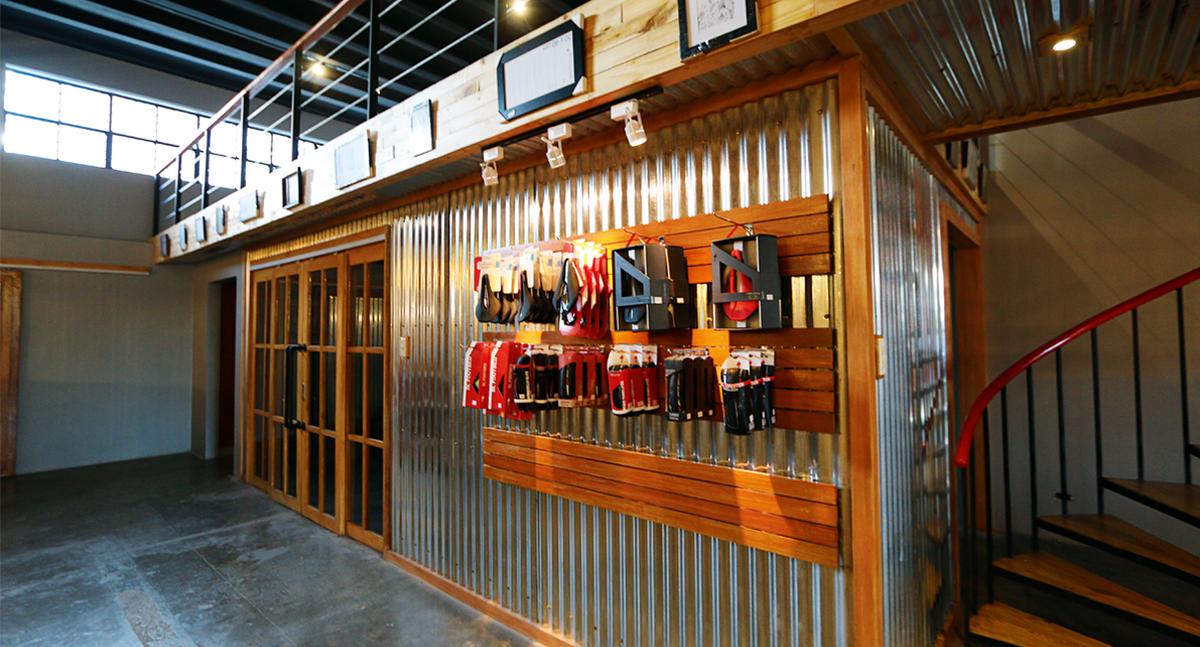 "This is our dream project, a specialty retail store and café that will raise the bar for the industry. When you buy a bike or running shoes or some other triathlon gear, you either go to a concept store from a big brand that's all very nice and clean and follows a template, or you go to a small and cozy operation that's basically just stocked to the ceiling with. We want to try something different with Maximus", says Andy. "Go big or go home" is our motto.
Together with his wife and business partner Sheryll, the two looked for inspiration in top Western cycling cafes to come up with their store: 320 square meters of quality bikes, swimming and running gear, with a bike fit/coaching studio, a bike spa, and a specialty coffee shop to top it off.
Years of working in the sports retail industry have enabled Maximus to bring in some of the best brands in the business: Specialized, Lynskey, State Bicycles, Knight Composites, Newton Running, Brooks Running, TYR, FuelBelt, Gu, Spenco, SUUNTO, Oakley, GoPro, Muc-Off, Skullcandy, Swiftwick, Vamos, Stages Cycling, Yurbuds, and Garmin, to name a few.
Maximus will also have its own brew and espresso bar for discerning coffee connoisseurs, as well as serving hearty meals such as paninis, pasta, and waffles. Maximus have partnered with #ykw Coffee Roasters and Hario to deliver only the best premium specialty coffee and brewing equipment. "Maximus is designed to be everybody's favorite hangout place. Not just athletes but people who want to relax after work meet with friends, and basically be part of the community", explains Andy.
"Good food, great coffee, outstanding triathlon gear… it's going to be awesome!", says Andy.
Maximus Athlete's Shop Café is slated to be fully operational by February 2016.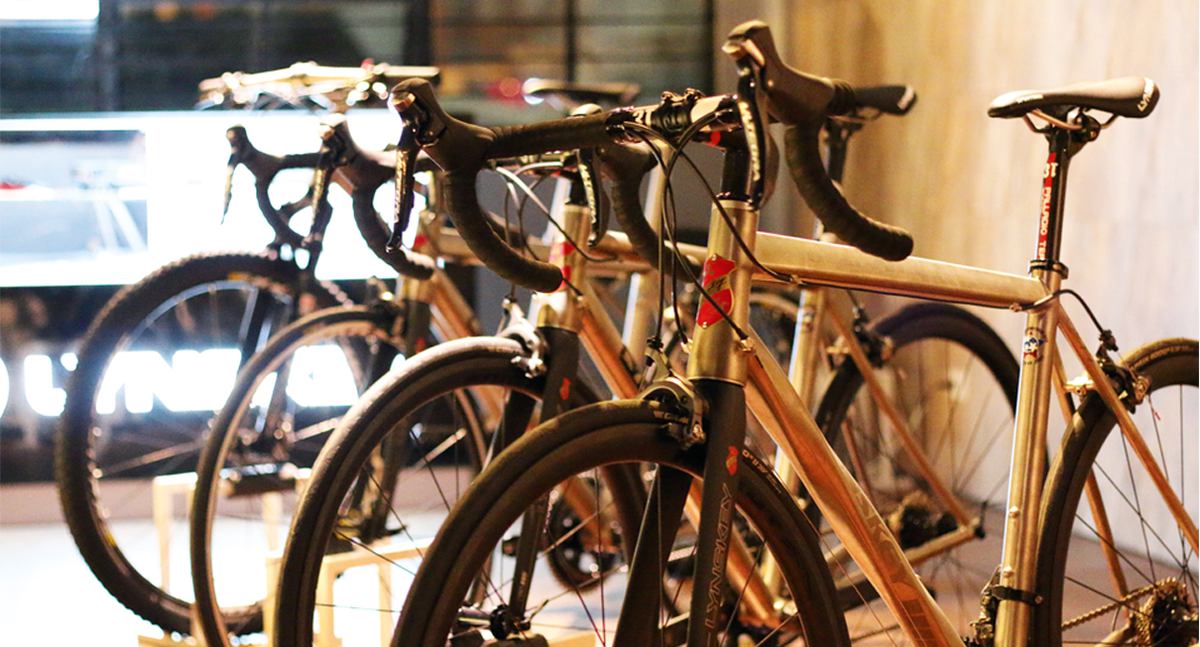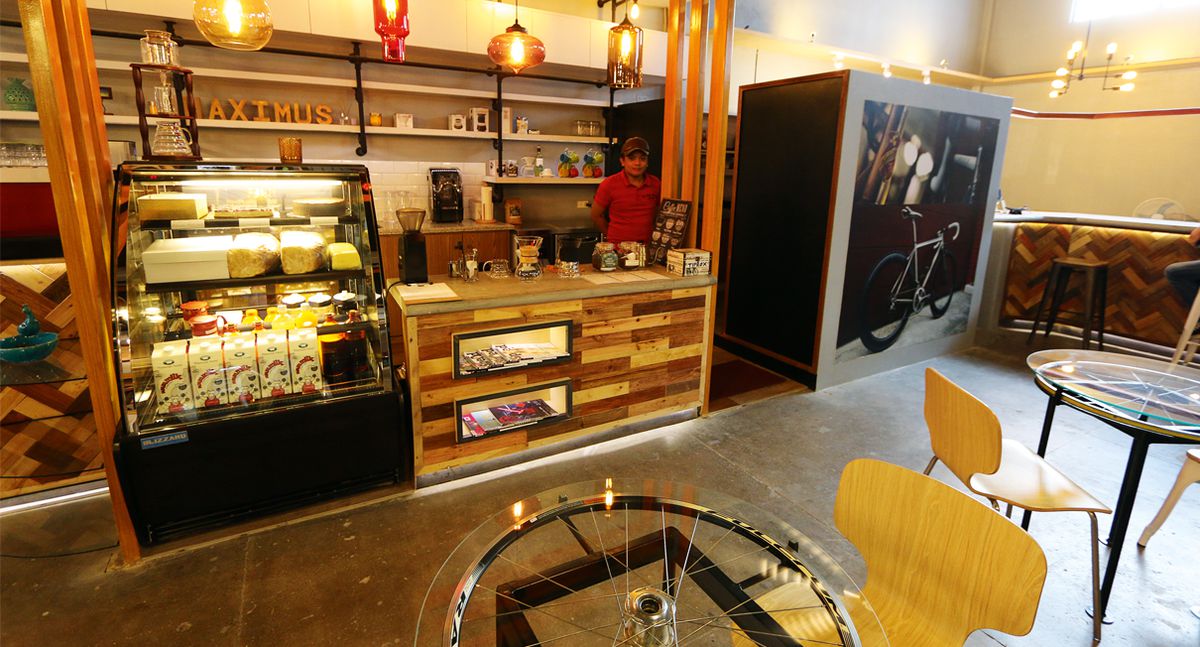 Also published in GADGETS MAGAZINE March 2016 Issue.