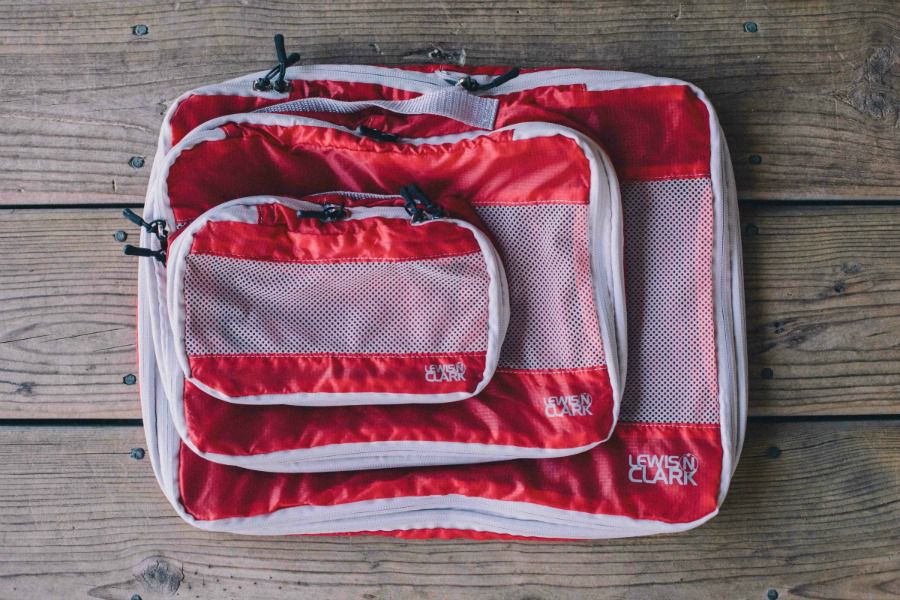 Today's travelers are all too familiar with the challenge of squeezing a weeklong trip's worth of necessities and clothes in a single bag. While large bags can pack a lot of items, lighter options are easy to lug around airports, buses, trains and boats or even along cobblestone streets and rocky pathways.
Finding that perfect balance between substantial packing capacity without the heavy weight and discomfort is the drive behind the ElectroLight collection of world-renown American travel gear brand Lewis N. Clark. These new travel solutions combine durability and expandability yet are compact and lightweight, ideal for everyday use, day trips or hikes and even weekend getaways.
Ultra-light bags
Made with durable silnylon, Lewis N. Clark's ElectroLight collection features ultra-lightness and toughness tailored to the needs of urban explorers and jetsetters.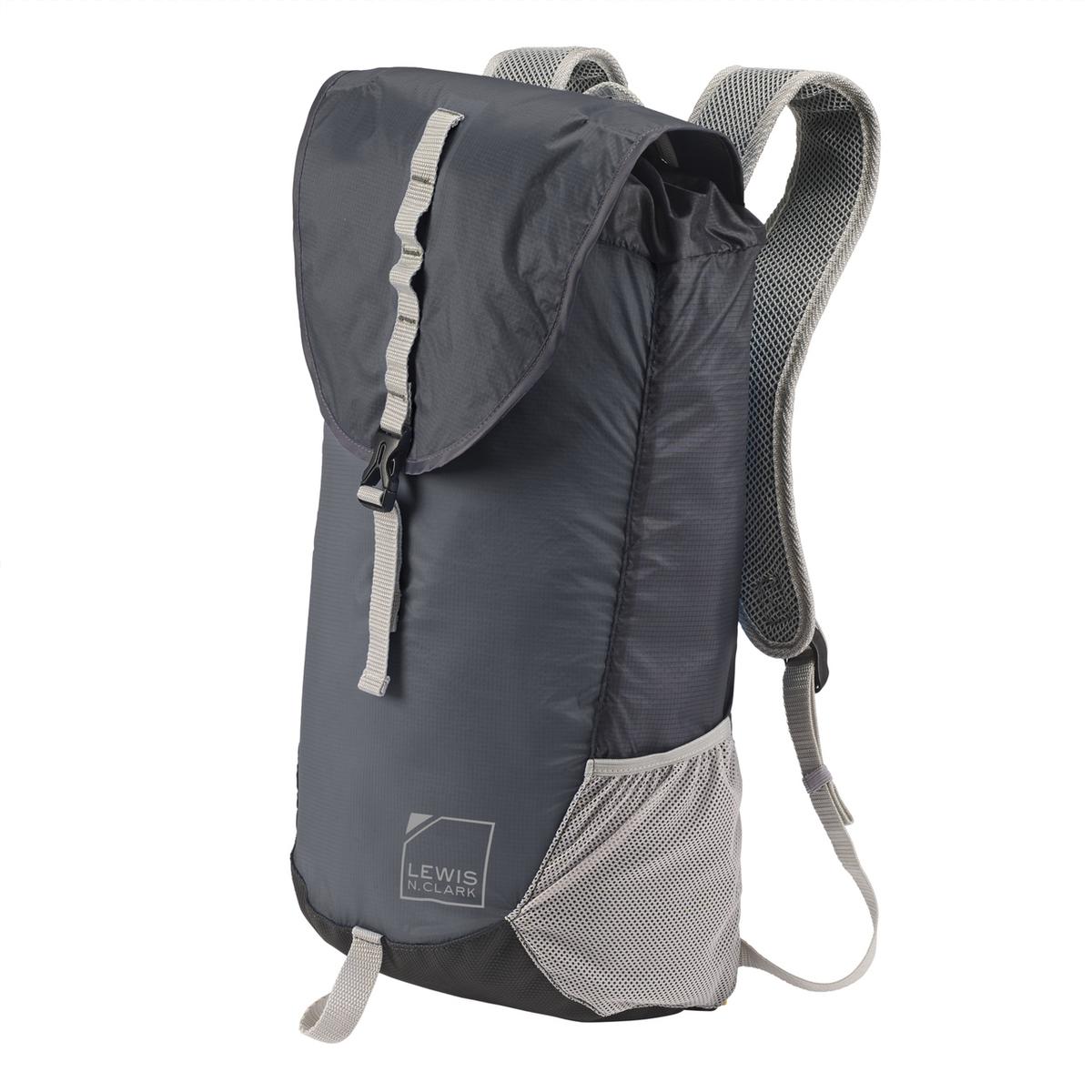 All three bags in the collection give a whole new meaning to packing light. The ElectroLight Backpack can accommodate water bottles, snacks, a smartphone, a camera, travel guidebooks, a light sweater and even a first-aid kit, making it the perfect bag for day trips or weekend getaways. It can be folded into a small ditty bag that can easily fit into a purse or suitcase.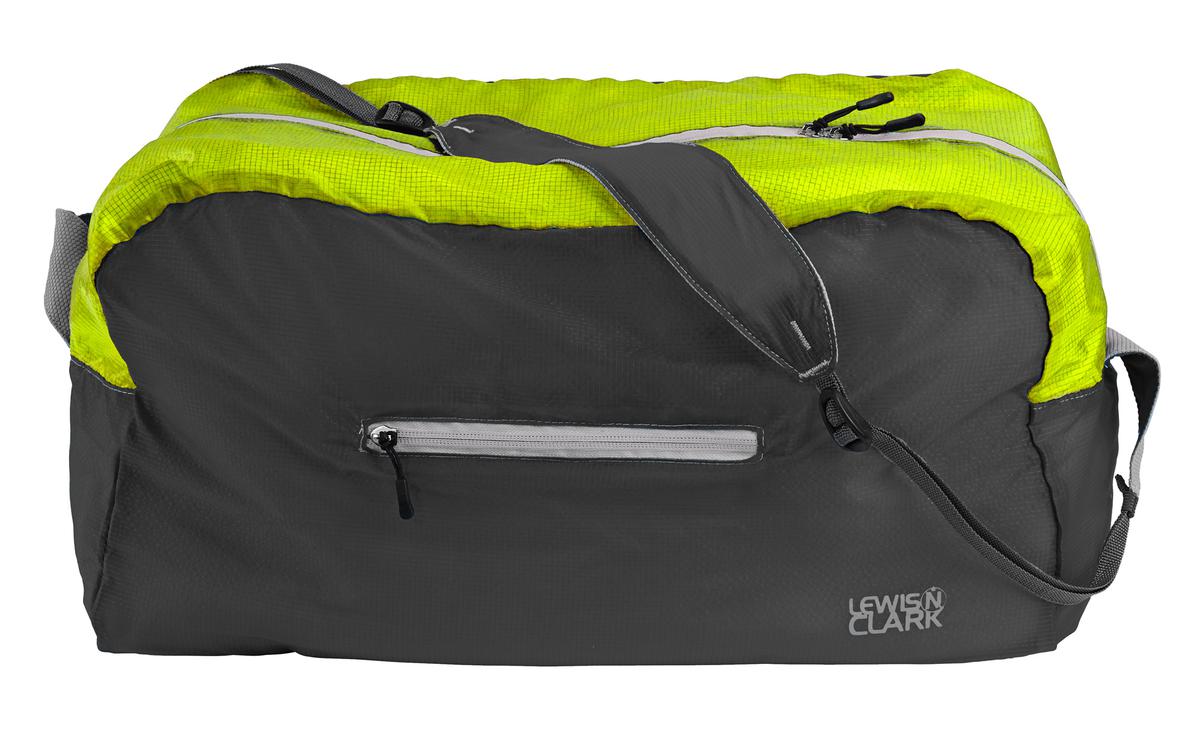 Meanwhile, the ElectroLight Duffel can easily store sleep gear, toiletry kit, towels and other camping essentials. It folds into a compact pouch that fits into suitcases, purses, and even pockets. The ElectroLight Duffel comes with a non-slip shoulder strap and an external zip pocket for extra safety and convenience.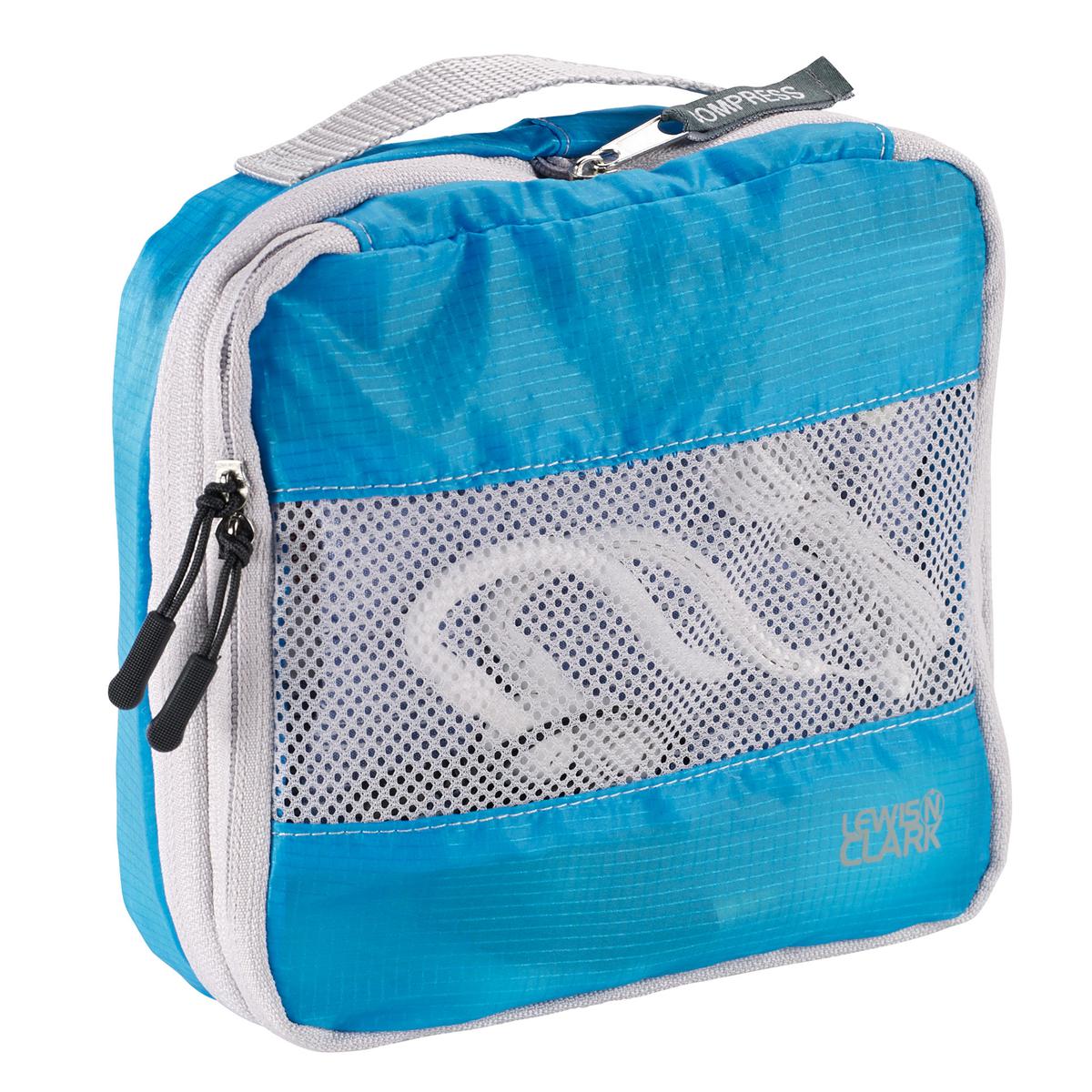 The ElectroLight Day Pack is the ultimate adventure companion. Hikers can easily bring the lightweight bag along to their mountain hikes. It has built-ins compartments for mobile phones, flashlights, clothes and even shoes. An RFID-protected pocket can hold credit cards.
Smart organization
The ElectroLight Expandable Packing Cubes expand and compress to accommodate travelers' weekend getaway and intercontinental backpacking needs. Made with ultra-lightweight silnylon, these packing solutions keep belongings organized without eating up baggage allowance.
The ultra-lightweight ElectroLight Expandable Packing Tube is specially designed for long items such as socks, ties, belts and shoes. The packing tube helps minimize wrinkles and ensures proper ventilation and visibility with its mesh panels while optimizing organization. It is also water and stain-resistant.
With the ElectroLight Toiletry Kit, travelers can be spared from toothpaste, shampoo and lotion messing up their bags. Featuring water and stain-resistant silnylon fabric, the sturdy ElectroLight Toiletry Kit helps travelers ensure that spilt liquids don't come in contact with other items inside the luggage.
Lewis N. Clark's Electrolight collection is available at the following Urbanize Outlets: U.P. Town Center, Gateway, Shangri-La, Glorietta3, Uptown BGC, Venice Grand Canal, Kiss & Fly NAIA Terminal 3, Alabang Town Center, The District-Imus, Solenad, Serin – Tagaytay and in Rustan's Department Store.
Discover how Lewis N. Clark's ElectroLight Collection revolutionizes traveling. Visit  
www.lewisnclark.com and www.urbanize.com.ph, like UrbanizePH on Facebook, or follow @urbanizeph on Instagram for more information.