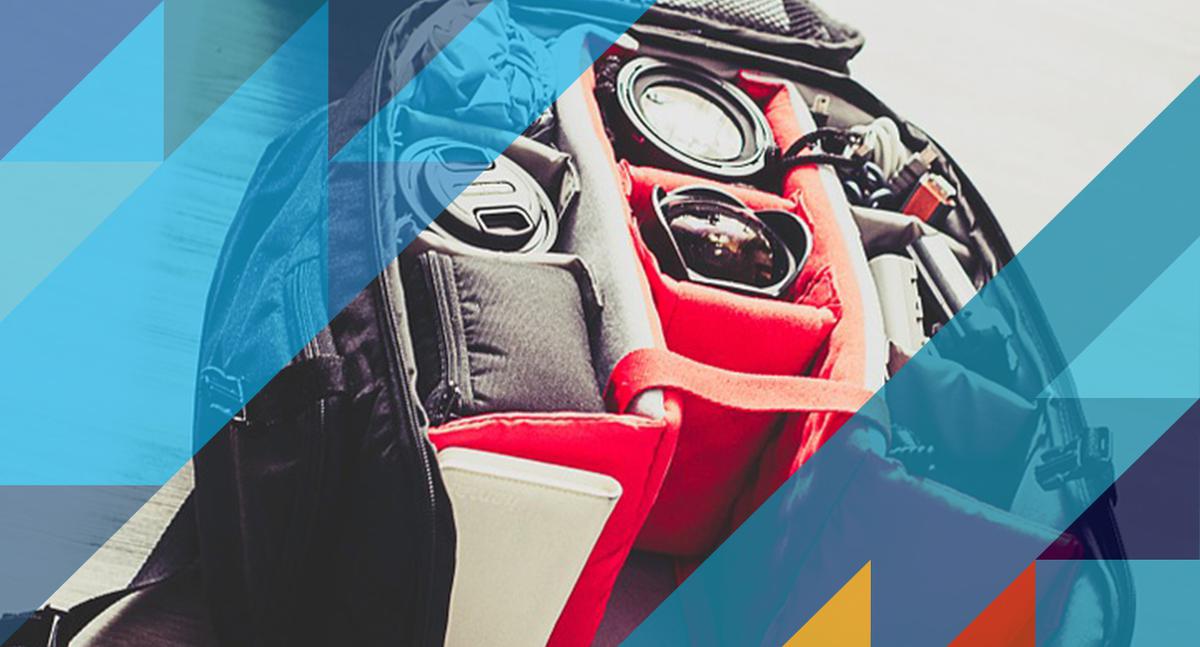 Unless you're aiming to go back to your caveman roots, packing the right gear on your road trip is essential to a can't-be-beat vacation.  No matter where you're headed, whether down to the beach, through a forest, into a cave, or up a mountain, you're going to need devices and accessories that range from boredom fighters, to moment captors, and even to survival knickknacks. If you've no idea what to pack, here's what the Gadgets team brought to Pangasinan.
1) Liquid Image Ego

An egg-sized action cam for all your big moments.
2) Braven BRV-PRO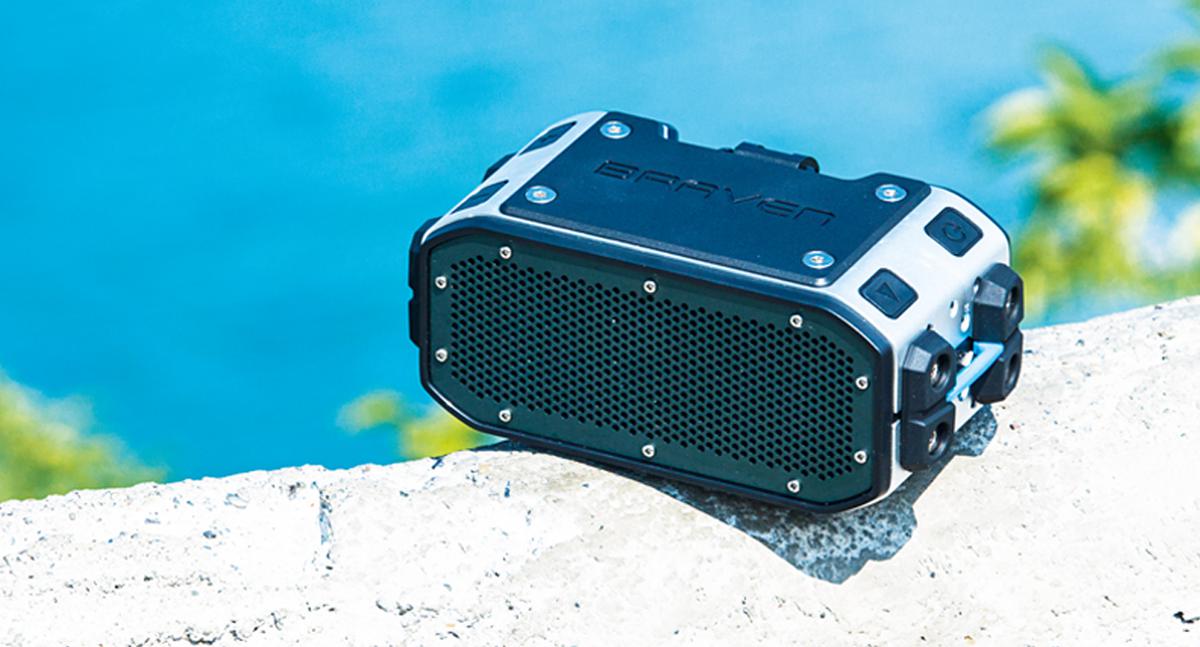 Take your music anywhere with this rugged Bluetooth speaker.
3) Lotto Tonga Thong VI Slides

Let these flip flops take your feet on a vacation.
4) CW-X Conditioning Ventilator Tri-Top

Keeps you dry and cool throughout your nature excursions.
5) CW-X Pro Tri-Shorts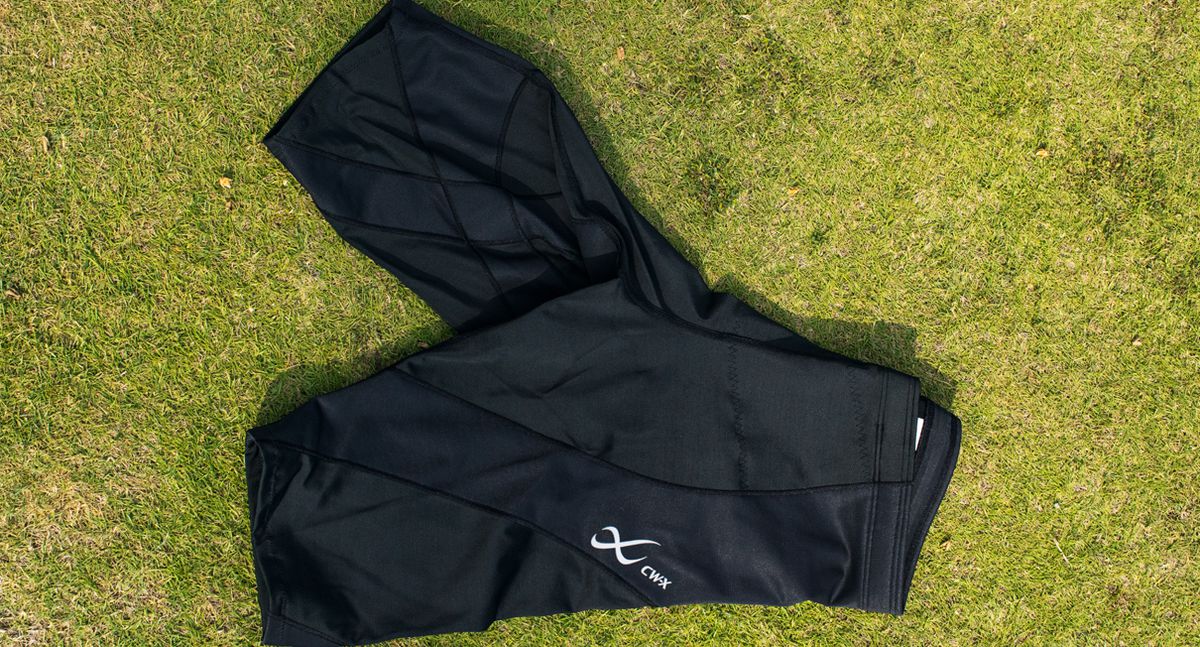 Go the distance with these snug compression bottoms.
6) Gilas Pilipinas Jacket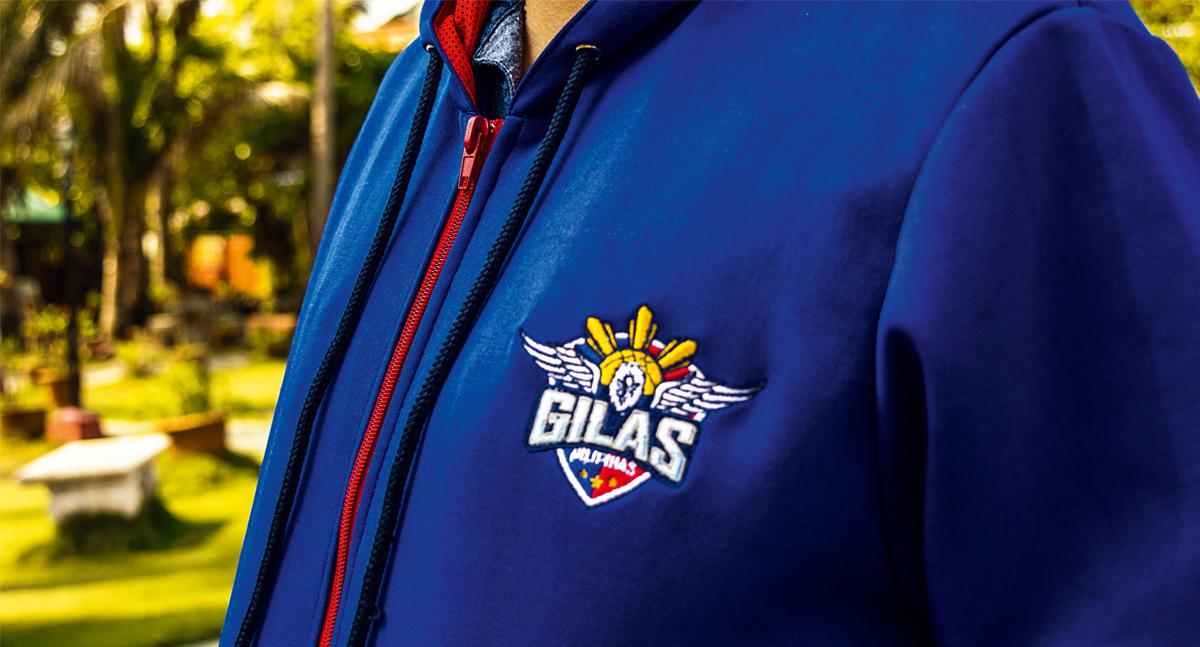 This elegant and sporty jacket will help
fend the cold off.
7) Cherry Mobile Action Camera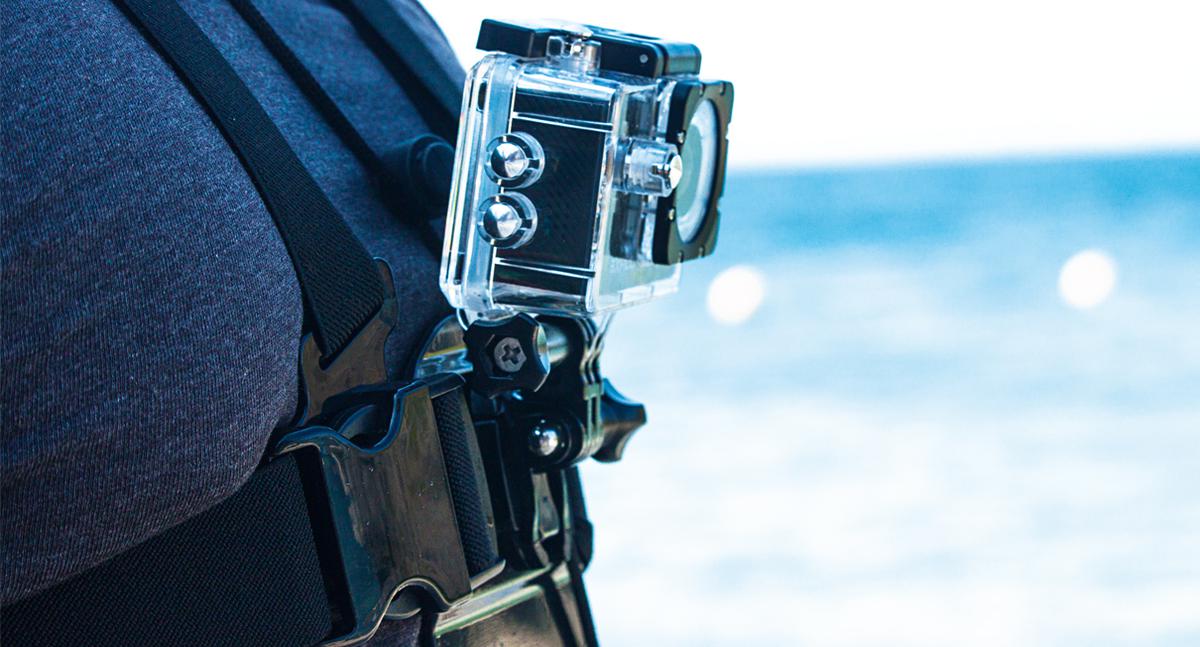 Capture epic stunts without breaking the bank.
8) Starmobile Knight Spectra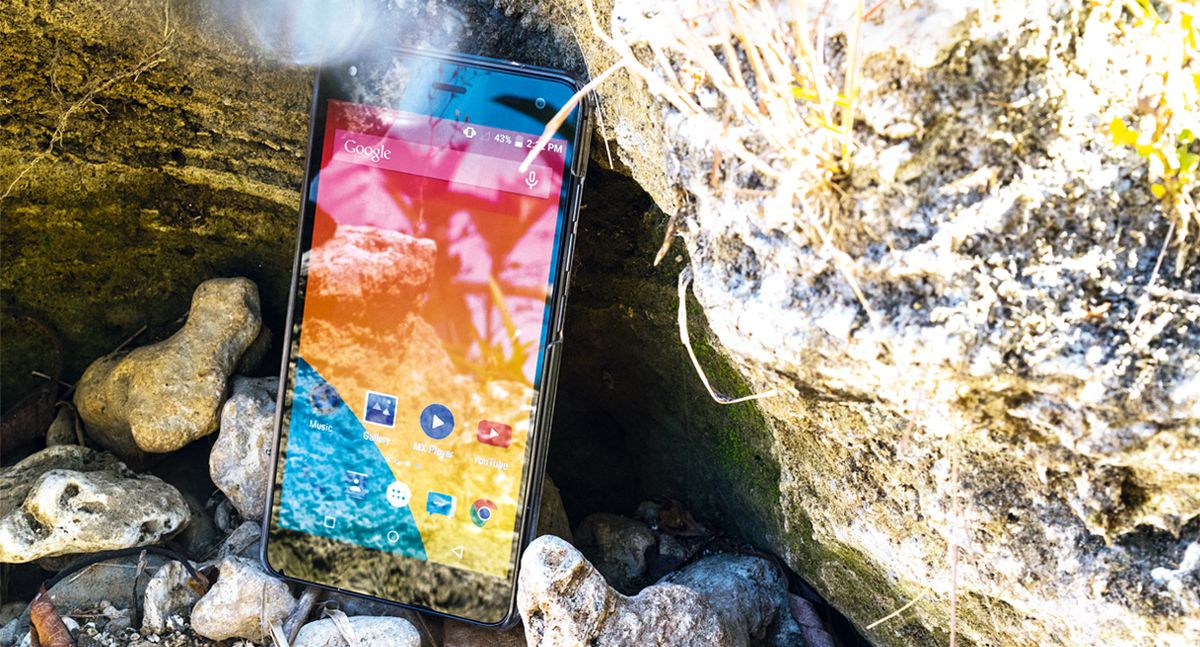 Forgot your camera at home? The Knight Spectra's got your back.
9) Lenovo Vibe S1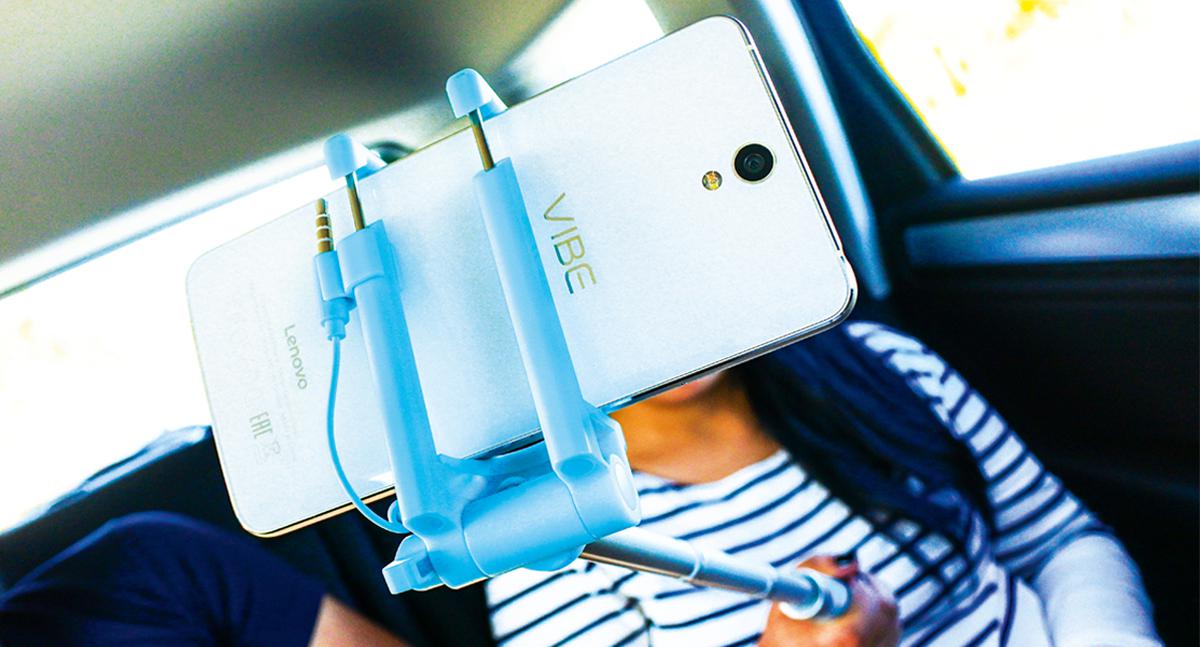 Dual front cameras mean better vanity shots.
10) Canon PowerShot G7 X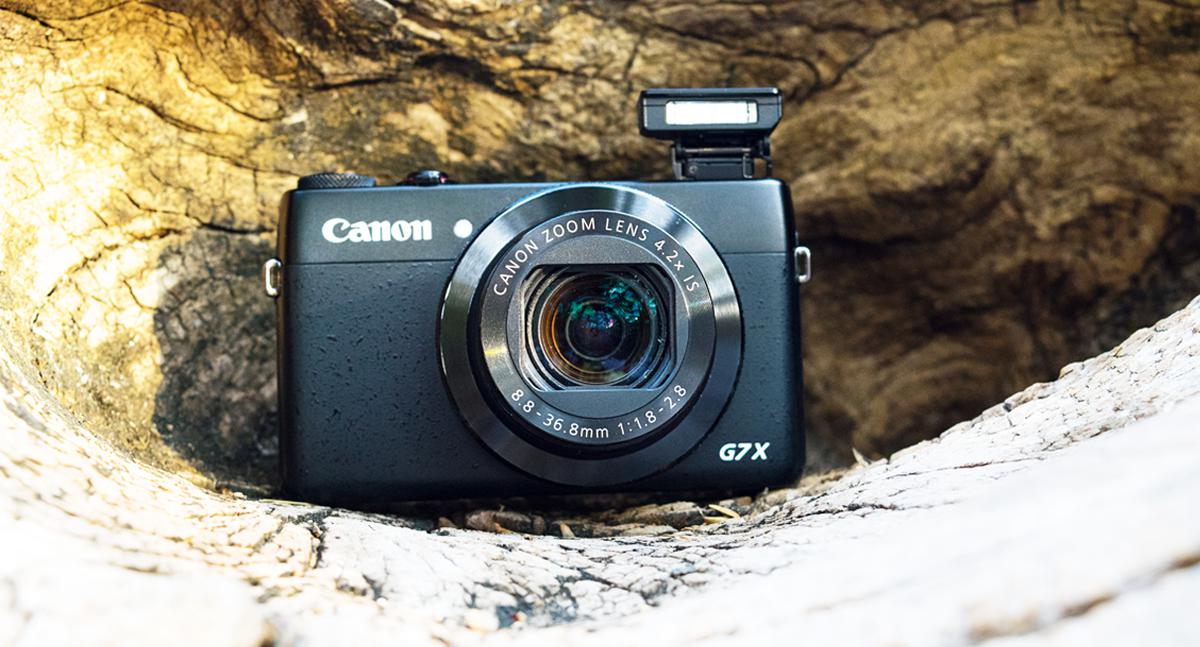 Enthusiast grade specs in a compact body.
11) Lifemate Apollo II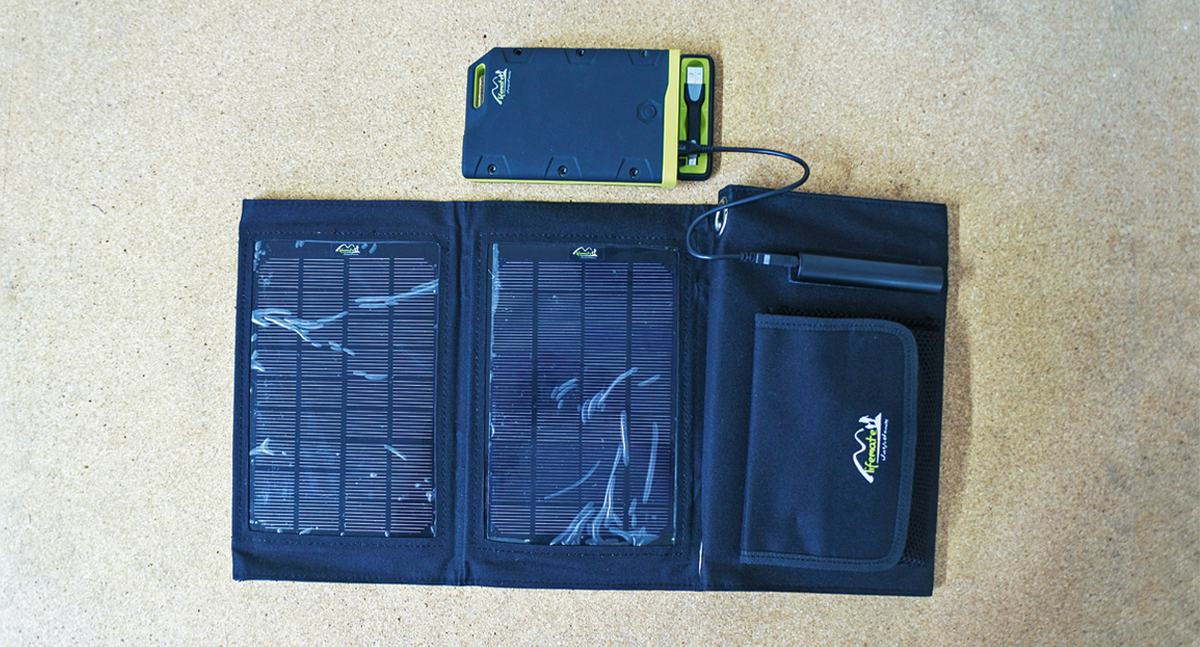 Easily harness the sun's power for your devices.
12) Lifemate Power Bear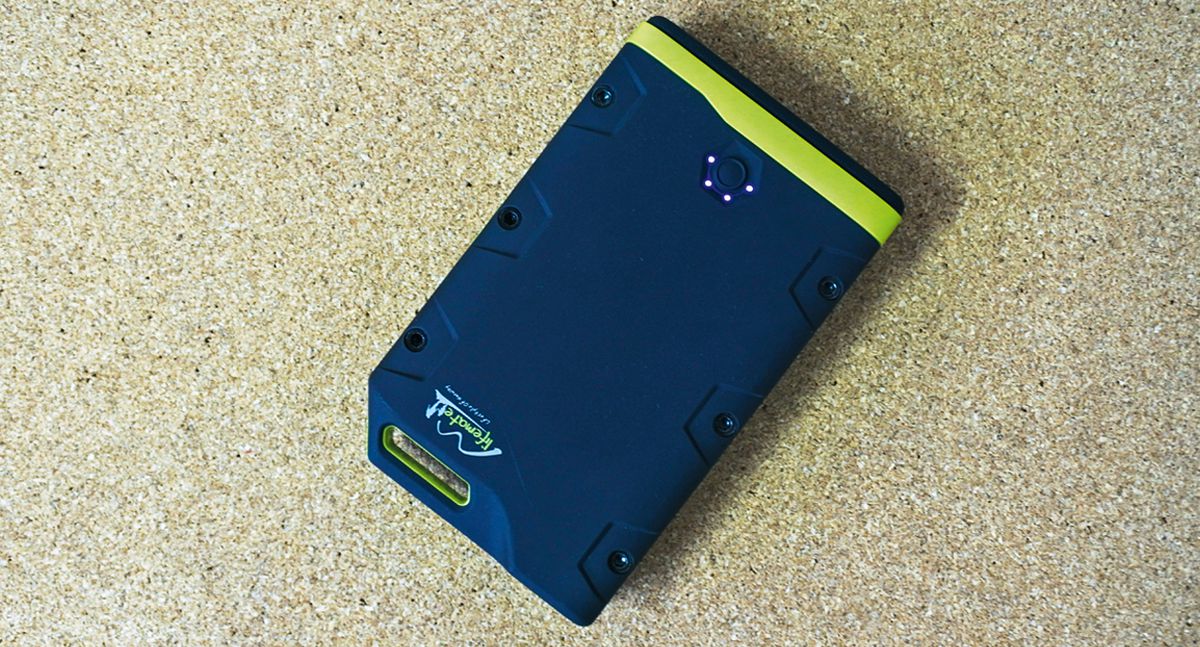 12,000 mAh of juice in an everything-proof body.
13) OtterBox Achiever Series Everyday Pouch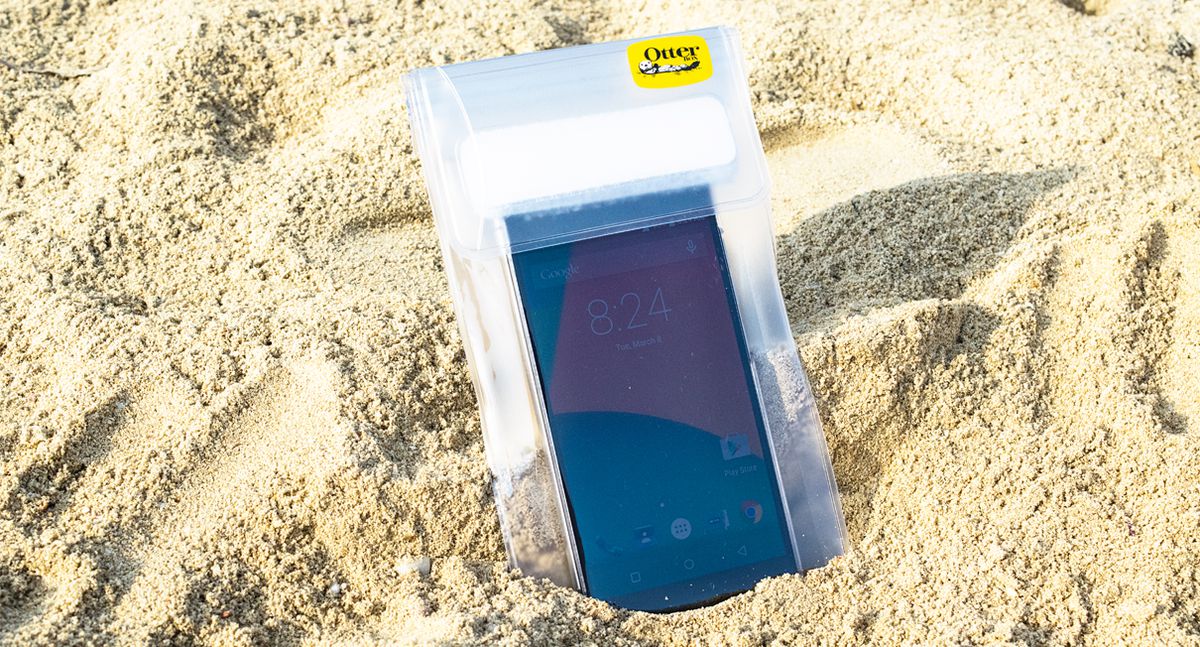 Slip your phone in and confidently brave the elements.
14) OtterBox Watershot Housing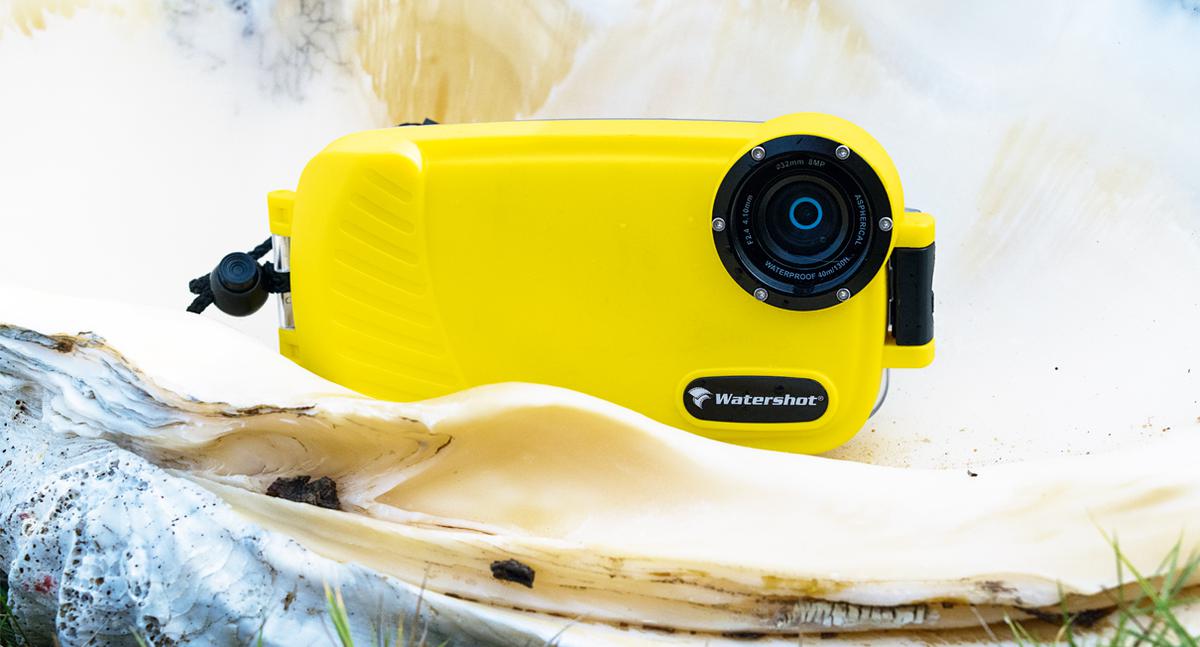 Take your iPhone's photography prowess underwater.
15&16) OtterBox Symmetry and Achiever Series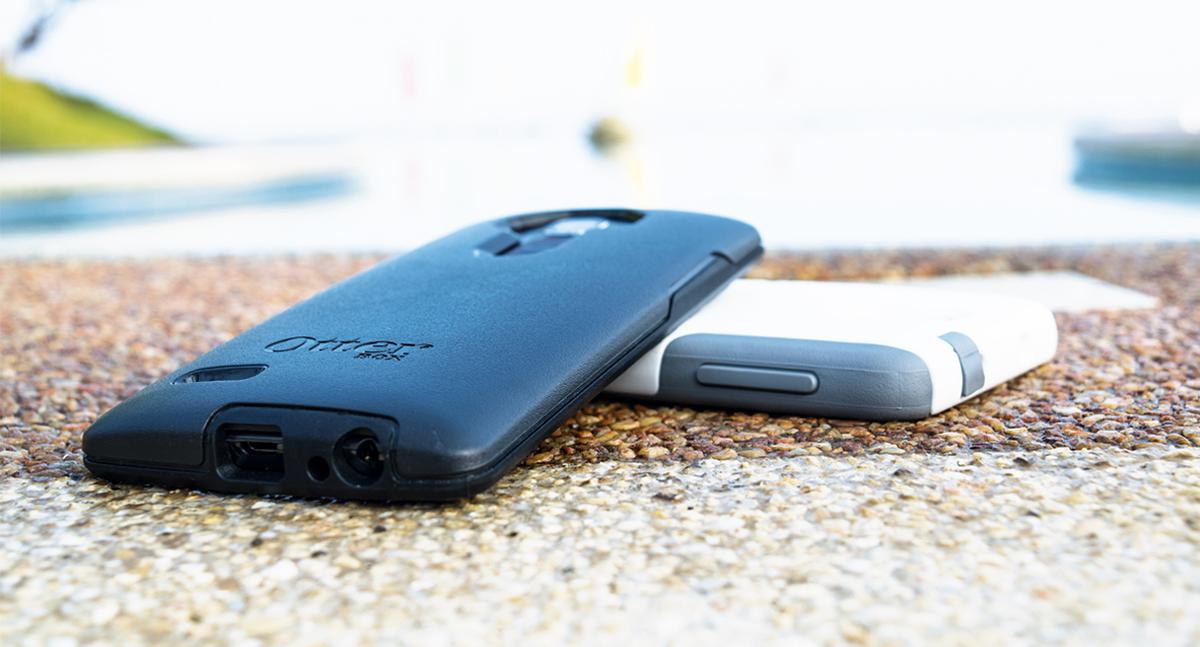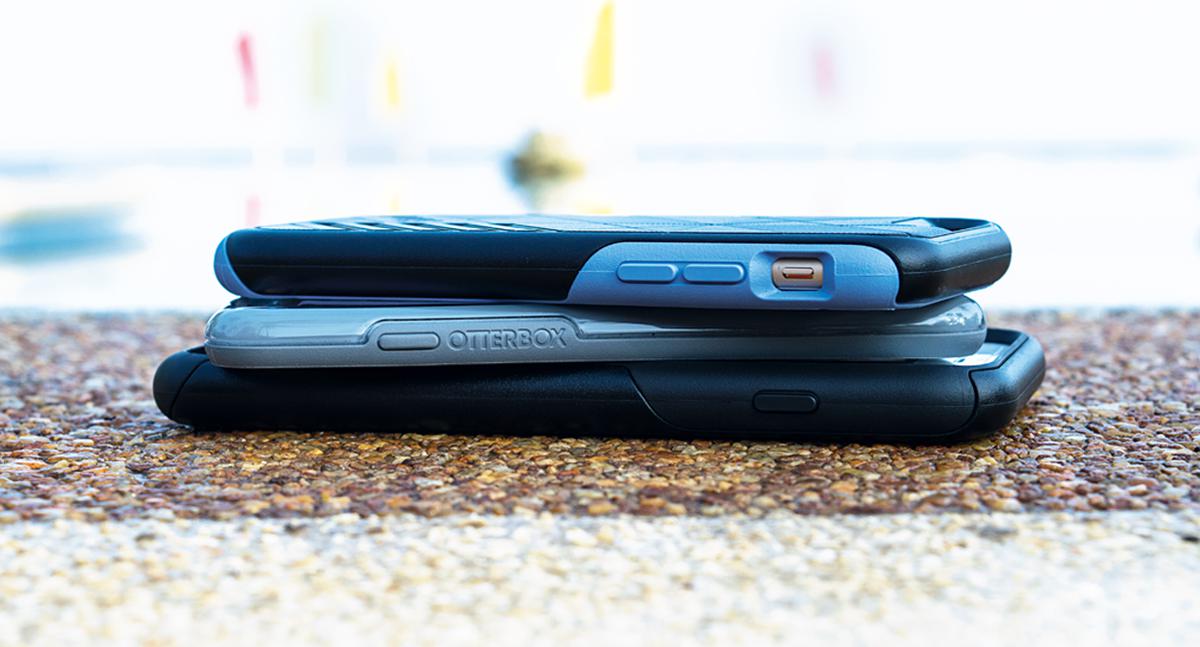 Whether you're using an Android or iOS device, these phone cases will protect its every nook and cranny.
17) Blue Ant Pump Mini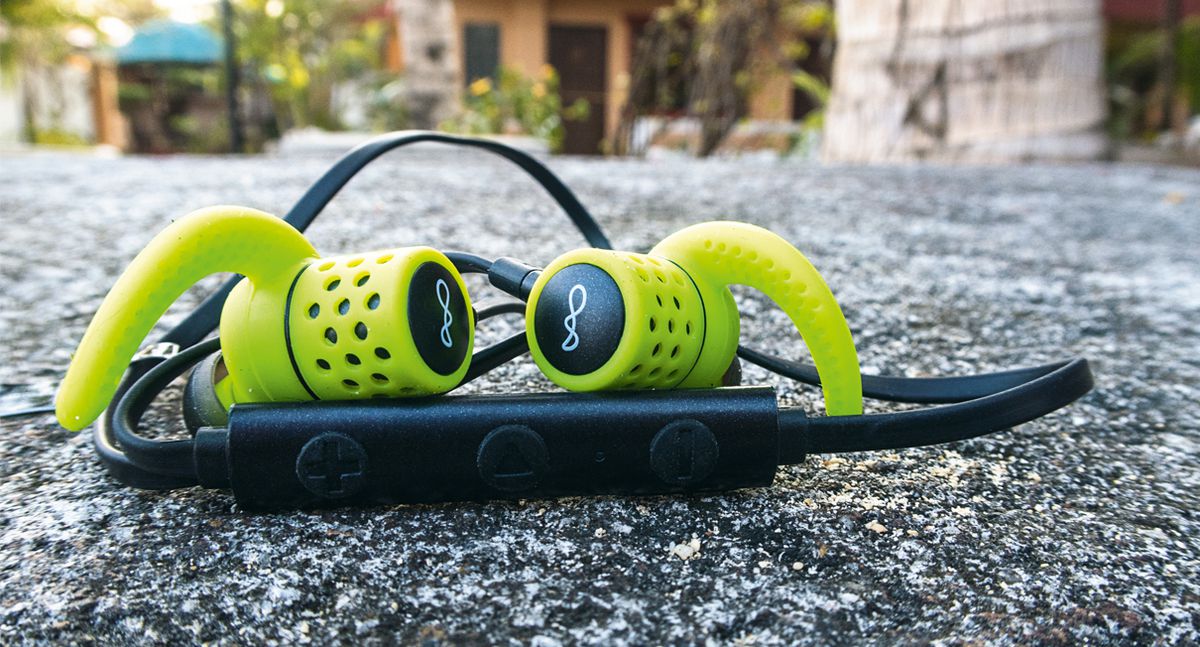 Listen to your beats without tangling yourself in wires.
18) FuelBelt Helium H3O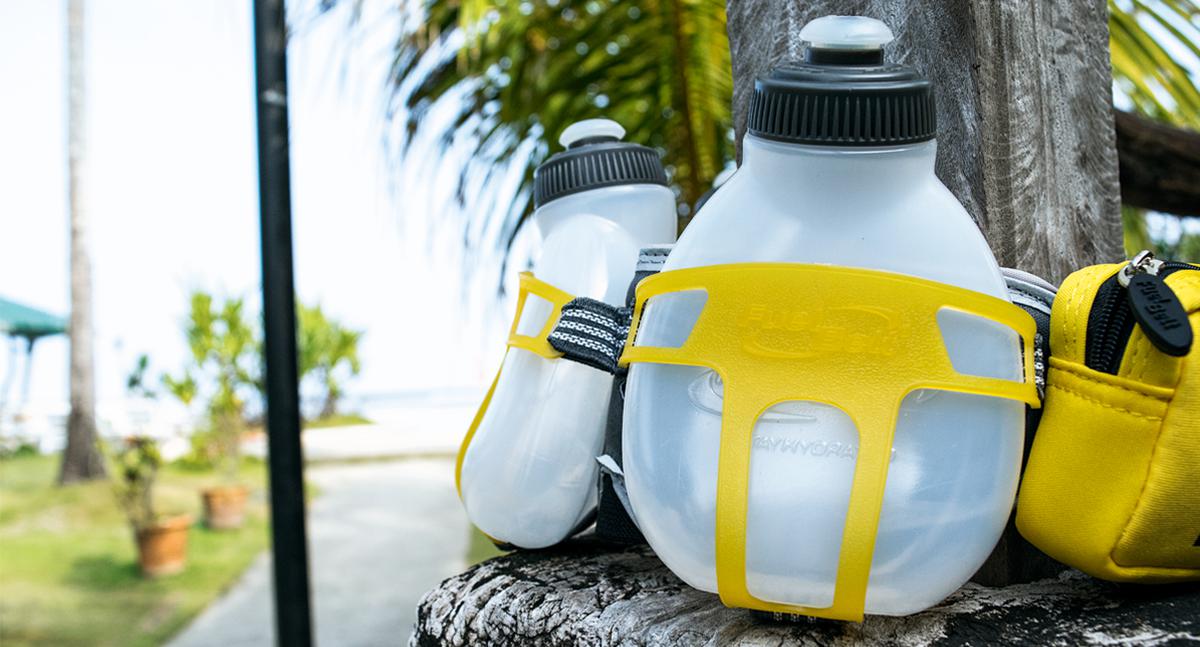 The hydration goodness of three water bottles around your waist.
19) WD My Passport Wireless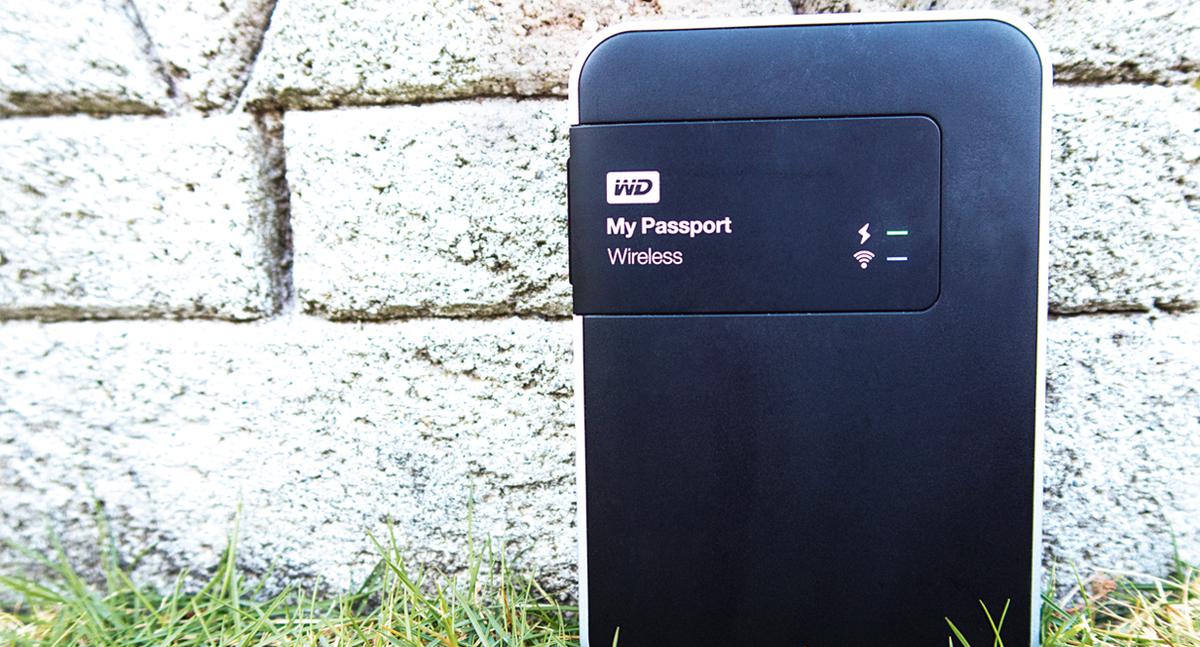 Blending the perks of wireless external storage with the convenience of easy file backups.
20) Runnr Ballers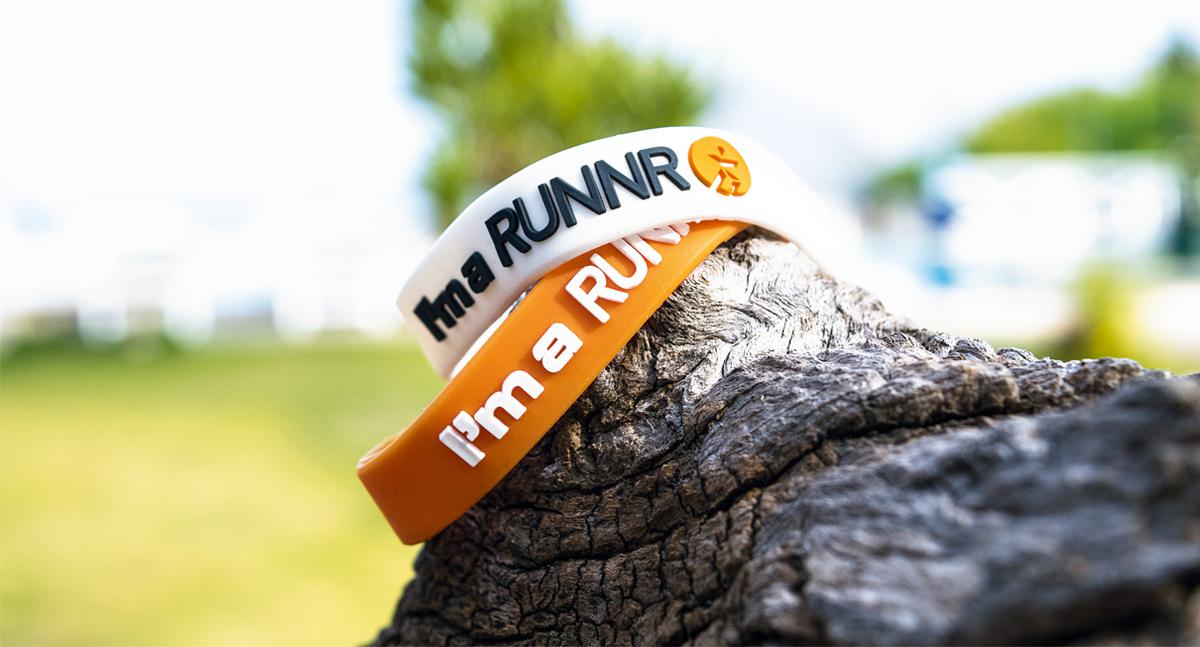 Just in case people don't know that you run.
21) Lotto Xride Cross Training Shoes

Lace up. It's not too late for that summer body.
22) Runnr Socks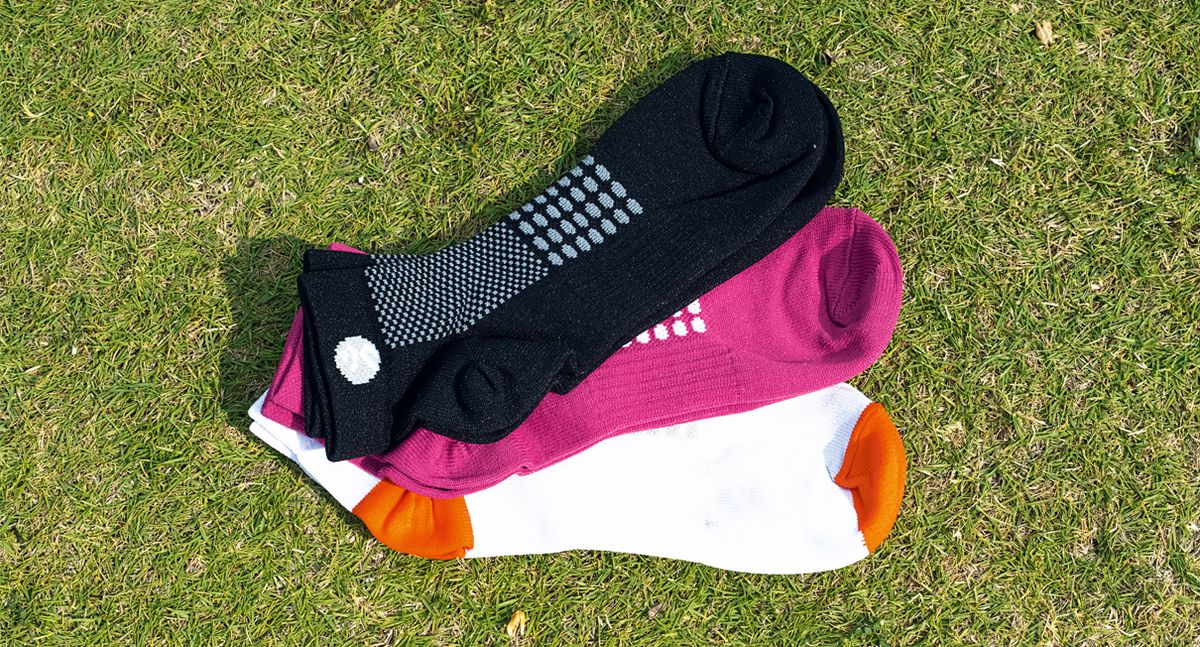 Running sucks? Not with these Runnr socks.
23) Runnr Shirt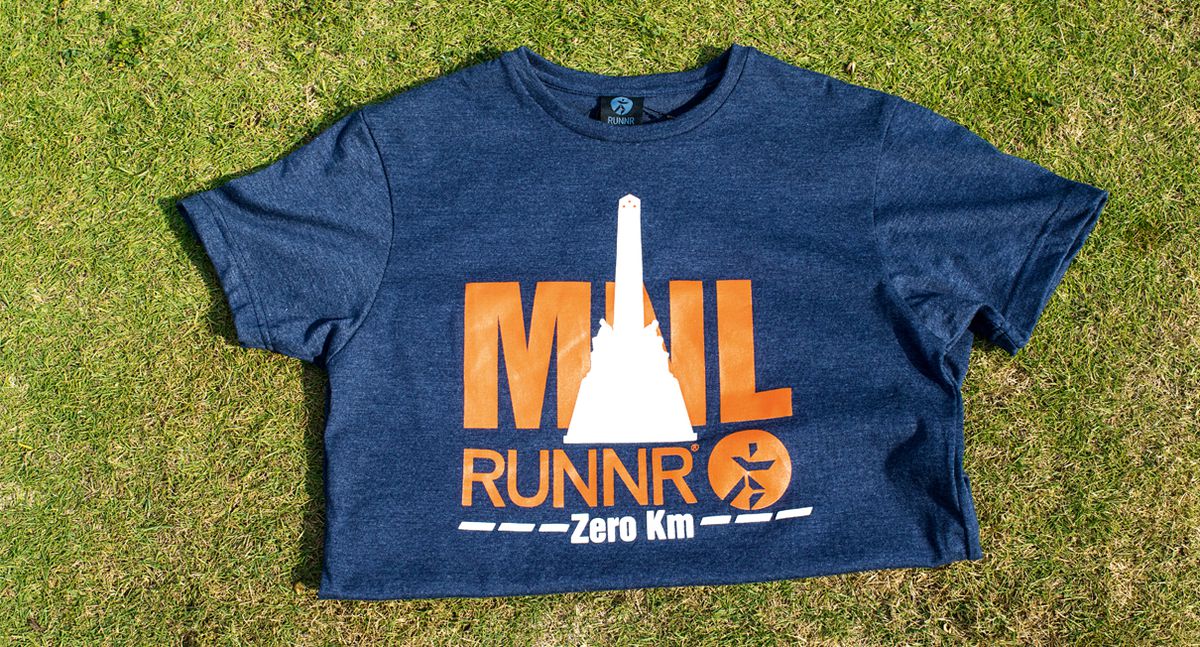 Comfy and lightweight for a cushy roadtrip.
24) AQ Sports Armband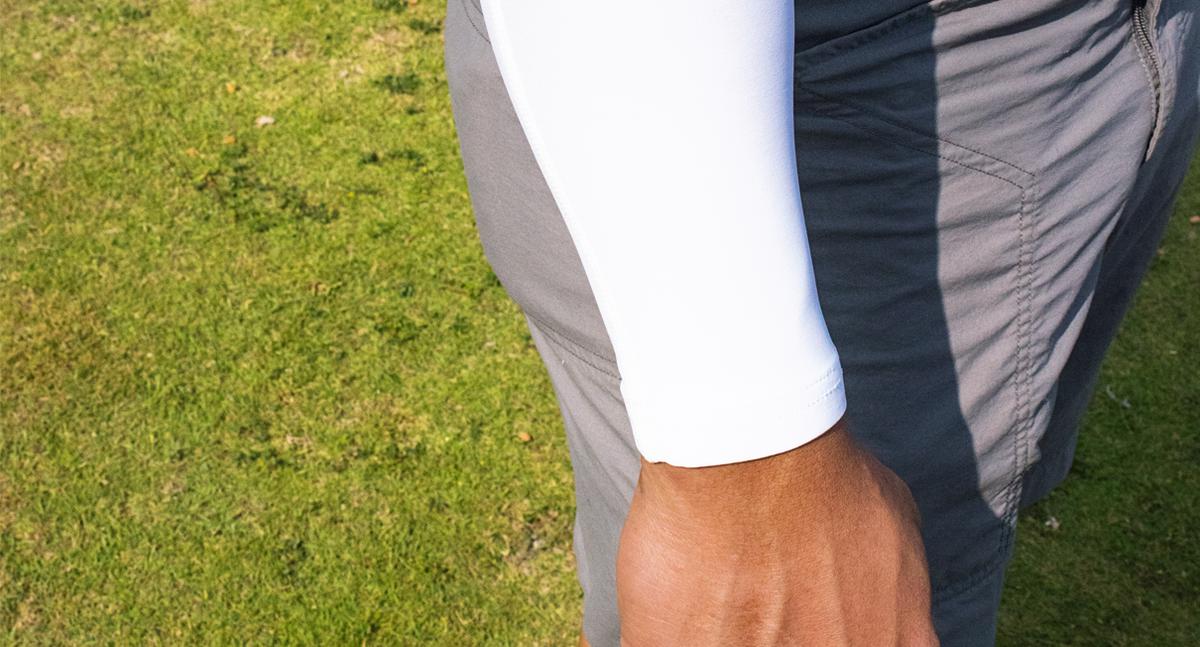 Support and protect your arms from nicks and scratches.
Also published in GADGETS MAGAZINE April 2016 Issue.