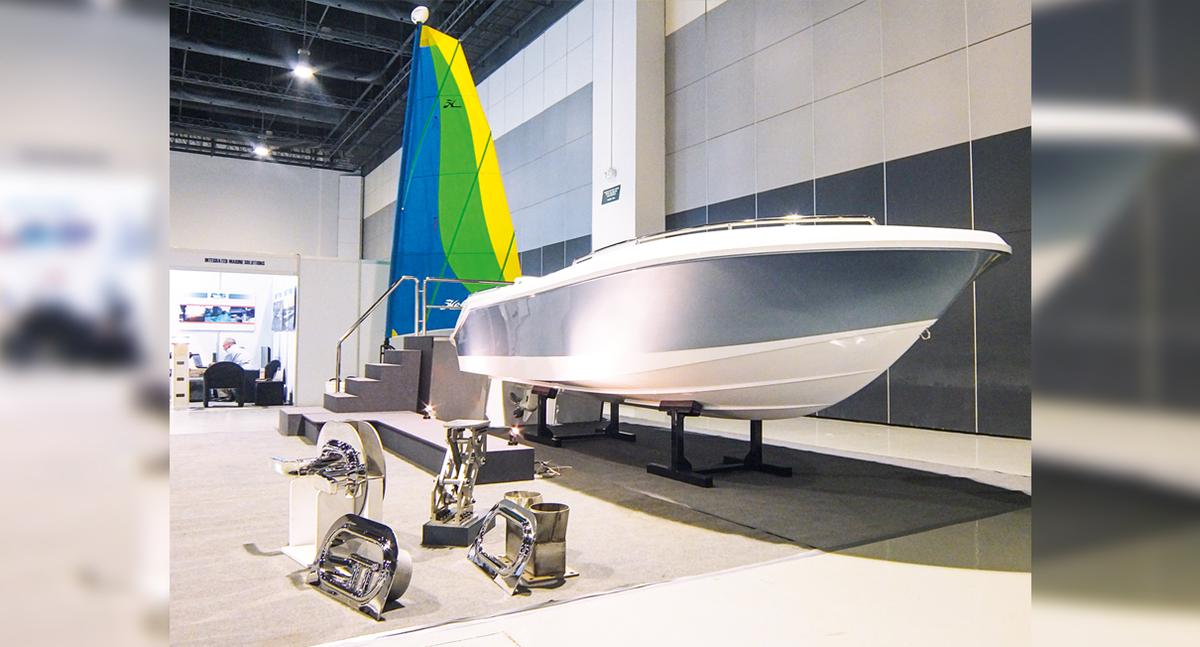 The Philippines is an archipelago surrounded by massive bodies of water. With such aquatic wealth, our seas are regarded as having one of the world's richest marine biodiversities that's abundant in enthralling coral reefs, and creatures big and small. Meanwhile, on the surface are stretches of shore with sands ranging from pitch black to pearly white. With these vast seas and over  7,000 islands, it's not hard to see why our tourism industry has been booming over the years.
With all these coastal treasures to explore and a growing number of visitors to cater, the need for gadgets and gizmos for sea, land, and air arises. On the other hand, finding accurate information about these tools is rather sparse when done over the internet. Enter Sea-Expo, a premier nautical lifestyle exhibition event that spotlights the marine industry.
The 8th SEA-EX was held last February 19 to 21, 2016 in Halls 1 and 2 of the SMX Convention Center in Pasay City. The three-day trade fair brought in various local and international nautical industry enthusiasts and dealers to celebrate one of the Philippines' most valuable resources, the ocean. This premium event is a venue for all sorts of lifestyle products and services including boats, water sports equipment, dive shops, resorts, luxury automobiles, summer apparel, and supplemental services, among others.
Add to that, there were also key players who flew in from across the world to conduct talks that allowed them to share and exchange ideas and experiences among expo attendees to create awareness, promote, and help advance Philippine tourism, coastal development, maritime safety, and marine preservation.
"My vision is to maximize the exposure, to utilize all 7,500 islands (in the Philippines). Here at SEA-EX, we've been trying to promote the marine pleasure craft and marine leisure part of the industry," said head organizer of SEA-EX and Head Sail Inc. president Angelo Olondriz.
"We hope that this would go on for much longer. We hope that we could gather more people to come see and follow this dream that we have, and help us achieve what we believe to be one of the strongest pulls of tourism. We're blessed with the natural infrastructure that our neighbors don't have. Now we just have to find a way to utilize it, " Olondriz added.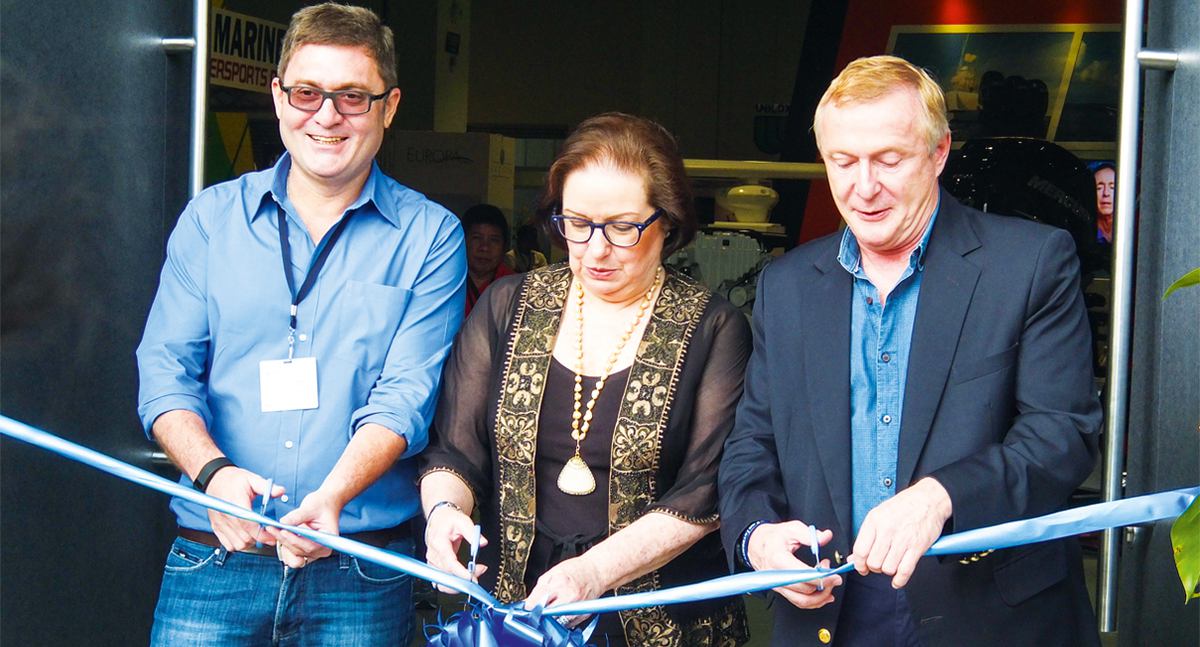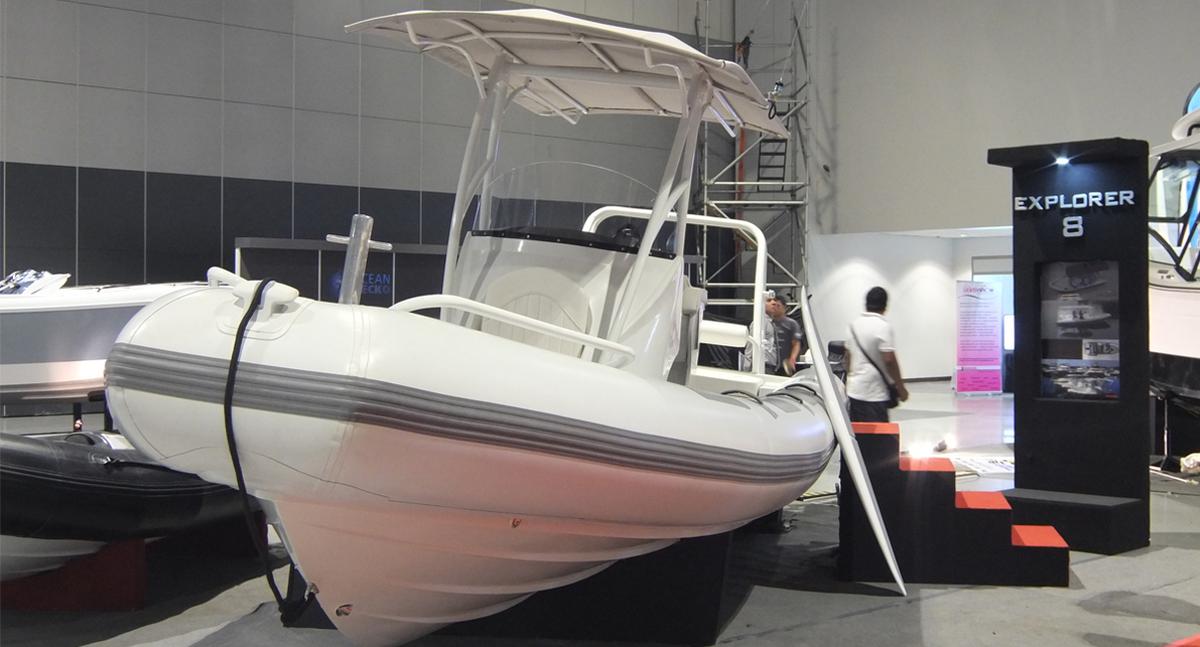 SEA-EX Exhibitors:
Advance Composite Systems
Aero 360 Solutions Inc.
Alveo Land Corporation
Asia Marine Yacht Services
Australasia Marine Alliance Corporation
B.Van Zuiden Philippines Inc.
BP Technologies/Bigpix
Broadwater Marine Australia, Inc.
Club Punta Fuego
Eastwest Building Tech Inc.
Egarage Motor Works Inc. (Monkey Wrench Garage)
Europa Yachts
G23 Activebuzz Events and Marketing Management
Georgina Clothing Enterprise, Inc.
Greenpro Enterprises
Hexagon Distributing Corporation
Hitchpro Philippines
Hookpro Outdoor Fishing Tackle
Inca Philippines Inc.
Integrated Marine Solutions
Kenrich International Distributor Corp. (Primer Group of Companies)
Magsaysay Transport and Logistics Group
Mares Philippines
Marnav Marine
Michael Mallory
Northern Lights Inc.
Ocean Gecko Designs and Marine Services, Inc.
Oriental & Motolite Marketing Corp.
Palafox and Associates
Papaya Yacht Charter & Services Inc.
Philippine Watersports Hub
Polymer Products (Phil.) Inc.
Porta-Bote Philippines Inc.
Rayo Marine, Inc.,
Scan Marine, Inc.
Smart Communications Inc.
Solanda Enterprises, Inc.
Solarsavers
Subic-Asia Pacific Marine Resources Inc.
Team Nonino
Tow & Stow Industries, Inc.
Trevally Boats
TSL Marketing Corp.
Unilox Industrial Corporation
Media Sponsors:
1 Digimedia Audiovisuals Inc.
ABS-CBN News Channel (ANC)
C! Publishing and Media Group Inc.
Gadgets Magazine (Great Minds Media Inc.)
Rajah Group of Companies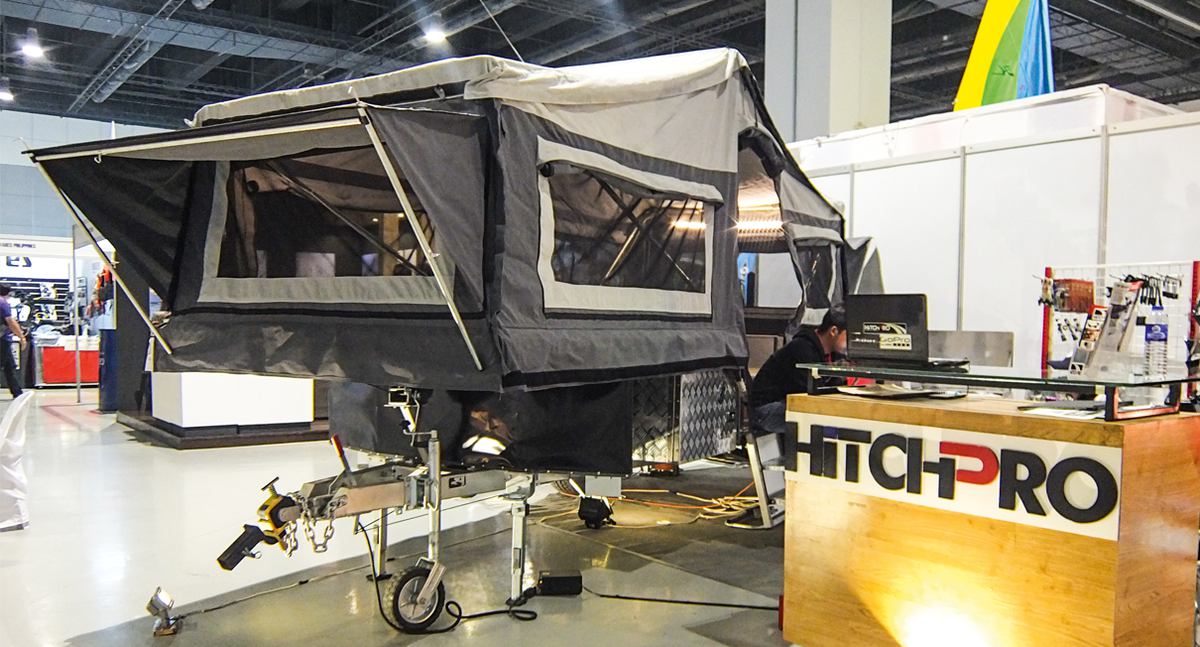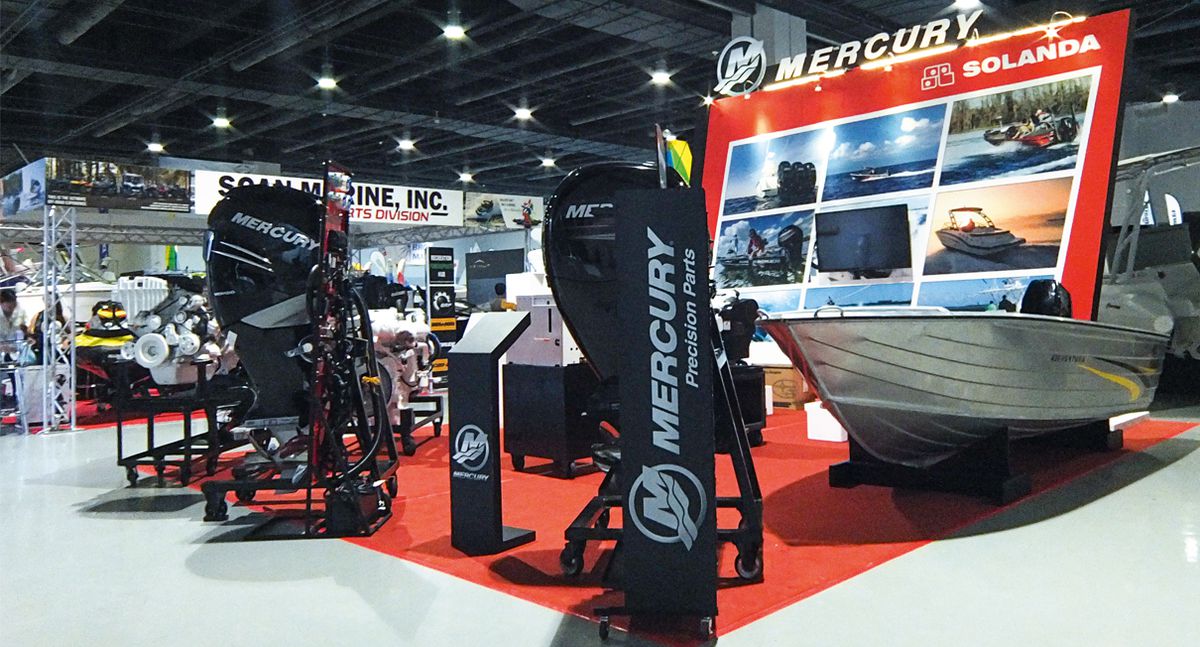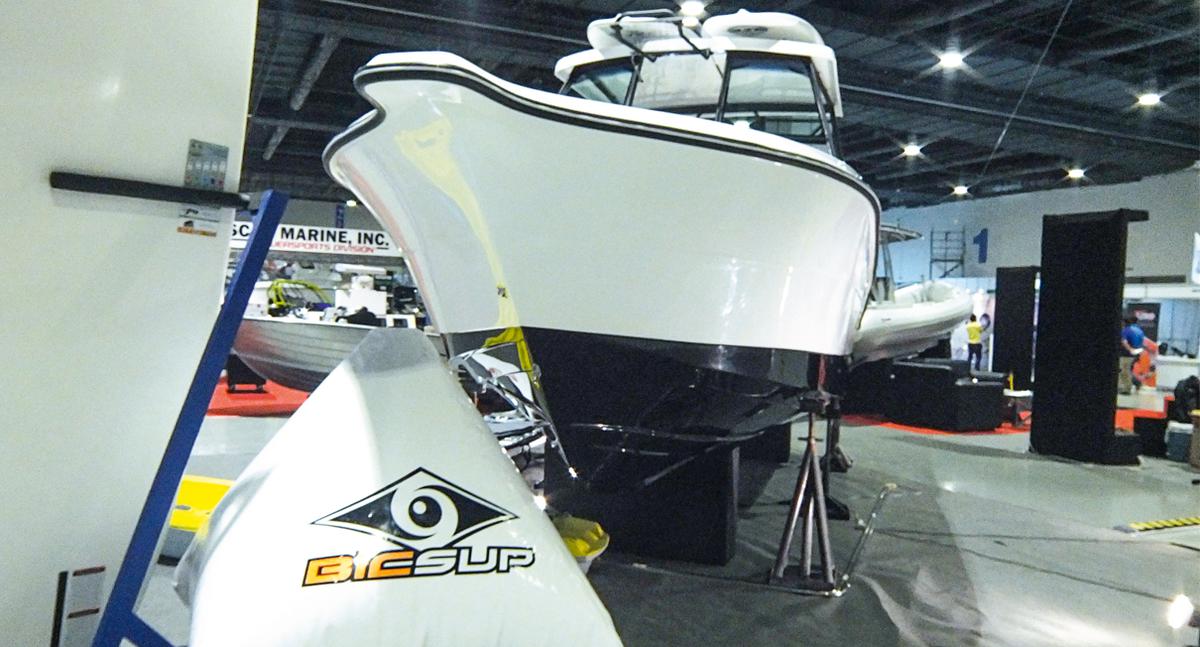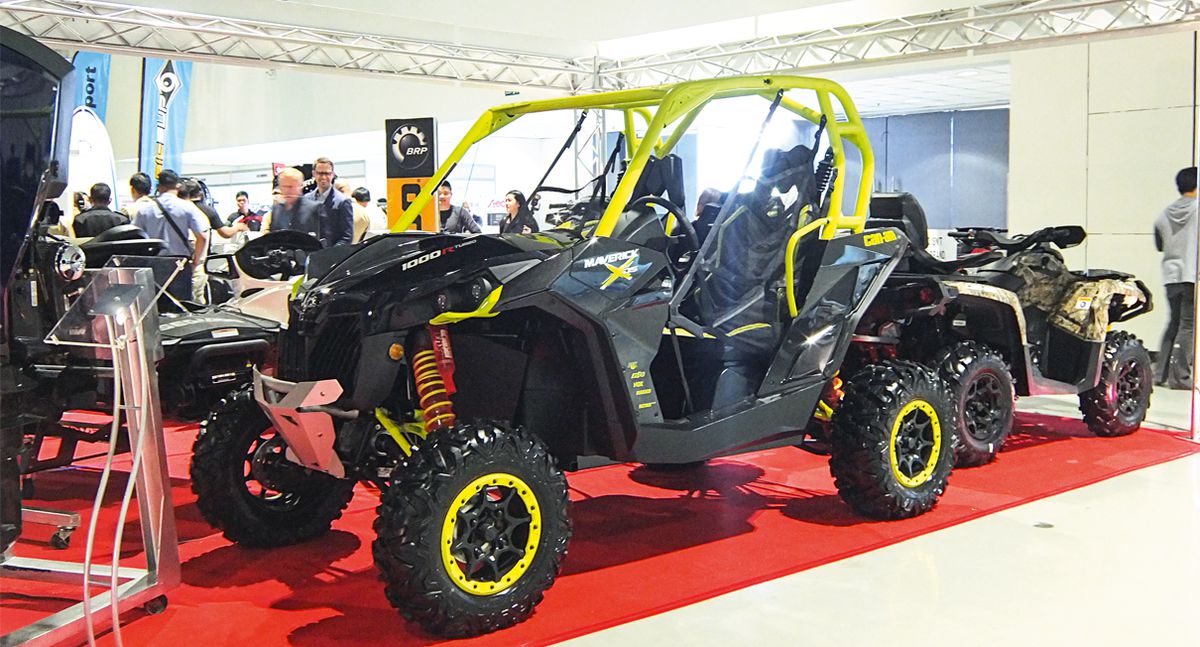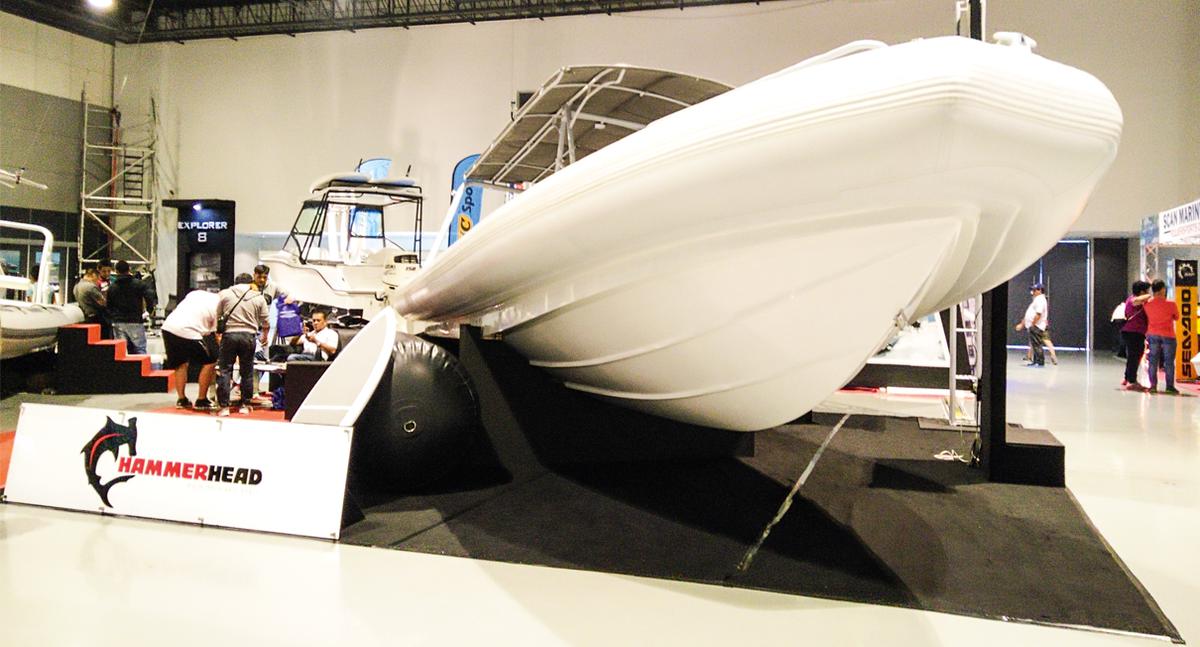 Also published in GADGETS MAGAZINE April 2016 Issue.
Words by Mia Carisse Barrientos