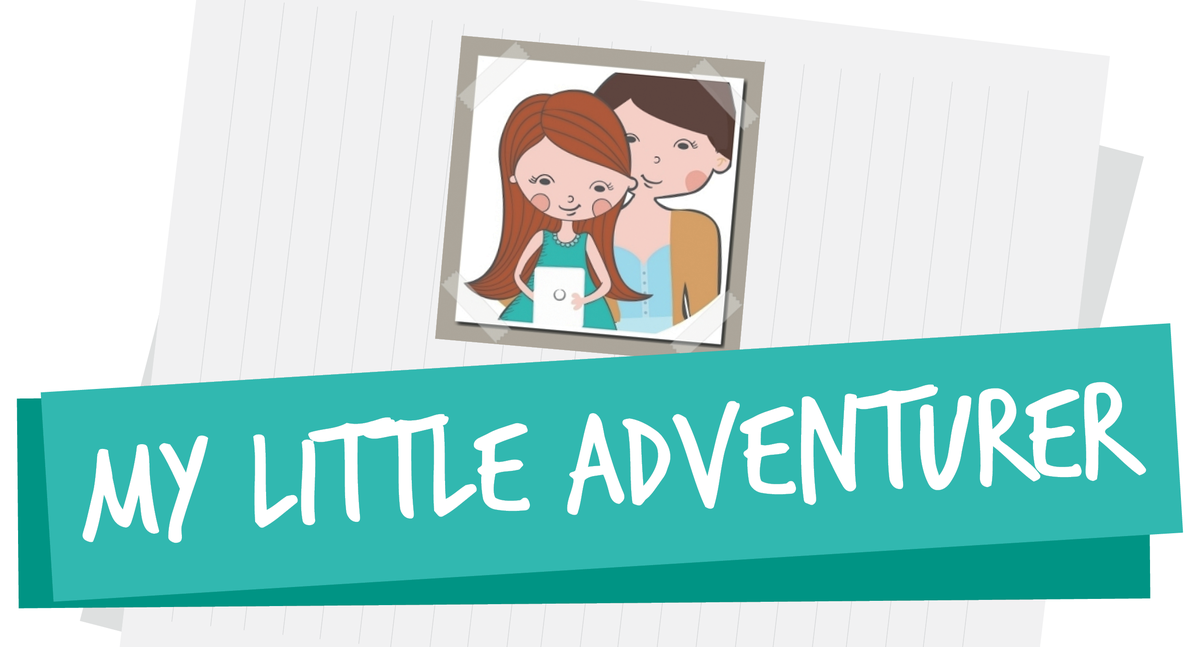 One sure way to capture a child's attention is to give them some form of gadget-based distraction. And for most modern parents, this translates to lending them a smartphone or a tablet. Immersing children in technology this early develops their ability to pick up on things easily and efficiently, however this can also result to shorter attention spans and poor interpersonal skills. Technology is used to aid learning, but it can also be source of distraction. Stay-at-home, self-taught coder, and now startup mom-entrepreneur, Angela Poulain, has created an app that allows technology and learning to meet halfway.
My Little Adventurer is an app that makes reading fun and interactive. It allows parents to spend quality time to with their kids while introducing them to the use of technology and developing their love for reading.
The app comes with adventure stories in which your child can be the hero or heroine. In the stories, the parent and their child decide how the story unfolds. It features visually appealing illustrations to engage the little ones and stimulate their imagination. Parents can also add a personal touch to the story by giving an explanation for the choice and outcome.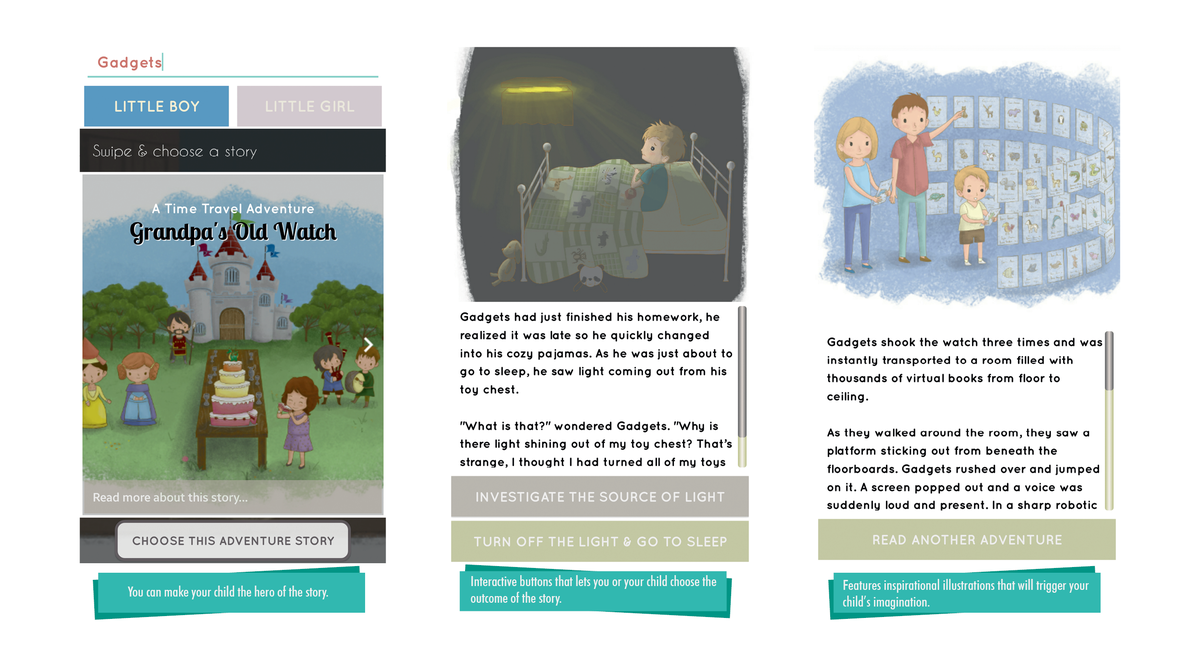 Kickstarter campaign
The app creators recently launched a Kickstarter campaign for My Little Adventurer to garner widespread support and financial backing to further develop the app and make it a platform for parents to easily self-publish their own children's story.
When asked what inspired such a unique concept, Angela responded, "When I became a mom, I suddenly found myself constantly anxious about spending time, developing my son's creative skills and introducing technology thoughtfully to my son. With these growing concerns, my maternal instinct kicked in and motivated me to learn app development."
What started out as a home project turned into a bigger mission when Angela started sharing the app with other parents. She received positive feedback and along with encouragements, which motivated her to make the app better.
"My goal is to receive backing for GBP 10,000 to make a My Little Adventure a better app by adding more features such as sharing, search and more language versions. I would also to add in more stories to excite children with the selection and an option to print the stories they've created in the app. This way, they can create and keep memories of that special creative bonding moment."
The Kickstarter campaign ended on November 24 with 101 backers and 80-percent of the intended pledge amount, though unsuccessful, the developers are vigorously looking into other ways to make the app better. Currently, they have ongoing discussions with dyslexia associations in the UK to bring into the app features to help kids with reading troubles.
Also published in GADGETS MAGAZINE December 2016-January 2017 Issue
Words by Mia Carisse Barrientos