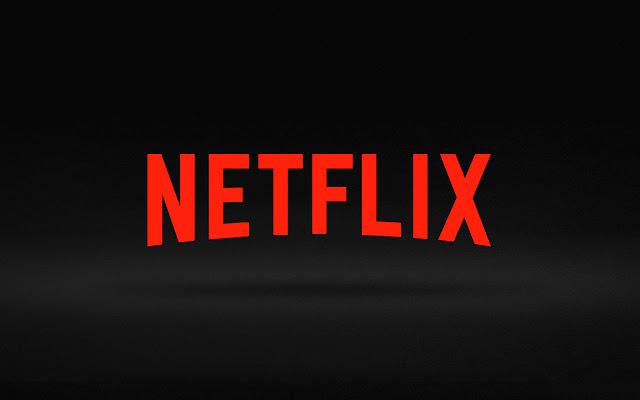 Netflix subscribers the world over can now download their favorite shows and series on the platform, in addition to streaming, at no extra cost.
While most users prefer to stream content at home on free days or before bedtime, majority of the crowd would love to continue binge-watching on-the-go without having to worry about their mobile data spiking up. Netflix has just rolled out the solution to this problem.
The service just recently released an update that allows its users to download their favorite shows and movies they can watch whenever sans an internet connection.
As of now, there's a number of series and movies already available for offline viewing, including Netflix originals Orange is The New Black, Narcos, The Crown, and with more on the way. The download icon is displayed right beside the play button.
The new feature is included in all plans and available for phones and tablets on Android and iOS. To start downloading today, you just have to update your Netflix app to the most recent version.