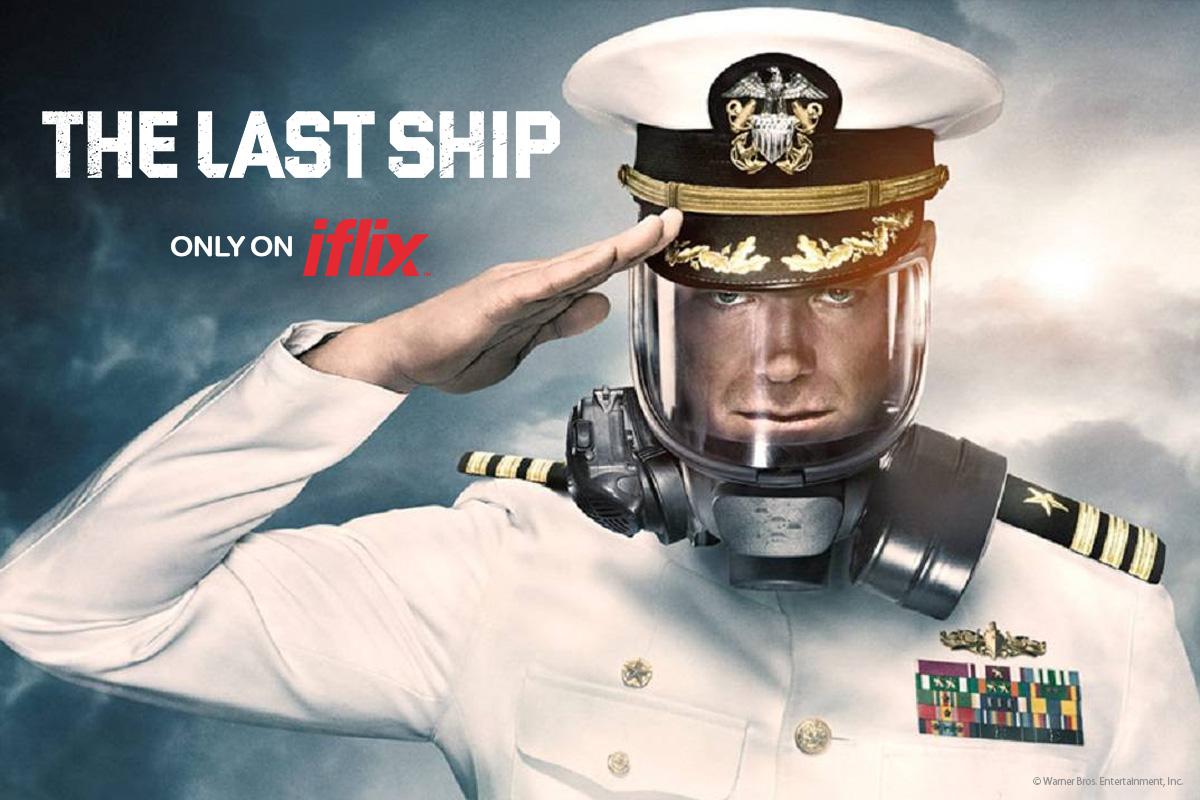 iflix has just announced that is has secured exclusive Subscription Video on Demand (SVoD) rights to Hollywood blockbuster producer Michael Bay's The Last Ship.
The Last Ship opens with a global pandemic that nearly decimates the world's population. Due to its remote stationing in the Arctic, Naval destroyer, the U.S.S. Nathan James avoids falling victim to the devastating tragedy. Now its captain and crew must confront the reality of their new existence in a world where they are amongst the few remaining survivors, whilst trying to find a cure, stop the virus and save humanity.
Featuring an all-star cast, including Eric Dane (Grey's Anatomy), RhonaMitra (Strike Back) and Adam Baldwin (Chuck), the action-adventure series also stars Charles Parnell (Pariah), Sam Spruell (Snow White and the Huntsman), Travis Van Winkle (Hart of Dixie), Marissa Neitling (Leverage), Christine Elmore (Fruitvale Station), John Pyper-Ferguson (Unforgiven) and Jocko Sims (Masters of Sex). Every episode of the first two seasons is now available to stream or download on iflix.
Subscription is only at PHP 129 per month for unlimited access to thousands of quality content with no ads. For new subscribers, iflix offers a complimentary 30-day trial with full access to its world-class service, features and content.
Go to www.iflix.com to register.