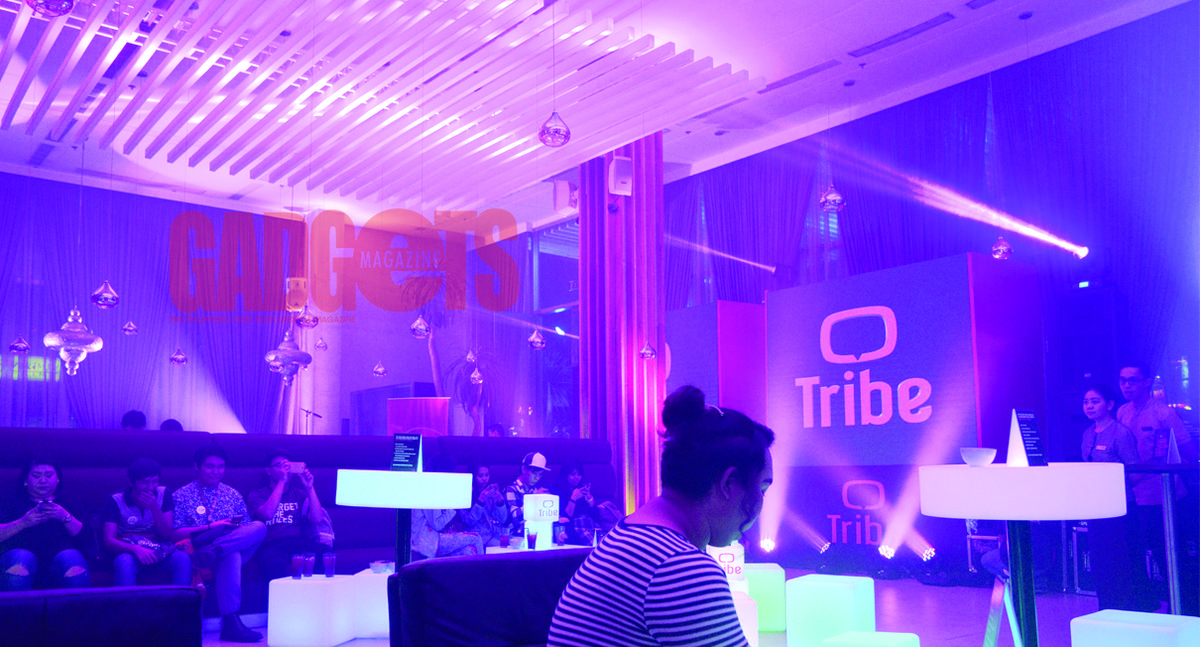 This year has proven that streaming services are more than just a trend in the Philippines, what with the arrival of the biggest SVOD and the continued success of the latter's alternatives in the country. These services offer streaming of a wide variety of content through their easy to use platforms. However, most of these services lack Asian content and social networking features. Tribe brings to the table what these streaming services are short of.
Tribe is a mobile-first, over-the-top (OTT) video streaming service that houses live and on-demand content including popular genres in Korean entertainment, anime, e-Sports, Asian thrillers, and fight shows. This service, which eyes video consumers in the ASEAN market, recently launched in Indonesia and now has made its way into Philippine shores.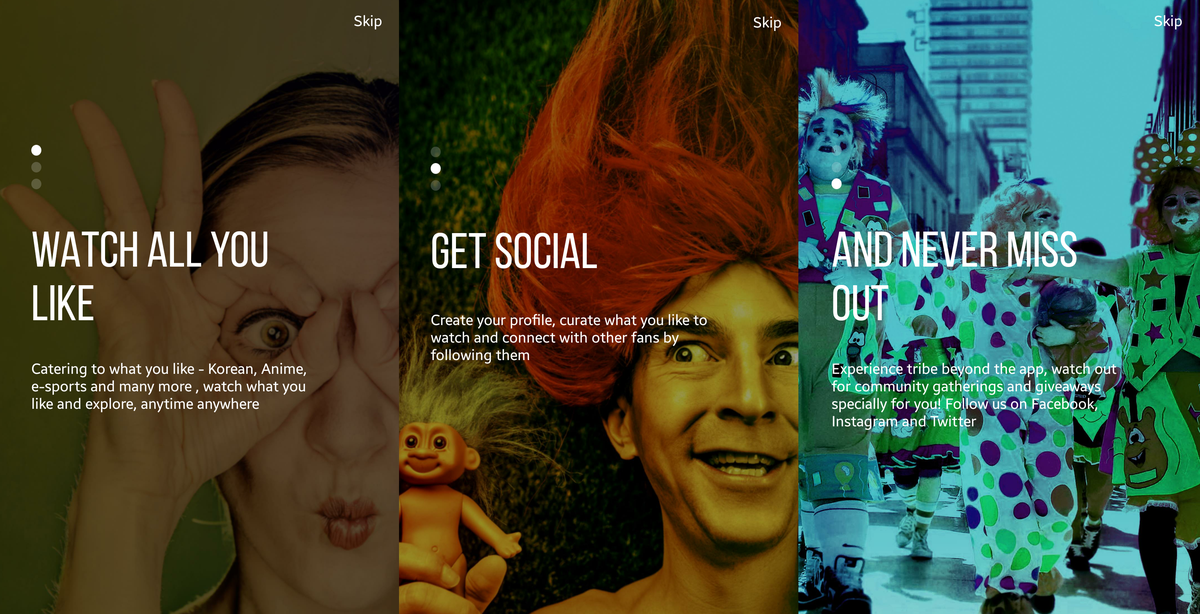 Offering more than just video streaming, Tribe also has integrated features that allow its community of users to interact and connect. Subscribers can create their profile, curate their watchlist, and follow other users to see what they're interested in.
K-entertainment fans will be able to catch shows on KBS World and tvN including same-day as Korea airing dramas like Hwarang (coming soon in December 20) and My Fair Lady. Meanwhile, Anime fans are given access to content from Aniplus including the latest anime series like Drifter and Occultic Nine.
Tribe will also be live streaming the Boston Major Dota Tournament via its 24/7 eGG channel. Action, thriller, and fight fans will enjoy programs from KIX and Thrill channels which has Bellator, Top Gear Korea and a selection of Asian suspense thriller movies in their line-up.
Beyond content, Tribe also aims to reach communities online and on-ground through fan gatherings, exclusive promos, and contests.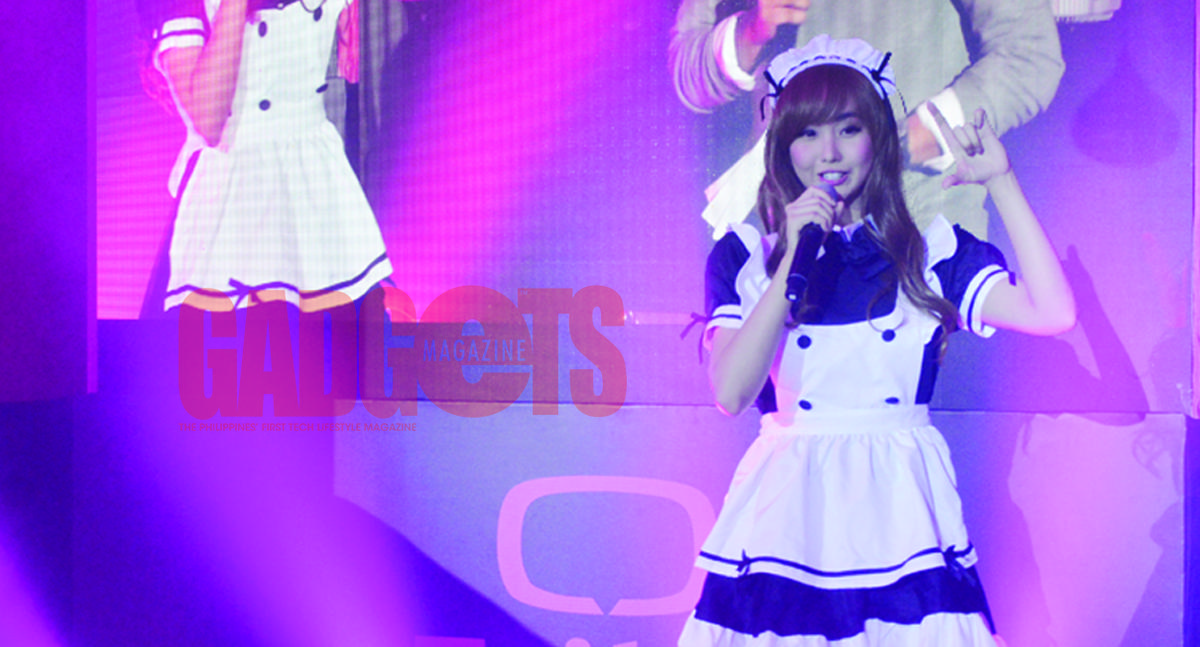 Tribe launched in the country through the viewing party of the 2016 Mnet Asian Music Awards (MAMA). There, the service introduced its ambassadors Glaiza de Castro and Alodia Gosiengfiao. It also announced its partnership with Globe, signifying more relevant content, events, and gatherings for subscribers are well on their way.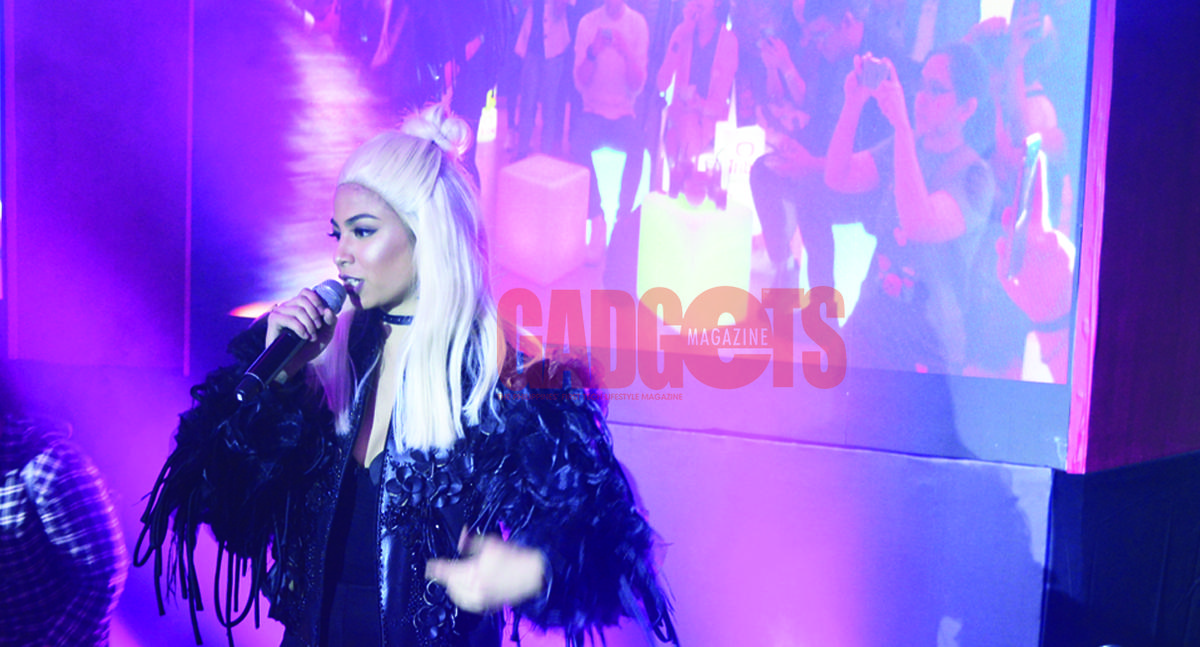 Subscription to Tribe only costs PHP 69 a month and PHP 30 a week. Download the Tribe app now via Google Play to enjoy a 30-day free trial. The app's iOS version will soon be released.
For more information on Tribe, log on to: http://www.tribenow.tv. Join the Tribe on Facebook via facebook.com/Tribe.ph and on Twitter and Instagram (@tribe_ph). #findyourTribePH