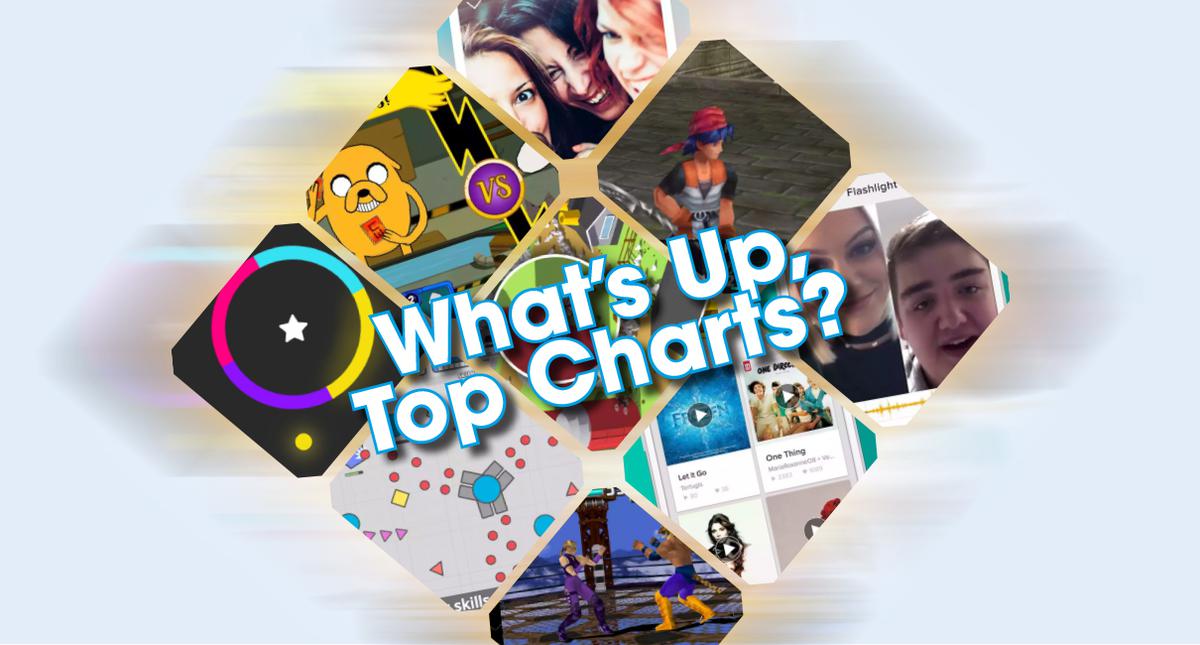 Last month we featured weird yet interesting apps to fiddle around with during downtime or whenever you just feel like letting your weird flag fly. In this issue, we will explore the app marketplaces of our phones further. Let's start with a quick trip to the top charts section and see what fun apps people have on their phones.
Diep.io
Free (iOS, Android, Web)
This PvP game shares the same format as the highly addictive games Agar.io and Slither.io. In this game, you are neither a blob nor a snake. Taking multiplayer action to another level, in
Diep.io you start off as a little underpowered tank. Firing at inanimate objects such as blocks and triangles and destroying tanks of other players gain you XP. By earning XP, your tank levels up allowing you to upgrade your weapons and abilities. Leveling up makes you strong enough to annihilate players from across the world. Think you've got skills to reach the top of the leaderboard? Try Diep.io now!
Sing! Karaoke by Smule
Free (iOS, Android)
Filipinos love karaoke, and the years Sing! Karaoke by Smule has been on the top charts reflects our devotion to the hobby. This app allows users to take the party staple wherever they are. You can belt out to your favorite hits in private and spare yourself from judgement. In this app, you can sing along to recent and old hits, record them, and spice your vocals up with various audio effects. Dreaming of singing a duet with Jessie J? Sing! makes it possible to do just that through its video duet with a pop star feature. What's more, you can choose to share your cover with the over 50-million global users of the platform and be discovered.
Snow
Free (iOS, Android)
Take your selfie game a notch higher with Snow. This app is similar to Snapchat but is more leaning towards encouraging people to take selfies with a buffet of fun filters to boot. Basically, it's Snapchat with a Korean quirkiness spin to it. You can enjoy a selection of fun, cute, wacky, weird effects and filters to turn your face into a supernatural being, an alien, an anime character, a kpop star, and more. What you can do with these filters is take videos and turn it into a gif and capture photos to send to your Snow friends or share them as Live stories in the platform. In this app, the world is your oyster!
Color Switch
Free (iOS, Android)
There are games that are quite addictive because of its interesting, epic content while there are uncomplicated games that hook players with its rage- and aggression-provoking play. The latter is what Color Switch is. This reflex game is simple; you just have to keep the bouncing ball in the air.
Easy, right?
To keep the ball moving, you must match the color of the ball to the obstacle to pass through. The trick is the ball's color changes, mirroring the color of the obstacle it just passed. If you hit the wrong color on the obstacle, the game is over; you either quit the game or start all over again.
Egg, Inc
Free (iOS, Android)
Egg, Inc., as you can derive from its name, is simply a game focused on eggs. This incremental simulation game allows you to run an egg farm which you can turn into a goldmine by choosing the right investments and careful balancing off resources. If you can see yourself running an egg farm in the future, this game is a good virtual practice as it's as real as it gets. You get to hatch chickens, build hen houses, manage flocks of chickens, hire drivers, and commission research to create the most advanced egg farm in the world. Time to build an empire out of a humble farm!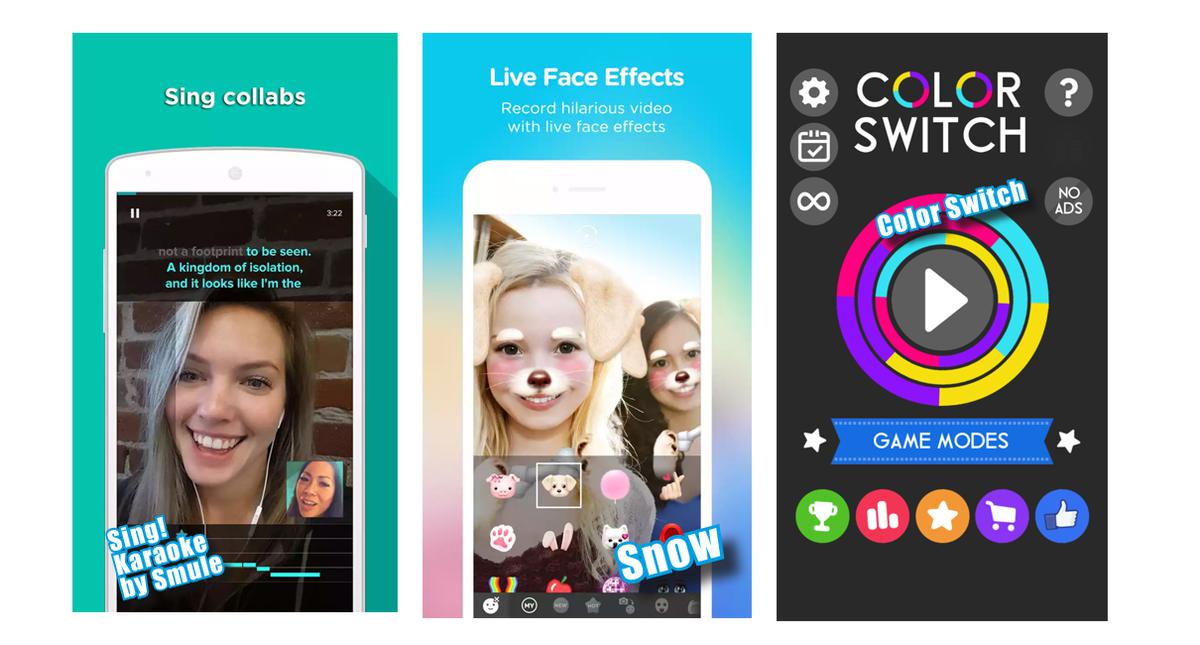 Card Wars Kingdom – Adventure Time
Free (iOS, Android)
If you love the not-just-for-kids show, Adventure Time, we guarantee you'll fall head over heels with this game. This card game is based on Cartoon Network's much loved animation and the original Card Wars game. In this game, you play against other players and go on tournaments. The premise allows players to summon creatures and unleash spells to defeat enemies. You can play as your favorite Adventure Time character, build your own custom deck, and collect more creatures by winning battles. Getting powerful in Card Wars Kingdom takes time and if you can't seem to master the game, take it from Jake "suckin' at first is the first step to being sorta good at something."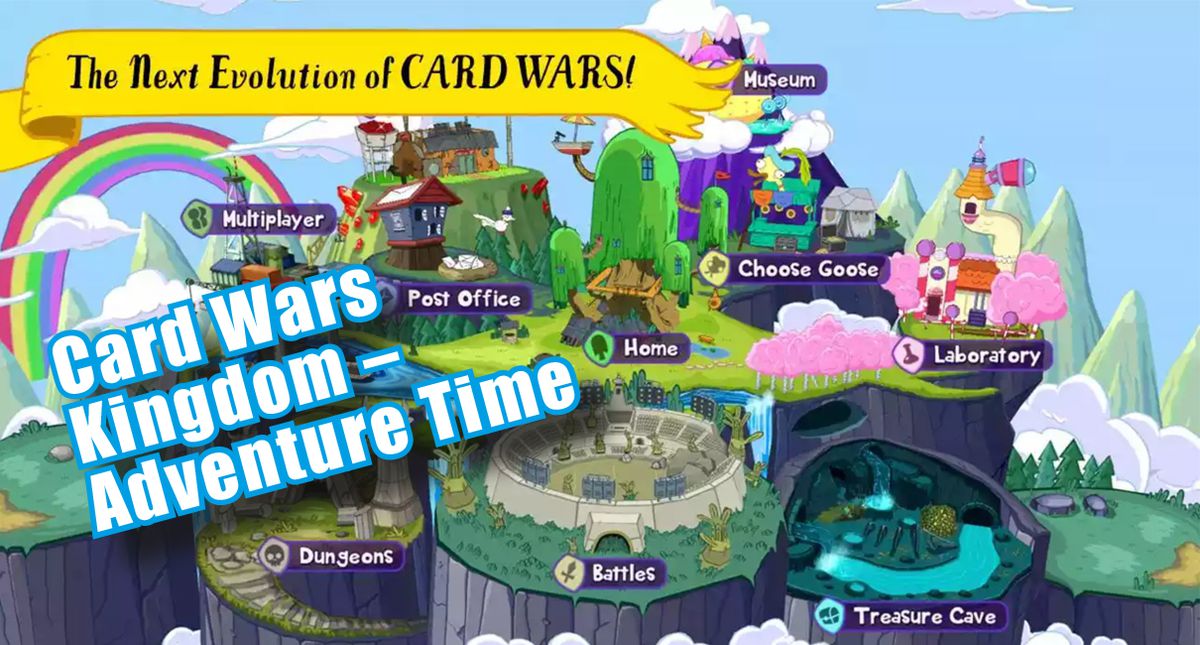 ePSXe
PHP 183.11 (Android)
Feeling a bit nostalgic for classic PlayStation goodness? It's time to get your phone an ePSXe. This PlayStation emulator enables you to play PS-compatible games on your smartphone. It promises 99-percent rate of compatibility and accurate game emulation. Its features include split screen mode for 2-player option, virtual touch pad support, hardware buttons mapping for external gamepads and analog sticks. Just a heads up, the games don't come bundled with the app.
We skipped the popular social media and entertaiment apps for we bet you already have those locked in your app drawers. Chilling at home with a speedy Wi-Fi connection and generous storage space to spare? Download these apps and bring the fun back to your handy device.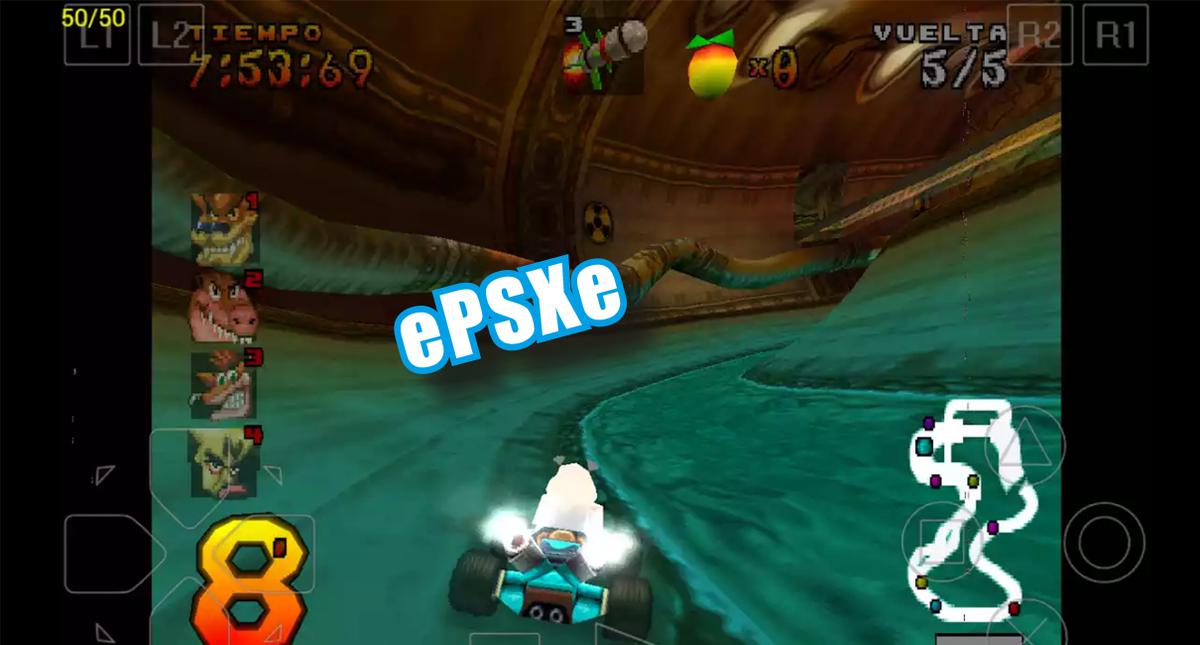 Also published in GADGETS MAGAZINE August 2016 issue.
Words by Mia Carisse Barrientos