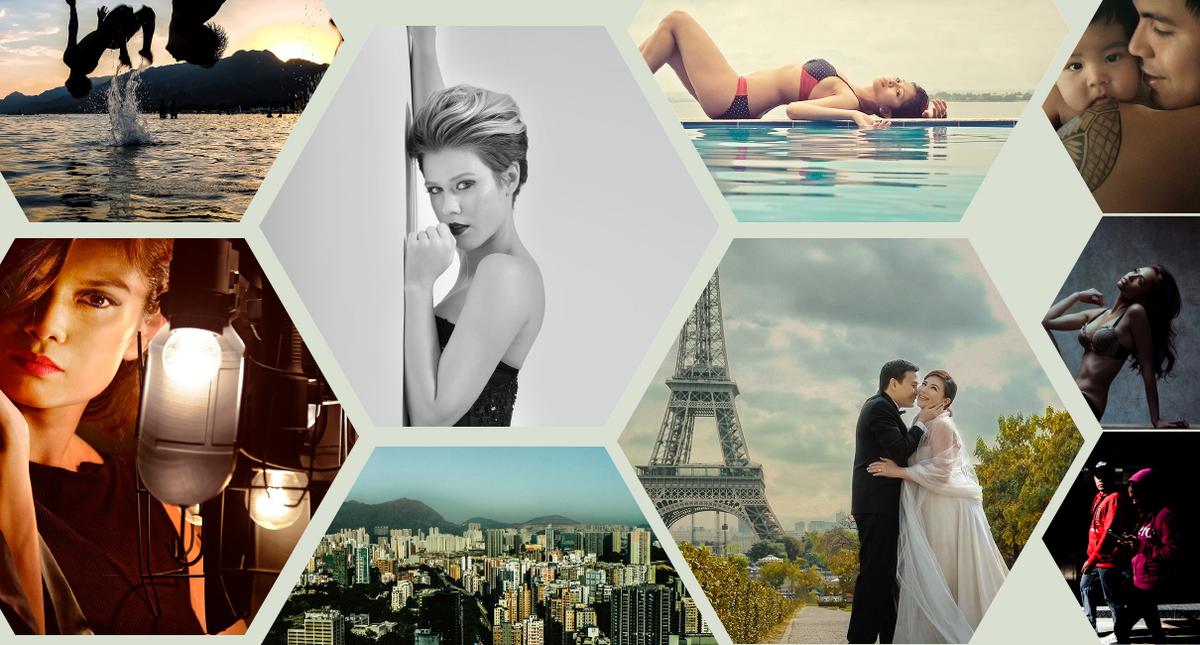 It might be cliché but its totaly true: the eyes are windows to the soul. Without any knowledge of a person, we are able to perceive the nature of their soul by gazing to their eyes. In the same light, when we look at photos, stories within them are unearthed. The eyes are powerful tools gifted to men. We see the beauty of the world and relay and receive messages through them. For photographers, this is doubly the case. We might see a normal looking alley in hindsight, but what photographers see through the lens is a story waiting to be told.
These wonderful stories are what Fujifilm X-Photographers are after. Collectively known as X-Photographers—X meaning undefined and not specific, this band of professionals go to great lengths to capture images that communicate beautiful stories.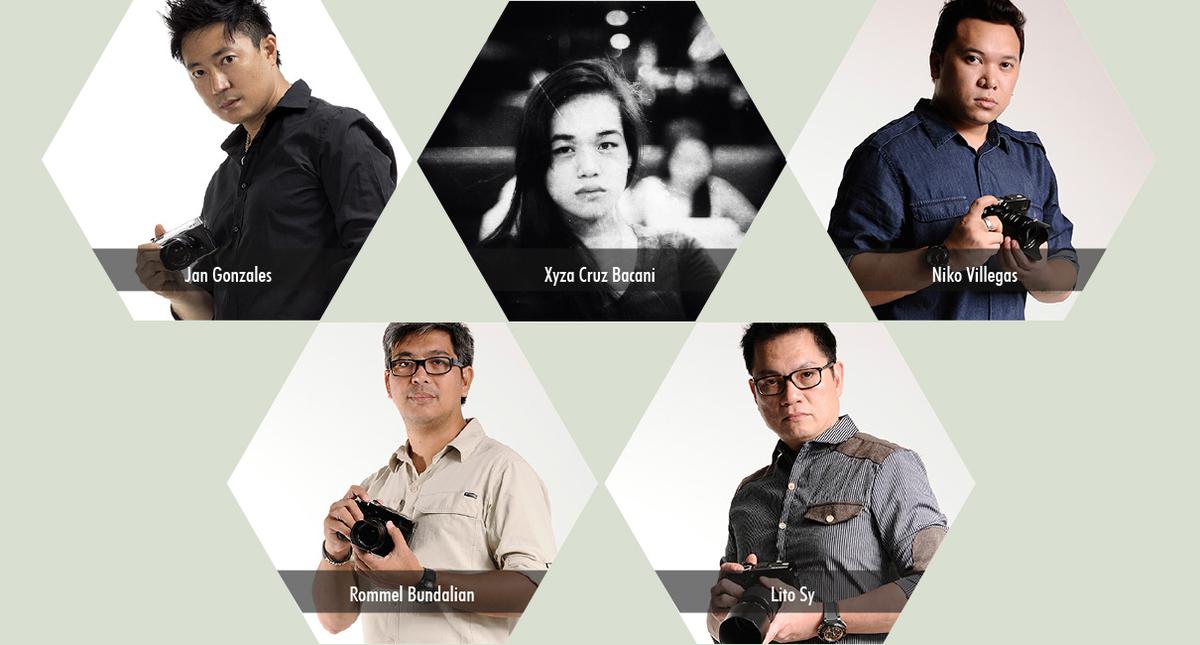 Jan Gonzales
Light is key to getting a good photo. Cebu-based photographer, Jan Gonzales stands by this. Bringing with him his self-taught knowledge on lighting and post-processing in art and fashion shoots, Jan is able to produce stunning images that transend genres. He describes himself as a visual storyteller, and that reflects in the accolades he has received since picking up the camera in 1995. Among the photographic equipment he uses is the fine Fujifilm X System that allows him to create amazing photos. Jan specializes in visual direction and production of quality images for advertising and portraiture. He believes that creating great photos requires patience, willingness to experiment, and experience.
Check out more of his work at
www.jangonzales.com
Lito Sy
The winding path to success is never easy. One of the most sought-after wedding photographers in the country, Lito Sy is no stranger to this. With a degree in engineering, Lito could have been a force to be reckoned with in the industrial field if not for his love for photography. He covered the wedding of his pastor in Davao, and this jumpstarted Lito's career in photography. Lito then began exploring the possibilities of making a name for himself in this new field. With 26 years of experience behind him, along with techniques and artistry a cut above the rest, he has gradually amassed clientele composed of influential personalities from showbiz, politics, and business. Lito is also a well-decorated photographer, bagging prestigious awards here and abroad. When not shooting, Lito shares his love, passion, and experience in photography through talks and workshops.
For more of his works, visit www.litosy.com.
Niko Villegas
Niko Villegas is a natural—born artist, and getting into a career associated with art is only to be expected. He picked up the camera when he took photography as an elective in college. Realizing his knack for this craft, Niko then moved on to work for local dailies and websites. He decided to improve his skills further by pursuing a second degree in photography at The Art Center Design College in Albuquerque, New Mexico. Not stopping there, he moved to New York and got himself an apprenticeship position with ace lensman Xander Angeles. Niko's photography style is rooted in conventional and meticulous techniques. He believes a careful and detailed setup results in images that are genuine and dont need much post-processing. Now a celebrated portrait, fashion, and advertising photographer, Niko spends most of his time shooting for the country's top publications and major advertising campaigns. He still does personal work to further build his portfolio and as it is what drives him to do better.
You can see more of his works at
www.edgeoflightstudios.com.
Rommel Bundalian
Street and travel photographer Rommel Bundalian may already have an impressive portfolio and recognitions in possession, but that doesn't stop him from honing his craft further. Whenever he goes on photowalks, he keeps an open eye for light, gestures, and colors. These aspects are the most difficult to spot in a single scene but easily makes for mesmerizing images. This is a challenge Rommel is willing to conquer as he is certain that these scenes are ever-present and waiting to be captured. Rommel also specializes in 360 VR Photography and is a member of World Wide Panorama, a contributing photographer of 360Cities, and faculty member of the Philippine Center for Creative Imaging.
Curious of his works? Head on over to www.rommelbundalian.com and www.360unlimited.com.ph.
Xyza Cruz Bacani
Currently one of Asia's most sought-after street photographers, Xyza's journey to the world of photography is quite extraordinary. Venturing into foreign land; like other hardworking Filipinos, the unfamiliar was what pushed Xyza to start taking photos. In an interview with The New York Times, she shared that photography is a universal language as it knows no stereotypes. The photo relays its intended message without the need for language. This Hong Kong-based street photographer has been featured in Vogue Italia, The New York Times, and other publications for her captivating works. When not helping the family she works for, she wanders the streets of Hong Kong to take awe-inspiring photos.
More of her works can be viewed at
www.xyzacruzbacani.com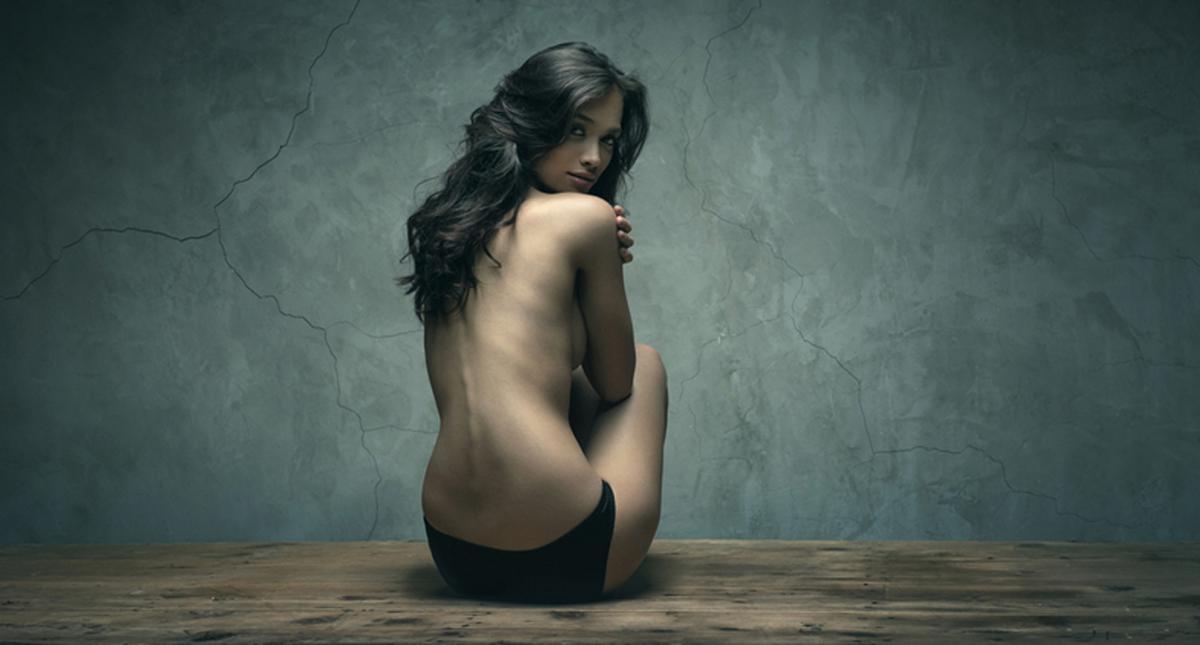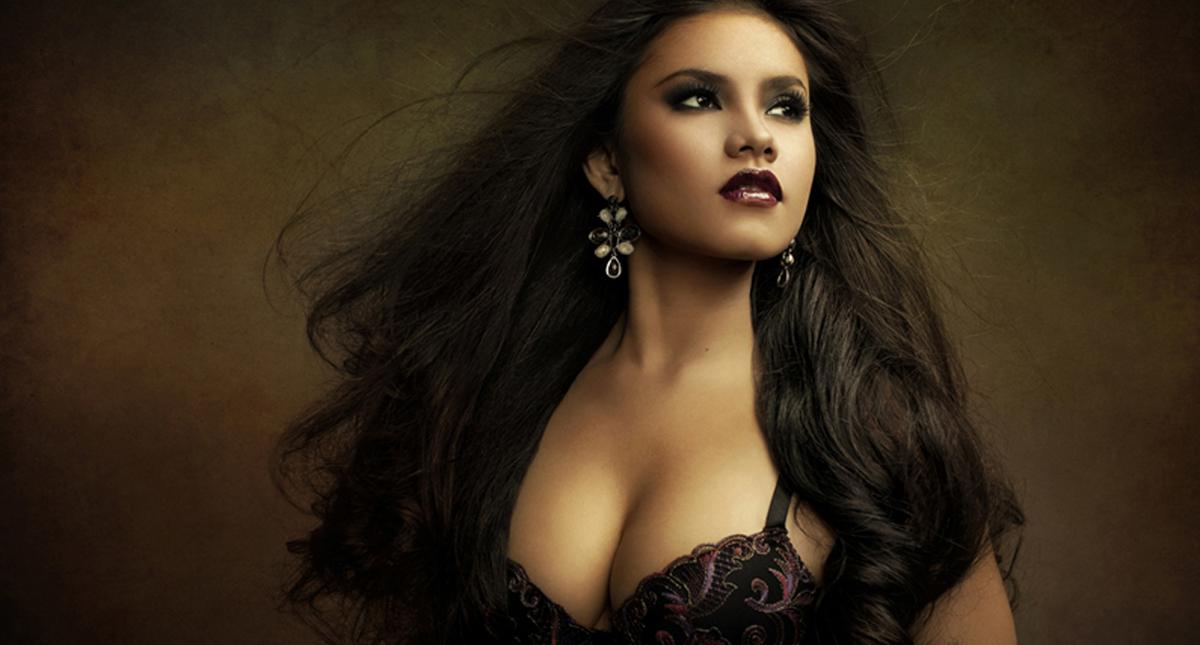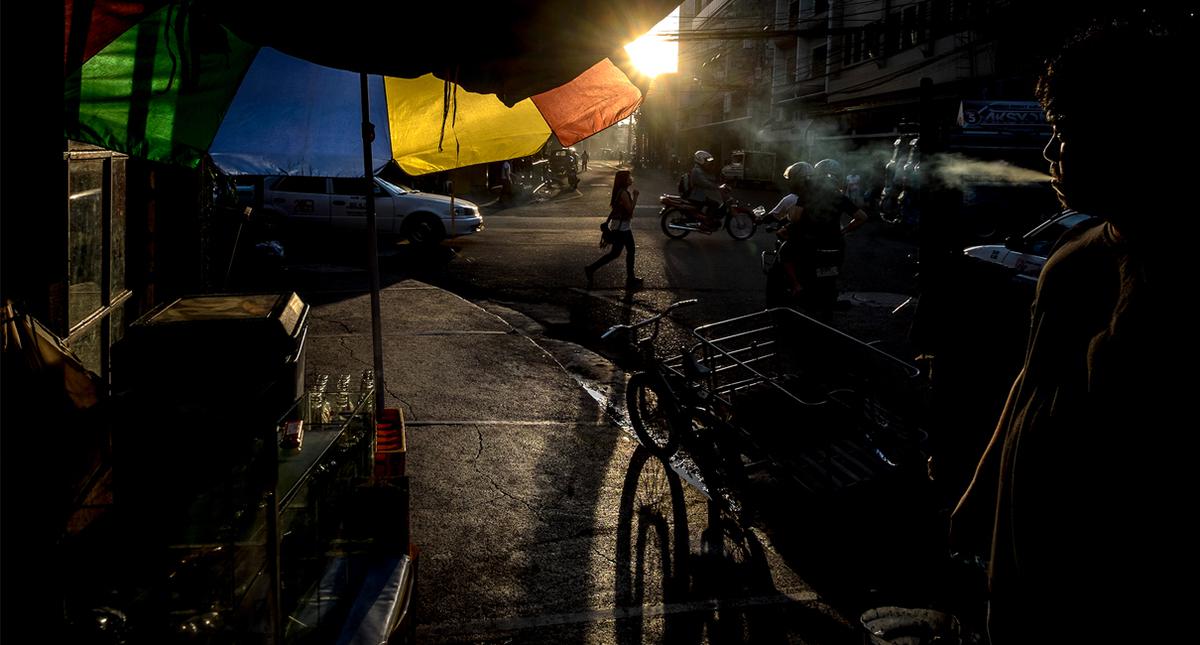 Also Publishe in Sepmtember Issue 2016
Words by Mia Carisse Barrientos
Fujifilm X-Photographers Jan Gonzales|Lito Sy|Niko Villegas|Rommel Bundalian|Xyza Cruz Bacani