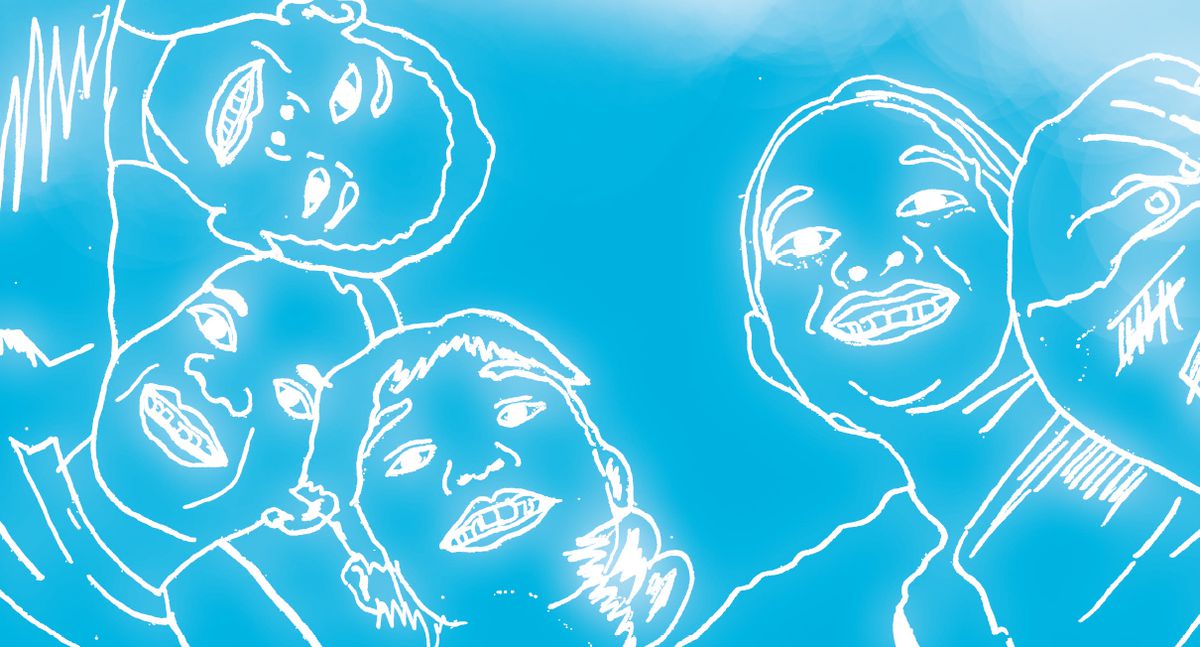 Technology. Most people see it as a means for entertainment and for convenience. However, there are some who see it as a means to lasting peace. Sounds pretty farfetched, right? We managed to chat with PeaceTech founder and executive director Robin Pettyfer and found out how technology could be used to make a difference in the real world, one video conference at a time.
It Started With A Vision
Robin Pettyfer first worked as a lawyer doing investigative and legal work in the Philippines during the 90s internet boom. The nature of his job saw him frequently engaging with downtrodden communities and as with anyone that has a heart, he asked himself what he can contribute to those in the grassroots level. Even then, he saw the potential of the new technology that allows people divided by socioeconomic, cultural, racial, and religious gaps to commune with one another and realize that they have more in common than what they're being told.
Again, this was during a time where social media and videoconferencing were relatively new to the market, especially for a developing country such as the Philippines.
Headstrong and armed with the belief that the world could be a better place, Robin started the organization out of his own pocket and held PeaceTech's first project in 2004. Supported by the United States Embassy, he arranged for a video conference connecting over 1,000 people in Cotabato and Manila. With projectors, large screens, internet, and forum moderators at both locales, people who normally wouldn't be able to converse were able to gain a deeper, unfiltered understanding of each other's lives. "From there, it took off," said Robin.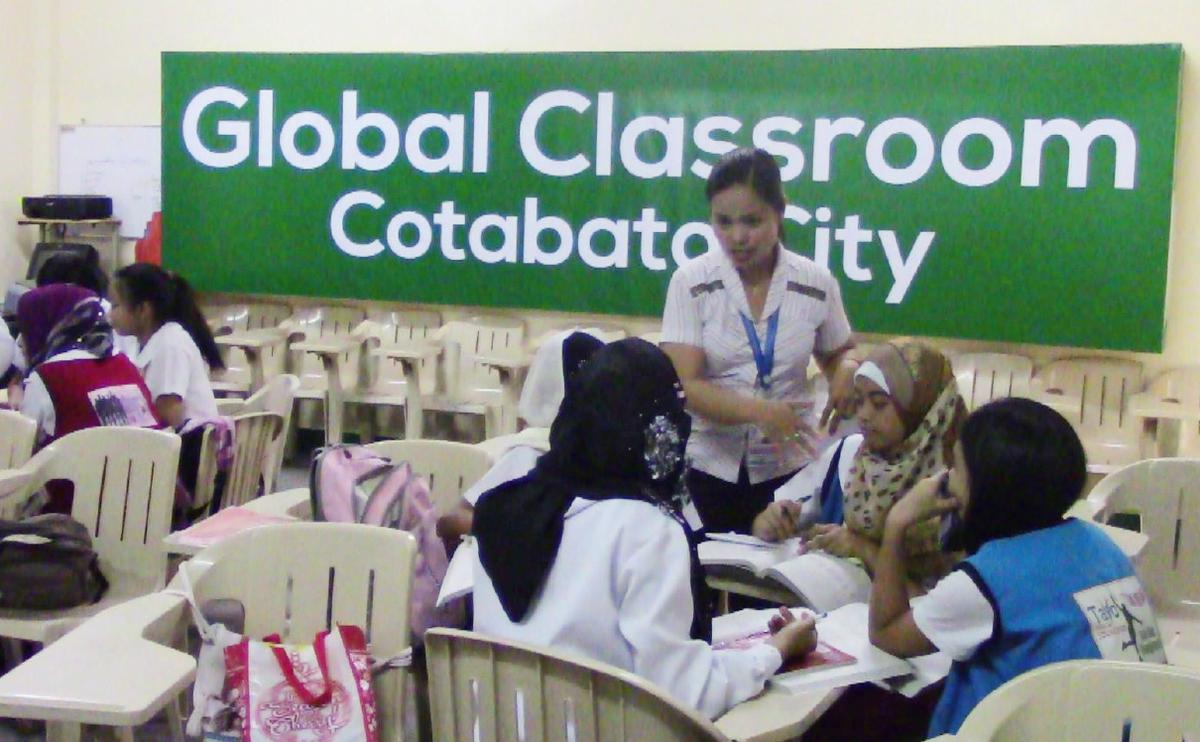 PeaceTech's Programs
PeaceTech currently has two programs under its wing: Global Classroom and EPIC.
Global Classroom connects young students all over the Philippines with each other in a way that's never been done before. While normal classes in social studies and values education are confined to the four walls of the classroom, schools that participate under PeaceTech's program will have these classes conducted simultaneously with another batch from faraway—all through videoconferencing.
These classes have dedicated rooms dubbed PeaceTech classrooms. Donated by the school, these are renovated beforehand with a wall-mounted projector, projector screen, a computer, and fast internet.
"We have students from Manila and Cotabato under the program. For the entire school year, these students always converge to learn their classes together. The children are learning a little bit more and are engaged in their lessons more. The lessons become more reflective of the different viewpoints Filipinos have because they can directly talk with the people on the other side of the screen. This way, we're able to make the current curriculum a more comprehensive one," explained Robin.
The Department of Education actually has a pro-bono agreement with PeaceTech encouraging the organization to go into as many schools as they can serve and pair classrooms for the entire school year.
Meanwhile, EPIC—shorthand for Empowerment for Peace through Information and Communication—is sort of like Global Classroom, but instead of students and classes, EPIC connects communities. Using the means outlined above, PeaceTech is able to help vulnerable people such as those who are out of school, affected by wars, or are in conflict areas such as Sulu, Tawi-Tawi, Basilan, and Maguindanao.
Robin explained, "In connecting them with the opposite party, they are able to talk amongst themselves on whether they really want to fight each other. So young people from rival groups or clans may realize that they're not so different after all. We've managed to connect people from MILF, MNLF, and Abu Sayyaf; NPA rebels with AFP soldiers; and widows on both sides. The interesting thing is that these people console and comfort each other through the pain."
Asked on what his most memorable EPIC conference was, Robin answered "We once had Nassir Abas, one of those responsible for the Bali Bombings. He joined us for three mass video conferences. He was on parole and he physically came. He felt guilty for what he did, and he talked live on screen. He said 'Don't be an idiot like I was. I was so stupid. Never do what I did. It is not Muslim to do that. For the rest of my life, I'm prepared to die to correct my wrongs.' That's the power of technology, where you have these great influencers directly discouraging young people from being radicalized."
In both programs, PeaceTech sees great feedback from both sides of the video call, and they've even attracted the attention of national and international policy makers, including President Benigno Aquino III, Queen Rania Al Abdullah of Jordan, UNICEF, and the Canadian, Australian, and Indonesian government, just to name a few. If attracting those names and organizations isn't an indication that what you're doing is a game changer, then I don't know what is.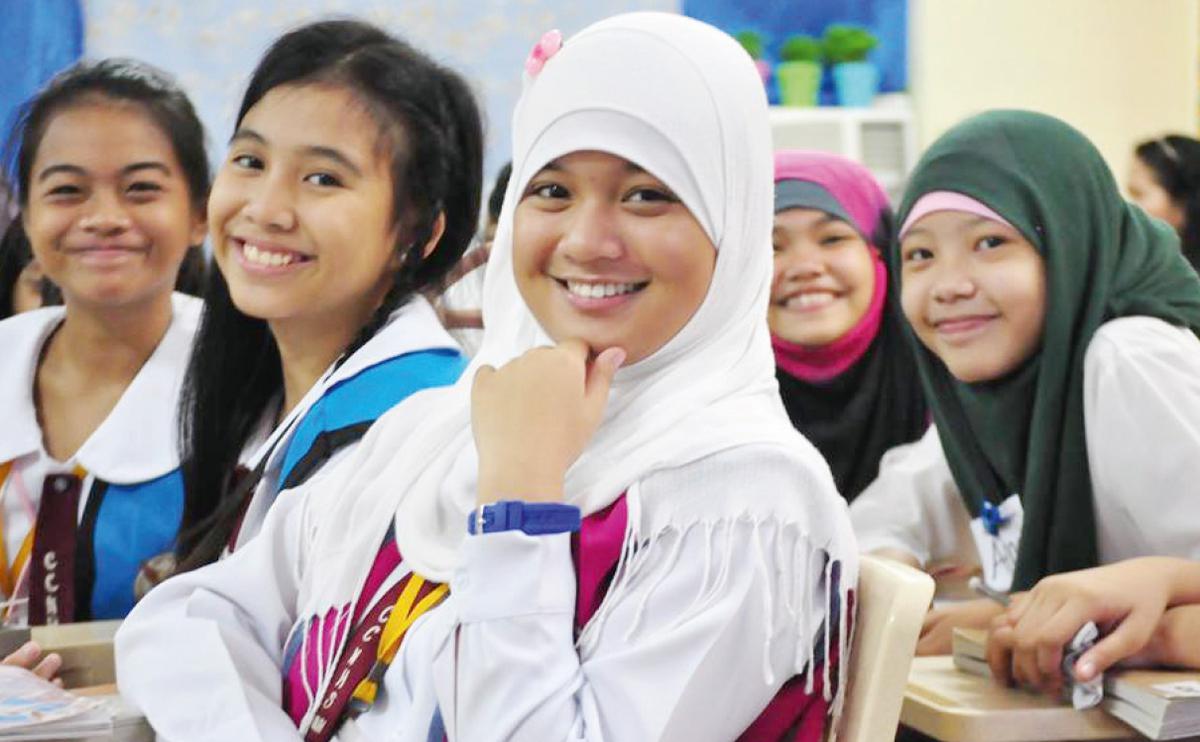 How You Can Help
Of course, running these programs isn't cheap. Without financial backing, PeaceTech can't sustain staff on long term contracts and they can't expand their portfolio of schools and communities covered by Global Classroom and EPIC. Moreover, the organization has a pretty hefty internet fee per month reaching above PHP 60,000 for all their projects. Add to that their equipment needs and you're looking at running costs with tons and tons of zeroes.
To help PeaceTech, you can contact them at peacetechglobal@gmail.com. They're most in need of projectos, audio equipment, webcams, computers, and peripherals, but they also accept other forms of help whether volunteers, exposure, personal connections, cash, or kind. You can visit their office at 5k, OPL Bldg., 100 C. Palanca St., Legaspi Village, Makati City for donation drop-offs and other inquiries.
It's all for a very good cause.
Also published in GADGETS MAGAZINE June 2016 Issue
Words by Chris Noel Hidalgo