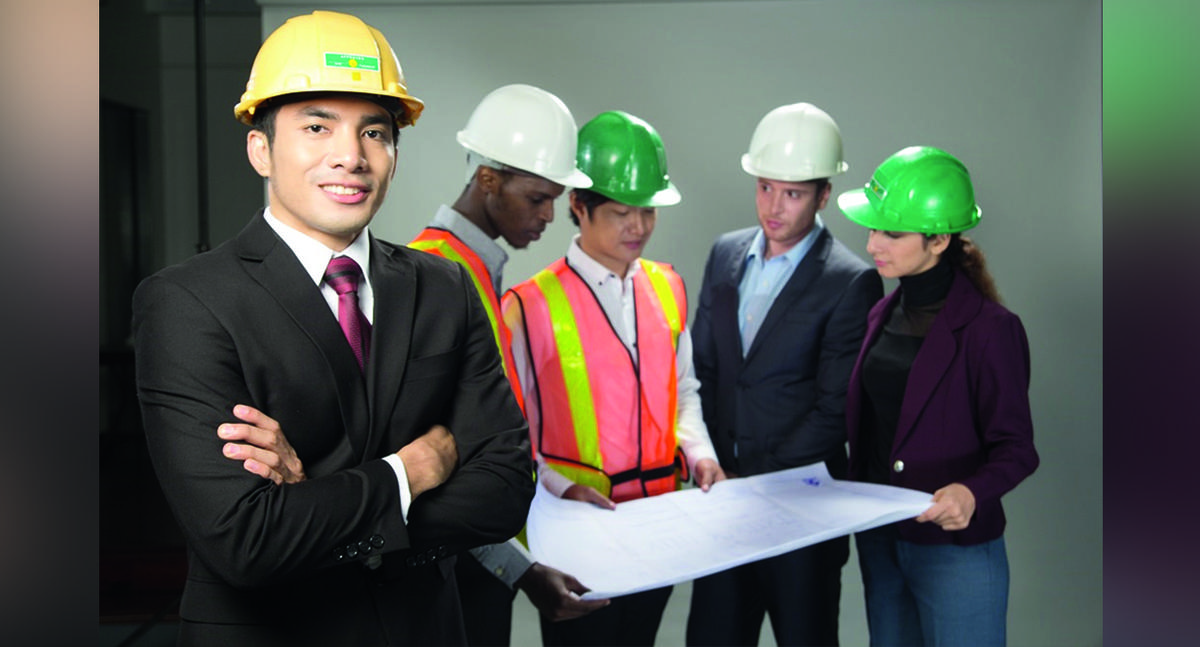 The Philippine construction industry is gearing up to sustain its momentum in the last three years as various residential and non-residential projects continue to sprout in and around Metro Manila and highly urbanized provinces. Based on approved building permits, data from the Philippine Statistics Authority (PSA) show that from January to September 2015, there was a total of 92,788 projects nationwide with an estimated construction value of PHP 238 billion undertaken by some of the country's leading construction companies.
As one of the country's leading and preferred contractors for vertical projects, Megawide Construction Corporation is a key contributor to the growing local construction industry by sharing its knowledge in the use of advanced construction methods and technology.
Considered as an innovator in engineering and construction, the company uses state-of-the-art European formworks and technologies which are evident in its multi-billion-peso projects such as the Mactan Cebu International Airport Terminal 2, Shangri-la's latest luxury condominium Shang Salcedo Place, City of Dreams, the Proscenium at Rockwell, SMDC's Fern Residences, and Double Dragon Plaza in Meridian Park to name a few.
Proficient construction project managers needed
With the size of its construction projects, Megawide relies on its teams of construction professionals which are mostly led by construction project managers. "For high-rise developments, we have construction project managers who are either civil, electrical or mechanical engineers, and architects," said Engr. Edgar Saavedra, Megawide president and chief operating officer.
He added that, "Filipino engineers, architects, and other construction professionals should improve their skills and stock up on construction project management knowledge to better compete with their counterparts from abroad. In the next few years, most of the large-scale multi-billion-peso construction projects would come from public-private partnerships and foreign investors who want to put up world-class hotels and other facilities. These will need more competent construction project managers to ensure higher quality of work."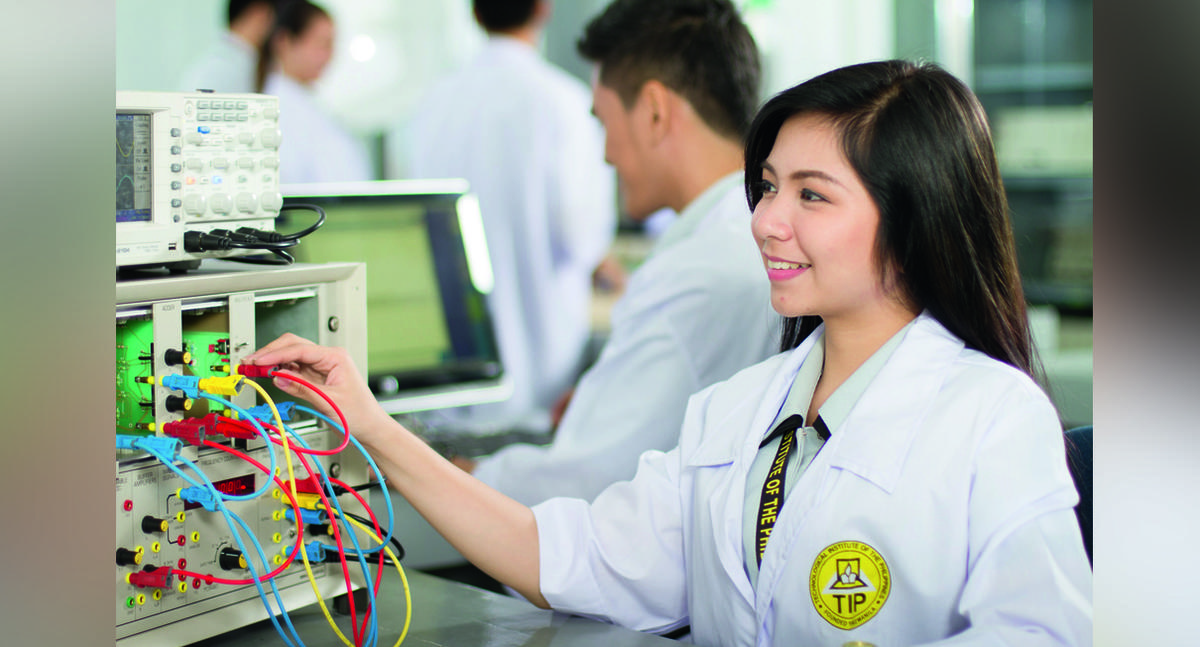 T.I.P. offers PSM degree in Construction Management
Megawide helped validate the curriculum of the country's first-ever Professional Science Master's (PSM) degree program in Construction Management, a 2-year graduate program developed by the Technological Institute of the Philippines (T.I.P.) under the mentorship of the United States Agency for International Development Science, Technology, Research and Innovation for Development (USAID STRIDE).
The Professional Science Master's Degree Program in Construction Management project began following exploratory talks in 2014 between T.I.P. officials, Dr. David Hall and Dr. Richard Abendan of USAID STRIDE, as well as USAID STRIDE program experts Mark Robson (Rutgers University) and Dr. Aubteen Darabi (Florida State University).
A series of seminar workshops for faculty members was conducted to formulate the graduate program's educational objectives and outcomes. The development of the curriculum, the drafting of student outcomes for each course to be aligned with T.I.P.'s mission and vision, the writing of course descriptions and syllabi, and other related capacity-building activities were part of the program's developmental phase. Consultative meetings with industry representatives were also facilitated by the program experts.
Megawide is now transforming from a pure construction firm into a diverse engineering and construction company, building key infrastructure projects for the national government through its Public-Private Partnership (PPP) program. Under the PPP program, Megawide won the contract to build almost 10,000 classrooms across Luzon for the PPP for School Infrastructure Project (PSIP) Phases 1 and 2. In 2013, it won the bid to expand and operate Mactan Cebu International Airport, the country's second largest international gateway. A year later, Megawide was also awarded the contract to build and operate the Southwest Terminal of the country's first Integrated Transport System.
Also published in May 2016 Issue