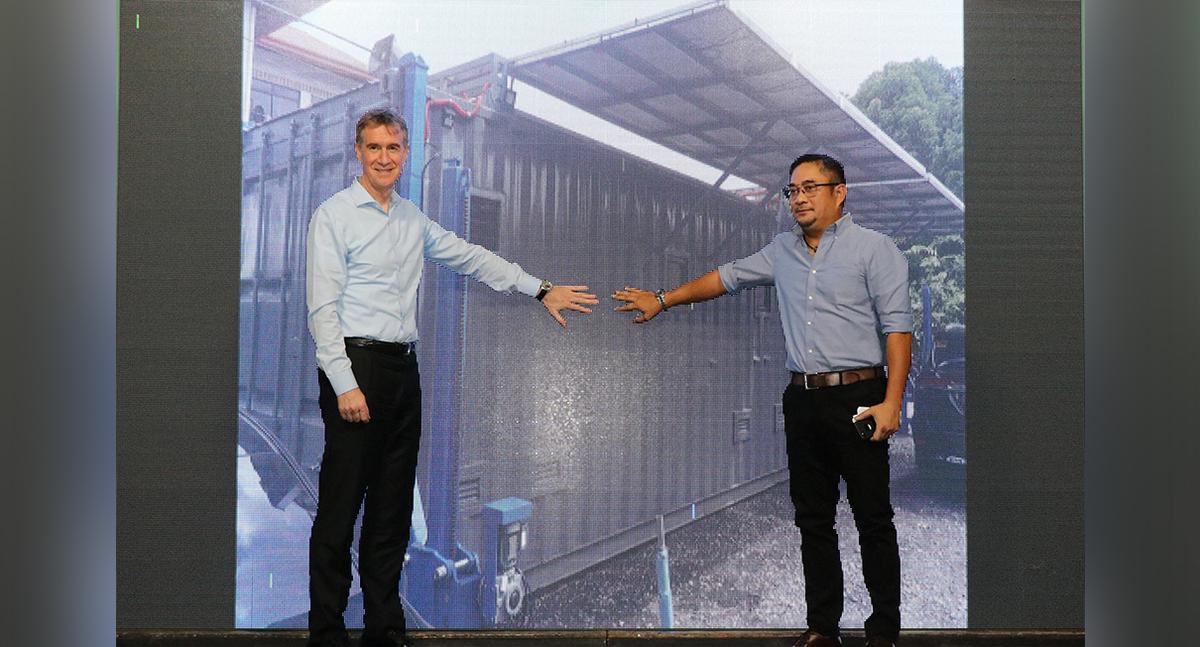 The Department of Education (DepEd) states there are still over 6,000 locations with no power and connectivity in the Philippines. In these off-grid locations, students trek long distances everyday just to get online to research important facts for their homework or get updated with the latest findings in science and technology and in current events.  
In a country with over 25.4 million learners, providing quality education for all remains a core objective of government regardless of where these bright, young Filipino minds are located.
In line with this noble goal of government, the Province of Cabanatuan has taken considerable efforts and devoted substantial funding by bringing quality education for the citizens of the province.
Microsoft likewise continues to support engaging learners in all locations through the unveiling of the EGG Command Center in Cabanatuan. This is a central hub that provides connectivity to public schools and government agencies through TV white space technology. Public schools can connect through the EGG Command Center for the collection of various types of data including system health data, delivery of cached DepEd content such as curriculums for various subjects taught, and commencement of system updates.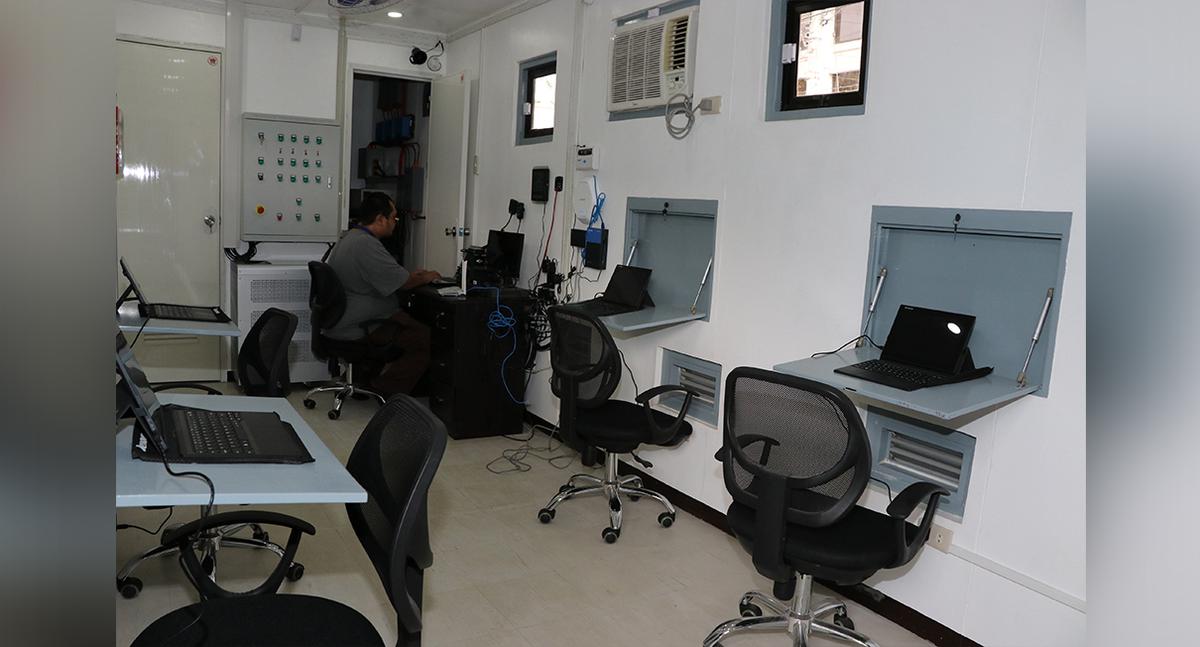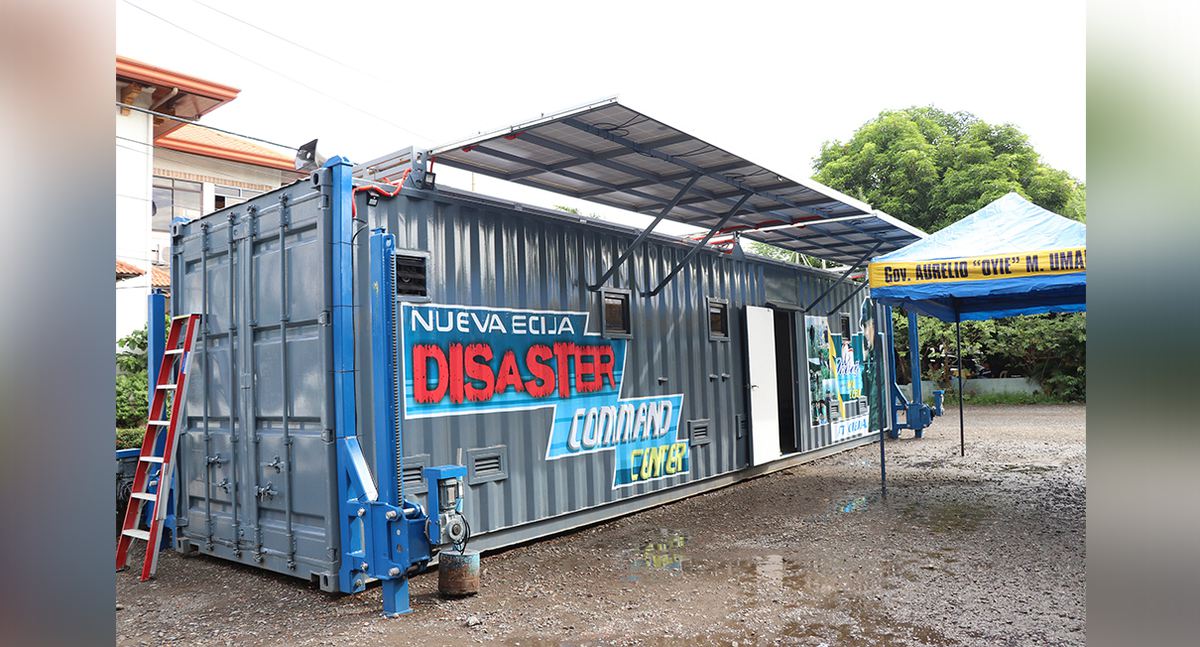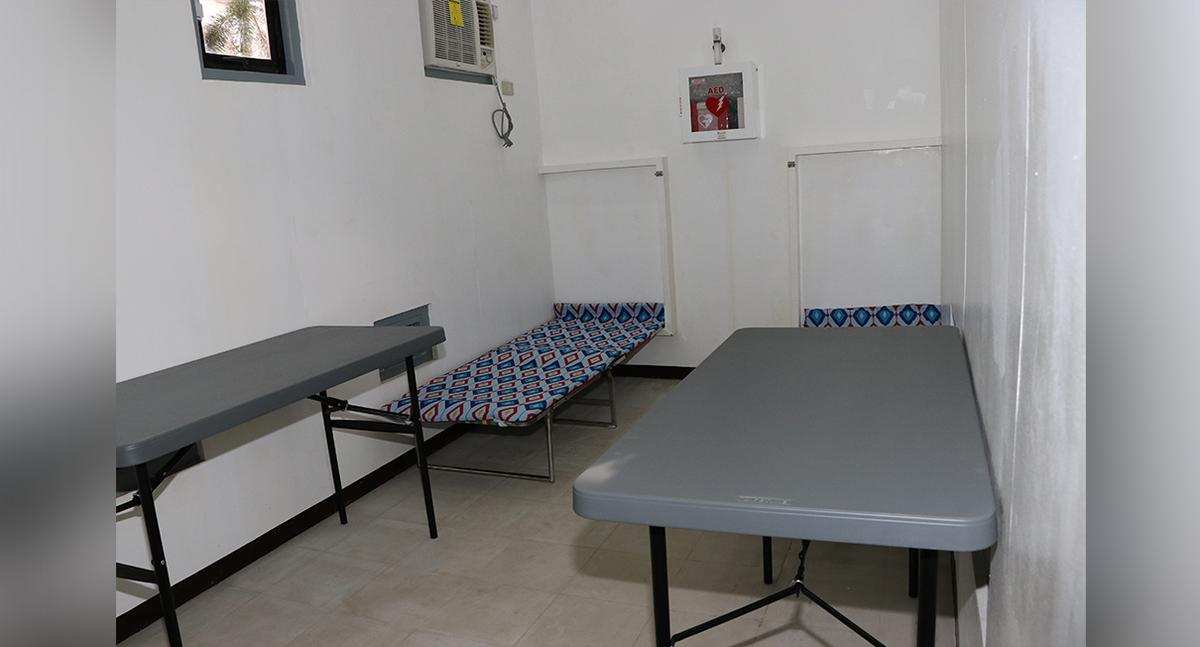 The Command Center is optimized for disaster risk and recovery. It is a product of sustainable and pragmatic design as it is equipped with medical and fire safety equipment so that it can withstand national disasters. If the area has no electricity, the EGG Command Center generates its own power through solar panels found on top of its unfolded roof. Further, it utilizes an engine that collects rainwater that can be used to irrigate the land it is on or to be filtered as potable drinking water.
Initially, the EGG Command Center in Cabanatuan will connect two public schools in the vicinity. In the future, it is possible to connect to more public schools or possible new EGG classrooms deployed in various areas.
Connectivity in off-grid regions is possible via TV White Space—the unused VHF and UHF TV channels that can be used to deliver broadband access over wider areas is made possible using today's Wi-Fi spectrum. Its excellent range and obstacle penetration characteristics makes it a better option for connectivity in the provinces where schools are far away from the villages or telecommunications cell sites.
Bertrand Launay, Microsoft Philippines Managing Director, reiterates Microsoft's firm commitment to how digital transformation in education can make a difference. "We can see how technology affects how we live, work and interact with everybody. Now, we can see how technology can engage every student even though they live in an unconnected area," Launay states. "Launching the EGG Command Center in Cabanatuan, the Gateway to the North, is a great start to bringing quality education to every single Filipino wherever they are located."
Building the future of a nation through education, with technology making it all possible, is no longer a dream. With innovations such as this, every student in every region of the country is off to a great future.