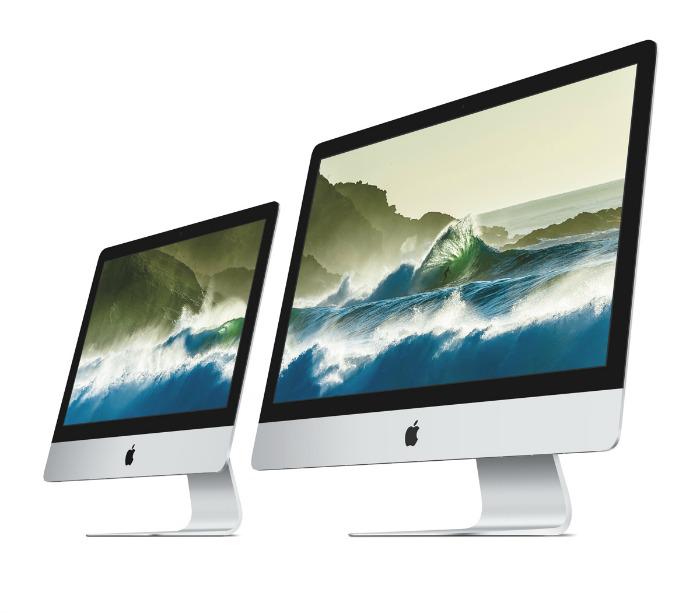 Apple Inc., upgraded its iMacs with Retina 4K and 5K displays and its Force Touch feature. The 21.5-inch standard iMac is now available in Retina 4K display and the 27-inch iMac with Retina 5K displays. In addition, three wireless accessories were also issued : magic keyboard, magic mouse 2 and magic trackpad 2, for the remote purpose of the Force Touch technology feature.
According to Telegraph, "the standard 21.5 inch iMac with a resolution of 4096 x 2304 is now 4.5 times higher than the standard non-4K model's display. It contains a fifth-gen Intel Core processor and enhanced Intel Iris Pro Graphics, with two Thunderbolt 2 ports for up to 20Gbps data transfer speeds for external drives." This iMac is available in three models with different price range.
On the other hand, the 27-inch iMac, according to Apple, is the currently the world's highest resolution with 14.7m pixels – 7x higher compared to an HD display. It is also available in three different models.
These iMacs are now running with El Capitan, the latest OS X operating system of Apple.
Reference: http://www.telegraph.co.uk/technology/apple/11929021/Apple-updates-iMacs-with-4K-and-5K-Retina-displays.html