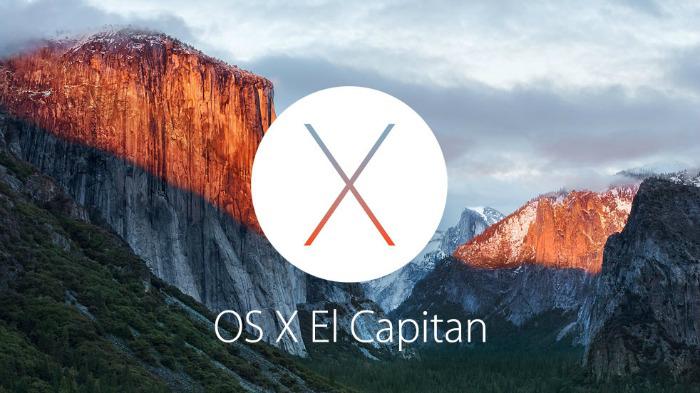 Apple launched the public beta version of the newest OS X. Last month, El Capitan was announced at the Worldwide Developers Conference held by Apple in San Francisco, California.
According to the Verge, Mac users can now experience the El Capitan with its new features like "smarter multitasking, split-view for full-screen apps, pinned tabs in Safari, public transit in Maps, and more."
Users can now try the public data version of El Capitan by downloading it to Apple's website. However, take into consideration the model of your Mac since it may not be compatible anymore with the latest OS X. As a pre-cautionary measure, don't forget to always back up your files on iCloud or to any external device so as to prevent any data loss.
The full version of El Capitan is said to be released in a few months.
Source: www.theverge.com/2015/7/9/8922815-apple-os-x-el-capitan-public-beta-availability