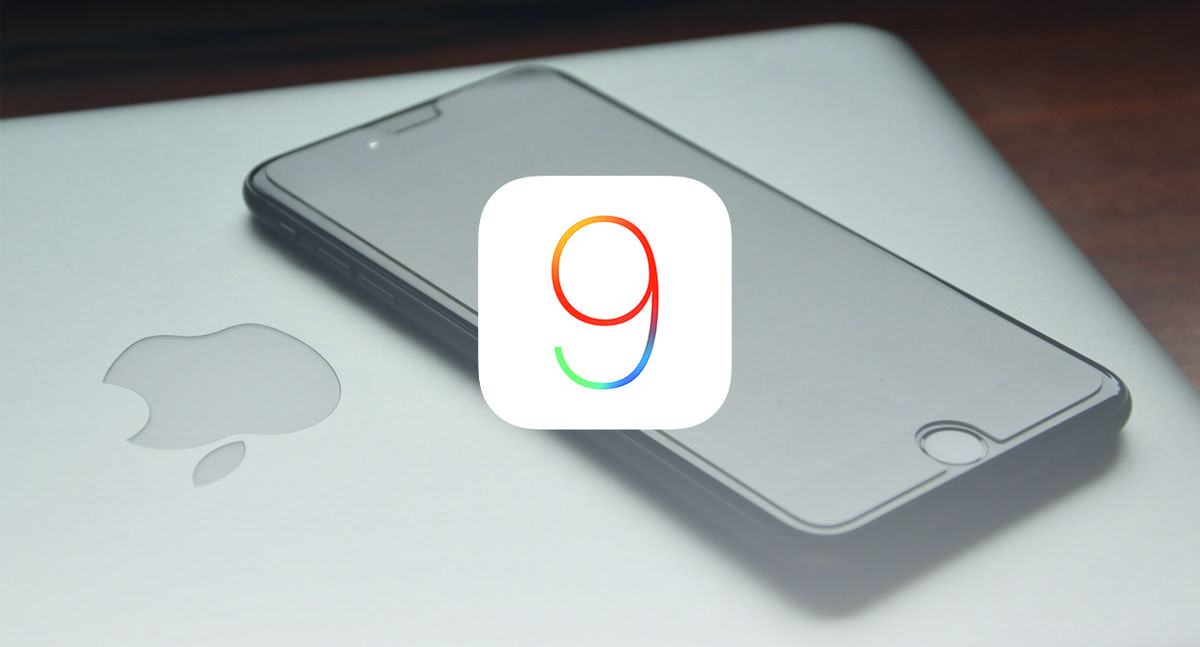 iOS 9 has landed. If you're one of those on the fence about updating your i-device, read on. The new OS gives more than a few helpful upgrades and optimizations, letting you get the most out of your favorite device.
Note
Some apps have been given a boost to their usability. You can make to-do checklists, attach photos, maps, or links to items created in the Note app, and if you really need to, you can now draw a quick sketch within the note. The app syncs with your iCloud account, so it will always be within reach, no matter where you find yourself. You can even create to-do lists right from the app—just tap and you're off!
The Cloud
iCloud Drive is now better than ever and built into the OS. You can now easily search your device for the particular file you're looking for. It's also integrated with other apps in the ecosystem, making for a simple, easy way to sync across devices, without you having to lift a finger.
Mail
iOS 9 has the best Mail app ever. Just like Note, you can attach drawings, make comments, or slap on a signature with ease. Need to send a file? iCloud integration lets you grab a file, and send it with a few easy taps. You even have better search options, so you can find emails based on subject, sender, recipient, or some combination of those.
Multitasking
It's with much joy that multitasking has finally landed on iOS. Want to be able to check your email while keeping a browser open? Sure, you can do that now with a quick slide of your finger. Once you're done, you can just flick it away and go back to what you were doing prior. You can also go into split view, which gives your apps equal use of screen real-estate. Who says you can't do two things at once?
Picture-in-Picture with Facetime
While in a Facetime call, you can tap the home button to bring the Facetime window to a corner of the screen. You can then open up another app and work on that, without having to drop the call.
Easier text input and manipulation
Selecting text works much better in iOS 9. You can now use two fingers, and swipe to select and move text on the screen. A new shortcut bar now gives you quick, easy access to editing options, including formatting options, with just a few taps on the on-screen keyboard.
Search
Search has gotten smarter and more useful. The search screen now looks at App usage, learning which apps you use at a given time, and floating that on top of the search screen. This same function also applies for commonly used contacts, including those with whom you have upcoming meetings.
Better performance
Battery optimizations and more manageable updates are also key to the iOS 9 environment. It's also built to be faster, more responsive, and compatible with a wide array of iOS devices. Apple has also included better security options in the OS, including six-digit passcodes, and two-factor authentication to keep your device and information safe.
Also published in October 2015
Words by Ren Alcantara