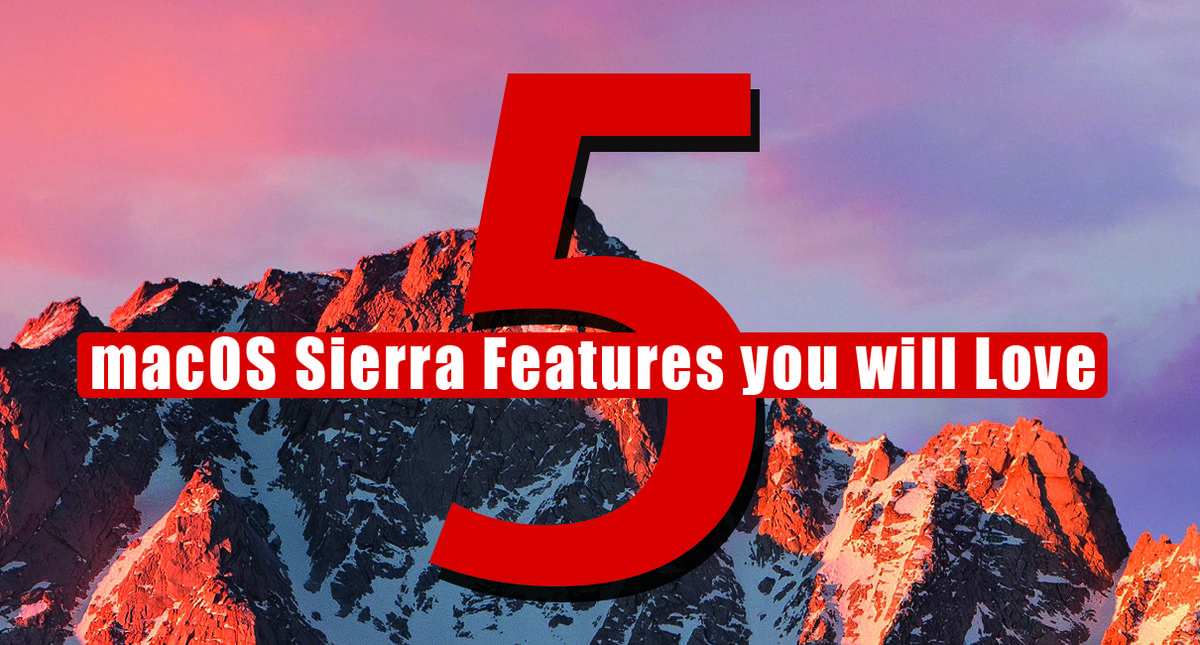 During the WWDC 2016, which was held last June in San Francisco, it was announced that when Apple releases the new Mac Operating System this fall, it will no longer be known as Mac OS X. Instead, it will now follow the same naming convention for the other Apple Operating Systems (i.e. iOS, watchOS, tvOS.) and shall be known as macOS.  The first macOS is named Sierra after the Sierra Madre mountains.
The new operating system is expected to take us to the next level especially with the highly anticipated Siri integration. With macOS Sierra, the Apple ecosystem will be more fully integrated, allowing the user to truly move from one device to another seamlessly.
In mid-July, Apple released the public beta of the macOS Sierra for those who want to test the new operating system out. I jumped on the opportunity and had some time to try out the new features. Here are the five features that I really like and which I can guarantee you will too when it is finally released this fall.
1. Siri
One major macOS feature is Siri integration, which means that you can now ask Siri to do stuff for you on your laptop in the same way it does things for you on your iOS devices like doing simple web searches, sending messages, answering simple queries, setting up a reminder, etc. Apple is also throwing in some Mac-specific functionalities like asking Siri to do a quick search of your documents to find files and others.
Siri can be accessed by clicking an icon in the dock or the menu bar or by a keyboard command that can be customized from System Preferences.
2. Continuity
In this new macOS iteration, continuity is even more powerful with the new automatic unlocking feature and a universal paste option. Now you can automatically unlock your Mac over Bluetooth from your authenticated Apple Watch. Meanwhile, the Universal Clipboard allows you to copy something from your iPad and paste it on your Mac. The continuity feature also allows you to do web searches whether in Safari or Chrome on your iPad and have the same webpages on hand when you move to your Mac.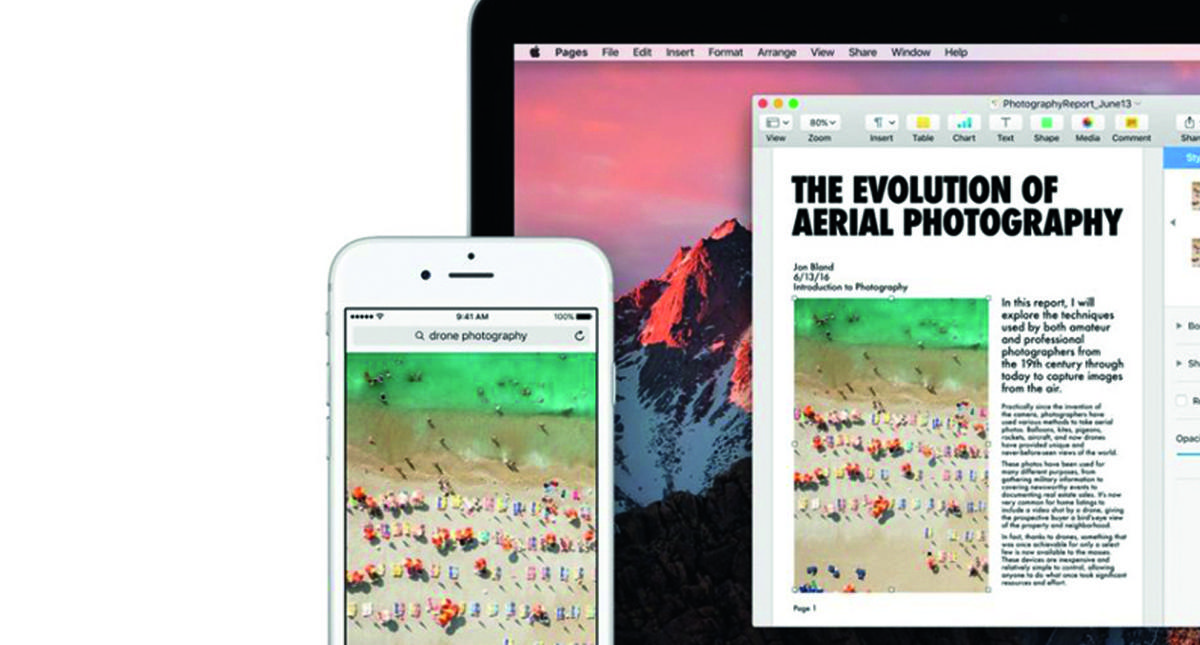 3. iCloud
In macOS Sierra, files that you save in your desktop or Documents folder will be automatically synced to iCloud, and therefore can be accessed across all your other Apple devices.
4. Optimized Storage
A new feature added into macOS will allow you to automatically free up storage space in your hard drive by uploading old and infrequently used files to iCloud so you'll never run out of storage space. What's more, it will prompt you to delete app installers and remove duplicate files, clear your caches and logs to make way for more content.
5. Picture in Picture
This capability was first introduced in iOS 9 as a multi-tasking feature for iPads. In macOS Sierra, when you watch a video in Safari or iTunes, you can float the screen over your desktop so that you can continue doing other things at the same time.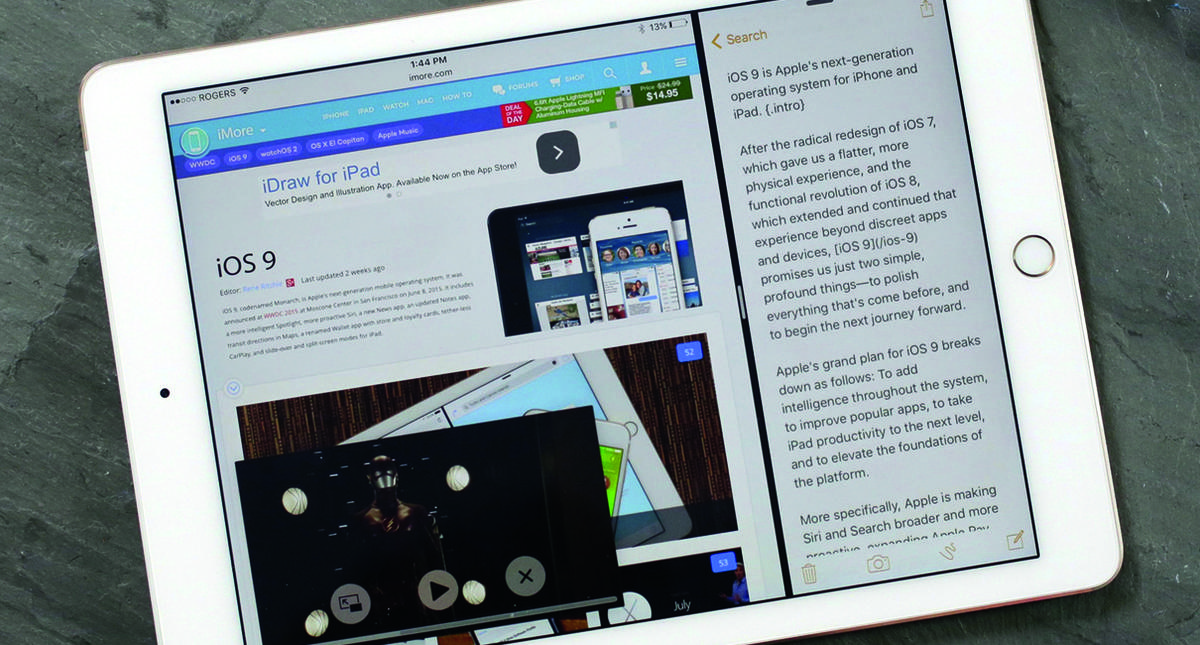 Also published in GADGETS MAGAZINE August  2016  issue.
Words by Presy Alba