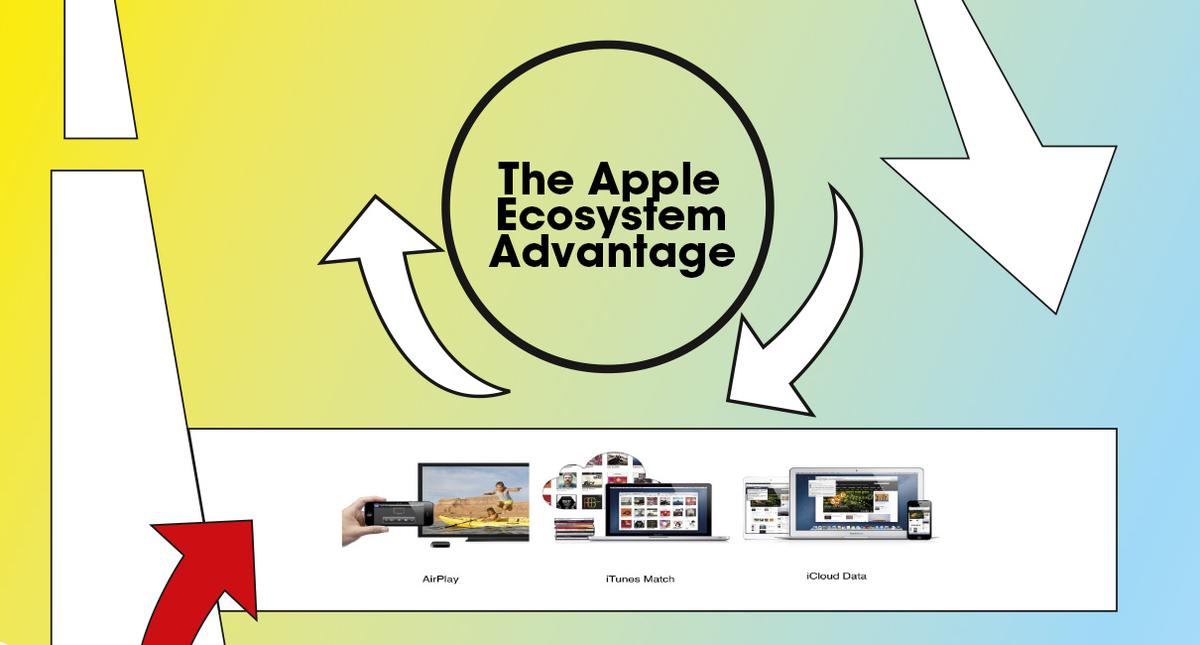 It all starts with just one Apple device—usually an iPhone—to get hooked into the Apple ecosystem. I admit, not all iPhone owners I know end up with a second Apple device, but those who realize how much easier life can be end up getting more Apple devices.
When you get your first Apple device, you get to learn how easy it is to adapt to the Apple environment, and then you realize how much more productive and efficient you can be. When you get your second Apple device, you will realize that your work and home life can be enriched even further because you have stepped into the Apple ecosystem, and that opens a whole new world of advantages for you.
When you're logged into the same Apple ID on all your devices, iCloud sync will automatically add any new photo you take or any new entry on Calendar, Notes, Reminders or Contacts to all your other devices without any need for you to do anything.
The Continuity feature allows you to handoff tasks from one device and pick up where you left off on another device.
For example, if you are doing a web search using Safari on your iMac and you have to go, all you need to do is pick up your iPad or iPhone and have the sites you opened on your iMac already available on your iOS devices.
Continuity also allows you to relay calls and messages. When relay is activated on your MacOS and iOS devices, and your iPhone rings, you can answer calls on your iPad or Mac. And you can keep your phone in your pocket and still read all your messages on your Apple Watch.
When you want to share files to other Apple users connected to the same network, you may do so very quickly using Airdrop. So, you do not need to have a thumb drive to transfer files from one your devices to theirs.
One more advantage is that you only need to buy an app once, and you can install it in all compatible devices, and if you have family sharing enabled, this extends to all devices in your family.
And that's not all—with Photo Sharing, you can create albums in your Photos app and invite family and friends who use Apple devices to view your album. Once they accept your invitation, the album automatically syncs to their devices.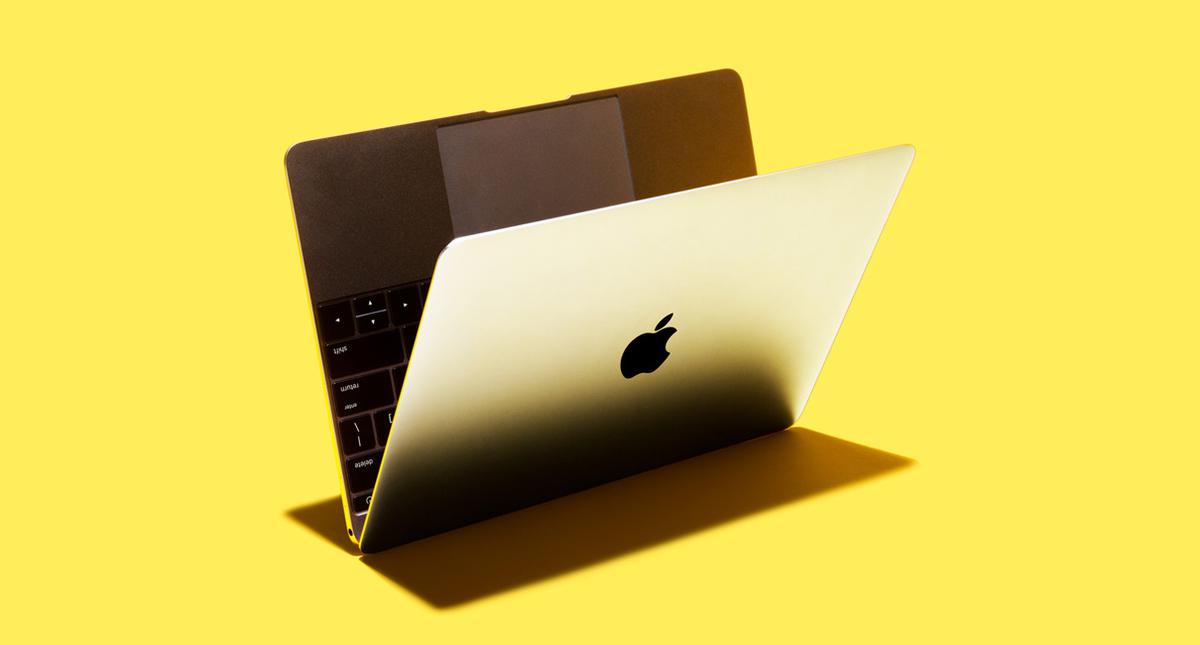 One more plus is that on the Messages app, you can send text over WiFi to other iPhone users, so you don't have to pay for an SMS service. This is a great way to keep in touch with family and friends, especially those who are abroad. You can also make audio and video calls using Facetime without incurring additional charges from your service provider.
Also published in GADGETS MAGAZINE March 2017 Issue
Words by Presy Alba