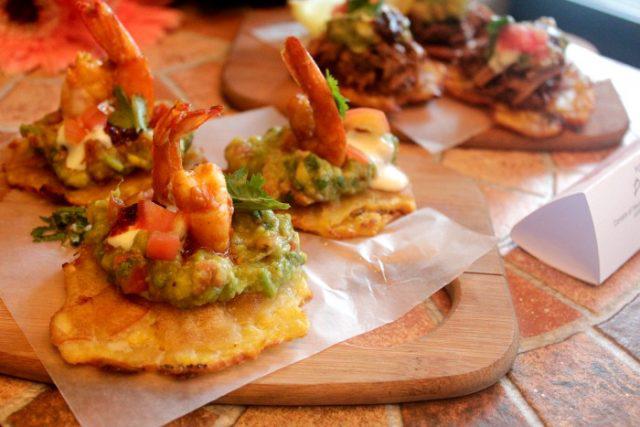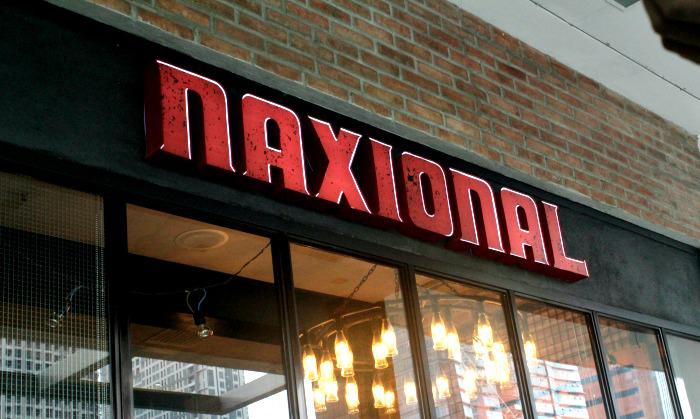 Naxional is the newest go-to restaurant for those looking to broaden their culinary horizons. Located at the second floor of the Uptown Parade in BGC, the South American-themed diner is officially celebrating its grand launch on Friday, August 12, 2016.
Naxional was originally conceptualized by Raymund Magdaluyo, of the Red Crab Group, who was inspired by his visits to diners abroad including: Coppelia in New York and Electric Diner in London. Upon returning to the Philippines, Magdaluyo reached out to Jun Sunga and Vanessa Matsunaga to turn his vision into reality.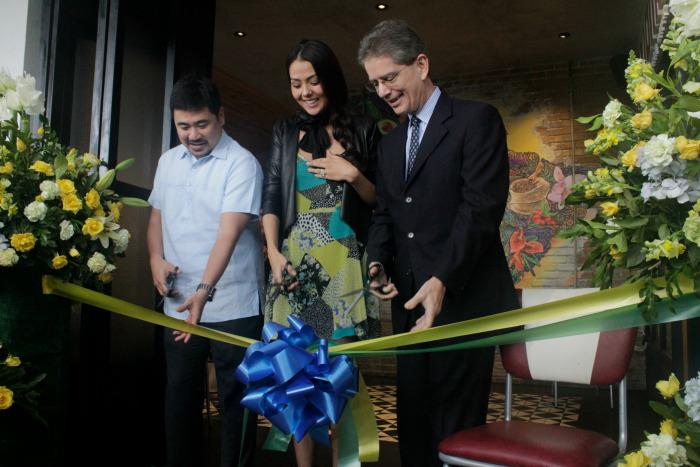 Many of the founding members were born and raised in South American countries, and are eager to bring the flavors they grew up with in the Philippines. Other well-known South American partners include: Brazilian actor Daniel Matsunaga and his mother, Gege Matsunaga, and Lifestyle Network Venezuelan host and winner of "The Clash", Cynthia Patos.
"We want the menu to be South American home-cooked dishes, which we think Filipino diners would love to try. Family cooking takes time, so you have to put effort on these dishes. We designed the menu well enough that dishes (need to be) prepared a day or two (ahead)," said Patos.
Other members of the founding team, who are not originally South American, paid multiple visits and fell in love with the food in the region.
"All our experiences were put together, and allowed us to have a unique and exciting concept of bringing the Latin American culture to Manila," said Lei Norwood, Naxional partner and wife of Fil-Am basketball player, Gabe Norwood. "As Gabe and I explore South America, we fell in love with their food and we are excited to share our favorite flavors with everyone. Naxional is basically born out of the collective passion we and the partners have."
Heavily inspired by the most-loved dishes that South American locals enjoy every day, Naxional's menu is filled with traditional family recipes cooked with not just imported spices, but also with locally sourced ingredients from the crops of Filipino farmers which makes it more flavorful
Creating a consistent and flavorful experience for the entire family, Naxional's menu contains the following sets: Pasabocas (starters), Ensalata (salads), Sopas (soup), Brunch, Entrees for both one and for sharing, Asadas (grilled meat), Sandwiches and Desserts.  The al fresco bar is ready to introduce new South American cocktails to the Philippines.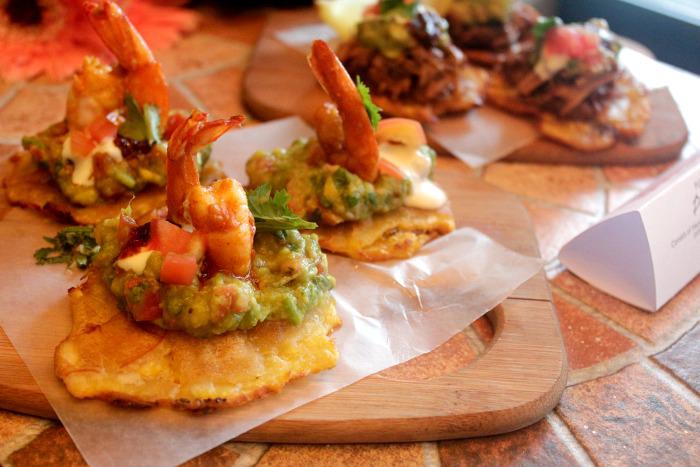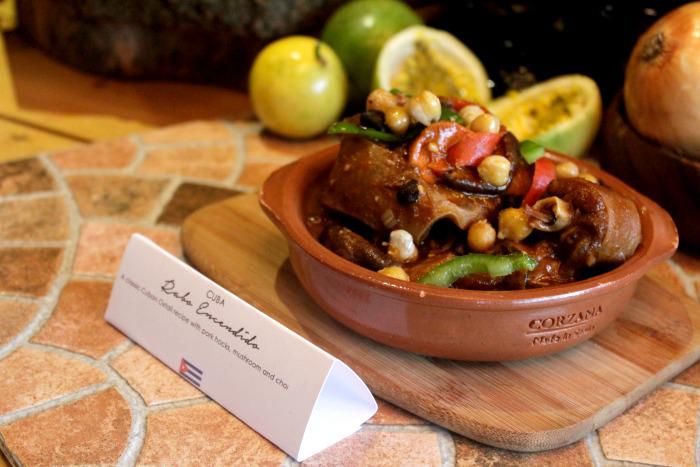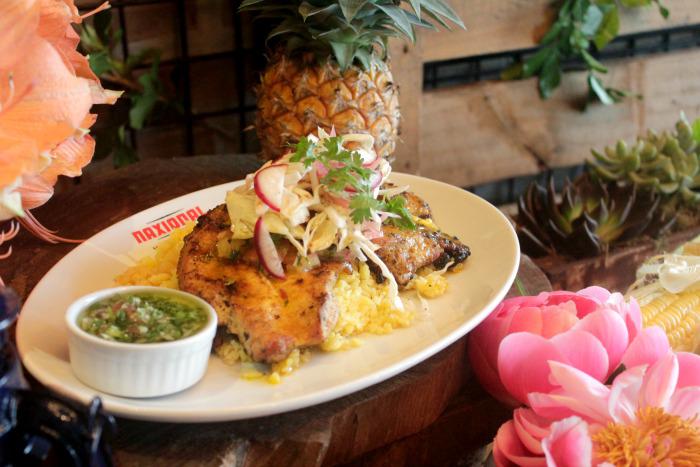 Their signature dish, Patacones, is a popular Puerto Rican household dish made of the customer's choice of meat perfectly seasoned in sofrito sauce, topped with carne (beef), cerdo (pork)  or camarones (shrimp), served with fried plantains and guacamole.
Another must-try is Elote, a Latino favorite, which is a popular street food made of chargrilled sweet corn, dabbed with chili butter, mayo lime, and crumbled cheese. Diners should also get their hands on Ecuador's Encebollado – hangover fish stew served with cassava and pickled red onions.
Naxional's chefs also serve specialty South American steaks such as the Black Angus Picanha, open flame grilled on their in-house fire pit.
The diner is open Monday to Saturday, 11 A.M. to 1 A.M. and on Sundays from 8 A.M. to 10 P.M.. For the latest updates, follow Naxional on Facebook: www.facebook.com/NaxionalSouthAmericanDiner and @NaxionalDiner on Instagram and Twitter.