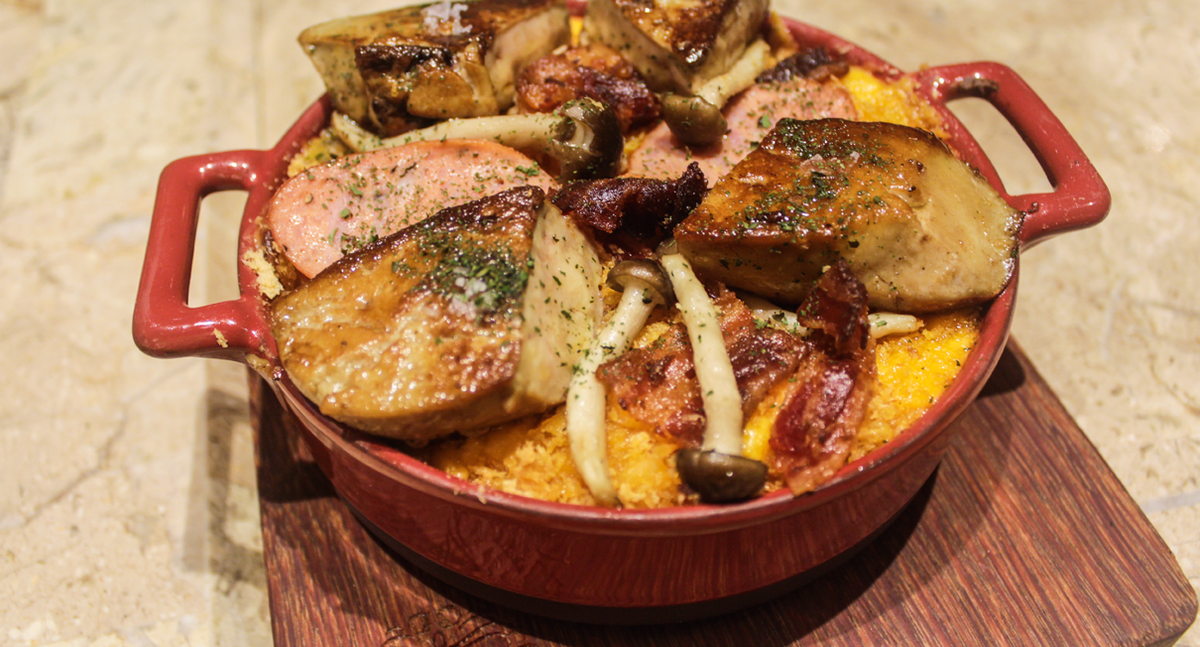 Le Petit Souffle
This garden-themed restaurant at the heart of a mall is owned by Chef Miko Aspiras, Kristine Lotilla, and Chef Noel Mauricio, in partnership with Charles Paw. It is a French-Japanese restaurant where they use mainly Japanese ingredients to create French cuisine. Its name literally translates to "small souffle" because they have a wide selection of  both savory and sweet souffles in their menu. In choosing the theme, the owners hoped to differentiate themselves from the volatile and saturated restaurant scene here in the country. The kind of innovation they were going for can also clearly be seen in their interiors thanks to both their quirky decor and striking colors.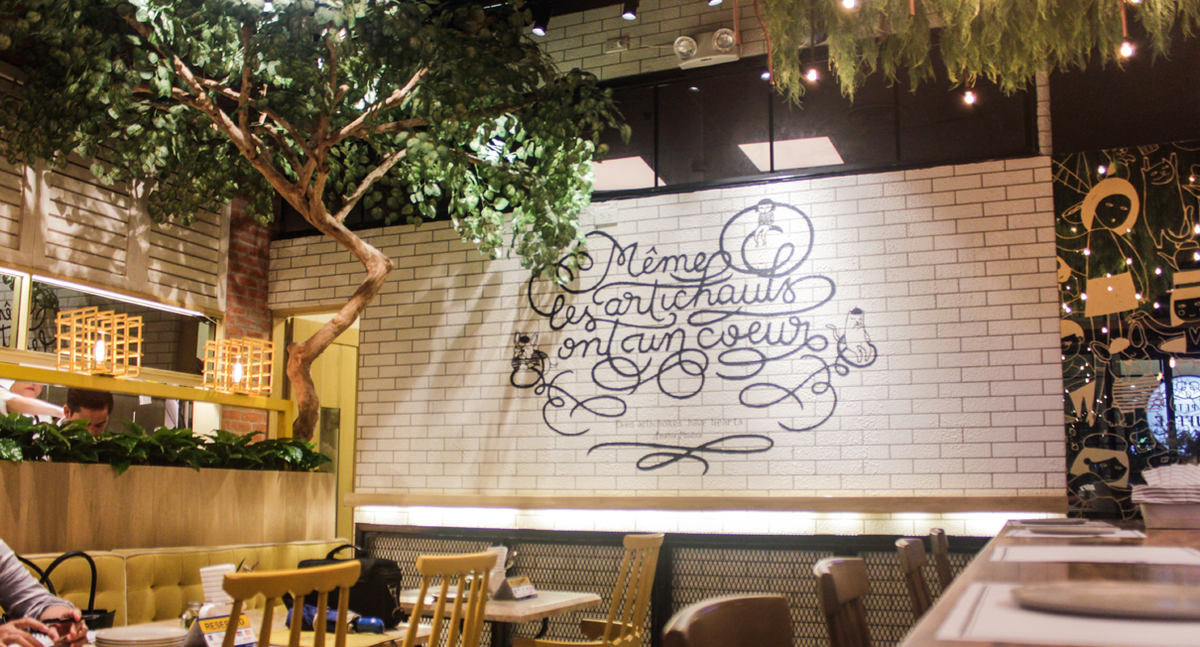 Experience: In just over a year of existence, Le Petit Souffle has drawn the attention of the Philippine crowd. The vibrant colors of the restaurant's interior are eye-catching, and the view of the outside is equally pleasant thanks to the trees and vines all around. I really like the idea of hanging rolling pins because of the air of whimsy it lends to the interior. The trellis and louvers installed inside were also clever and stayed true to its garden theme.
To start our meal off, we were served Kinoko Frites, their dish of deep-fried enoki and oyster mushrooms tossed in matcha salt, served with Tonkotsu mayo. This is a wonderful starter that packs quite a crunch and a pleasantly simple flavor. For the health conscious, it's a convincing, delicious alternative to chicharon.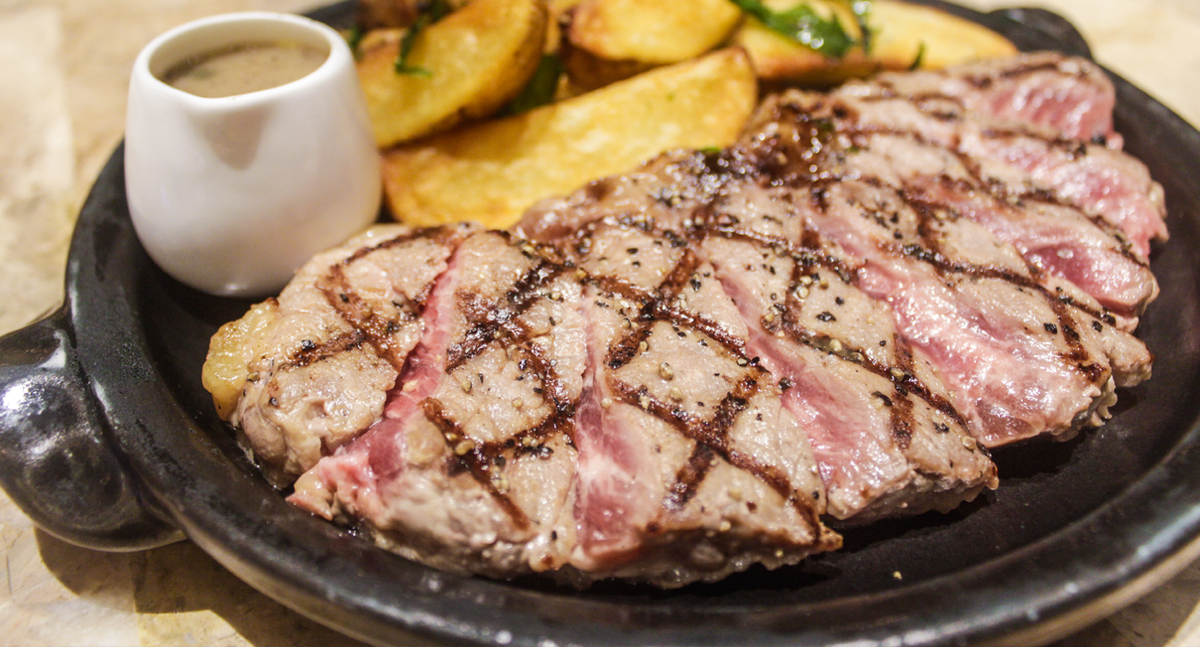 Next was Steak and frites, which was Black Angus striploin with hand-cut potato wedges, accompanied with Le Petit Souffle's signature relais sauce. Every bite of the dish was heaven: juicy, flavorful, and perfectly done, able to stand on its own, without the need for sauce. We were also served a side of Foie Gras Mac and Cheese with the steak. This is what mediocre, instant mac and cheese could be if it worked hard, did well in school, and pursued a career in finance. It's mac and cheese with foie gras, bacon, shimeji and crimini mushrooms, and Hungarian sausage. No other words can describe it.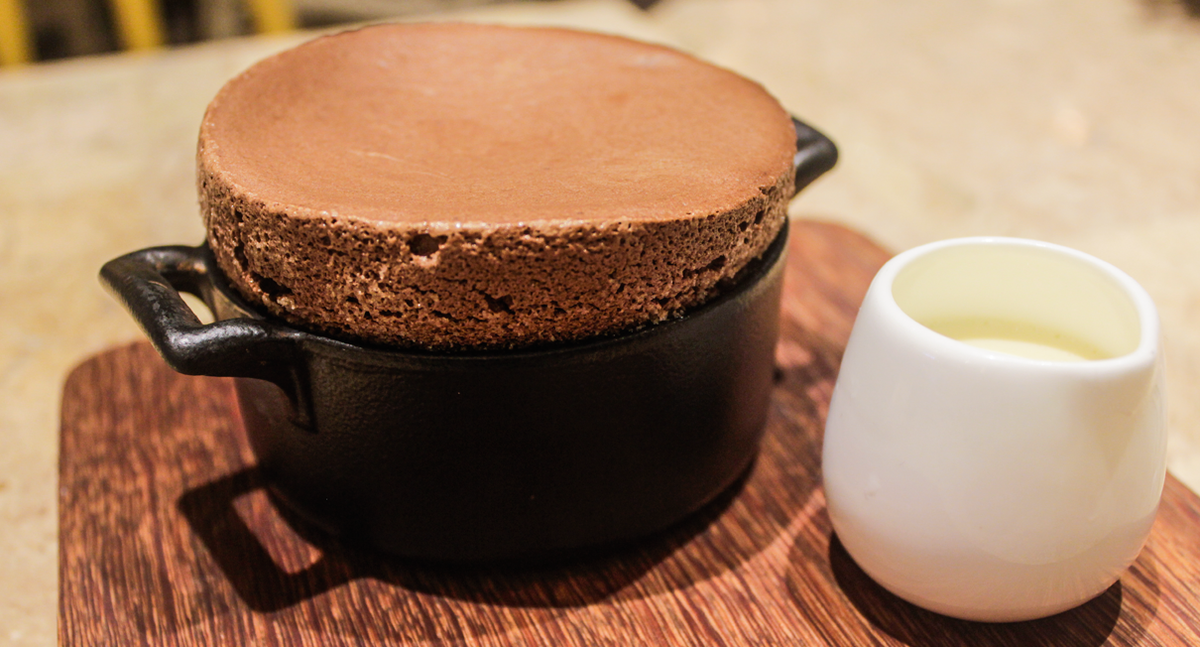 For dessert, we had Valrhona Guanaja, which is 70 percent dark chocolate soufflé with Vanilla crème anglaise. Anyone who has held a whisk knows that chocolate soufflé is one of the hardest desserts to make properly. There was no such worry here. The soufflé was light and fluffy, and the bittersweet chocolate left us speechless for more than a few moments.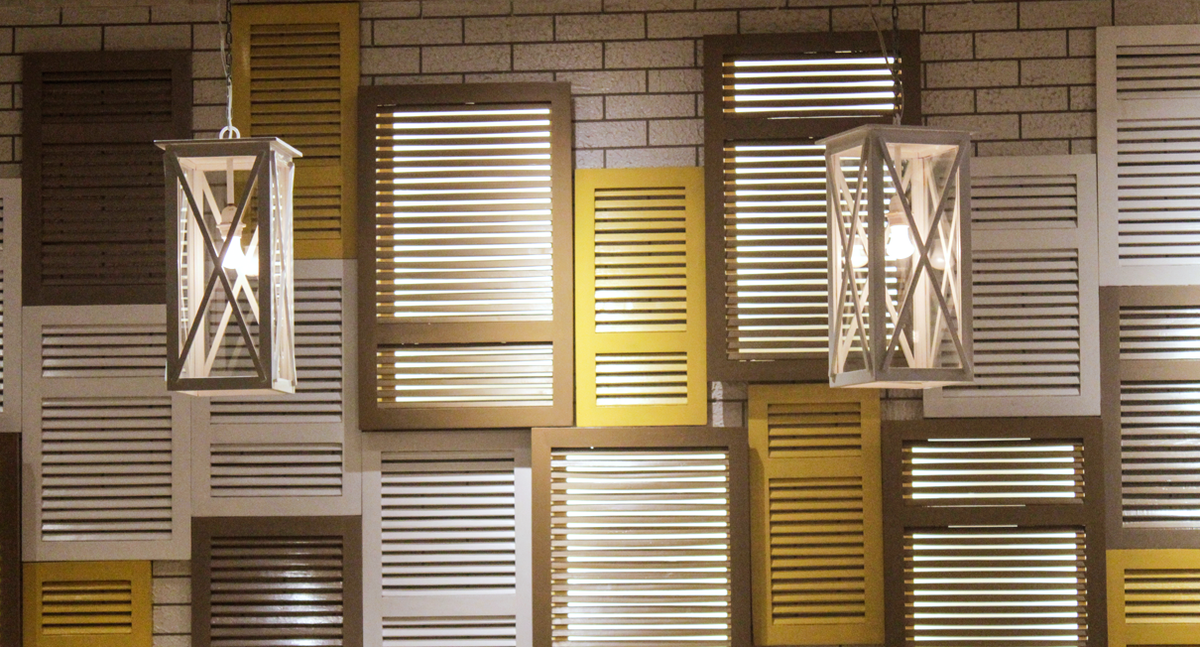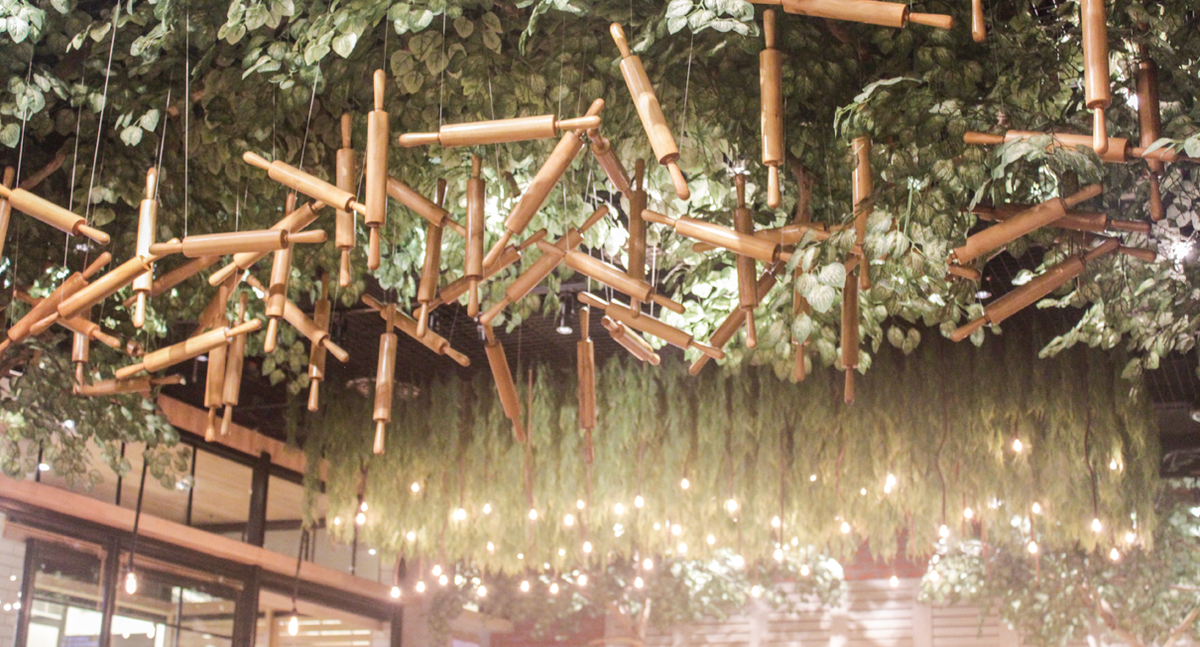 Writer's tip: Bring your date to this place to impress him/her.
Price: Php 150 – Php 865
Location: Century City Mall, Kalayaan Ave, Makati, 1210 Metro Manila
Contact no: (02) 886 3056