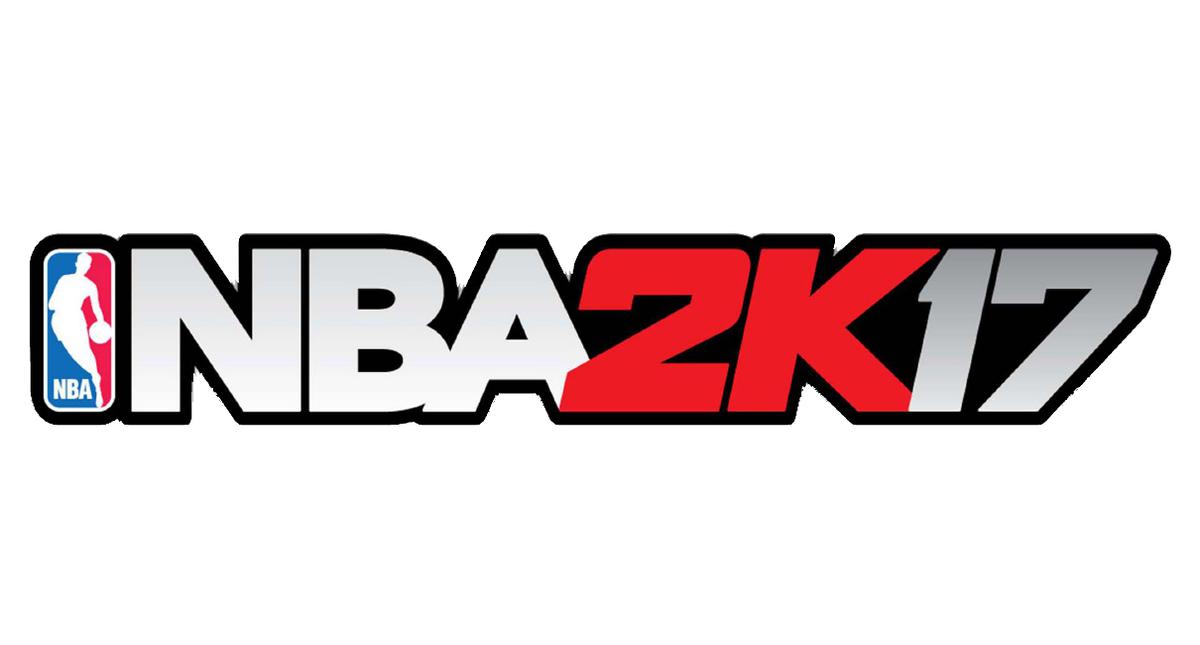 Basketball is everywhere in the Philippines—from the smallest barangay to the biggest city, ball is literally life in the island nation. This also means that stepping into the virtual world to play as your favorite players is the logical next step when you get tired from being on the court and want to relax. NBA 2K17 is the latest entry in the NBA 2K franchise. Pacers forward Paul George is now the cover athlete for the game, while recently retired Los Angeles Lakers legend Kobe Bryant is on the cover of the Legend Edition.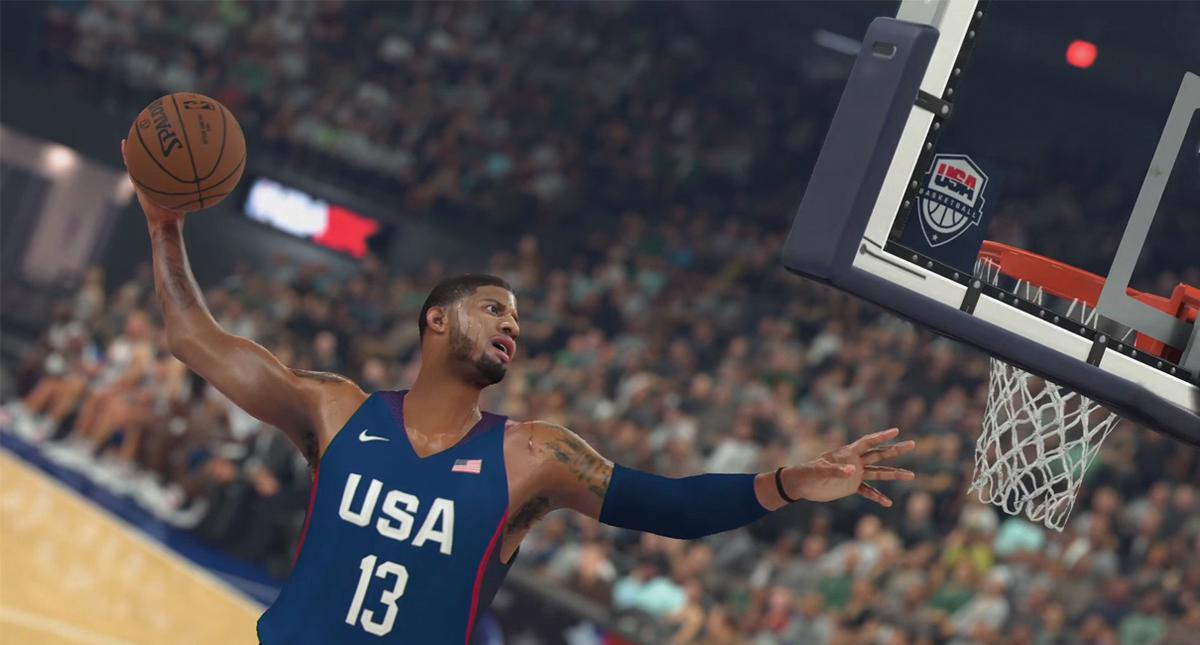 While the graphics for the most part haven't changed from the previous iteration, there are different menus, crowd animations, commentary, pre-game, halftime, and post-game shows. There are also several announcers. These announcers include NBA legends such as Shaquille O'Neal providing commentary, as well as prominent NBA forward Chris Webber, and familiar faces on ESPN such as Kevin Harlan, Doris Burke, and David Aldridge, with the commentary teams varying by arena.
While you can immediately jump in with any NBA team—whether you want to drain threes with the Golden State Warriors' Stephen Curry or prevent your opponents from scoring with the hard-nosed defense of players such as the New Orleans Pelicans' Anthony Davis, there are also many new teams available, such as the 2016 United States men's Olympic basketball team and the Australia men's basketball team. Retro teams are also available, such as the 1995-96 Chicago Bulls, the 1992 United States men's Olympic basketball team (the "Dream Team") and the 1985-86 Boston Celtics, so you can settle some of those "best team ever" feuds you and your friends might have when bantering about basketball.
Several important improvements have been made to the MyGM and MyLeague game modes, which allow players to simulate running an entire franchise. The MyGM mode is focused on keeping players happy and impressing the owner, so any fantasy basketball fans or those who enjoy managing a team more than playing will enjoy this mode, while MyLeague has far more customization. In both modes, teams simulate through season, change personnel, play through games (if they so wish) and draft rookies. League expansion is also emphasized as one can take on an expansion team much like in the real world. One can create the team logo, the team jersey, and participate in the expansion draft where teams can draft players not protected by the other teams, and even other players' creations can be downloaded.
For those who like to customize their teams and face off against other customized teams, the MyTeam mode is back for the fifth time in the series. One can create their own teams with cards that unlock players, playbooks, and items that can be used or sold. Card packs come with random items. Cards are ranked by quality, with bronze being the lowest and diamond being the highest.
MyCareer mode also returns, with the player taking on an NBA rookie and playing as him throughout his career. The player can customize their appearance and upgrade their attributes as they play through college and enter the NBA, and even participate in off-court activities. There is even a story line that features actor Michael B. Jordan (Creed), who is the player character's friend.
The game's soundtrack is curated by Grimes, Imagine Dragons, and Noah Shebib (who has produced songs for Drake, Beyonce, and Lil Wayne). There are songs by renowned artists such as Drake, Jay Z, Imagine Dragons, Future, OutKast, Diddy (formerly known as Puff Daddy and P. Diddy), as well as a collection of moderately known and relatively unknown artists (one of my favorite tracks was Sam Sparro's "21st Century Life").
Pinoys are huge basketball fans, and NBA 2K17 is the perfect game to kick off basketball season with. Whether you're playing ball on the court or on your PC or console, there is enough to keep the basketball fan entertained as we enter the new season.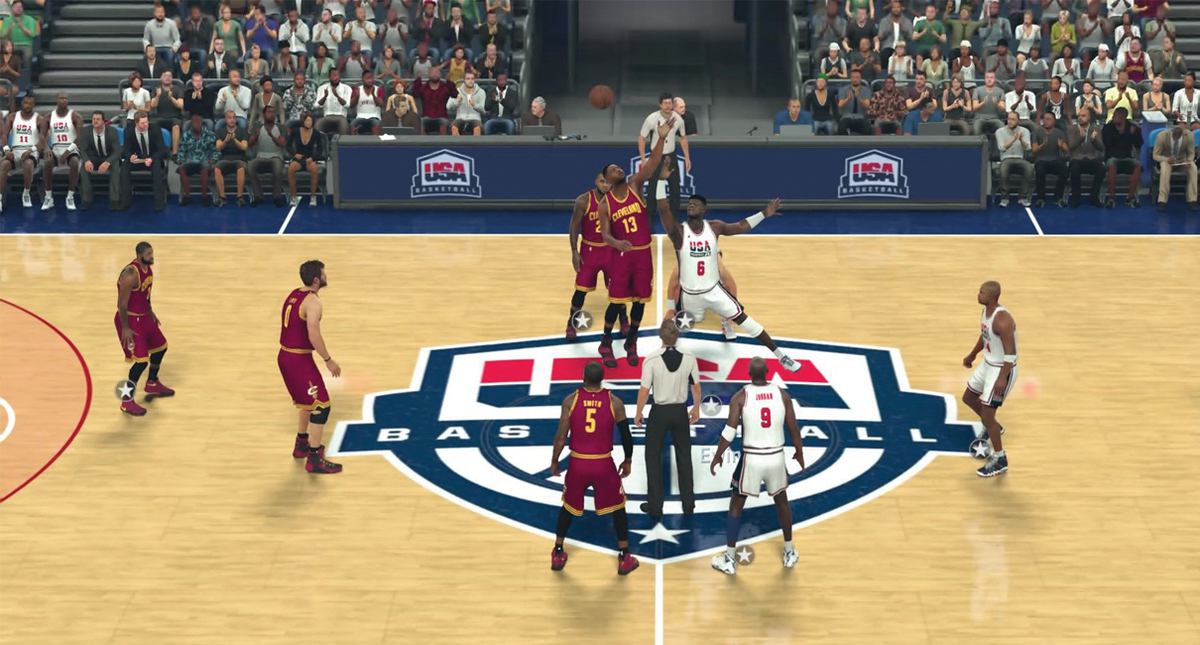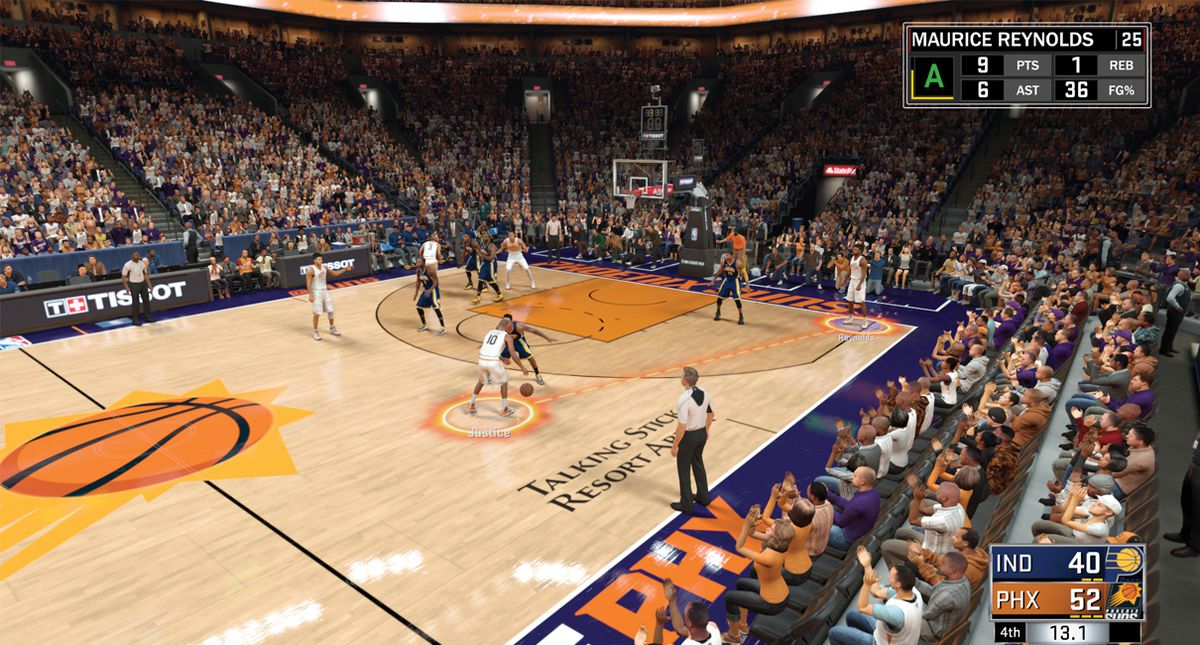 Also published in GADGETS MAGAZINE October 2016 issue.
Words by Jose Alvares
Developer: Visual Concepts
Publisher: 2K Sports
Platforms: PC, PlayStation 3, PlayStation 4, Xbox 360, Xbox One