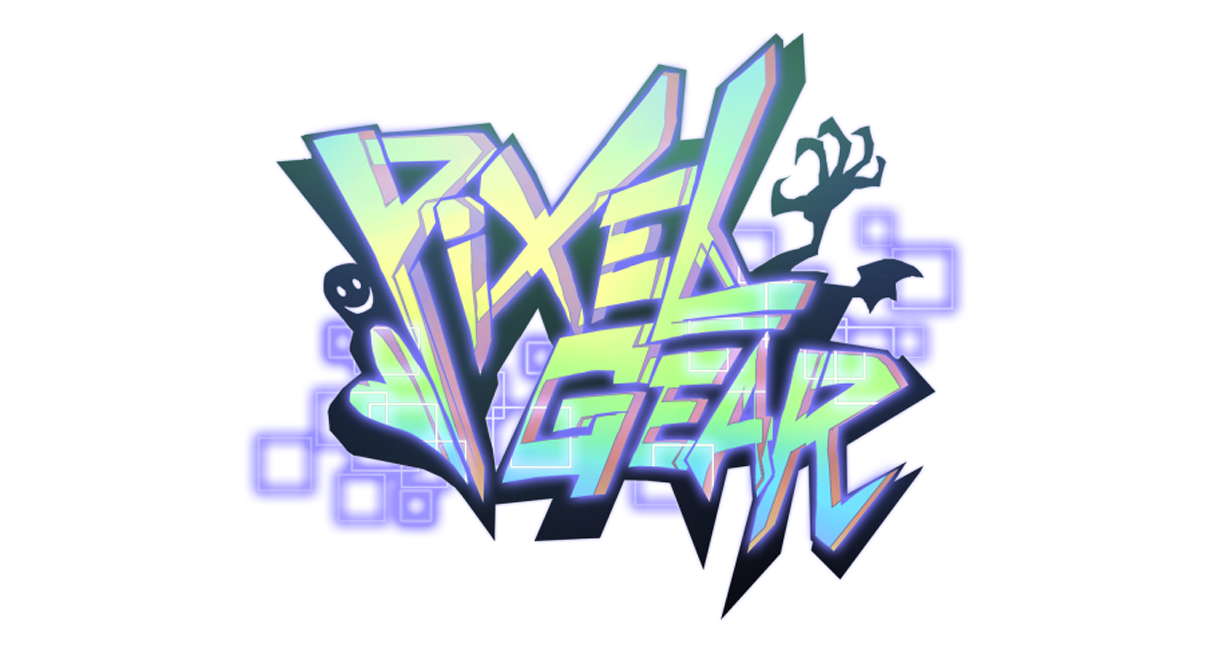 Oasis Games Ltd., an indie Chinese game publisher, has announced that its second PlayStation VR title, Pixel Gear, is now on the PlayStation Store. Developed exclusively for the PlayStation VR, the new title is a colorful and fast-paced 3D pixel shooter with various comical characters to defeat.
"Pixel Gear is a wonderful introduction to PlayStation VR gaming with its vibrant 3D pixel graphics, easy to pick-up and play controls, and fun level of challenge that everyone in the family can enjoy," said Alen Wu, business director at Oasis Games. "The look resonates well with kids, and it's easy to grab your pixel gun and step into the colorful world filled with nonstop action where you must aim and destroy attacking ghosts and goblins before they get you!"
The game also features six levels full of various interactive objects that exhibit entertaining reactions when hit, and a host of cool upgradeable weapons and power-ups that grant the ability to slow down or even stop time. Precision is key as players combat enemies such as witches, skeletons, bats, undead knights, and ghouls, all while unlocking various weapons and upgrades to prepare themselves for boss battles that end each level.
From October 20 to November 3, Pixel Gear will have a 10 percent discount off its base price of USD 10.99 and a 20 percent discount for PlayStation Plus members. Find out more in this link.