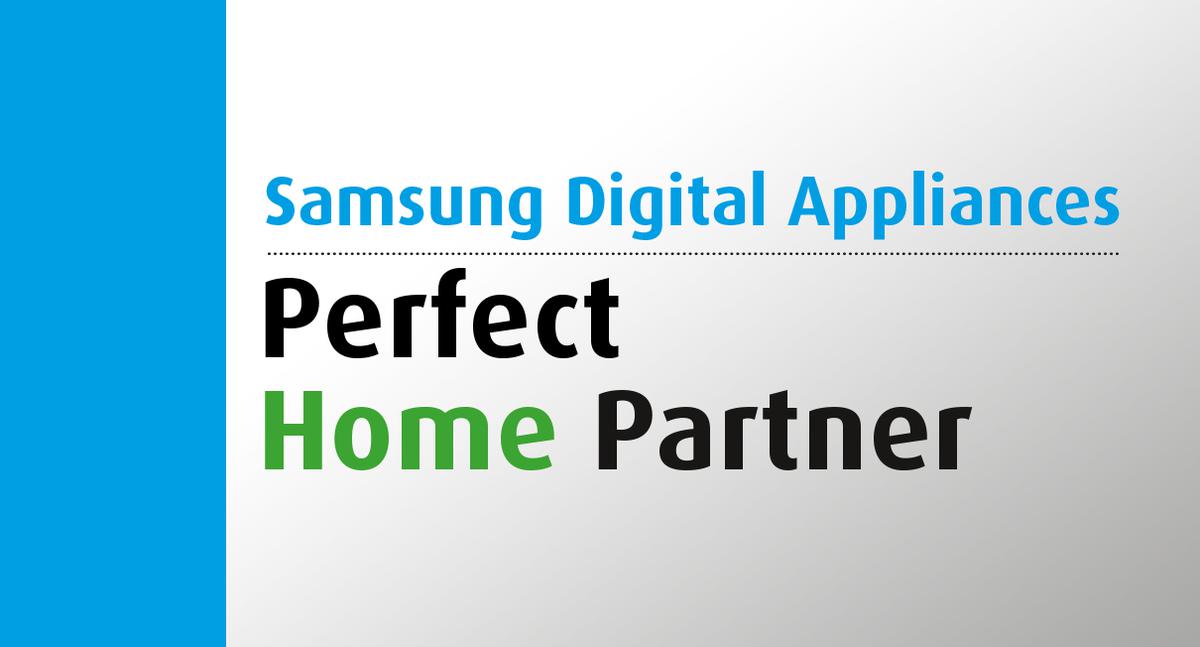 Among the things that worry homebodies are the sight of a pile of dirty laundry, cold table food, and dishes waiting to be washed. These household tasks are often dreaded but are obligations that must to be done. Samsung Philippines offers a wide variety of capable home tools that are intended to make chores a wee bit easier for every homebody.
Samsung's digital appliances were built with features that are meant to truly help every
homemaker accomplish tasks fast, making time for work that matters.
Your Partner in Freshness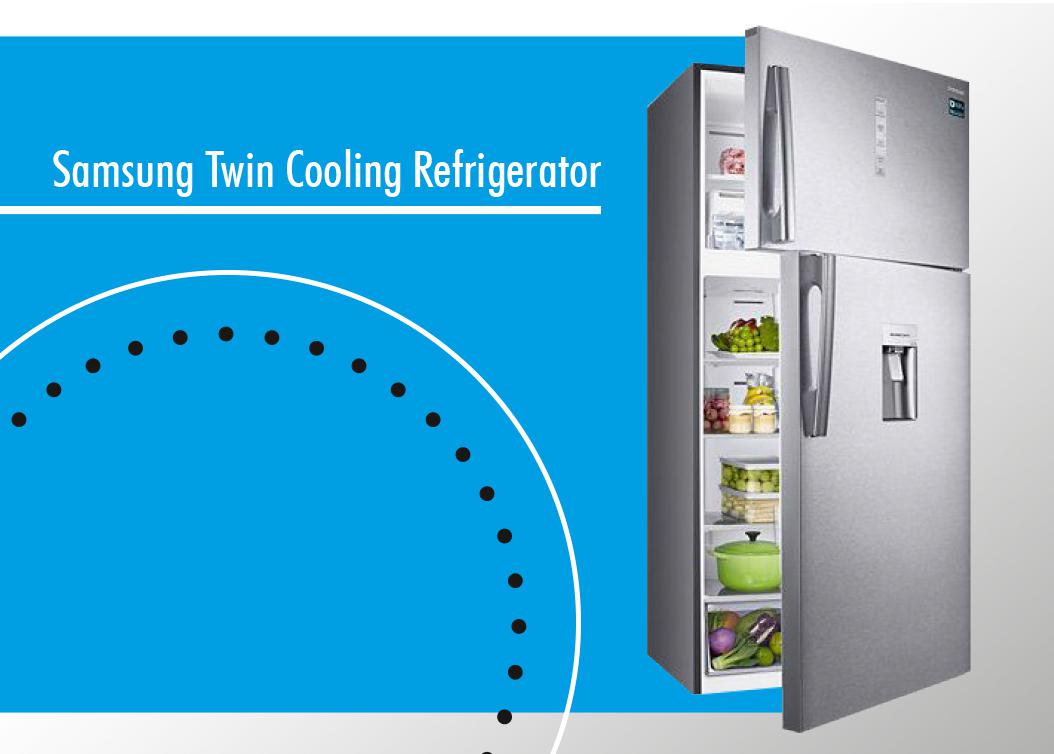 Gaining optimal health is important to everyone. One sure fire way to achieve the latter is through consuming fresh and healthy food; and to keep food in tip-top shape—until its expiration date—we refrigerate it. The refrigerator is a closet which preserves consumables so that it stays fresh and remain delish for a certain period of time. Samsung's Twin Cooling refrigerators are engineered with the company's Twin Cooling Technology, keeping food in optimal condition up to two times longer than your average fridge. The aforementioned technology allows for separate temperature controls for the fridge and the freezer, giving added flexibility with its five different conversion modes. The various modes enables the user to easily convert the freezer's temperature into that of a fridge for storing groceries, or keep either just the freezer or the fridge on if going on a vacation to cut down energy costs, among others.
Your Partner in Convenience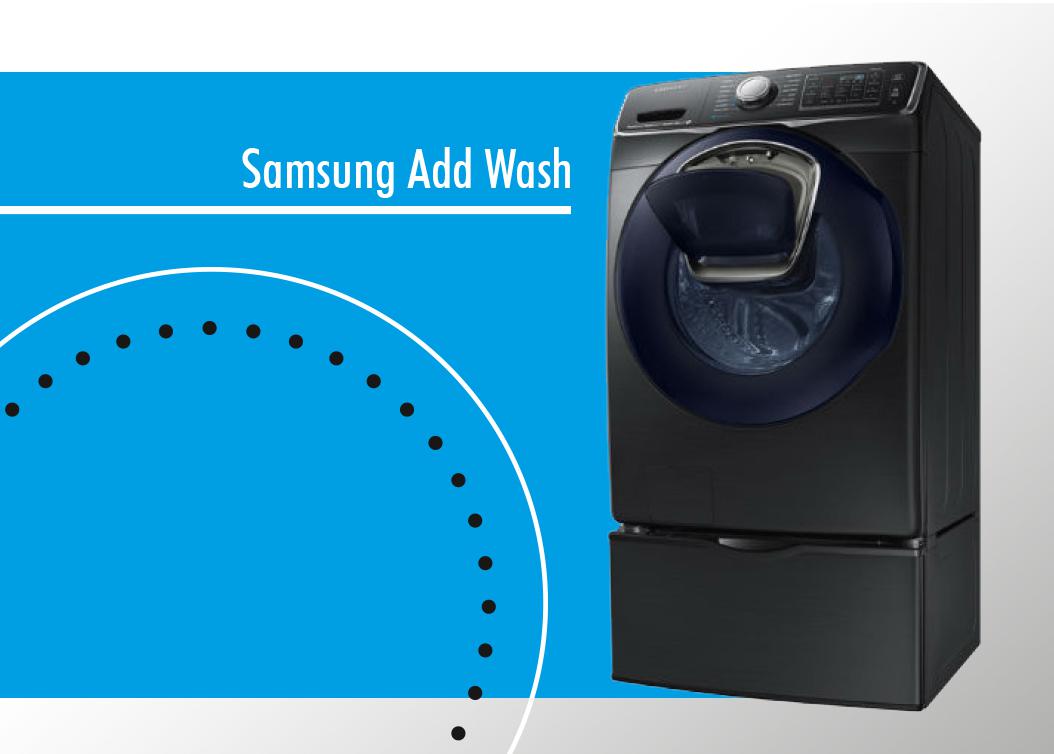 It's normal to get annoyed when you just started a 30-minute wash cycle and, as if to taunt you, you see a sock lying on the floor. With a regular washer, you'd be forced to stop the cycle, find more clothes for another wash cycle, or resort to hand washing, but with Samsung's Front Load Washing Machine this is no longer an issue. Built with Add Wash technology, you can add more clothes in the middle of a wash cycle without triggering an alarm or abruptly stopping the machine. What's more, this washer comes with Wi-Fi capability. This added smart feature gives the user the ability to start a cycle or change modes while doing other things from a distance.
Your Partner in Comfort
In a country where there are sunny days throughout the year, airconditioners are a pleasant addition to every home. But one of the popular opinions that make families hesitate getting one is that it can spike up electricity costs greatly. Intended to provide maximum comfort and energy savings to every Filipino family, Samsung's Airconditioner with Digital Inverter promises hours of unparalleled cooling and energy efficiency in one reliable machine. This airconditioner makes use of an 8-pole inverter that guarantees faster cooling with less vibration and noise. It also comes with Wi-Fi support, which—via Smart Control—enables users to remotely control the cooling unit using their smartphone or tablet.
Your Partner in Delight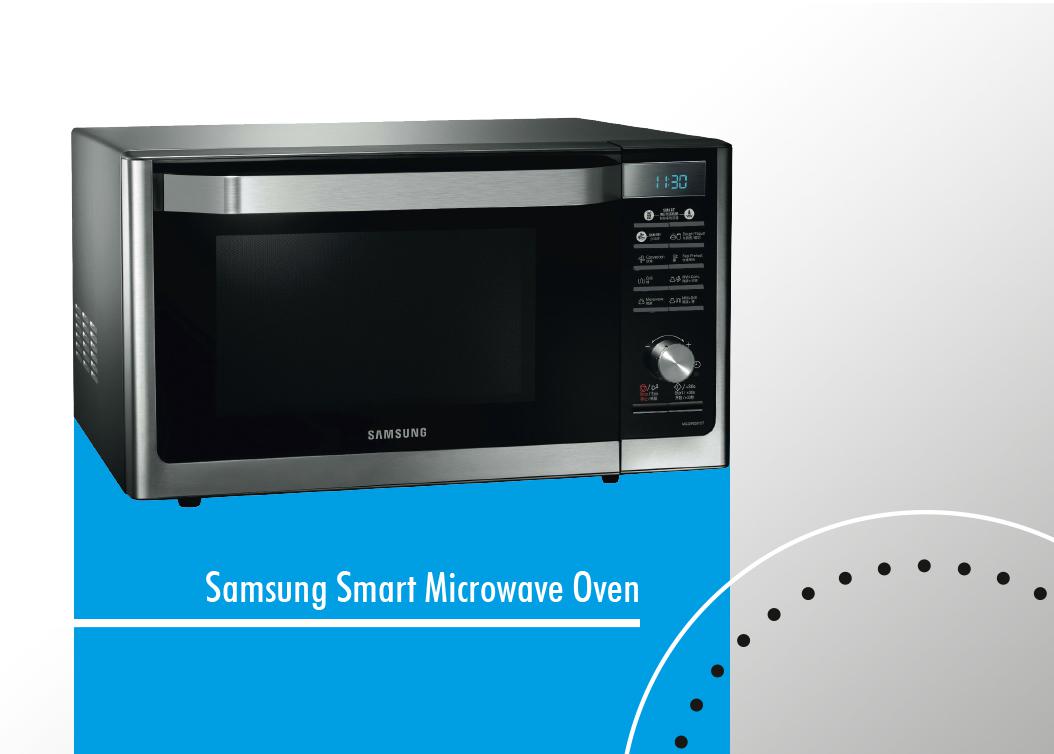 Cooked more than you can chomp? The fridge is there to keep your food fresh until you're ready for another round of eating. However, food is best served when warm—unless what you're eyeing is that tub of ice cream in the freezer. Warm your dishes with Samsung's Smart Microwave Oven. This microwave oven is packed with features that enables stress-free and healthier cooking. Inside it is a ceramic enamel coating that allows for quick cooking and cleaning paired with other technologies that reduce cooking time, allow grilling of meat, and even ferment dough or yogurt. Beyond its cooking capabilities, it also flaunts a sleek and premium design to blend into every kitchen.
This suite of innovative appliances from Samsung helps the modern homemaker accomplish chores easily, efficiently, and stylishly.
Also published in GADGETS MAGAZINE August 2016 Issue
Words by Mia Carisse Barrientos