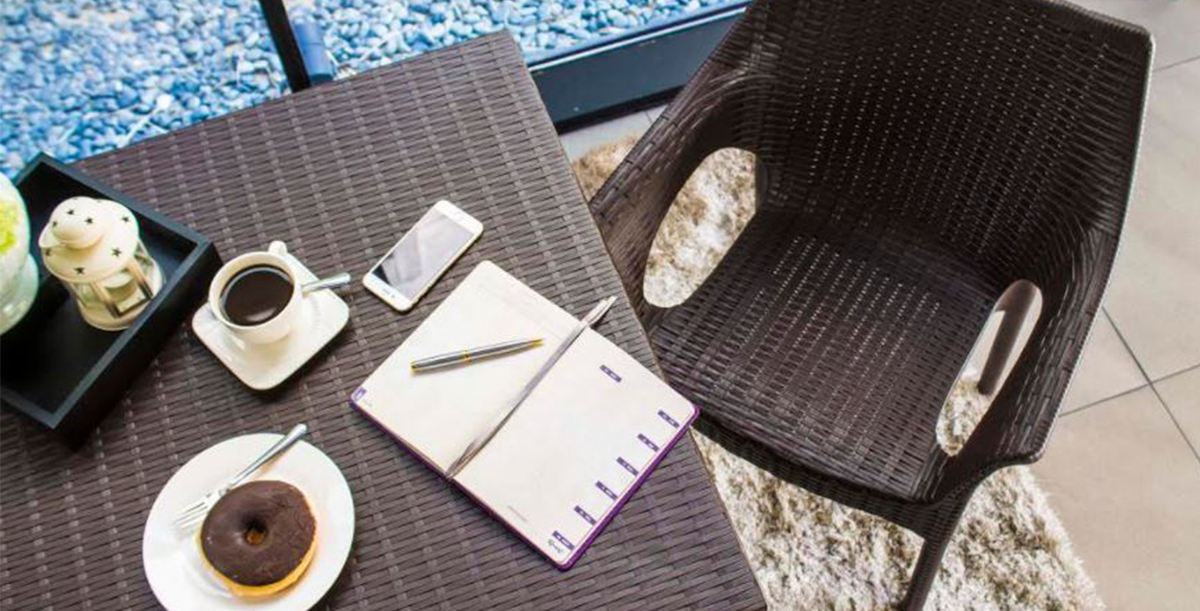 Uratex has recently unveiled its Belleza Weave Collection.  Perfect for that European inspired home, the collection features open-weave patterns that feature an elegant and refined look of rattan.
Ushering in a  collection that follows the innovative furniture design trend in the country, Uratex sought after European crafts and villas as sources of inspiration. Merging elegant European designs and local craftsmanship, the  collection resulted to  stylistic and sophisticated furniture pieces that come as perfect additions to whatever space, be it in homes, coffee shops, patios, gardens etc. The earthtones of the furniture which feature warm and cool shades of brown, beige, and white, likewise naturally compliments stylistically designed spaces.
For pleasing and elegant gatherings, Uratex also offers the Belleza Bistro, armchair and table, as a bundle.  Best for outdoor parties such as pool and garden held gatherings, the bundle is able to combine comfort, coziness, and elegance.
As the newest addition to the  company's  Lifestyle collection of Uratex Monoblock, the Belleza Weave Collection is still able to  preserve what the brand is now for: durability, affordability, and convenience. For durability, the furniture was made with well thought of craftsmanship that prioritizes quality; the pieces are specially made with weather resistant resin, reinforced glass fiber, and are coated with a UV stabilizer for additional protection against wear. For convenience, the pieces were made sure to be stackable, lightweight, and sturdy.
The Belleza Weave Collection is now available in all Uratex Showrooms and selected dealers nationwide.