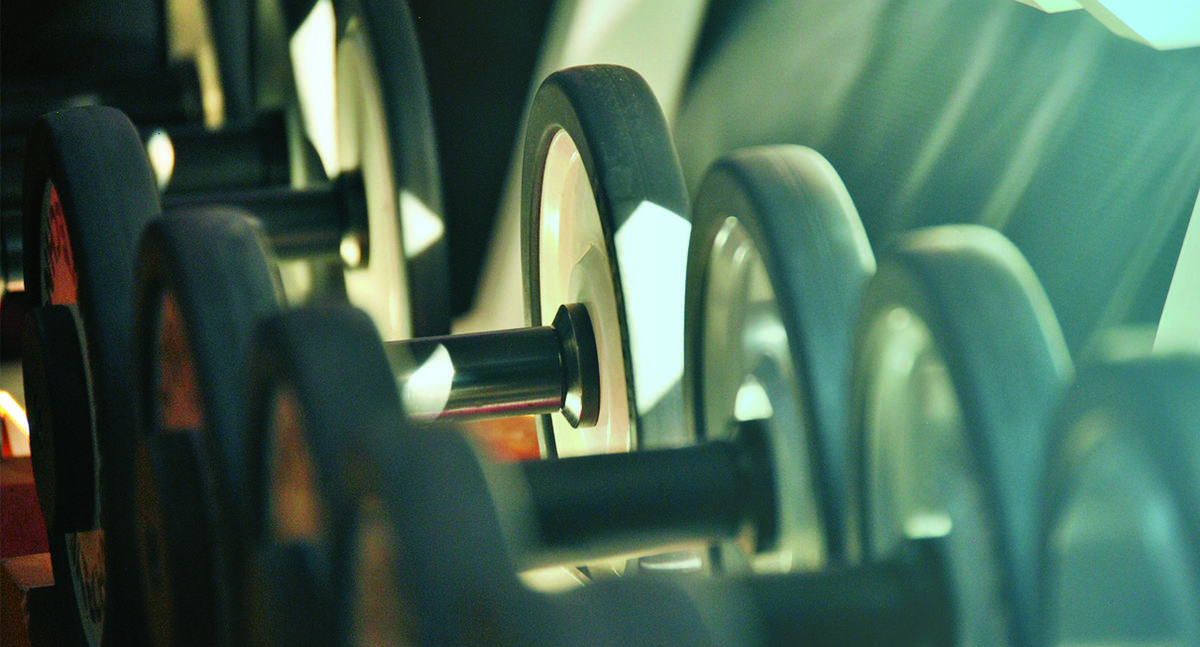 Our bodies react to music in many different ways. In most situations, music increases focus and helps boost one's performance while at work, studying, or pumping iron at the gym.
As many gym-goers know, the success of a workout largely depends on how motivated you are during the routine. What better motivator is there than adrenaline-charged music? However, in nature, we easily get distracted by all that's happening in the background. Our concentration is likely to be killed by loud talking noises, an earbud falling out while on the treadmill, or a speaker that dies mid-routine. And rather than nailing a killer routine, your focus is fixed on resolving the frustrating matter at hand. Then again, none of the aforementioned would happen with a trusty audio device at your disposal.
Headphones
Given you already have a smartphone or an audio playing device, all you need now is a pair of sweat/water-resistant, no-slip headphones that are either wired or can stream wirelessly.
Some of these headphones come guised as sports gear while others can be easily found in audio sections of department stores. For running and other dry workouts, you can go for in-ear headphones that slide on easily, are comfortable, and won't fall out no matter the intensity of the routine. You can also opt for sports Bluetooth headphones so you can stream music without wires getting in the way of your workout.
There are earbuds designed with hangers that snugly cling behind the ears and can be adjusted to the wearer's preference. The Powerbeats2 is among the best wireless sports earphones available in the market with its powerful sound output, Bluetooth connectivity, sweat-proof design, and pliable ear hooks for a better fit. Meanwhile, earphones from Yurbuds sport a twist-lock technology that fit the silicone tips in your ear which secures the buds in place. In support of this, I use a Yurbuds base model earphones and it really doesn't fall out except for when you pull it intentionally.
If you're willing to shell out a bit more, you can go for an earpiece that is totally submersible, but is still able pump out powerful beats to energize your workout further. For those who prefer swimming over running, there are a lot of IPX7- to 8-rated earphones in the market you can readily take with you into the deep blue. Now when streaming just won't do, you can go for Sony's NWZ-W273s Walkman, which is an MP3 player with built-in earphones, readily available 4GB of storage, and up to 8 hours of music playback.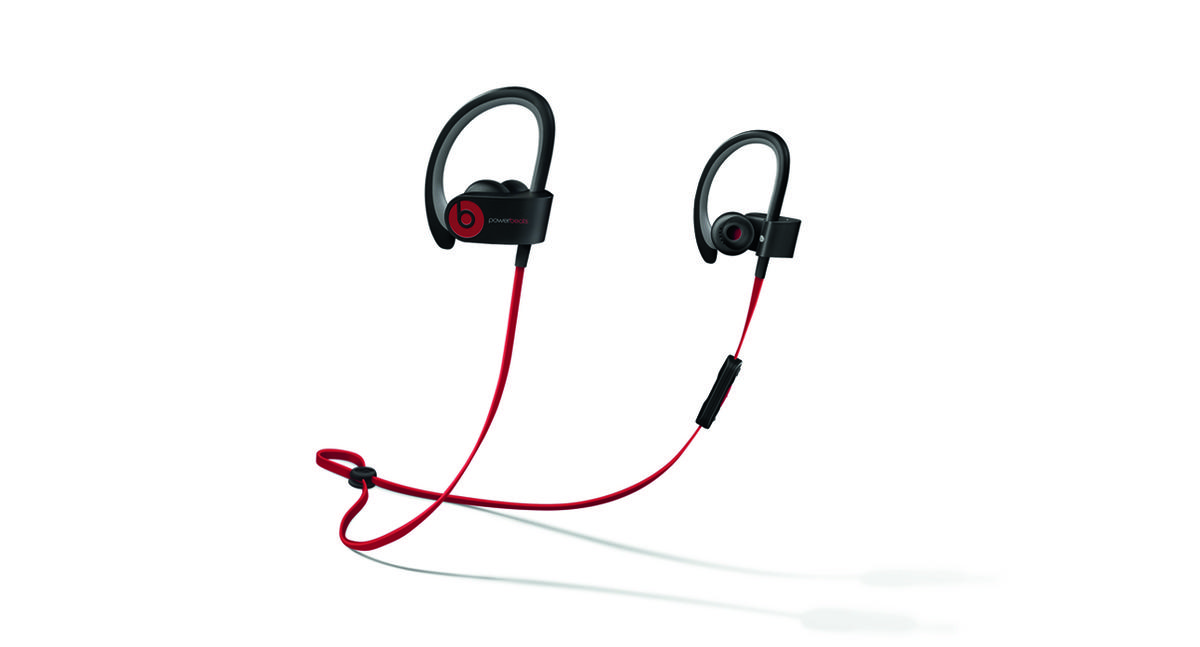 Speakers
The world is a big place that offers so many workout places other than the gym. And as we love our routines accompanied with music, portable speakers are the way to go when working out in the great outdoors—or spacious indoors. Portable Bluetooth speakers come in handy when wired earphones restrain you from letting your body loose on, let's say, exercises such as yoga, Zumba, or dancing.
You'd want a speaker that can stream music wirelessly and whose sound output won't get drowned out by background noises. You will also want a speaker that is rugged with water-, shock-, and dust-proofing, can play music for hours on end, and is travel friendly. We've featured brands such as Braven, Nyne, NudeAudio, JBL, among others that offer a slew of ruggedized audio products guaranteed to blast music outdoors.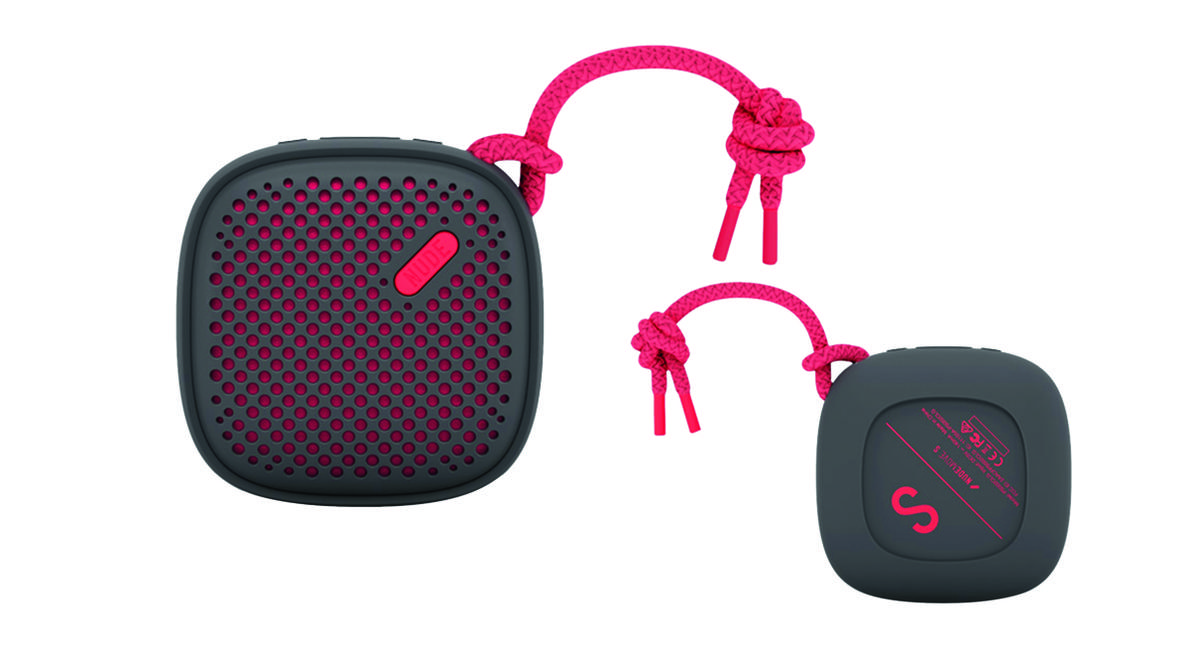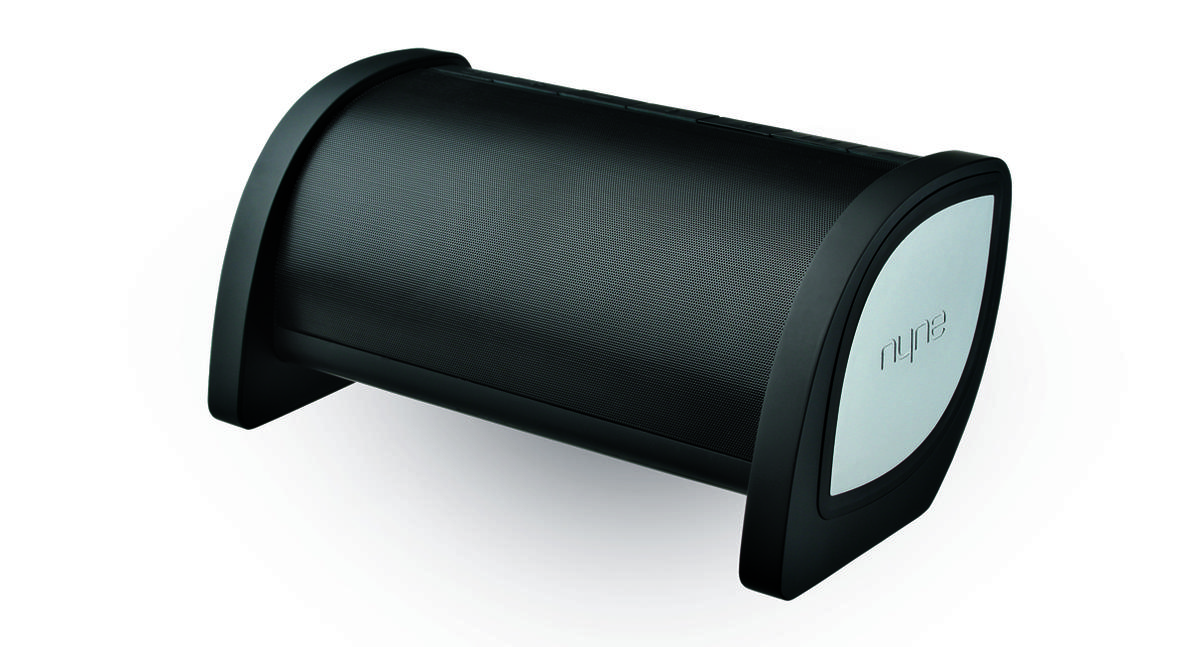 Also published in October 2015
Words by Mia Carisse Barrientos