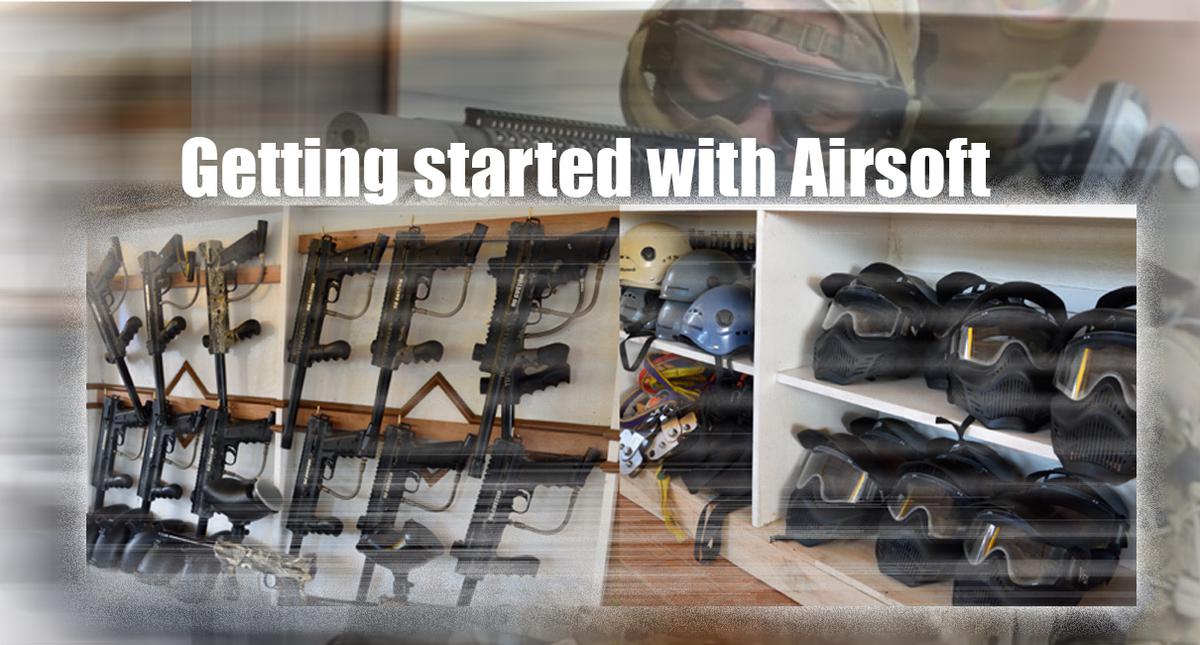 Music is food for the soul. Similar to how eating chocolate relieves stress, listening to music has this profound effect that can easily soothe one's psyche. Your mood can be shaped by the kind music you listen to; upbeat tunes can makes you feel happy, sad songs tend to leave you with melancholic feelings, while non-vocal music helps you stay focused.
The fact is, musical preference varies widely from one individual to another. You're really the only one who can decide on the type of music you like and what you would want to listen to, but that doesn't mean you shouldn't listen to other people's suggestions. Whether you're in need of a pick-me-up or something to fire you up for work, we've fashioned select music suggestions to help your current disposition and get your to-do list done.
For Reading
One way to concentrate while reading The Canterbury Tales is with the absence of sound. I mean, how will you be able to stir your imagination and enter the literary realm if Uptown Funk is loudly playing in the background? However, music can also stimulate thoughts and bring your book reading experience up to a whole new level. Curating a playlist that best suits the piece you happen to be reading invokes reaction. It can also drown out extraneous noises for when you are reading in crowded places. For starters, choose non-vocal music, ones without lyrics on them. We suggest putting light classical, downtempo electronic, mellow, ethnic, and nature music on your reading playlist—something to keep your ears occupied without hoarding all your attention.
For Study or Work
It has often been cited that classical music improves a person's brain power. Works like those of Mozart, Beethoven, Bach, and Pachelbel, help boost your spatial-temporal reasoning. It keeps your mind sane, no matter how complicated the situation you are in. Basically, listening to classical music comes in handy for when you are cramming for deadlines which requires a solid, well-thought output. Also, non-interruptive soundtracks from motion pictures, video game soundtracks, and foreign language music help you concentrate and get your creative juices flowing.
Other recent studies have shown that, contrary to the magical mental powers classical music bestows, people perform better listening to something that is familiar and comfortable for them, classical or otherwise. Again, you don't want your attention split between All About The Bass and your Taxation textbook, so pick appropriate tunes.
There are days I listen to hard-hitting music to get pumped up. It's like my mind is running on a treadmill, it gives me just the right dose of energy to help me get my writings done and remain on the go right after. But, like we said earlier, music preference widely varies between individuals. You can try studying or working to vocal jams, but if it diverts your attention from what you're supposed to be doing, it's better to just stick with our aforementioned suggestions.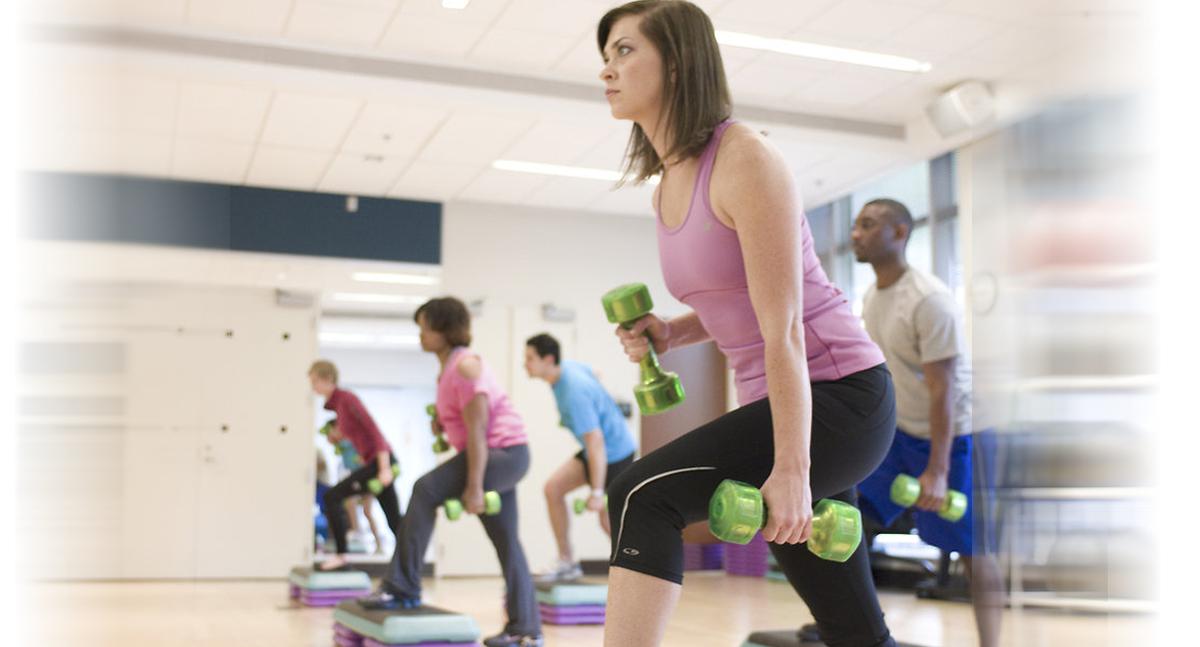 For Exercise
This isn't exactly new, but there isn't any better workout motivator than music. Studies show that music with high-groove gets our minds excited and triggers movement, it serves as a platform for us to get into the zone and start shedding unwanted body fat. No matter how intense and exhausting the workout routine is, up-tempo beats have the ability to make you move. It makes the dread of working out a little less excruciating.
Also published in GADGETS MAGAZINE  July 2015  issue.
Words by Mia Carisse Barrientos