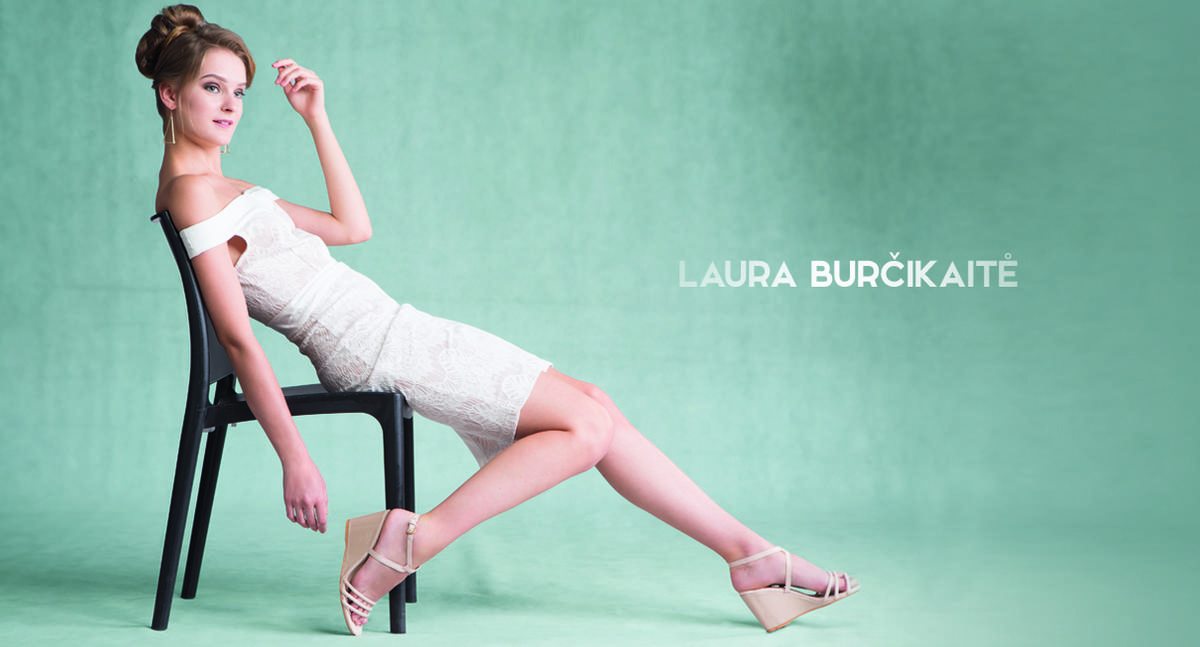 There is, perhaps, no one better suited to be on the cover of our future-gazing issue than Laura Burčikaitė. Hailing from Lithuania, she possesses a youthfulness with a touch of classic elegance you rarely see these days outside of 35 mm celluloid. But apart from her natural beauty and the way she carries herself, her personality makes her a standout to represent the kind of forward-looking individuals that this month's issue is for.
At only 19 years, Laura has already been modelling for five years (since she was 14, if one can believe it). She has been travelling for the gig since she was 16 years old.
She arrived in the country a month ago fresh from the Shanghai Fashion Week, and has already been to New York, Milan, Beijing, Taiwan and Brazil before that.
"I'm happy. I mean, it's not easy to be on your own and taking care of yourself, but everyday you're learning," she said on her experience as a jet-setting teenage model. She added that most of her life was in her phone, being able to contact family, and friends who were either back home or modelling elsewhere.
According to Laura, in every country she visited, she found something that she liked, and she is excited to go to more places in the future to experience different cultures and environments. She is currently on a gap year, taking the time to explore her modelling career and the world, having graduated from high school last year.
Apart from travelling, Laura enjoys music, dance, art, and biology, hoping to go to college next year to become a nutritionist (as if she was not interesting enough). She says that she is unsure of what she would want to do in the future, but is hopeful, adding that she would continue to do whichever made her happy.
With a curious mind, a boldness to explore new horizons, and a willingness to embrace change, Laura stands as a personification of her generation's traits and aspirations, optimistic for the future, but with feet firmly planted in the present.
Art Direction by Jael Laura Mendoza
Photography by Carlo Dans Isidoro
HMUA by Patricia Aquino
Styling by Jonah Mendoza
Assisted by Ma. Theresa Eloriaga
Benedict Asal
Model: Laura Burcikaite of Women's Folio Management
Cover Credits: Outfits from Zalora Philippines
Also published in GADGETS MAGAZINE February 2017 issue.
Words by Robby Vaflor