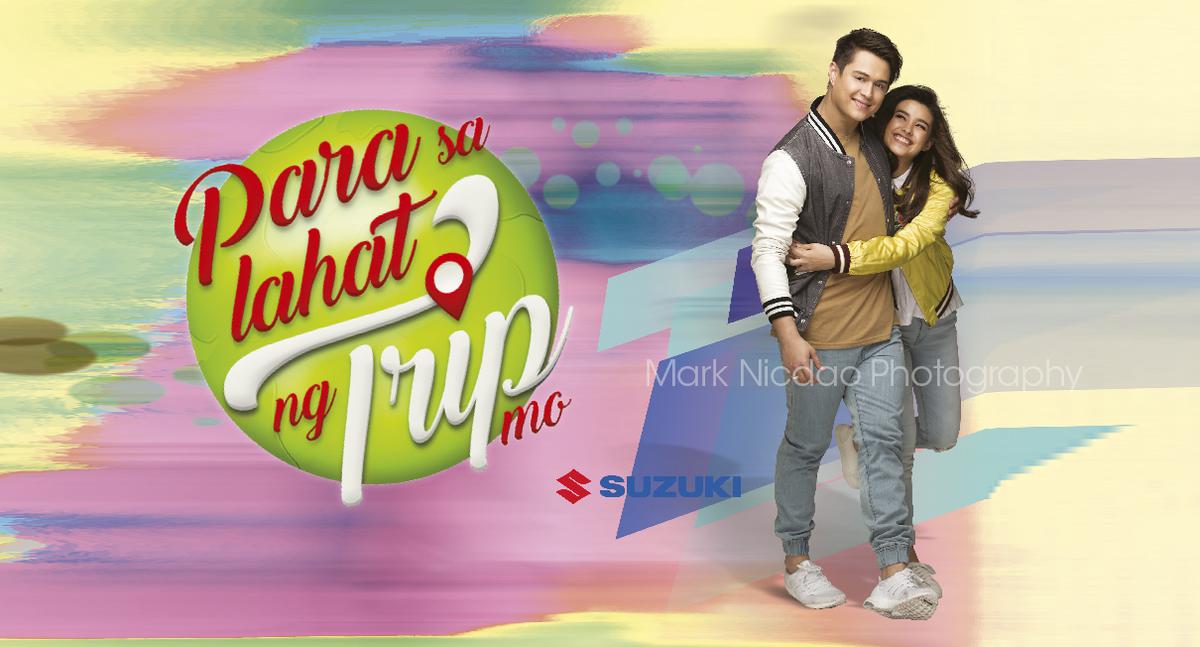 With the explosion of social media as well as the advanced smartphone camera and editing technologies we now enjoy right in the palm of our hands, traveling has become a popular way to escape the hassles of the city more than ever. Technology has made it easy for us to book flights, find destinations, discover places, get a ride, and share travel moments with just a few swipes on our trusty smartphones. However, traffic has also gotten worse. In the metro, getting around is as difficult as waiting in line for a cab during Christmas season. But, not even the heaviest inconveniences can stop the millennial traveler.
Suzuki has come up with a campaign that encourages members of this generation to travel freely; for them to know that there's a Suzuki motorcycle to take them to wondrous journeys in a breeze. And, who could better headline this campaign than one of the hottest tandems in the entertainment industry today, Liza Soberano and Enrique Gil?
Fresh from their highly successful show, Dolce Amore, the pair turns to getting massages, spending quality time with their friends and family, and traveling to have a good time and de-stress. A huge of the part of the show was shot overseas, to which both the actors expressed gratitude in having the opportunity to go around the grandiose that is Italy while doing the craft they love. Enrique shared a funny memory from the set, "Liza and I rode a scooter on a highway in Italy for around 30 minutes, and then we found out later it was illegal to ride it there." Liza joined in and narrated her experience on riding a scooter around Bacolod for one of her movies with Enrique. The duo communicated with enthusiasm how thrilling and free they felt going around on two wheels. They shared that as long you have safety gear on and have received lessons on riding a motorcycle, all you need is a heart ready for adventures and you're ready for the road.
Outside work, when given the opportunity, the free-spirited duo expressed wanting to go on a beach trip to Batangas on a trusty Suzuki motorcycle. For starters, a motorcycle conveniently allows its rider the ability to go around daringly and in style without having to worry about city traffic. "Para sa lahat ng trip mo, means two things, anywhere you want to go and anything you want to do, Suzuki is perfect for you," Liza shared.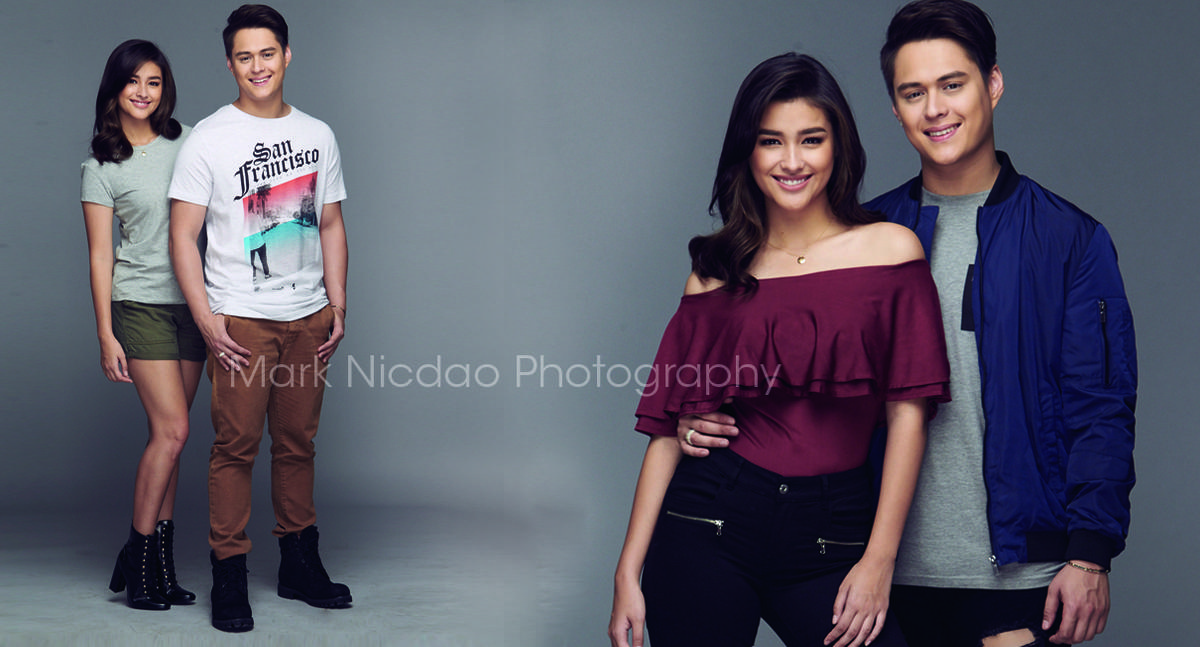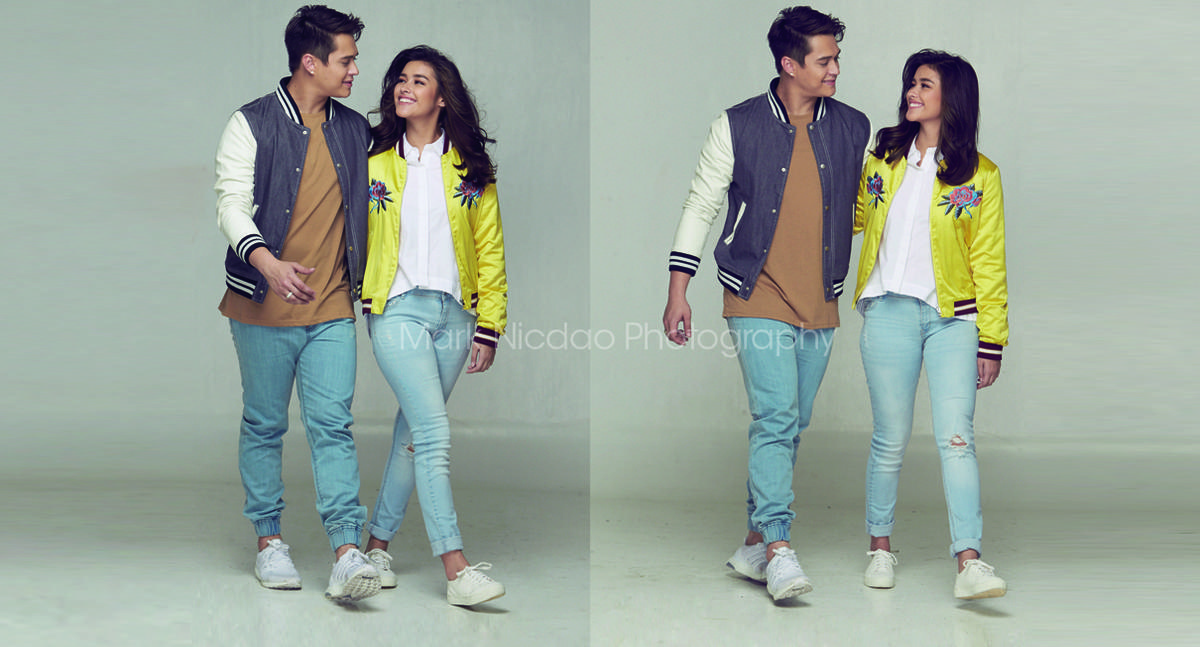 Also published in GADGETS MAGAZINE December 2016 – January 2017  issue.
Words by Mia Carisse Barrientos
Photography by Mark Nicdao
Model Liza Soberano | Make up by Mickey See
Hair by Renz Pangilinan | Styling by Perry Tabora
Model Enrique Gil | Make up & Hair by Kusie Ho | Styling by Ton Lao