Today is all about living vigorously. We value life and plan ways to live it to the fullest. However, circumstances keep us from living the awesome life we picture for ourselves. We get shackled to hectic schedules, or work commitments and just like that our plans go out the window. Don't let these take a hold of you. Stick to your goals and find what you enjoy the most.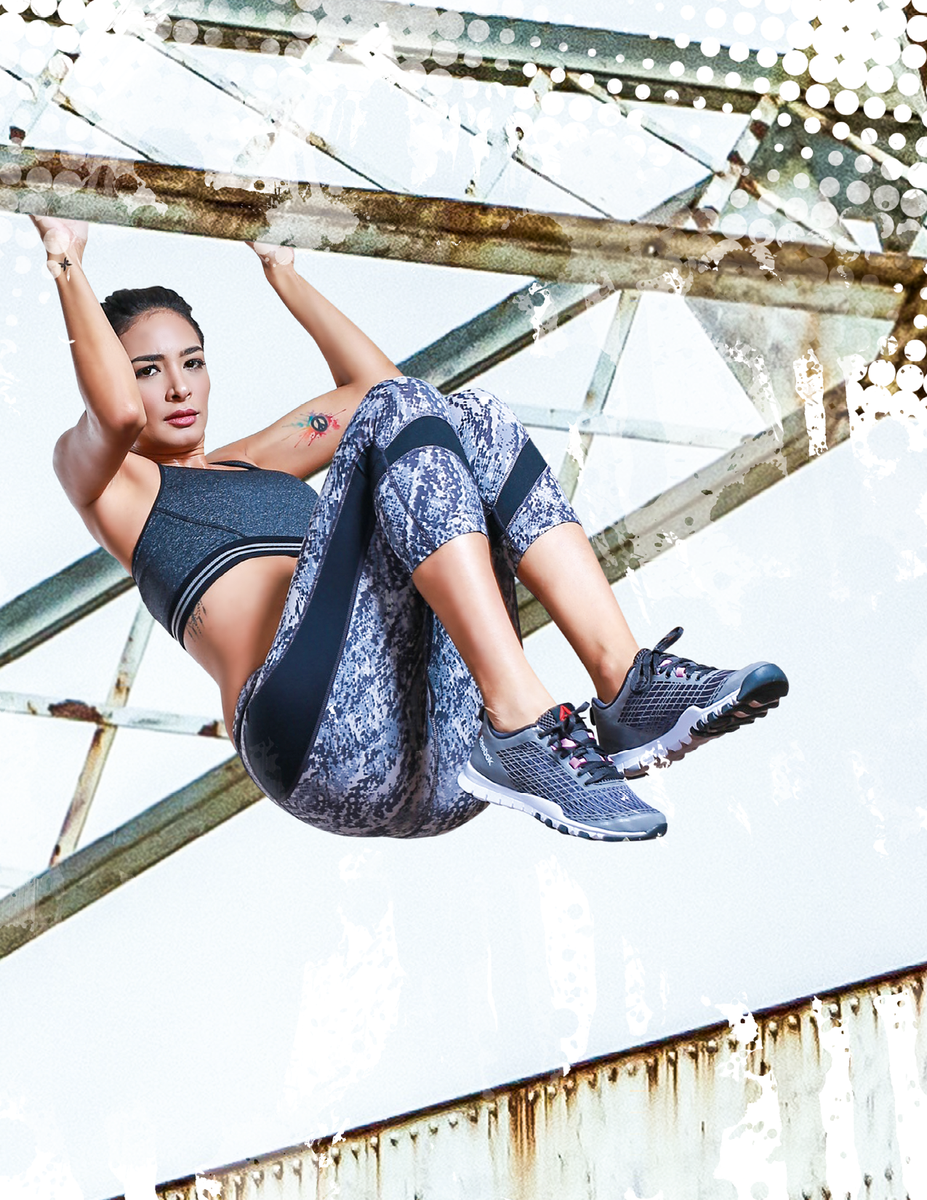 Take a break, walk around, and let yourself have fun.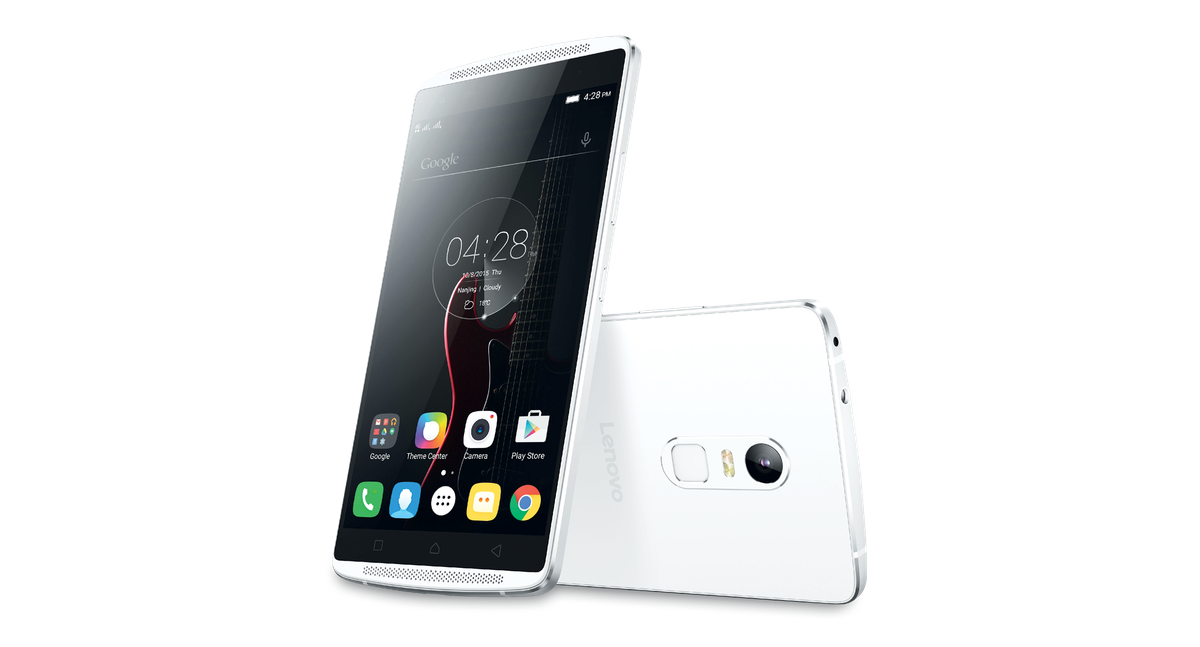 Lenovo Vibe X3
Experience a truly immersive entertainment experience in one cutting-edge smartphone.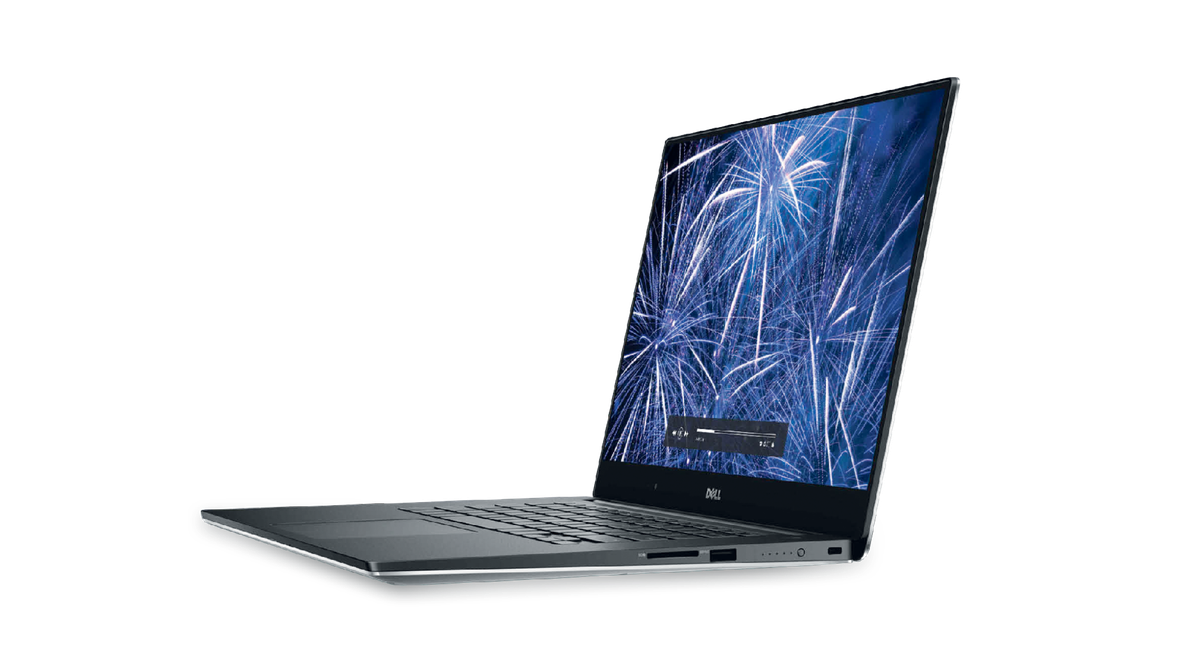 Dell XPS 15
Lightweight and powerful, with a gorgeous display that will keep you on the edge of your seat.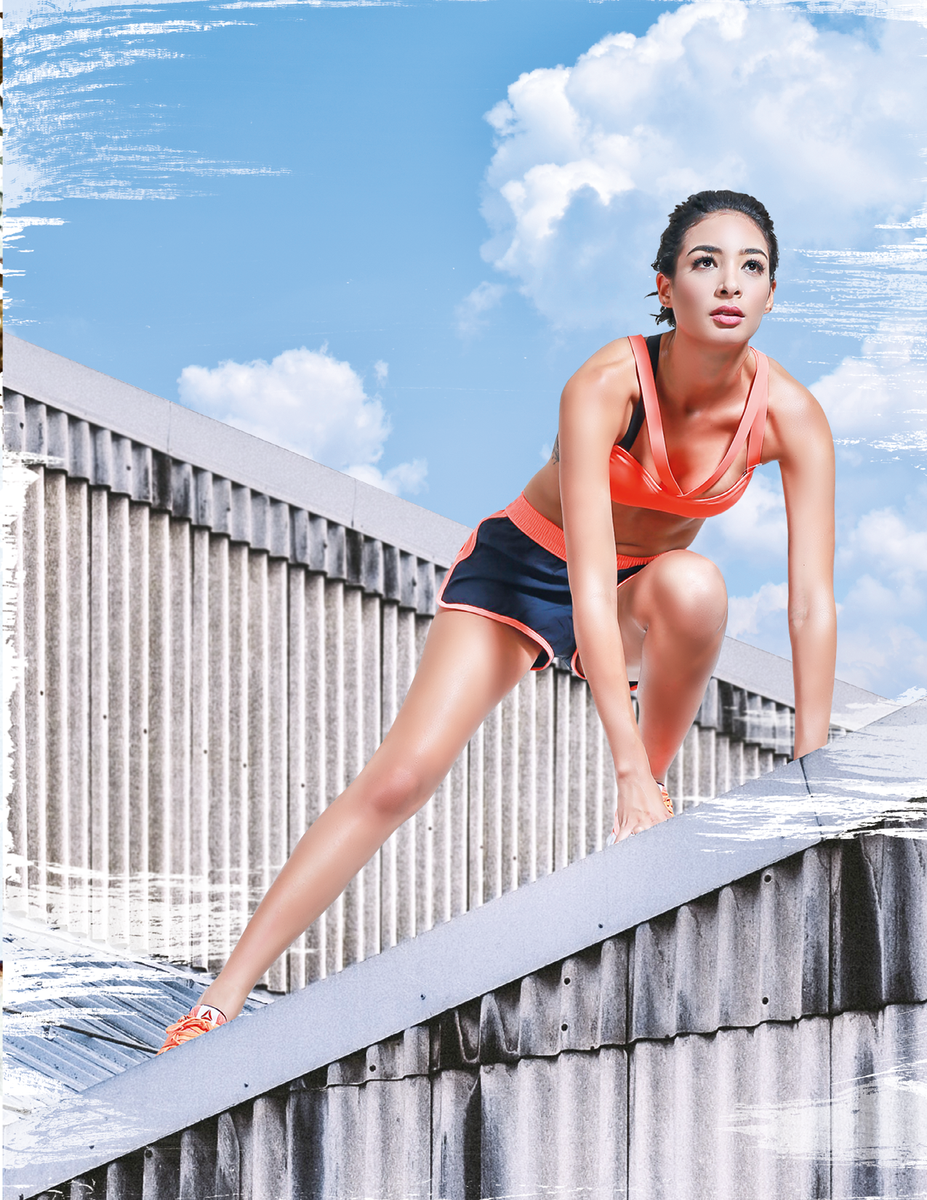 Art Direction by Theresa Eloriaga
Photography by Dookie Ducay
Hair and Make-up by Patricia Aquino
Styling by Theresa Eloriaga
Assisted by Emmanuel Luz
Clothing by Mango sportswear and Reebok
Also published in GADGETS MAGAZINE May 2016 Issue