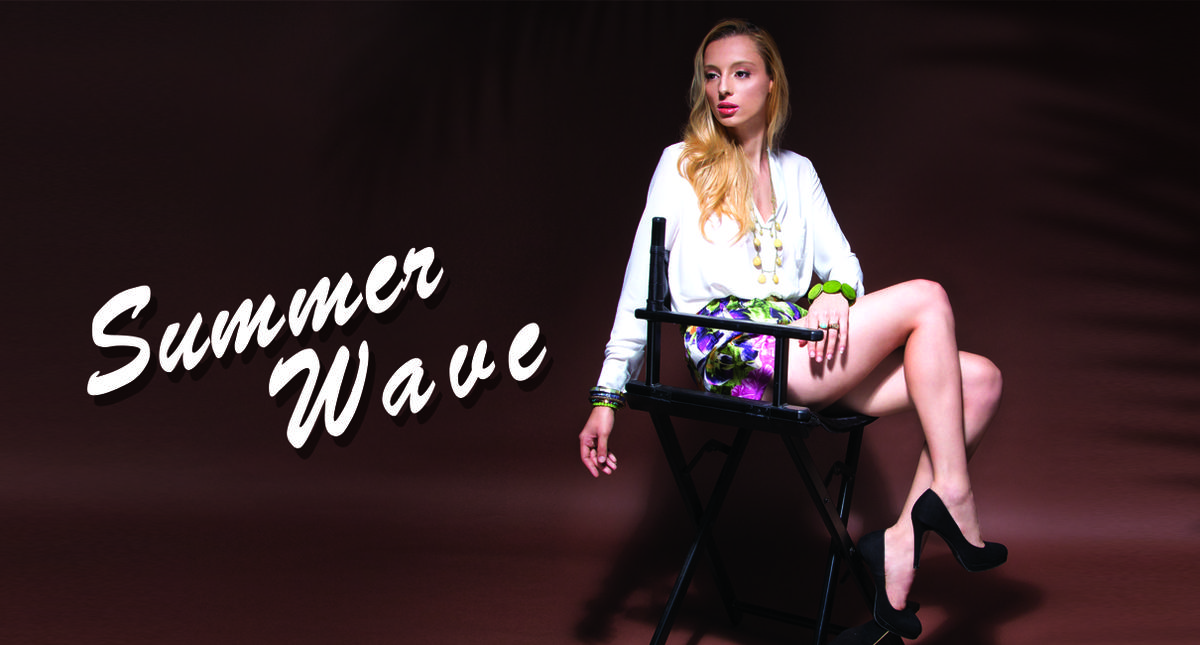 There's something about summer that beckons one to head outdoors. As the sun beats down on the world, it looks as if everyone basking under its rays is more alive for the light and heat of the summer months. A little extra free time, and a few friends make this the perfect time to pick up something new.
Let our muse, Alisa Sazonova usher you to sunny summer days with the latest gizmos you'd want to get your hands on this season.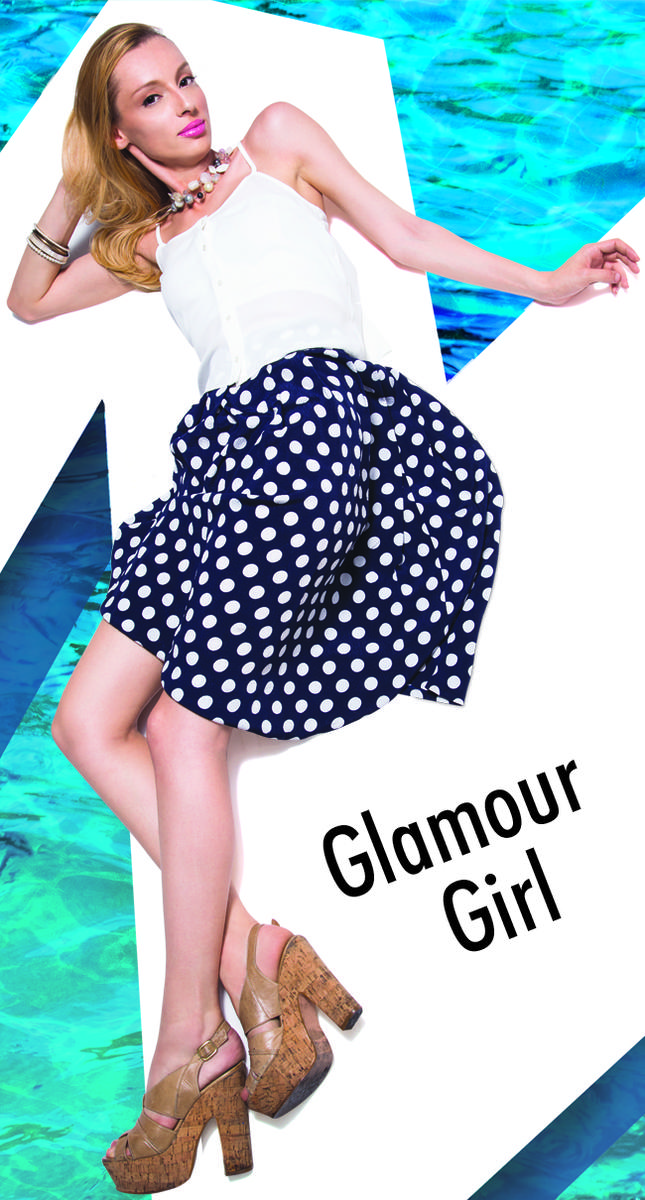 We've worked with tons of models here at Gadgets Magazine and all of them are memorable in their own special way—some for their looks, others for their attitude, and some for their work ethic. We've been fortunate enough to mostly get dames that are perfect 10s in each category, and our latest muse, Alisa Sazonova, is no exception.
From the moment she stepped into the studio, we knew that we hit the model jackpot. Slender, confident, and with a face gorgeous enough to grace any cover, this 5'9" beauty from Russia has everything that can give art directors a run for their money. After all, she's already strutted the finest fashion pieces from designers such as Mark Bumgarner, Raoul Ramirez , Rajo Laurel, and Michael Cinco, and she's been hailed by MEGA as one of the 20 most beautiful women in the country. With numerous avant garde poses in professional photo studios, haute couture walks down the runway, outdoor projects, plus the occasional commercial shoots for big name brands in her extensive résumé, Alisa is more than talented enough for any modelling duties thrown her way.
The team had her in all sorts of poses, from an intimidating profile head shot, to one-step hops, power sits, and even lying down on the floor and she did each with equal, unmatched precision. We asked her what to do and she delivered well beyond our expectations. At times, we allowed her to play with our concepts and spin them as her own and as you can tell by the results, Alisa's years of modelling experience shine through in an effortless display of talent.
Given her track record of being tapped for high-profile projects, you shouldn't be surprised if Alisa ends up as the poster girl of your favorite brand. This glamour girl's got a knack for striking the perfect poses, and she's not afraid to unleash her arsenal to wow and dazzle crowds.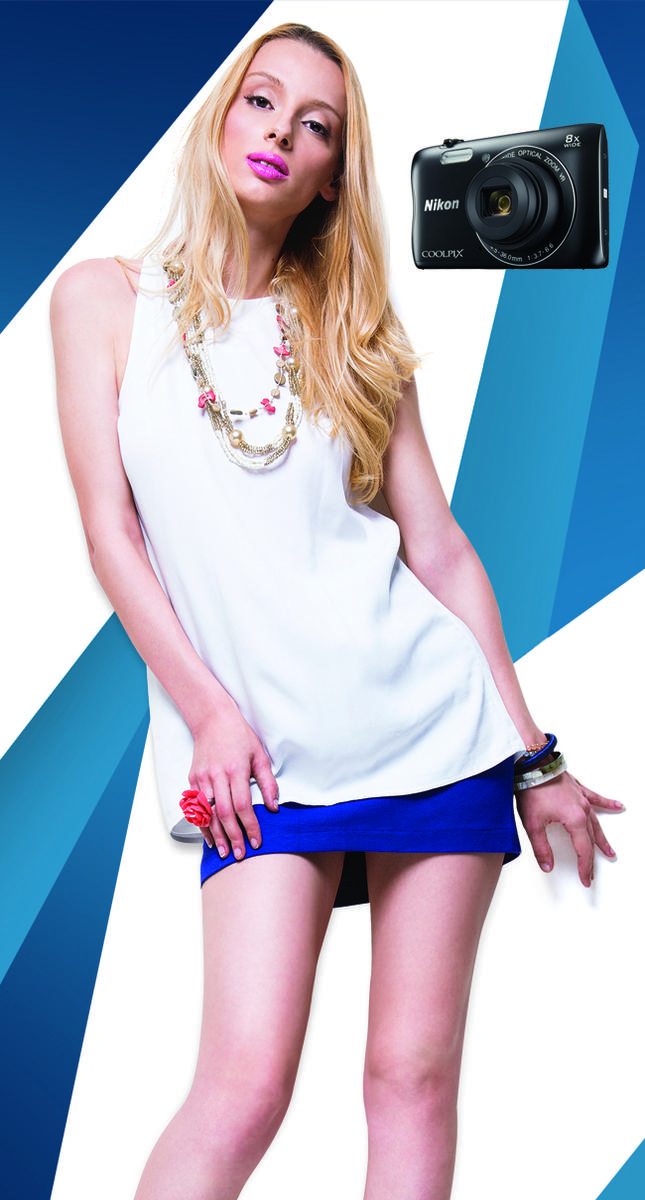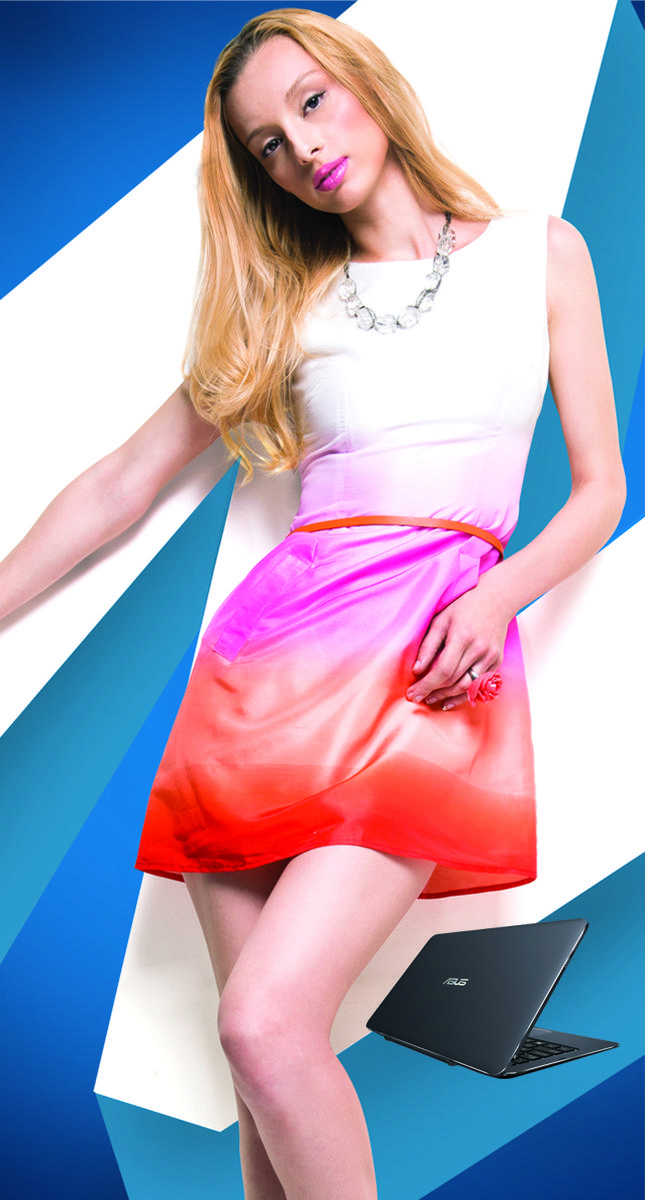 Also published in GADGETS MAGAZINE May 2015 issue.
Words by Mia Carisse Barrientos & Chris Noel Hidalgo
Photography RIA REGINO | Art Direction Benedict Asal | Hair & Make up JEORGE JOCSON
Styling CLA GREGORIO | Assisted by LENG DESUASIDO & JONAH MENDOZA | Model ALISA sazonova of elite Manila