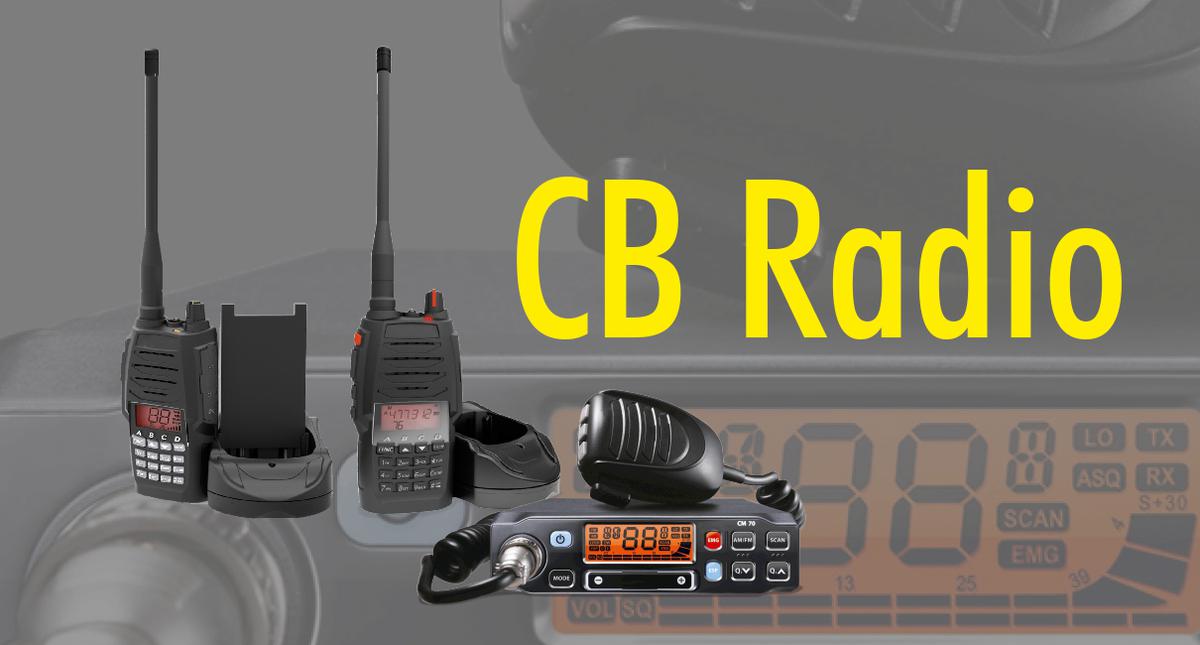 Everyone loves a well-made music video—after all, video did kill the radio star at some point. But what was the motivation for bands to do music videos? Although Music Television (MTV) was the first television channel to blend music and television and was staple viewing for some of our older readers, the music video goes even further back than that.
The first concept of a music video came even before television itself—in 1894, sheet music publishers hired an electrician, George Thomas, and other musicians to promote the song "The Little Lost Child" using projected still images on a screen alongside live performances. The concept, called an illustrated song, was a precursor to the music video.
By the advent of "talkies" (movies with sound) in the 1920s, many short cartoons were made that enticed audiences to sing along to popular songs. In the 1930s, popular films such as Fantasia heavily incorporated music alongside videos, and by the 1940s, several musicians were making short films to accompany their songs, such as American jazz singer Louis Jordan.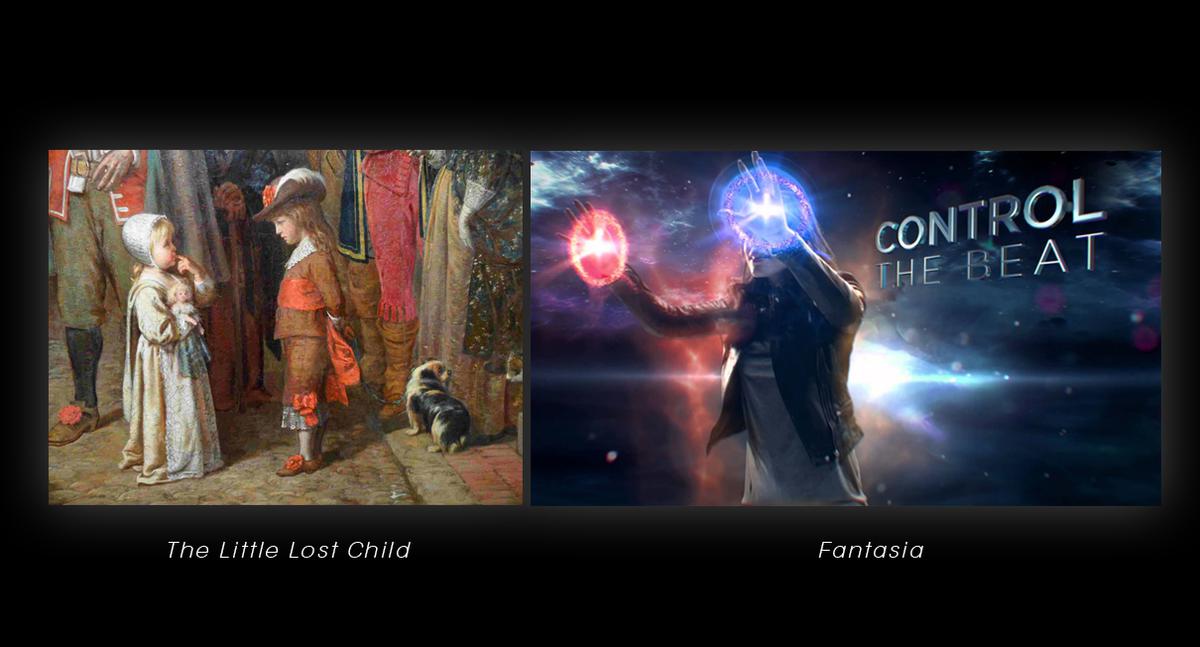 By 1964, the Beatles rose to fame thanks in part to the music video. A Hard Day's Night, a mockumentary (mock documentary) produced by the band, inspired many bands to also create their own music videos. The mockumentary used comedic elements and dialogue and interspersed them with popular Beatles songs such as "A Hard Day's Night," "She Loves You," and "Can't Buy Me Love."
The Beatles made promotional clips for their music so they didn't have to tour as much (they stopped touring altogether in 1966). Other contemporary artists started recording these clips as well, such as Bob Dylan, Pink Floyd, and The Rolling Stones. Concert films were also beginning to become popular in the 1960s, and shows such as American Bandstand allowed artists to be seen on television, which became the new popular medium at the time.
By the 1970s, television and music were more intertwined with each other in the United Kingdom and Australia, which had shows such as Top of the Pops and Sounds which featured local acts and several international ones as well. Video Concert Hall launched in 1979 and became the first "music television" channel in the United States. Many artists in the 1970s were featured on these shows, such as Queen and AC/DC.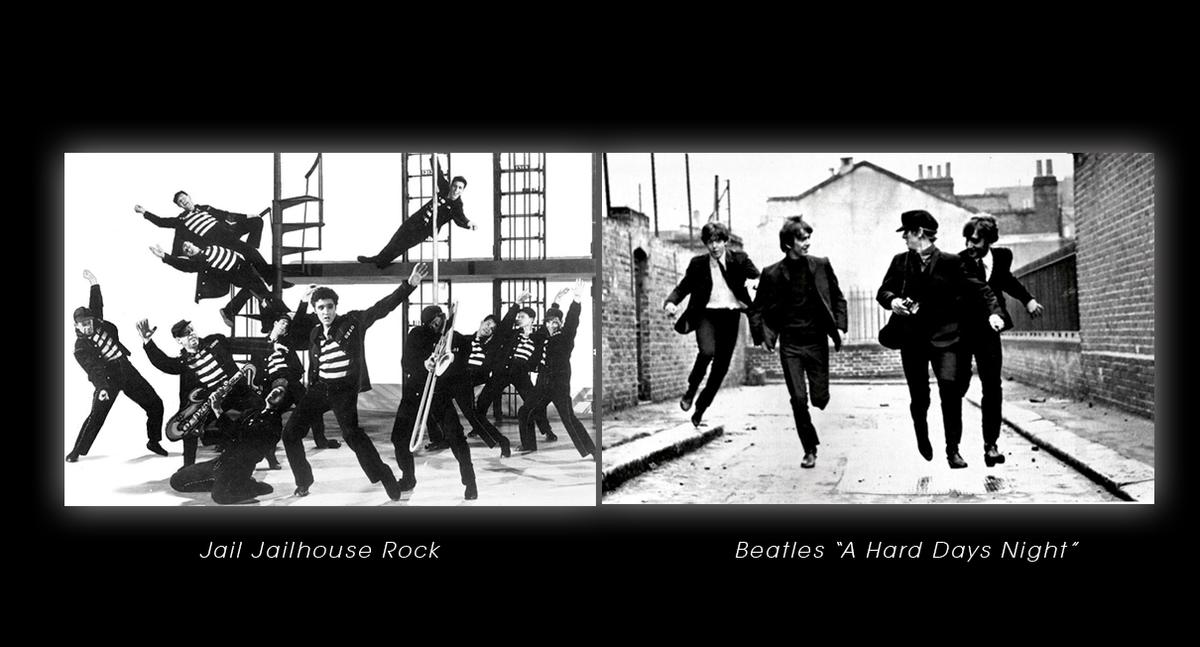 By 1981, Music Television (MTV) launched in the United States, and was largely credited with helping music videos go mainstream. The first music video ever played on the network, The Buggles' "Video Killed The Radio Star", was already an international hit, topping 16 international music charts. However, The Buggles disbanded later that year and keyboardist Geoff Downes formed another rock group, Asia, who made another popular music video for the song "Heat of the Moment," which reached the top of the Billboard charts for Mainstream Rock in the United States.
By the mid 1980s, music videos were mandatory if any artist wanted to gain fame. Artists such as Duran Duran, Michael Jackson, and Bruce Springsteen benefited greatly from their music videos. Michael Jackson's 1983 song "Thriller" was one of the most expensive music videos at the time, which was made at a cost of USD 800,000. Music television for certain genres also popped up, such as Country Music Television (CMT) in 1983, which catered to country music fans, and Video Hits One (VH1) in 1985 catered to an older audience. Yo! MTV Raps, which catered to rap and hip-hop fans, debuted in 1988.
The first awards show for music videos, the MTV Video Music Awards (VMAs) were also launched in 1985. During the decade, the rise of the personal computer and advances in technology also allowed music videos to become more complex. The 1985 Dire Straits song "Money For Nothing" made extensive use of computer animation, and the song ironically took a shot at MTV itself for its reputation of having outlandish images and personalities. The English rock band Genesis also made wide use of computer animation, and one of their members, Peter Gabriel, was noted for his usage of special effects and computer animation in the music videos of his solo work.
By the 1990s, the power of music videos started shifting towards the directors. Spike Jonze and Hype Williams are two of the most well-known music video directors, however, Mark Romanek was responsible for two of the most expensive music videos at the time: Michael and Janet Jackson's "Scream" cost USD 7-million to produce, and Madonna's "Bedtime Story" cost USD 5-million to produce. Several music video directors also went on to direct movies, such as Jonze, F. Gary Gray, and Michel Gondry.
During the decade, MTV also spread to markets such as Latin America (1993), India (1996), and China (1997). This movement gave these markets localized versions of the network, and MTV2, which showed alternative and older music videos, was created in 1996. However, a reality TV show would spell MTV's fall from grace when it came to music television: MTV's The Real World, which launched in 1992 and continues to this very day, was seen as the beginning of the end of MTV as a purely music television channel.
By the 2000s, MTV largely abandoned its music television format and started focusing on reality television shows, and music videos saw the Internet as the new way to gain views. YouTube and MySpace were two of the main websites to view music videos during the decade. Weezer's song "Pork and Beans" largely lampooned internet culture and featured many YouTube personalities. Vevo came into being in 2009 through the efforts of several large music publishers as as a "successor" to MTV. These videos are then syndicated to YouTube.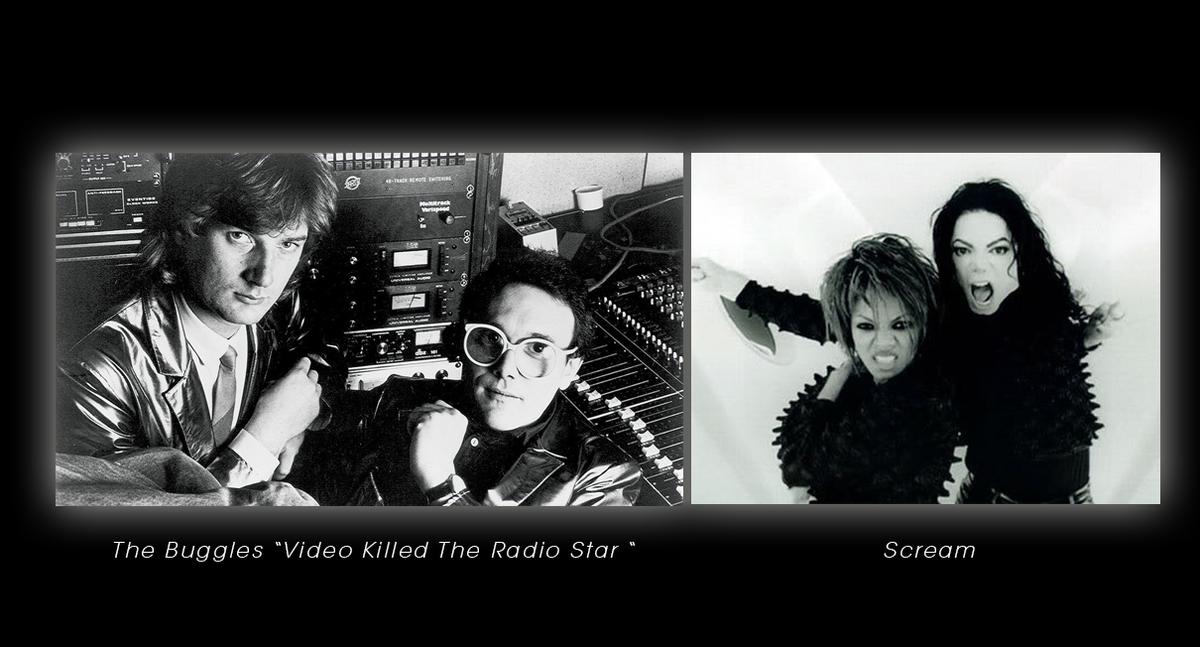 Although the technology to create music videos was there as early as the launch of television, it didn't take off until the early 1980s. Nowadays, we see the music video as something we watch on YouTube, but previous generations generally watched MTV for hours, amazed at the imagery that music could create with the medium of television.
Also published in GADGETS MAGAZINE July 2015  issue.
Words by Jose Alvarez