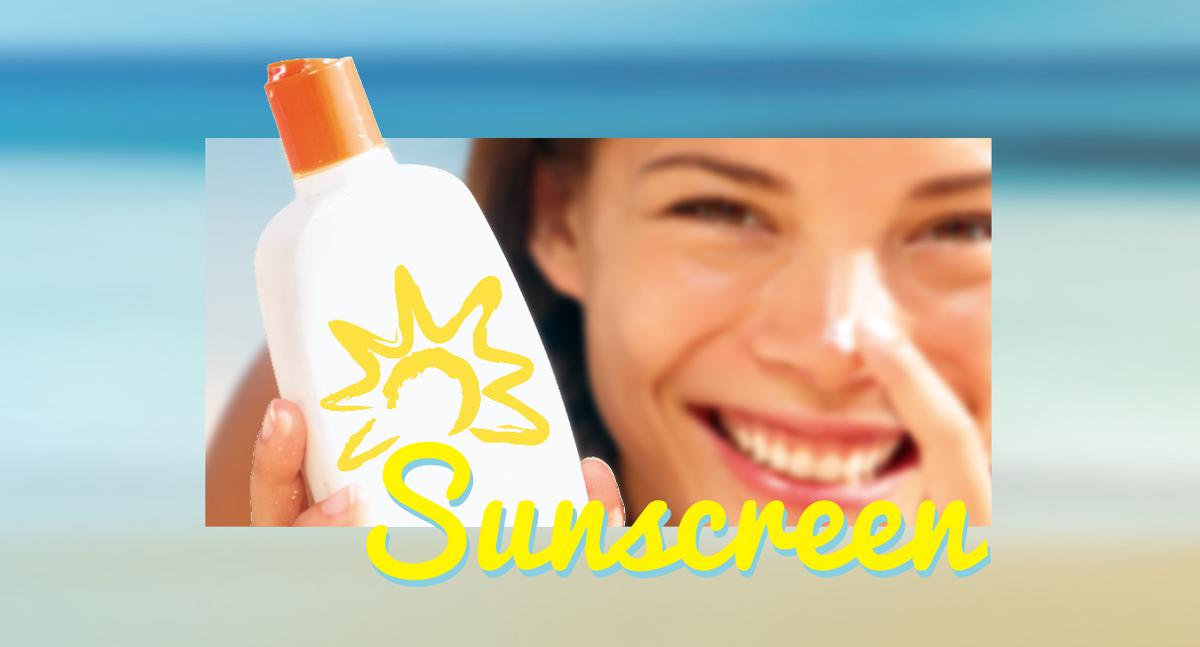 To prevent being painfully burned by the sun, one puts on sunscreen to reduce the harmful effects of the sun's rays on human skin. However, we never always had sunscreens.
Ancient Greeks used olive oil, while ancient Egyptians used extracts of rice, jasmine and lupine plants—some of which are still being used to this day. Another popular sunscreen was zinc oxide, which was used for thousands of years.
In 1928, early synthetic sunscreens were first used. What soon followed in the year 1936 was the creation of the first major commercial sunscreen by L'Oreal founder Eugene Schueller. Sunscreen found wide usage in World War II, especially in the Pacific theater. Benjamin Green, an airman who later became a pharmacist,
developed a sunscreen made out of a petrolatum called Red Vet Pet. It was red, sticky, and had the composition of petroleum jelly. By the early 1950s,Coppertone improved the formula, using the popular Coppertone girl as a marketing device. Merck's Bain de Soleil was also used in both the United States and Europe.
An urban legend states that Coco Chanel inspired the creation of sunscreen. She had deeply sun-bronzed skin, which inspired Lanvin, a high fashion house, to create Antoine's Bain de Soleil (Antoine's Bath of the Sun) sunscreen. Franz Greiter, a Swiss chemist, invented Gletscher Creme (Glacier Cream), which became the basis for Piz Buin, which is still in operation today. It had an SPF of 2. Water-resistant sunscreen was invented in 1977, allowing swimmers to have fun in the sun as well. Today's concerns about sunscreen include making it longer-lasting and using a broader spectrum to block the sun's rays. Some current developments in sunscreen technology include bioadhesive nanoparticles, making it only adherent to the skin and non-penetrant. This can prevent not only UV damage, but block the damage from free radicals as well.
Having fun in the sun is impossible without sunscreen, so thank a chemist (and possibly Coco Chanel if the urban legend is true) next time you put on sunscreen.
Also published in GADGETS MAGAZINE May 2017 Issue
Words by Jose Alvarez