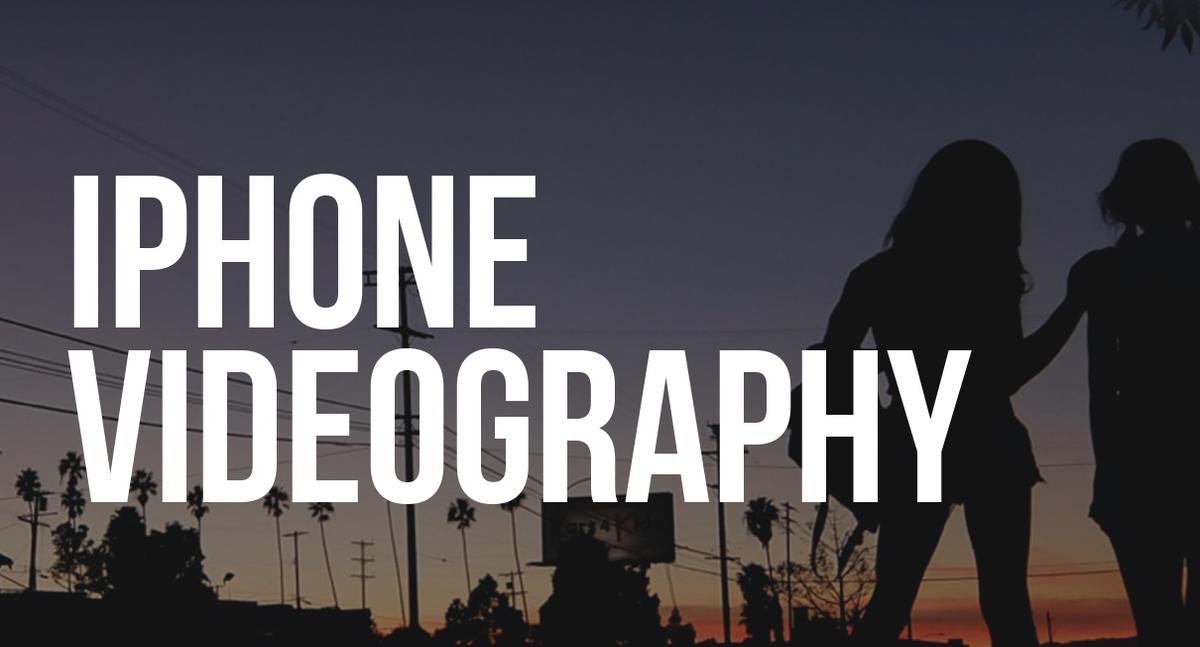 About two years ago, "Tangerine," one of the best films ever produced in the Sundance Film Festival, surprised everyone when it shared that the whole feature film was shot using just three iPhone 5s phones. The award-winning comedy-drama film that featured transgender sex workers in an unglamorous world wasn't shot with low standards; no. It was carefully planned, executed, edited, and without a doubt, came out beautifully. The film featured a wide aspect ratio of 2.35:1 and its look was ever so cinematic. Used to accommodate the film's low budget, shooting with an iPhone proved to be an excellent choice.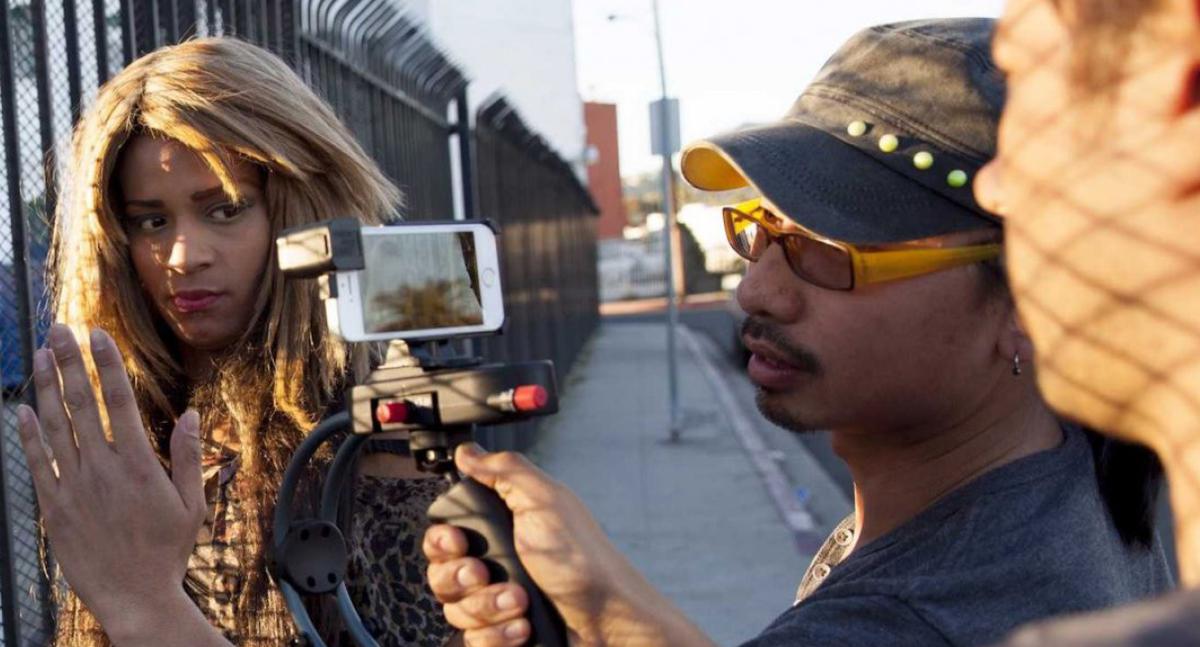 Tangerine's Director of Photography, Sean Baker, uses a Steadicam to follow his glamorous subjects.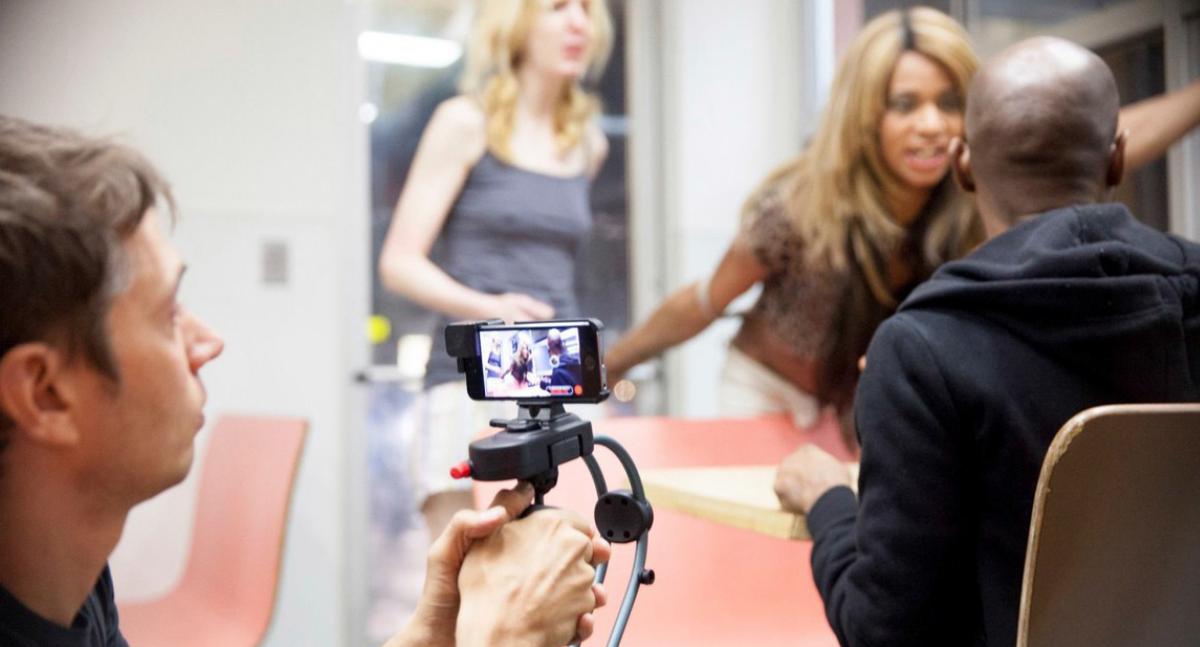 Moondog Lenses were the  mount of choice to achieve that cinematic look.
Summer is here, and what better way to spend it than learning and experimenting on your filmmaking skills? So how do you shoot that cinematic vacation video of yours? Read on for some tips on achieving that cinematic look.
Plan your shots. Nothing beats coming prepared when it comes to actually shooting your video. Perhaps you have some movie pegs in mind. Take note of it, and try your best to study its composition. If you're really serious about shooting a mini film during the summer, make a storyboard and a shotlist beforehand. When the shooting day comes, this will save you a lot of time.
Use your smartphone! There are many other competitive brands in the market with high camera ratings like the Google Pixel or the Huawei P10 , but in this guide, we'll be suggesting the Apple's iPhone. Already proven in its numerous "Shot on iPhone" videos, iPhone cameras are known to provide stunning high-definition videos. If yours is a 6s device or above, you'll even have the added option of shooting in the ultra-high resolution 4k format. If you have a device that is lower, don't fret. Tangerine was shot on 5s' 1080p camera, but of course, it's resolution was tweaked via the video application, Filmic Pro.
Invest in a Steadicam. No, your selfie stick doesn't count as a stabilizer. In the world of film, using a Steadicam to lessen the shake has become common practice. When making a video, inevitably, there'll be scenes where you'd have to follow a moving subject. This will come in handy when making sure that your video is steady. Likewise, it'll lessen the post-production work.

Use an app with manual photo and video settings. "Tangerine" was shot using an app called Filmic Pro—costs USD 15 (around PHP 750).Though the price has changed since its time of shooting (previously just USD 8), it's a great app to consider when shooting your film project. Among many other settings and features, Filmic Pro allows you to manually adjust the exposure and focus of your video. Other features include changing the ISO, resolution, frames per second, bitrate, aspect ratio, etc.
Purchase or borrow a set of anamorphic phone lenses. Part of the reason why "Tangerine" achieved that wide cinematic look was because the filmmakers mounted  Moondog Labs lenses to the iPhones they used. Other  mobile brands you might want to look at are Olloclip, Exolens, and Insta360. These, however, come at a big price tag so borrowing is very much advised.  If you're looking for more budget friendly lens mounts, there are many in Greenhills. Just make sure to try them out before making the purchase.

Edit edit edit! After you've shot all your footages, transfer them to your computer and start enhancing your shots. Color grade, trim your clips, do sound design. Do everything and anything that will make your film look at its greatest.
Have fun! It's the summer, make sure that you have fun while experimenting on producing your film. Remember, great stories in films are told when they are made by persons who are truly passionate and enthusiastic about their ideas.
Also published in GADGETS MAGAZINE May 2017 Issue
Words by Gerry Gaviola