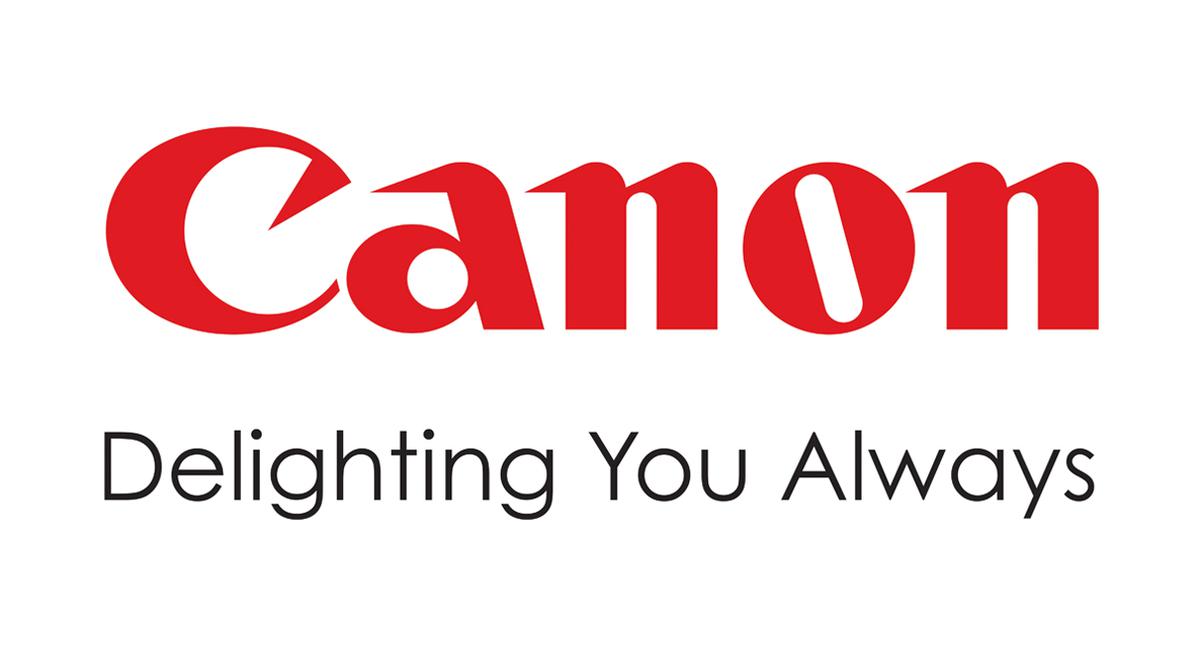 The new season of Southeast Asia's first and top photography reality competition series Photo Face-off features amateur photographers across the region equipped with Canon cameras and printers to deliver stunning and compelling images that capture the "lens-cape" of pop culture taken under pressure. A History Asia original production and presented by Canon PhotoMarathon, Photo Face-off season four premiered on August 24 on HISTORY.
"In this day and age of compact cameras, camera-equipped smartphones, and instant photo-sharing behavior, it has become easy for anyone to easily take a nice picture, share it with the world, and be instantly recognized as a "photographer". However, seasoned photographers know that it takes more than that to be really good in the art and craft of photography. Along with eye and talent, a good and fully-equipped camera helps capture a powerful subject that becomes even more interesting when printed with a printer that's specifically built to bring out the beauty of images," said Benny Yu, consumer group director of Canon Marketing Philippines, Inc.
"This is why Canon has partnered with the History Asia, to ensure that the contestants have the right gear to up their game and deliver the best and compelling images they can take even if they are just starting out in photography. They have access to our point-and-shoot range, mirrorless cameras, EOS professional line, and even our specialty photo printers to help them all the way."
The newly expanded six-part, 1-hour format program follows the photography adventures of its largest crop of 23 contestants from eight territories who are to overcome exhilarating challenges to capture stunning photo stories of popular, socially-trending and culturally-relevant subjects and interests of today.
The fourth successive season of Photo Face-off welcomes back Justin Mott, the resident chief judge and award-winning professional photographer that everyone loves to beat. With over 100 assignments for the New York Times and work featured on the BBC, the reputable photography authority also includes TIME, Forbes, The Wall Street Journal, and The Guardian among his clients. Over and above Justin's massive internationally renowned photography portfolio, he also runs a studio in Vietnam specializing in commercial photography and video production.
Vibrant, fun and talented Singapore-based Kelly Latimer also returns to host the HISTORY Asia original fan favorite series, just months after welcoming her newborn. She is a popular personality who has hosted a range of programs from motorsports, football, gaming to current affairs.
The first five one-hour episodes of Photo Face-off Season 4 will sweep across Singapore, Malaysia, Philippines, Indonesia, and Vietnam. In each of their respective home countries, four local amateurs compete against each other for the single country representative spot in the season's grand finale.
The photography adventure will unfold against the backdrop of some surprising and colorful locales such as quaint Malacca in Malaysia, historical Intramuros in the Philippines, and idyllic Bintan in Indonesia – in addition to the bright lights, hustle and bustle of the capital cities.
Prizes at stake include a Canon DSLR, an all-expense-paid trip to participate in the esteemed Canon PhotoMarathon Asia Championship, as well as cash prizes. Together with Justin, local expert guest judges from each territory will judge the works of contestants.
Viewers can also pick up a fresh array of practical photography advice and handy tips from the judges that they can put into everyday use from Photo Face-off.