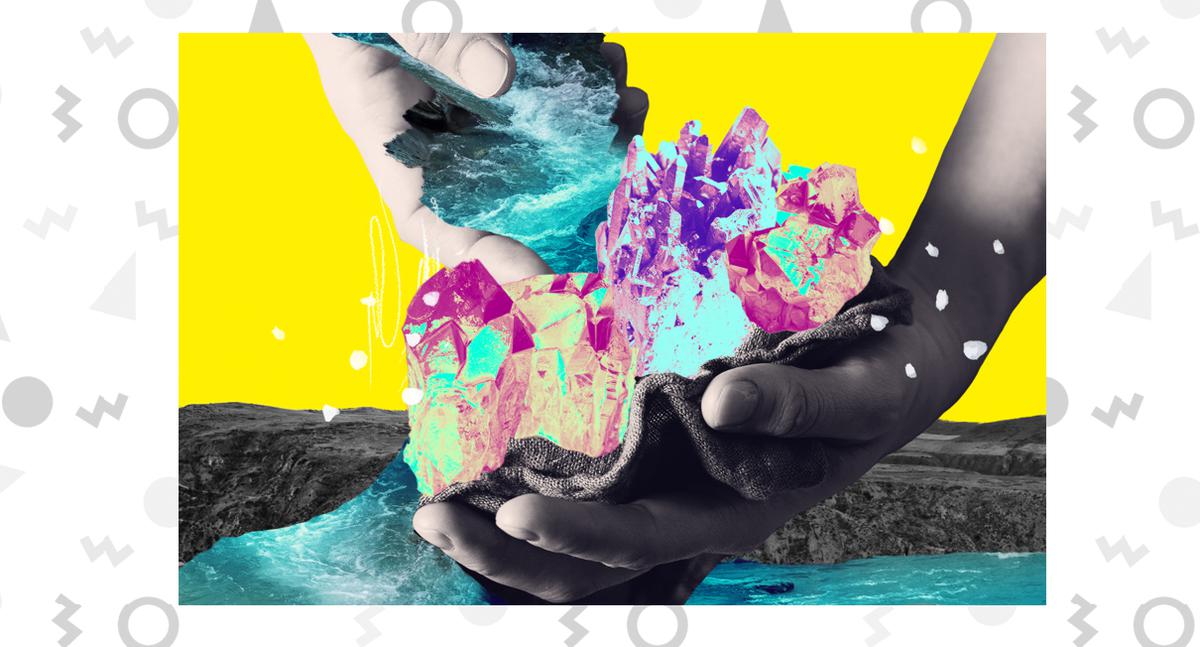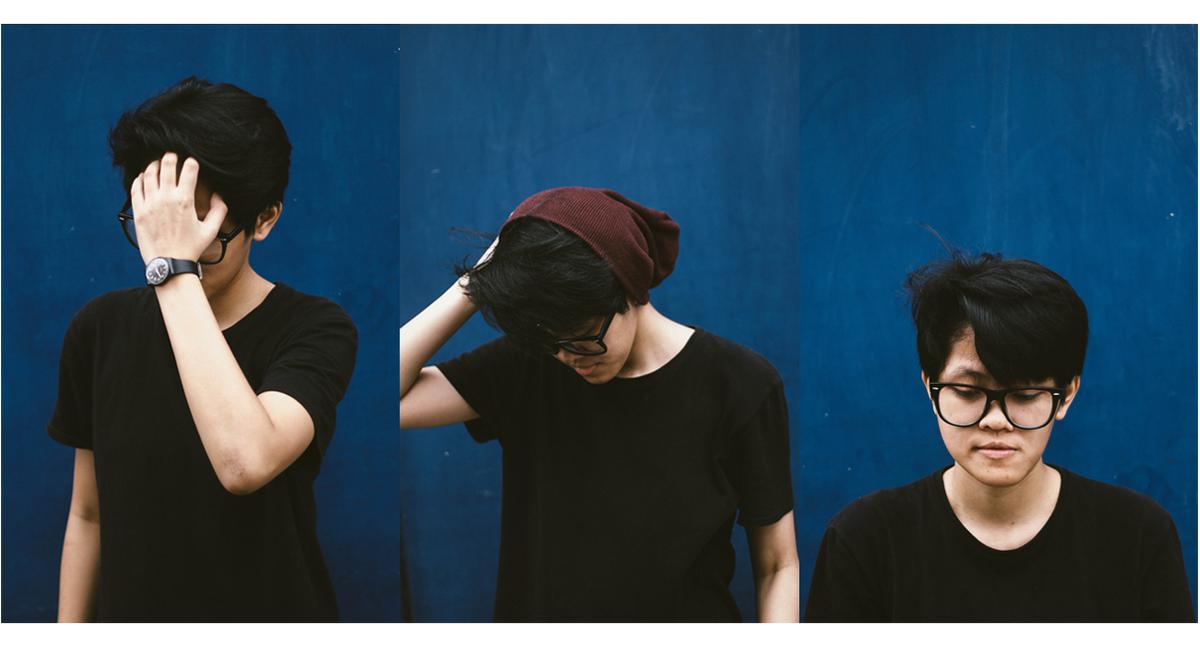 The cyclical nature of trends sees previous aesthetic sensibilities make comebacks and old art movements brought back to life.
Today's extremely niched markets coupled with production's growing challenge of catching up with demand and consumption have created unique subcultures and pockets of style preferences. As people start to become more and more eclectic, so does mass media.
With the democratizing effect of the Internet for art and communication, there arises a desire from the people to create their own material. Fanfiction, fan art, and memes have become regular fare in social media: taking pieces of existing material and stitching them together to make something new that can be appreciated by specific audiences.
Collage art is that in a broader sense: assembling different forms to create a new whole.
In the world of rough pen tool cuts, sampling, and a e s t h e t i c, visual artist Pau Tiu brings her refined collage work to center stage, ready to make her mark in the resurgent artform.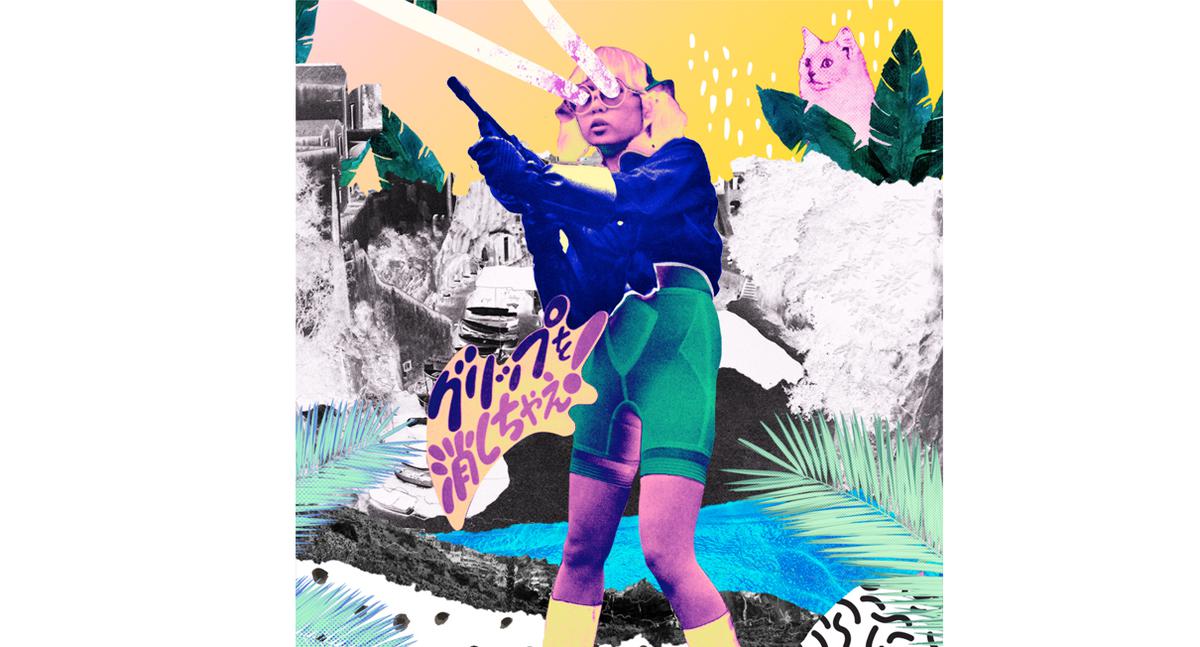 On Tumblr art and fangirl beginnings
Tiu came from similar niched groups in Tumblr, creating fan art for musicians that she liked. It was where she developed her Photoshop skills and a penchant for combining photographs to make new artwork.
She mused on the irony of how she started, saying: "I remember my mom scolding me because I would always stay up late just to publish things for my blog and then she was like, 'Wala kang mararating diyan, mag-aral ka (you won't get anywhere with that, you have to study).' So I followed her, I studied, but she finds it funny now that what I'm doing is actually paying the bills."
Her personal artistic style did not blossom until later in her studies as a Visual Communication major at the University of the Philippines. The subjects that the College of Fine Arts offered for her major developed skills, but not personal styles or voices.
However, studying art introduced her to collage artists of present and past like the Dadaists of the early 20th century which motivated her to pursue the medium further.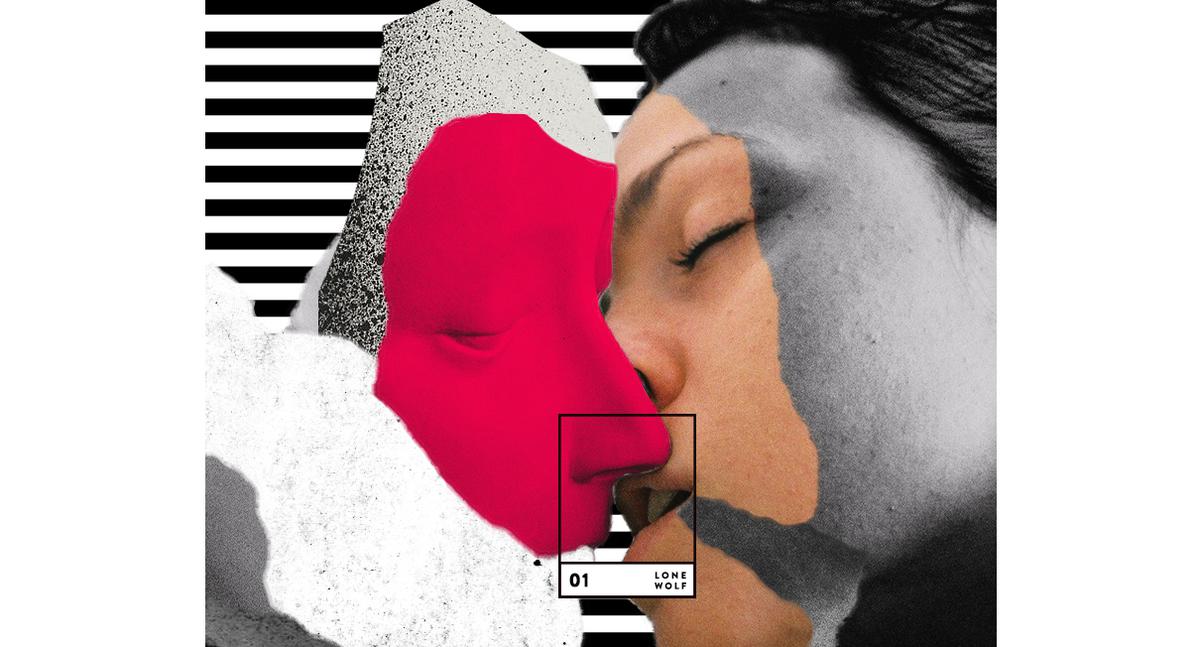 The art of repurposing
"I'm gonna be honest. I can't draw that well. Playing with existing art gives me a chance to reach my standards," Tiu commented when asked what drew her to collage. "Playing with existing things like pictures that are exactly what I imagine them to be, and having them openly usable, it's kind of my thing. Why not use it and translate it [to] how I want it to be? I think that's what draws me to collage—breathing life into things that aren't supposed to be together."
For her first solo exhibit entitled "Copy and Paste" which opened last July at Mozaic Living, Tiu was able to combine digital and hand-cut collage to create unique visual pieces.
She also recently started to incorporate serigraphy or silkscreen printing as well as illustrations to add depth to her creations. "I'm kind of new with illustrating, and it's giving my collage an edge because I can collage and illustrate now."
As a student on quite a minimal budget, Tiu found the Internet to be a big help in providing her the source material that she needed without having to spend too much as collage artists would through collecting old books to cut up.
For her, while collage art does make use of existing pieces, the output is a work of patience: a continuous process of researching, learning new techniques, and compiling material to use.
"When people ask me how I do collage, I don't do it spontaneously. Sometimes, one collage takes me a month to do because I collect images that I want in it since if I have a vision of what I want to produce. I draw it in my notebook and dissect the parts I want and just while browsing the internet and going to book fairs or book sales, when I see something that's exactly the one I imagined, I get it and collect it and when all the things are there, that's when I start to assemble it. It takes time," she said.
Tiu also collects both digital and analog photos that she saves for future projects. She adds: "I also use National Geographic photos, like the vintage ones are really good. I learned it from foreign collage artists."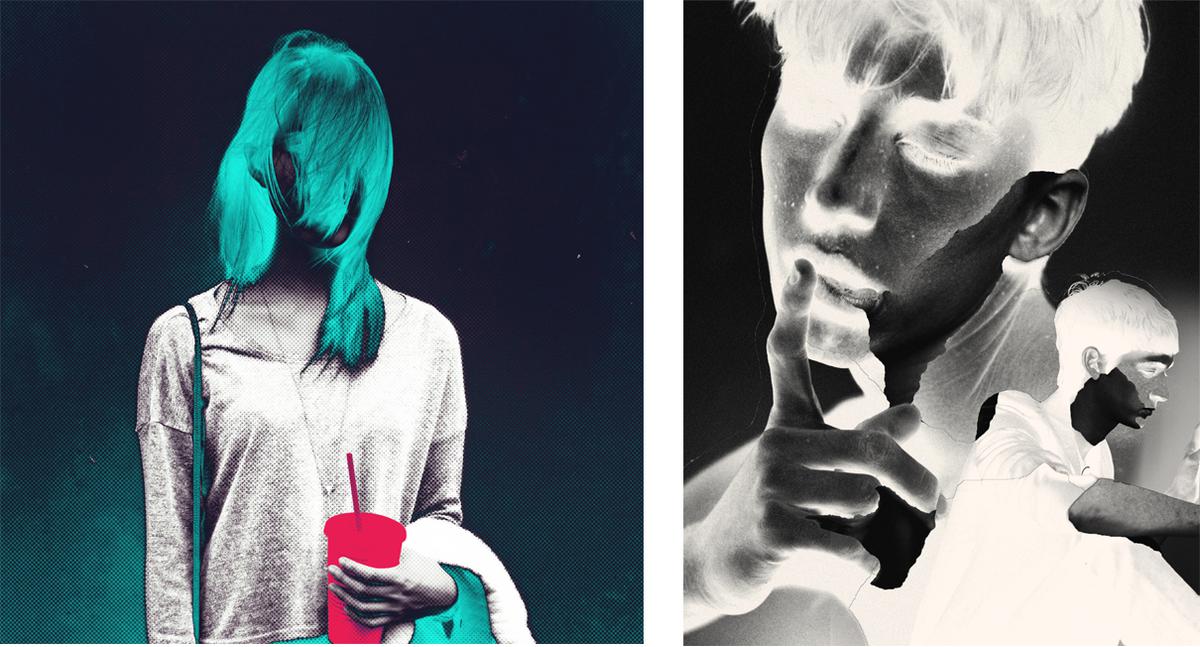 Styles and motivations
Her unique and eclectic style sensibilities come from her music and film preferences which range from the obscure to the familiar. She loves films by Sofia Coppola ("Virgin Suicides is my go to aesthetic for everything."), but she sandwiches the artsier stuff in between teleseryes and reality shows.
The same goes for her music tastes. "I have playlists for obscure artists, and then I have Nicki Minaj, Carly Rae Jepsen, Taylor Swift: the poppest of pop music."
Her own special mix of high and pop culture allowed her to create artwork that reflects her generation's current aesthetic preferences, while also adding her own flair.
The love for music and films have motivated her to pursue visual communication to help the local music scene achieve a better level of artistry.
"I was into KPop. That's what I wanted to do even before I entered art school. I wanted to design album covers, music videos. What drew me to KPop was the level of artistry in everything, even the tiniest detail like packaging. They have a cohesive branding for promotion. What I wanted to do was to apply what I learned and emulate those things here," she said.
Her interests in music and her desire to contribute to the local music scene has led her to intern for local musician Reese Lansangan to create artwork for her. She aspires to do similar work for other artists in the Philippines.
Right now, Pau Tiu does workshops on collage art, and is working on new artworks for potential artworks in the future. She is in no rush, however. She is exploring other media like acrylics and analog photography to create more complex collages.
"I'm trying to take my time on the next one. I'm trying to make artworks that take maybe a year to make. I'm trying to push myself to having a work ethic that would be seen when I exhibit things. I want to challenge the idea that collaging is easy and fast and that's why people do it. I want to canon that into something that would take time just like painting. Collecting things and working on it day by day."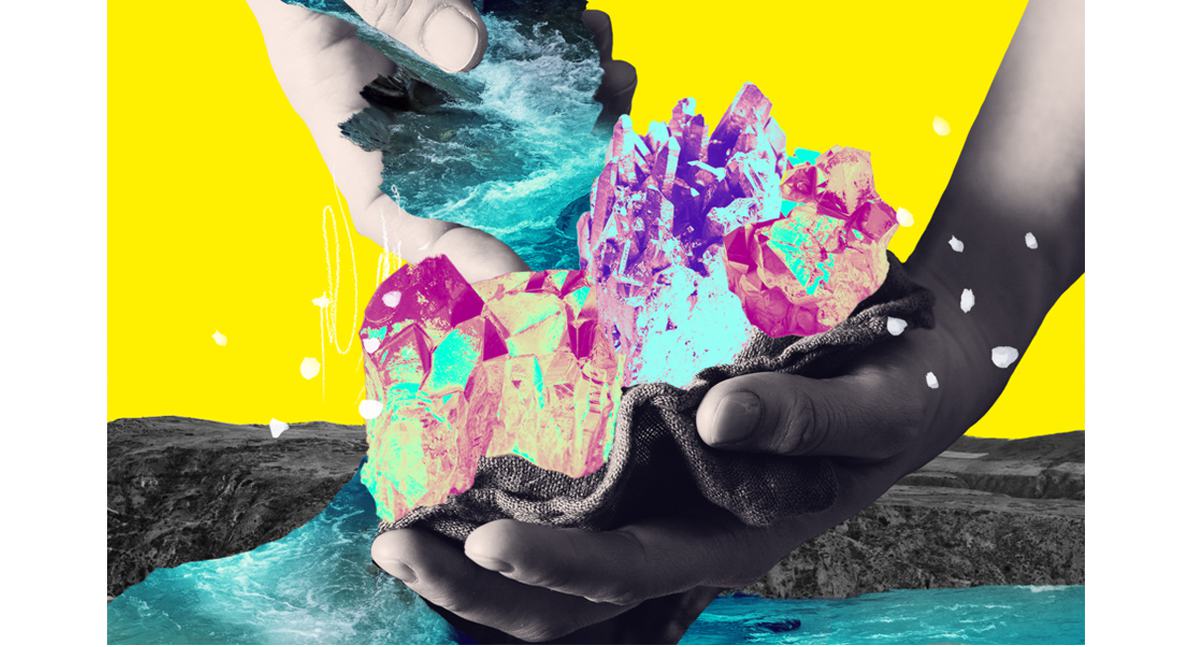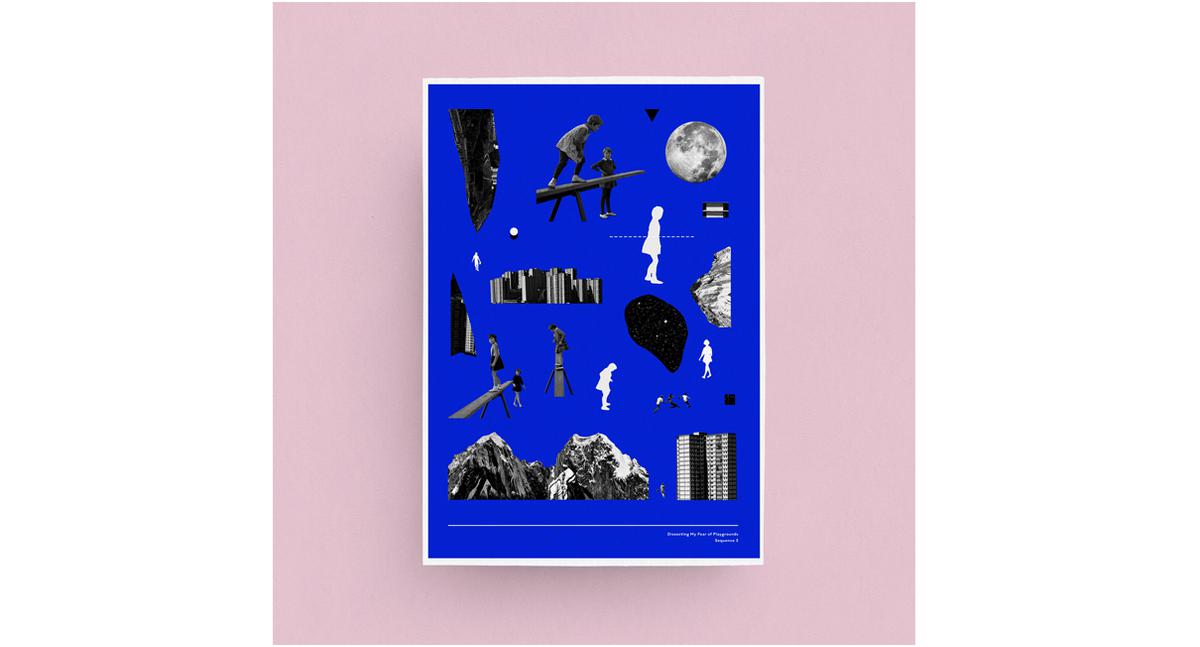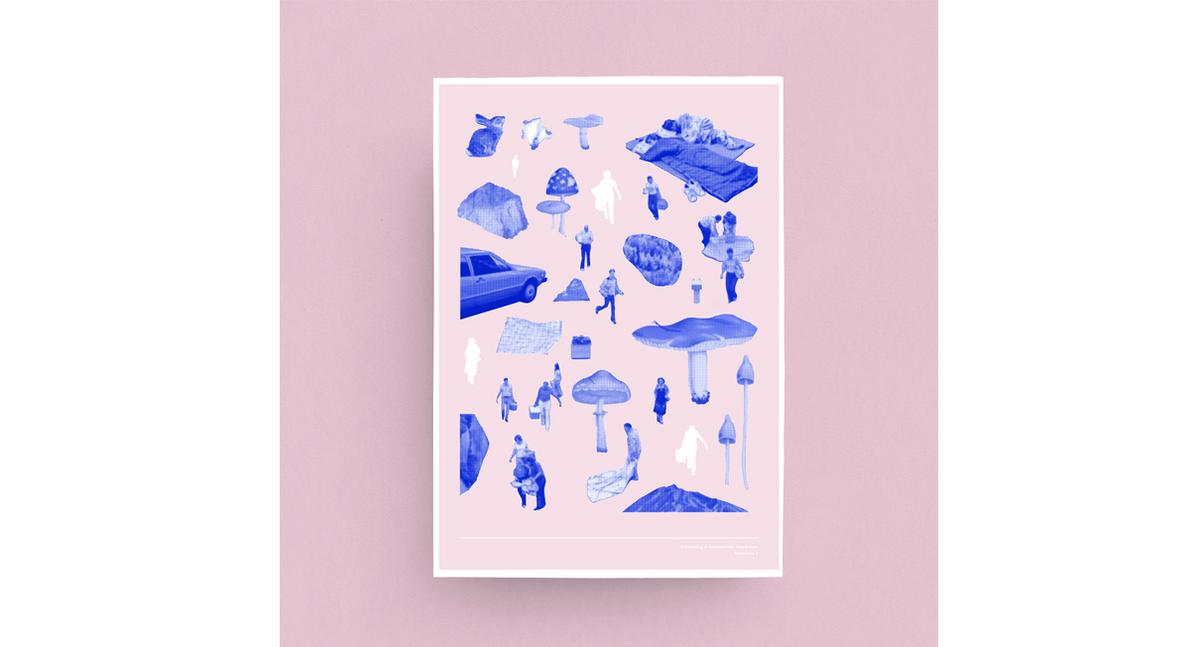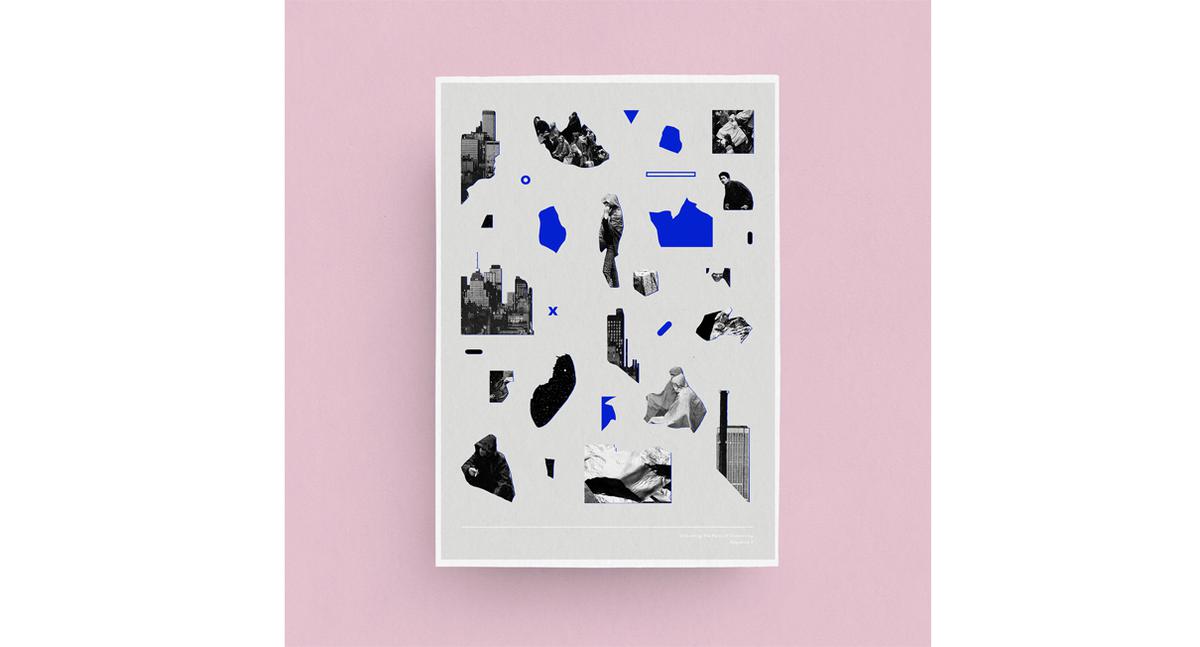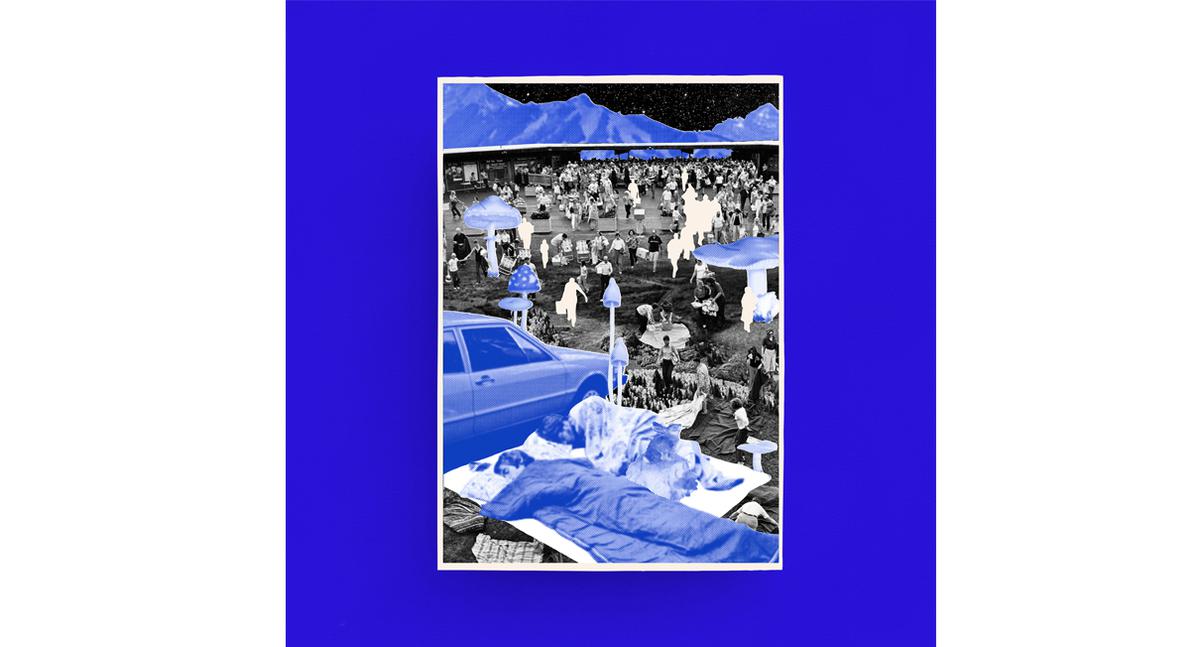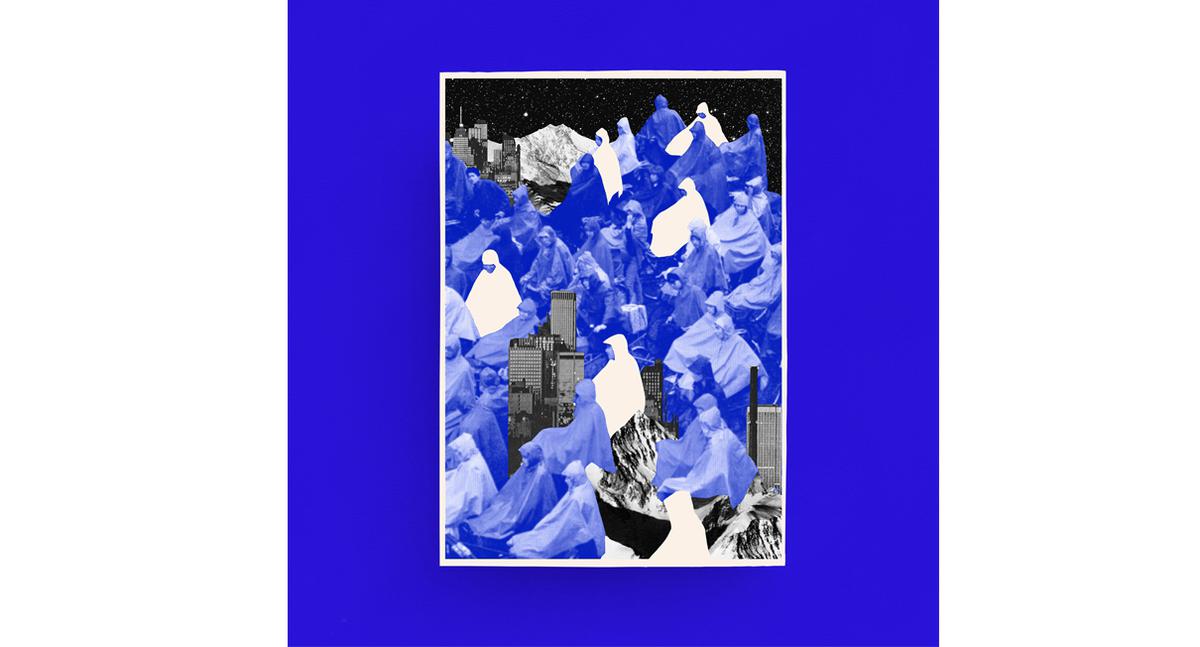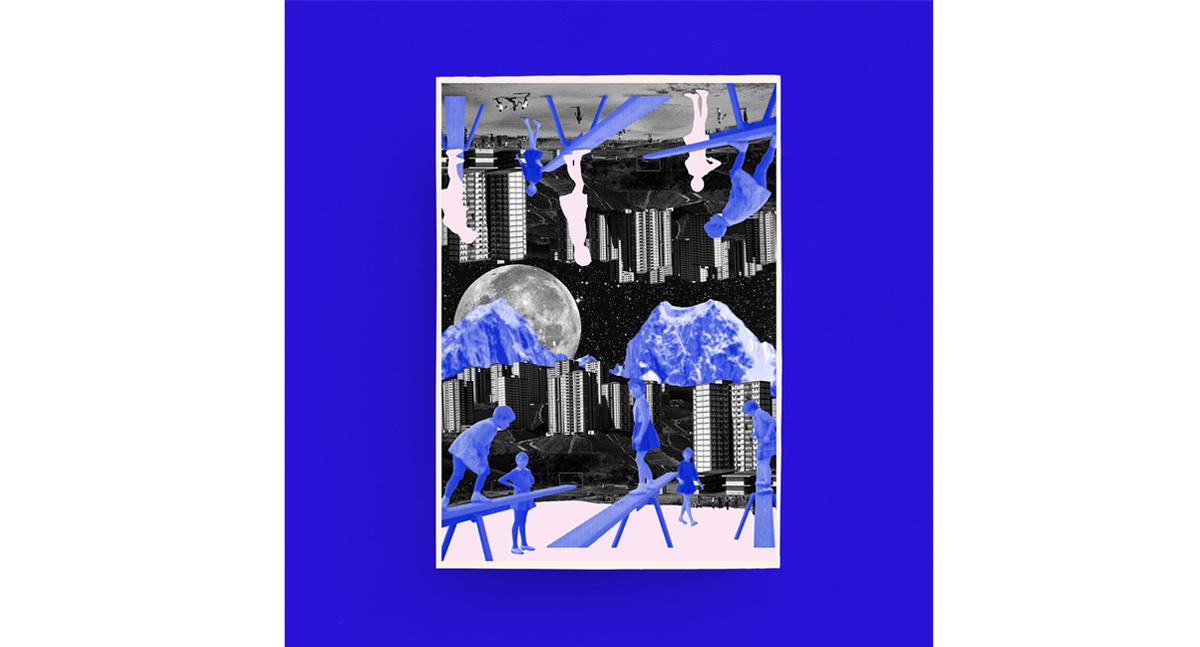 Also published in GADGETS MAGAZINE October 2016 Issue.
Words by Robby Vaflor