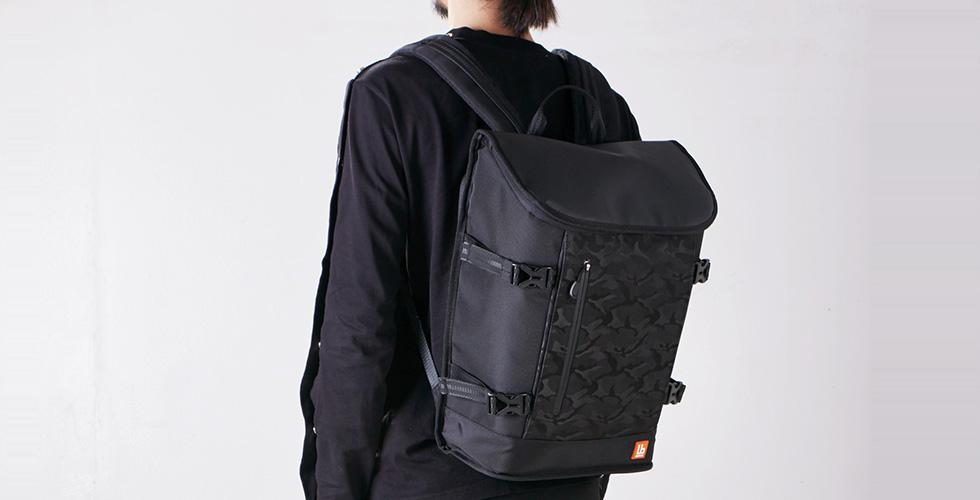 Manila, Philippines – Digital savvies are always on the lookout for tools that allow them to better keep up with today's fast-paced, dynamic lifestyle. But aside from having the latest gadgets, digital junkies should also be armed with storage solutions that keep their devices protected at all times. And this is where Elecom, an international brand featuring innovative Japanese technology, rises to the rescue with  Elecom Tech Backpacks, which enable digital savvies to pack in tech and daily essentials for their daily hustles.
Here are some ways Elecom Tech Backpacks enrich digital junkies' lives.
All the essentials in a single bag. Students and young professionals alike can simultaneously bring their laptop along while keeping important monthly reports and class assignments clean and crease-free, thanks to the BM-BP04BPK Backpack's two-chamber structure, which allows users to stash devices and documents separately.
Those who need to bring along laptops, documents, and even a tablet computer also won't go wrong with the BM-B03BK's three-chamber structure, which offers even more storage space.
Easy organization. Elecom Tech Backpacks are thoughtfully designed with smaller interior and front pockets for small, bulky, or odd-shaped devices. Users can also easily and comfortably store and access essentials such as notebooks, planners, wallets, cords, and tech paraphernalia through backpack front pockets.
Elecom Tech Backpacks allow users to stay more organized and ready, even when on the go. Pull out a notebook as soon as an idea strikes, or quickly access your earphones for easy listening whenever, wherever!
Safe and snug. Worried about devices jostling around inside a bag when on the move? Elecom Tech Backpacks have the right protection solution—its laptop compartments and docks are made with innovative, high-quality materials that protect devices from scratches and shock caused by regular movement.
Elecom Tech Backpacks have cushioned compartments, which ensure laptops are tucked tightly even when users are brisk walking or on a bumpy car ride!
Comfortable to carry around. Carrying devices while riding the MRT or power walking to the office won't feel like a burden with Elecom Tech Backpacks, which are engineered for comfort. Both the BM-BP03BK and BM-BP04BK backpacks feature a chest belt, which help distribute weight evenly across the user's body and prevent users from being bogged down with heavy loads for long periods.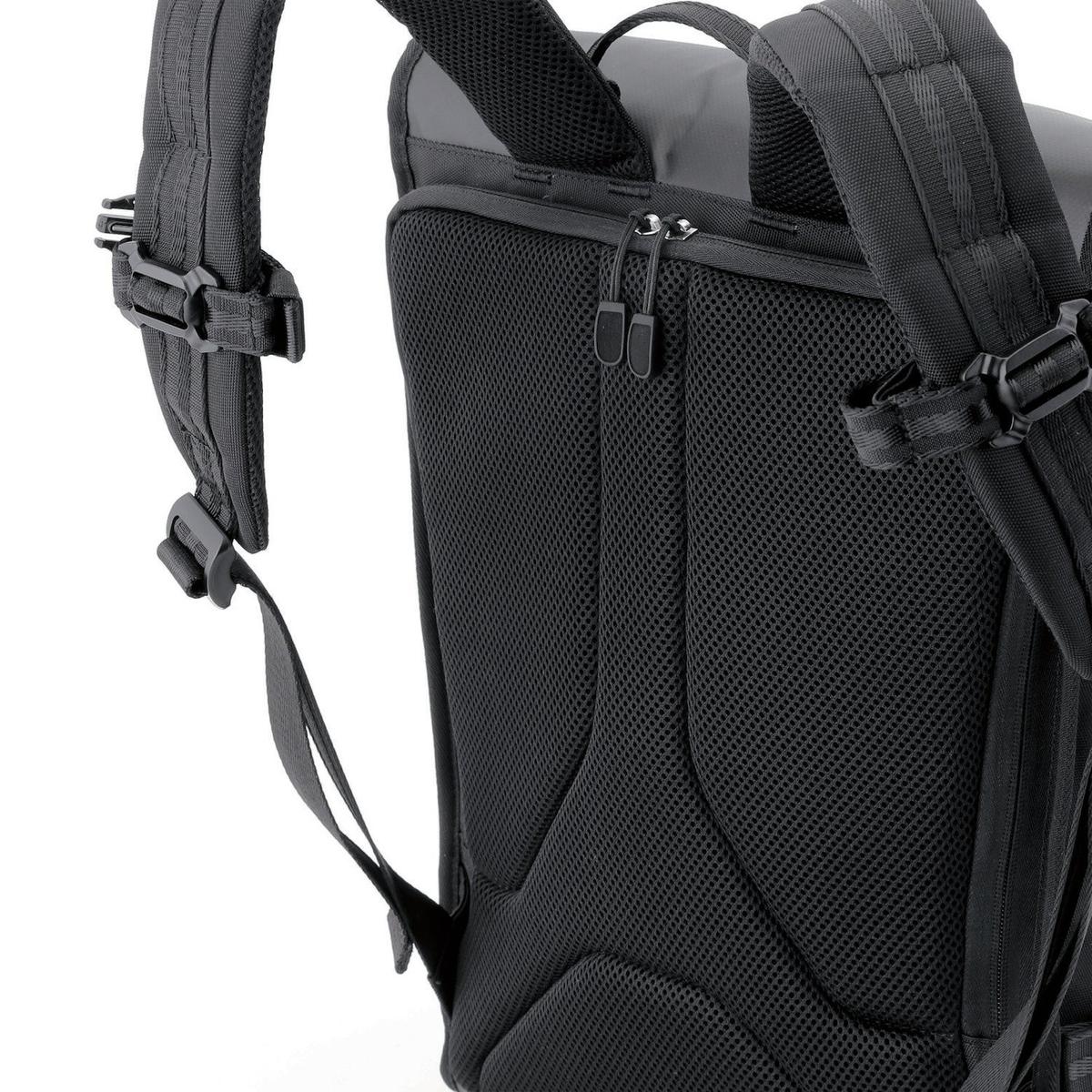 The chest belt can also be adjusted to accommodate different body types for ultimate comfort!
All-around protection. Aside from cushioning delicate electrical devices with smart structural design and innovative materials, Elecom Tech Backpacks also have waterproof pockets and a built-in rain cover conveniently contained in the bottom pocket. All it takes is one swift motion to cover the entire bag in waterproof material and protect all the essentials inside. As all-weather bags, Elecom Tech Backpacks are stylishly functional and help users accomplish their tasks in spite of unpredictable weather conditions.
Get #ReadyToGo with #ElecomPH, now available in Elecom outlets at SM Fairview, SM North EDSA, SM Marikina, SM Southmall and Solenad. Elecom is also available in all Urbanize outlets nationwide.