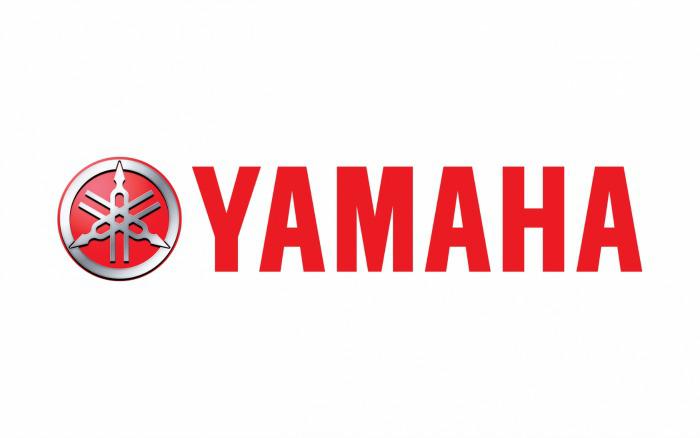 Yamaha Motor Philippines, Inc. introduces the next-generation's engine – The Blue Core. This engine is a fusion of maximum performance and fuel economy enabling a superior ride.
The introduction of this engine is just the start of a new era for the company with a series of products featuring the Blue Core in town, commuters, racers and hobbyists will have plenty to choose from.
First would be a pair of 125 units, one is the Mio i 125 with its unique "M" shape inspired design gives a sharply defined slim body that complements its lightness and convenient handling. It will allow you to reinvent yourself by elevating your daily ride into a more exciting and more colorful by making you do more than ever before. The other is a trailblazing concept that will establish a daunting presence, the Mio Soul i 125. It has a bold design that is intimidating on the road , giving the rider a more confident demeanor on the road. For fans of the MAX series, they were delighted to know about the unveiling of the N-MAX that is built to give great ease, comfort, and power.
All three would feature the Blue Core engine.
Last but not the least would be another member of the R-Series. With the recent launch of the YZF-R15 in country , the high velocity lifestyle has hit an all time high. Now, an everyday super sport bike has arrived in the form of the YZF-R3 making any road just like the race tracks.
Also featured is the Big Bike category which will become available later in the year . The Yamaha Tricity, a marvel that features 2 front wheels that adjusts independently to road conditions, The R-Series with the YZF-R1, and YZF-R15. The Marine category also made a splash with the Wave Runner and outboard motors, and Power products, generators that will give you the power of tomorrow, today.